FEATURES
From Aksak Maboul to Crammed Discs, Marc Hollander Envisions a Musical Melting Pot
By Andy Thomas · September 15, 2020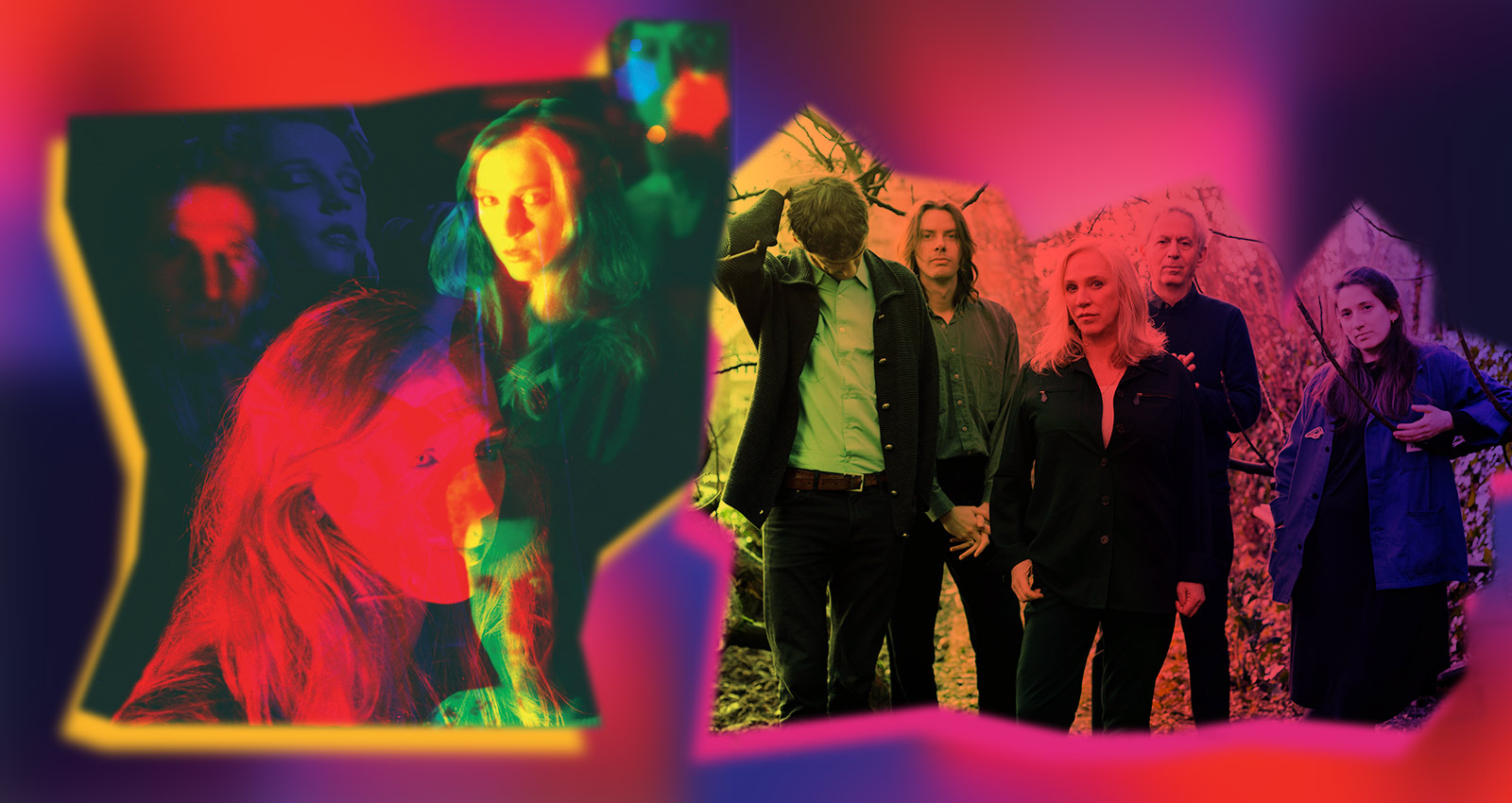 "Growing up in Belgium, there wasn't just one dominant scene or style of music," says Marc Hollander, who founded Aksak Maboul with his friend Vincent Kenis in Brussels in the spring of 1977. "There was stuff coming in from everywhere, and so I created my own musical world. I was listening to free jazz, classical, psychedelic rock, blues, and was also going a lot to a record library where I would borrow lots of records from all over the world. So I became a geek for all this."
Hollander is recalling the musical inspirations for the duo's debut LP. Described as "a significant record…way ahead of its time" by Gilles Peterson, Onze danses pour combattre la migraine was a visionary album that incorporated minimalism, fake jazz, avant-pop, world exotica, and proto-techno into something that is still hard to pin down more than 40 years later.
Released on Marc Moulin's short-lived Kamikaze label, the LP would create the template for Hollander's own Crammed Discs imprint, which he formed in 1980 to release Aksak Maboul's second LP Un Peu de l'Âme des Bandits. Following a post-punk album from the early 1980's as Honeymoon Killers and a lost LP unearthed in 2014 as Ex-Futur, Hollander and his wife French singer Véronique Vincent, have now returned as Aksak Maboul for their most ambitious LP to date.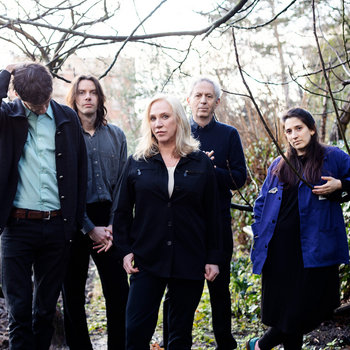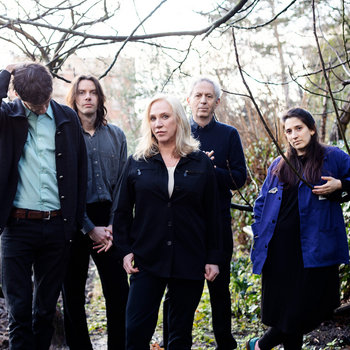 Merch for this release:
Vinyl LP, Compact Disc (CD)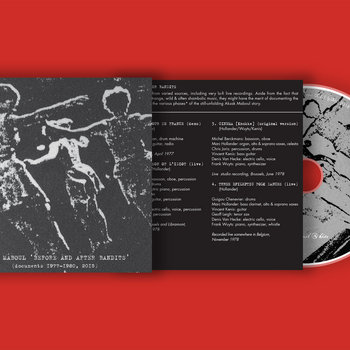 Back in the mid-'70s Hollander and Kenis imagined what music could be like in a future without borders. For Hollander, the creation of this musical nomadism or what he calls "imaginary world music," developed out of a youth spent growing up in Belgium. "It's a country with two very different cultures Flemish and French speaking and it sits on the border of Northern European Anglo Saxon Germanic world and the Latin so there are influences from everywhere," he says. "So because it doesn't have such a strong national identity in general, the people are open to taking in more things from abroad."
Inspired partly by Can's Ethnological Forgery Series (the abbreviation E.F.S. appeared on the group's LPs around that time) Hollander and Kenis filtered all the music they were hearing to create a kind of utopian musical fusion. "It was like trying to imitate stuff you like but not being able to do it properly, so it gives the music an interesting twist, and it can become something really interesting," Hollander says.
In addition to being innovative in its use of global sounds, the LP's implementation of electronics was also prescient—particularly on the proto-techno of "Saure Gurke." "I really liked that Kraftwerk LP Ralf & Florian, and after that I bought a second-hand drum machine and started to experiment," explains Hollander. "So I was listening to Kraftwerk and also Terry Riley and my idea was do something that brought the two together but to add something from myself. As it happens [Detroit techno pioneer] Kevin Saunderson used the same chords many years later. I don't think he heard what we were doing, but he had the same influences so came up with similar music."
Merch for this release:
Vinyl LP, Compact Disc (CD)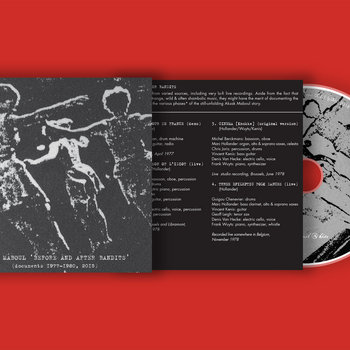 While Hollander and Kenis were eschewing the conventions of Western rock, over in London a handful of European avant-prog bands held the first Rock in Opposition event. Conceived under the slogan, "The music the record companies don't want you to hear," this anti-establishment collective was led by the British band Henry Cow. "I really loved the early Zappa, and I thought Henry Cow were extending that in their own way but more improv," says Hollander. "What happened was I went up to [Henry Cow drummer] Chris Cutler after a show and gave him our first record. He wrote to me shortly after, and that's how that relationship started." With Vincent Kenis on a musical adventure in Africa, Hollander drafted in Cutler and Fred Frith (of both Henry Cow and Art Bears) for the second Aksak Maboul LP.
Un Peu de l'Âme des Bandits was even more experimental than its predecessor, mixing the free improv of its Henry Cow members with music from as far afield as Polynesia to Central Africa. It was to be the first release on Hollander's Crammed Discs, a label that both tapped into the DIY spirit of punk and anticipated today's global musical collaging.
It was also home to Hollander's next project, which revived the Brussels mid-'70s cult rock band The Honeymoon Killers. Consisting, in the words of Crammed Discs, of "an assortment of miscreants, taxi drivers, cooks, professional gamblers and other musical delinquents who performed a massacre on all genres," the group's debut Spécial Manubre! was released in 1977. For the new iteration of the band, original members Yvon Vromman, Gérald Fenerberg, and Jean-François Jones Jacob joined Hollander on keyboards and Vincent Kenis on bass, alongside Hollander's future wife, the French singer Véronique Vincent.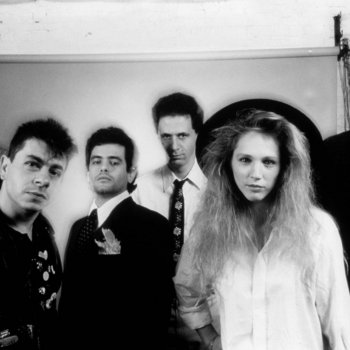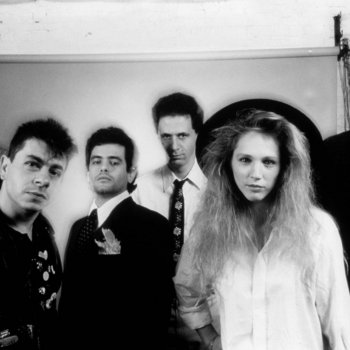 It was a time when the Brussels' post-punk and electronic scene was thriving, thanks to venues like Plan K and Sandwich records (home to Polyphonic Size), who helped distribute the early Crammed Discs records. The no-wave-meets-avant-rock-meets-chanson of The Honeymoon Killers sat happily next to the early Crammed Discs releases, which spanned everything from the post-punk of London's Family Fodder to Israeli rock band Minimal Contact to the Afro European electronic soundclash of Zazou Bikaye. "From the beginning, we wanted to work with people from all over the world and very quickly we had bands from eight different countries," says Hollander.
Hollander and Vincent's next project was Ex Futur, whose music took in dub, cinematic jazz, proto-techno and music from across the world. The project would languish in the vaults for 30 years. "We were trying to do something that was like Aksak Maboul, but with more drum machines and more pop," says Hollander. "In the end maybe it was too pop for our avant-garde friends and far too experimental for a pop LP at that time."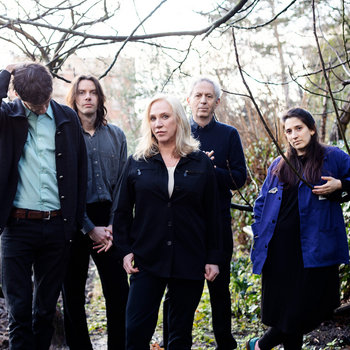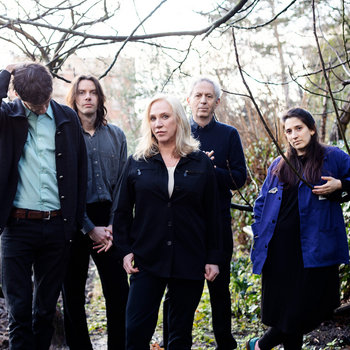 Merch for this release:
Poster/Print, Vinyl LP, Compact Disc (CD)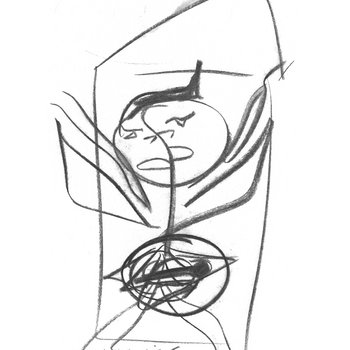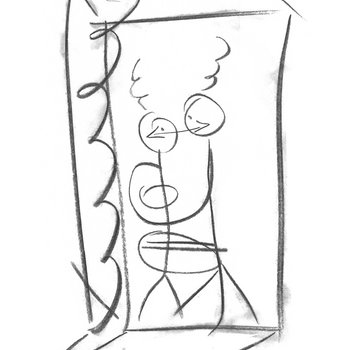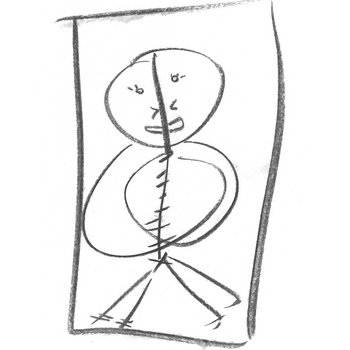 When it was finally released from various tapes and demos in 2014, Laetitia Sadier of Stereolab praised it, saying: "They're sort of our parents, and that's really amazing to me. We've been separated and found again later on." Sadier was one of many fans including Lena Willikens, Hello Skinny, Aquaserge, and Burnt Friedmann, who released the tribute LP 16 Visions Of Ex-Futur in 2016.
After the success of the Ex Futur LP, Hollander and Vincent formed a new live incarnation of Aksak Maboul. This gave them the idea for a new LP that combined the best elements from the three LPs into something that would work for a new generation.
Written and produced over the last two years, Figures (which comes with poetry and artwork by Vincent) draws on the eclectic sources that have always been the group's trademark to create something as unclassifiable as ever. "I'm really pleased by the fact that, despite the project's long, intermittent history, the new album has been received as something current fresh and new as opposed to so many 'revival albums' by resuscitated bands," says Hollander. "I think now people are much more open to the kind of thing we were doing back then, in taking elements from all these musical genres and bringing them together. They seem ready to embrace whatever new variations Aksak Maboul will come up with, and that's really exciting."