FEATURES
El Michels Pays Homage to Classic Film Scores on "Adult Themes"
By Phillip Mlynar · May 28, 2020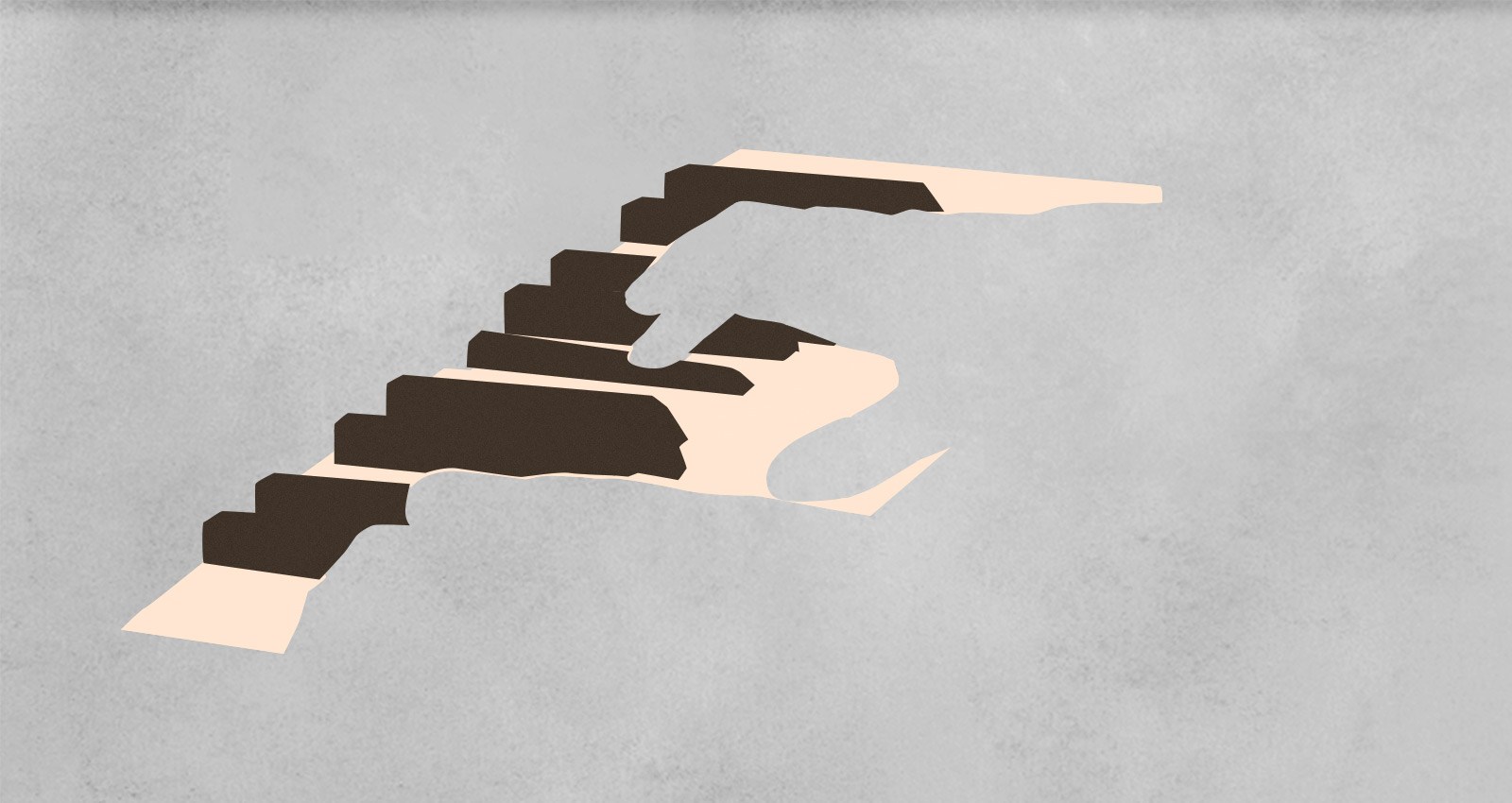 Adult Themes, the latest record from the New York-based bandleader, producer, and multi-instrumentalist Leon Michels, came about after Michels spent an extended period of time digging into the film soundtracks that maverick composer François de Roubaix made during the 1960's and '70s. "Roubaix was this wild Frenchman who supposedly died in a shark diving accident, and he made really crazy soundtracks to slasher B-movies in France," says Michels. Michels's career has often straddled past and present: His group, El Michels Affair, has released acclaimed instrumental projects like Enter the 37th Chamber and Return to the 37th Chamber, both of which are dedicated to covering Wu-Tang Clan classics; but he's also produced and played alongside acts like Lee Fields, Beyoncé, and Aloe Blacc. On Adult Themes, it was the modest scale at which Roubaix operated that set Michels' gears turning. "Roubaix was one of the first proponents of home studios—he'd go into big fancy French recording studios and record orchestras, then take it home and put synthesizers on it, and [add] weird percussion. That guy was essentially the inspiration for the entire record."
Michels's involvement with the retro-soul scene stretches back nearly 20 years. When he was 16, he studied music under the watchful eye of  Gabriel Roth—who would go on to found Daptone Records—and key scene figure Philippe Lehman. He developed a love of rare '60s and '70s funk 45 records, which he prized for their gritty feel and unbridled energy. After spending some time playing in organ the deep funk outfit the Mighty Imperials, he helped found the Truth & Soul label in 2004, and became part of Sharon Jones's backing band, the Dap-Kings. The El Michels Affair formed when Michels and the musicians he was playing with—drummer Homer Steinweiss, bassist Nick Movshon, and guitarist Sean Solomon—decided to form a group. When Truth & Soul shuttered, Michels and DJ Danny Akalepse launched Big Crown in 2016—the label that now releases the El Michels Affair's music.
And while previous efforts have hewed close to the retro-soul sound, Adult Themes could convincingly pass as a lost cult '70s soundtrack. It opens with "Enfant," in which airy flute and fluttering acoustic guitar underline the breathy voice of Shannon Wise from The Shacks, who hums a wordless melody. Later, the wavering strings and robust kicks that power the brooding "Rubix" seem tailor-made to accompany a gang of mobsters formulating their next heist. The project is glued together by four sequentially numbered "Adult Theme" interstitials, which musically are an intentional nod to the work of Moondog.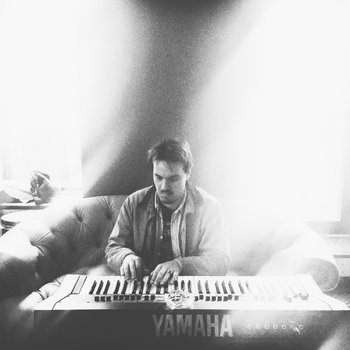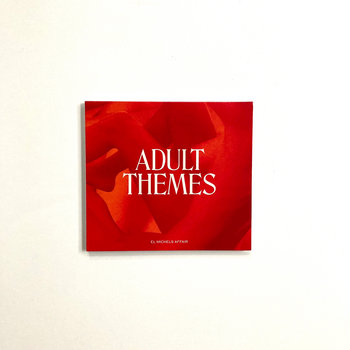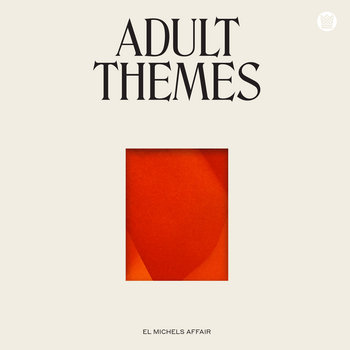 .
00:10 / 00:58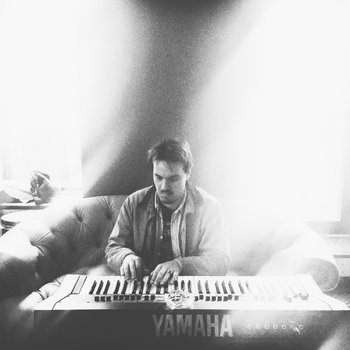 Merch for this release:
Vinyl LP, Compact Disc (CD)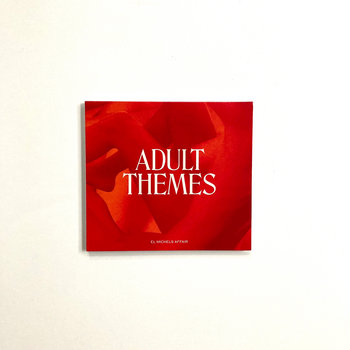 Michels recorded the album at the Diamond Mine studio in Queens, and tweaked the tracks at his home setup in New York's Hudson Valley. Occasionally, the fact that Michels was working from home made its way on to the album: The song "Life Of Pablo" opens with the sound of a baby crying. It turns out, it's the cry of one of Michels's children. "I just recorded Pablo's cry when he was a couple of months old," he explains. "I like to document those moments: I have voice memos of all my kids doing whatever, crying, laughing, singing 'Happy Birthday.'" Asked whether the now four-year-old Pablo has heard and recognized his crying on the song, Michels says, "He loves it. Every time he hears it he's like, 'That's me!'"
The nostalgic aura surrounding songs like "Kill The Lights"—a track driven by stabs of brass and maudlin guitar—is a result of Michaels running recorded sounds through multiple layers of tape. "The song was recorded on tape, then I sent it to cassette and brought it back to the computer and processed one of the guitars through tape. Every time you do that, it's essentially like white noise that's created from tape that accumulates. I love that sound," he says. Michels adds that if someone chanced across Adult Themes in a record store without any context, they'd "likely assume it was from the '60s or '70s."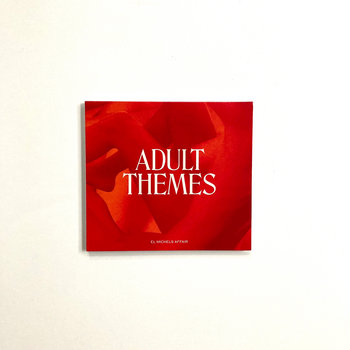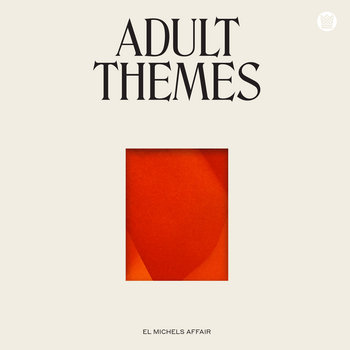 .
00:10 / 00:58
Merch for this release:
Vinyl LP, Compact Disc (CD)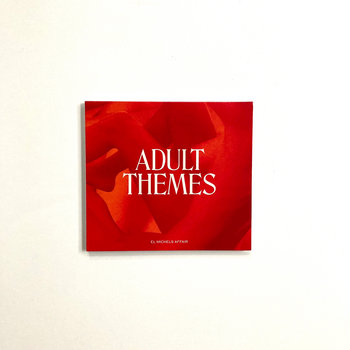 The album was co-engineered and mixed by Jens Jungkurth, who notes that the album's throwback sound is the result of careful deliberation. "[The band] are using vintage instruments and they have a sensibility of the '60s and '70s, that's all the stuff they're influenced by," he says. But the band aren't Luddites: Jungkurth notes that digital studio tools allowed them to layer and manipulate the music into "a hybrid sound" that respects the past while still sounding fresh and vibrant. "Leon's an incredible musician," says Jungkurth, "but he has a producer's sensibility where he doesn't particularly care what instrument he's playing or who's playing what—he just cares about the big picture of getting the song the way he hears it in his head."
Michels's production across Adult Themes is rich and cinematic, and his goal was to channel the "freeing process" of recording soundtrack music. "It's not like standard song forms," he explains. "From the very beginning, I knew I didn't need to have these melodies that return. I wanted to make each song have these little mood shifts halfway through. When I listened to all those soundtrack records, that's what they basically do. That's what I took from the soundtracks—to make mood pieces, rather than traditional songs."
The pictures and themes broad, and open to interpretation. "My favorite thing to do is walk around the city and listen to music in headphones and have my own images—like, not a clear narrative, but images that music creates when you're fully immersed in it," he says. "I hope people listen to Adult Themes from start to finish, and have their own visual journey with it."