BIG UPS
Belle and Sebastian's Chris Geddes Picks His Bandcamp Favorites
By Jude Noel · February 21, 2023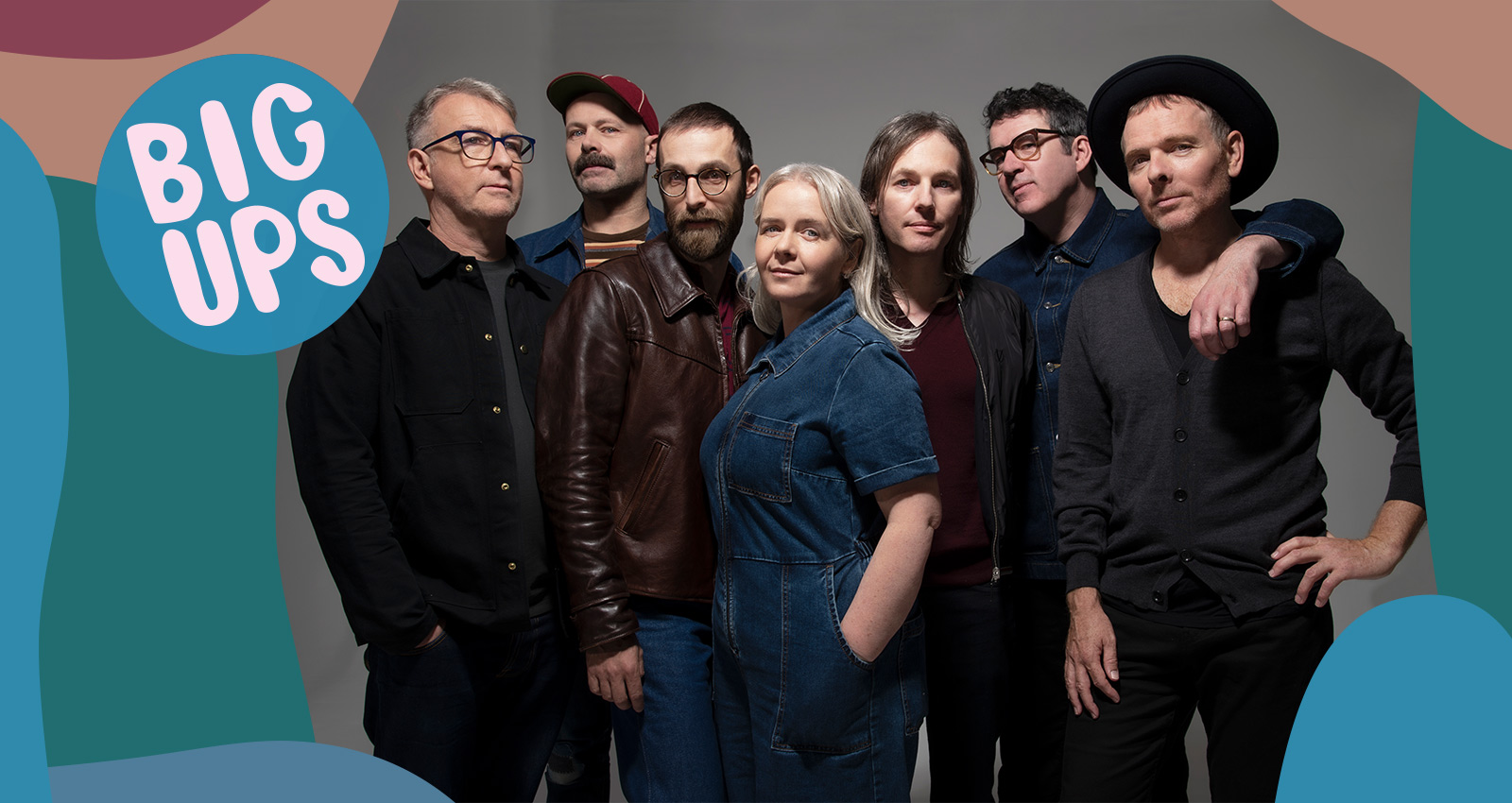 Nearly 30 years since their inception, Glaswegian indie pop institution Belle and Sebastian is in the midst of a creative second wind. Since the release of 2018's ambitious and surprisingly funky trilogy How to Solve Our Human Problems, the band has been churning out new material at a rate that rivals the two-year period in the late '90s that produced three indie pop classics: Tigermilk, If You're Feeling Sinister, and The Boy with the Arab Strap. They took their second stab at scoring films for 2019 coming-of-age comedy Days of the Bagnold Summer, embarked on a lengthy world tour retrospective highlighting the sprightlier side of their songbook the following year, and, most recently, released back-to-back full-length albums written and self-produced in their practice space.
Like its May 2022 predecessor A Bit of Previous, their latest album Late Developers occasionally feels like a throwback to Belle and Sebastian's early genre-hopping EPs. Its songs dabble in organ-soaked sunshine pop ("So In the Moment"), vintage Northern soul ("The Evening Star"), and moody character sketches ("When The Cynics Stare Back From the Wall"). Elsewhere, the songcraft gleams with contemporary polish, featuring punchy electronic percussion and Eurovision-inspired synths on songs like "When We Were Very Young" and "I Don't Know What You See In Me."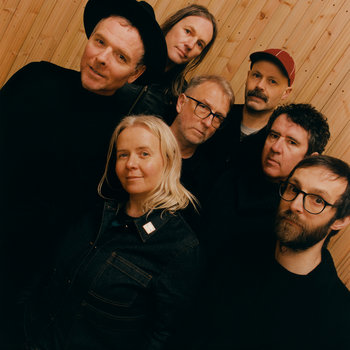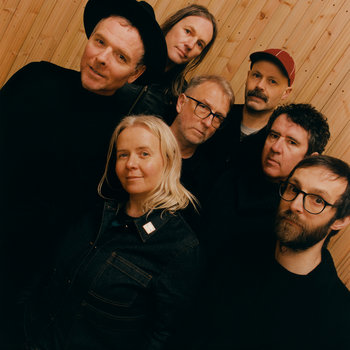 Merch for this release:
Vinyl LP, Compact Disc (CD)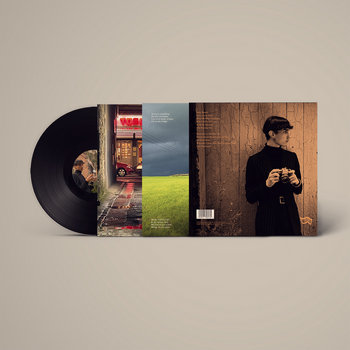 According to keyboardist Chris Geddes, one of the four members of the band who've been on board since Tigermilk, it was a shared interest in Great Britain's mod subculture of the 1960s that helped forge the band's aesthetic early on. "I was an indie kid as an early teenager," he says, "and a lot of the bands that I really liked at the time, like Primal Scream and the Stone Roses, would often reference soul music. There were people just a little older than me who'd experienced the mod revival of the late '70s and early '80s firsthand, bands like The Jam. I started getting into the music myself through these indie bands and hip-hop samples and soon discovered that there were mod nights or Northern soul nights going on over here."
Geddes's current tastes remain largely in the same vein, favoring music with warm production and jazzy keyboard. Over Zoom, he shows off a few records he picked up between stops on Belle and Sebastian's 2022 U.S. tour: The Electric Prunes' 1967 debut album, Dion's Wonder Where I'm Bound, and Succotash, a 1963 collaboration between Herbie Hancock and Latin percussionist Willie Bobo.
Merch for this release:
Vinyl LP, Compact Disc (CD), Vinyl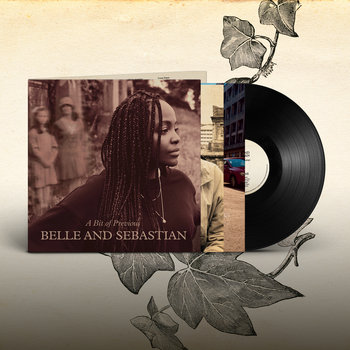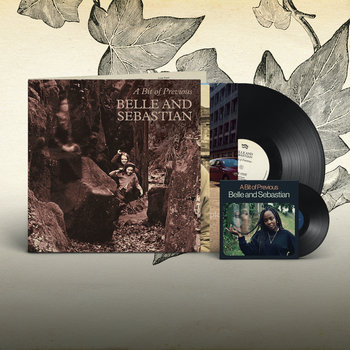 "In the U.S., there tends to be a lot more vinyl in general," he says, "I think because they were a lot more prosperous than the UK during the postwar decades. Americans had a lot more disposable income. When it comes to Black American music like jazz, gospel, blues, and soul, only certain titles were ever licensed by British labels or imported to the UK. But you can walk into any used record store in the U.S., and there'll be racks of it, and then also more stuff like '60s exotica and easy listening."
When he's not touring or busy with the band, Geddes has been spending his free time going to football matches, scoring a supernatural short film directed by a co-worker of his wife, and brushing up on his piano chops. "I didn't really do that as much as I should have when I was younger," he says. "I like playing jazz badly. I like things from the late '50s through the late '60s. I love bebop as well, but it's kind of too fast for me to play. The way people approached music when things started to slow down a bit, sometimes I'll listen to something and think, 'I might be able to play that…' There's a lot of contemporary stuff I like as well. Everything International Anthem puts out is amazing. There's also really interesting stuff coming out of the UK by people like Shabaka Hutchings."
Here are a few of Geddes' favorite releases on Bandcamp.
---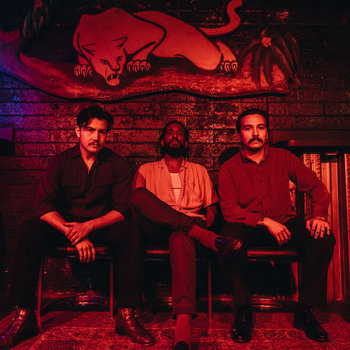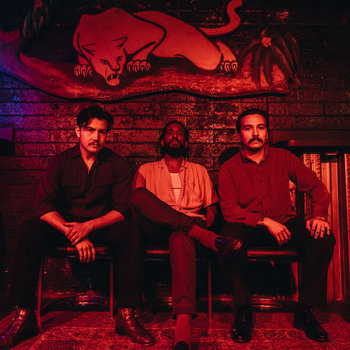 Merch for this release:
Vinyl LP, 7" Vinyl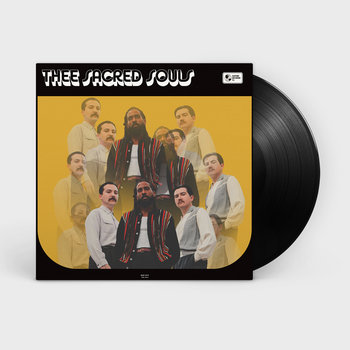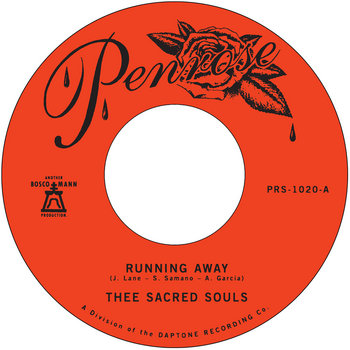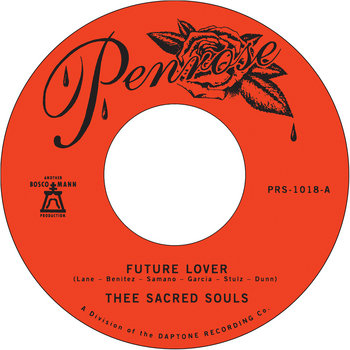 "Thee Sacred Souls are one of a number of groups from the West Coast of the U.S. on the Penrose label, who are making records inspired by the sweet soul sounds that have been popular there with both the Latinx and African American communities since the genre emerged in the '60s. The album was produced by Gabe Roth, a founder of Desco and Daptone Records, who was a key figure in kicking off the first wave of the funk and soul revival back in the '90s, with acts like Lee Fields and Sharon Jones. Musically there's an equal emphasis on Josh [Lane]'s smooth vocals and the heavy grooves laid down by drummer Alex [Garcia] and bassist Sal [Samano]. We played a handful of shows with them last year, and they were without a doubt the sharpest dressed band we've ever shared a stage with, as well as one of the best and lovely people too."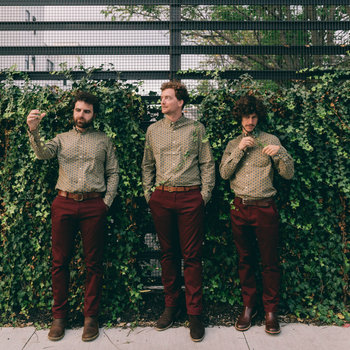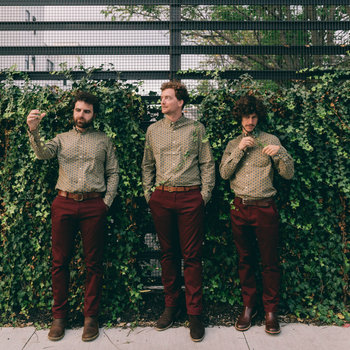 Merch for this release:
Vinyl LP, Compact Disc (CD)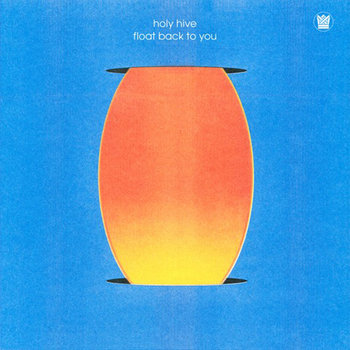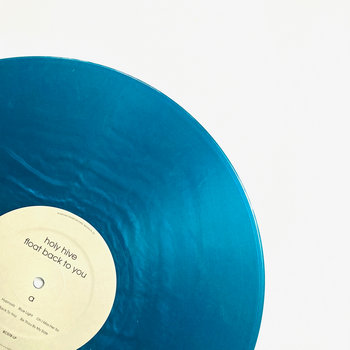 "Holy Hive feature another Daptone veteran, drummer Homer Steinweiss, who for many years toured with Sharon Jones, as well as playing on Amy Winehouse's Back To Black album. This project is a more introspective affair, with vocalist Paul Spring singing in a soft falsetto voice. The wonderful 'Oh I Miss Her So' from the album also features harpist Mary Lattimore, who has made several beautiful albums under her own name, as well as collaborating with a wide variety of other artists."
Ethel Agee, Preston Scarber & Rev. Dorosco Scarber
"Traveling Home"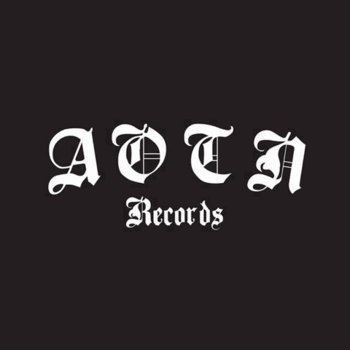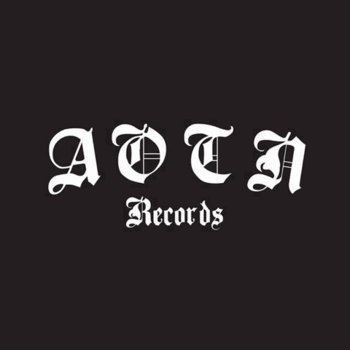 Merch for this release:
7" Vinyl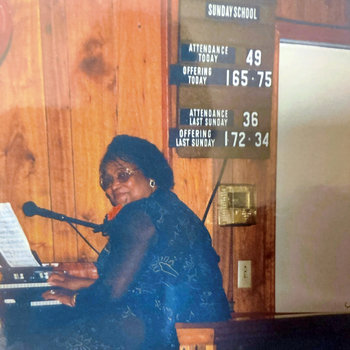 "Edinburgh-based label Athens Of The North put out a mixture of rare soul and disco reissues along with new releases from acts such as Greg Foat and Andrew Wasylyk. This is a reissue of a gospel tune recorded by a family group in Alabama in 1970, with wonderful vocals and a head-nodding funk groove. There's a short YouTube documentary about Ethel Agee and the story of the record, and she's still singing and playing great piano and organ.
"It's got that combination of being very lo-fi and funky. The drums are really up front in it. It's tricky, because I'm not religious, and I'm aware that you're sort of taking music that was made as a deep expression of religion and treating it as another form of entertainment, in a way. You have to treat it with respect. It's just brilliant music coming from a really deep place."
Merch for this release:
Vinyl LP, Cassette, Compact Disc (CD)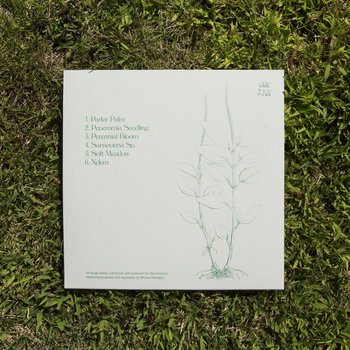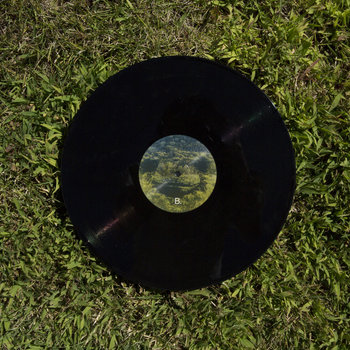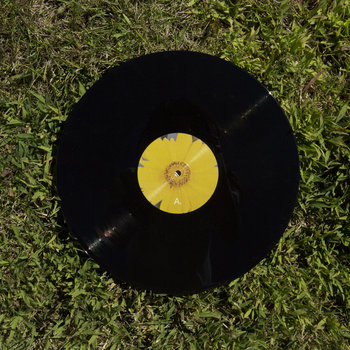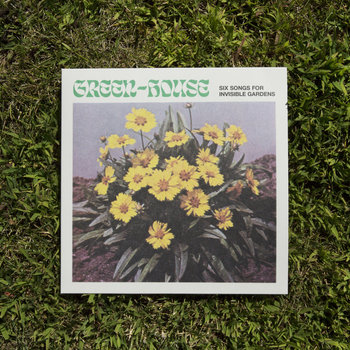 "I listened to Green-House a lot during lockdown times (and still do) after initially stumbling across their cover of Bill Evans's 'Peace Piece.' I love the simplicity of the music, how every tune feels like it develops very organically from the initial idea, and just how calming it is to listen to."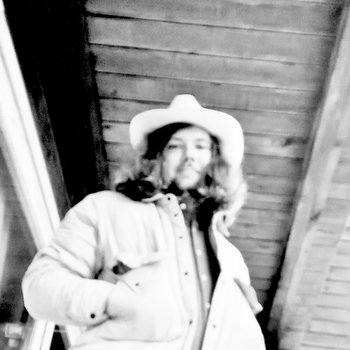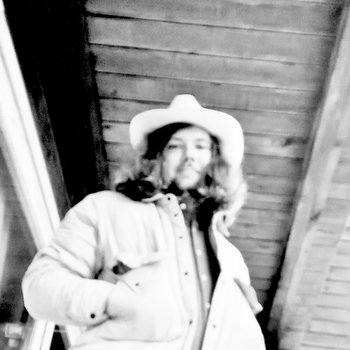 Merch for this release:
Vinyl LP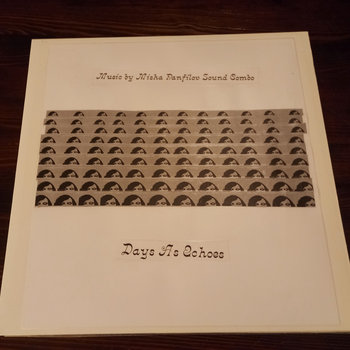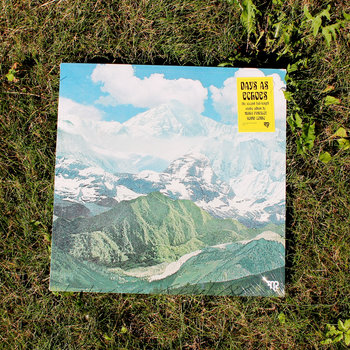 "This incredibly prolific Estonian artist blends influences from psychedelic rock, jazz, '60s soundtracks, and library music into a great sound. I seriously regret not getting the vinyl of this before it sold out, so hopefully, a repress will come eventually."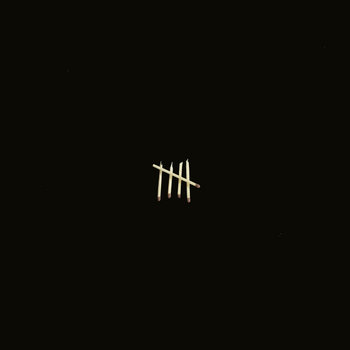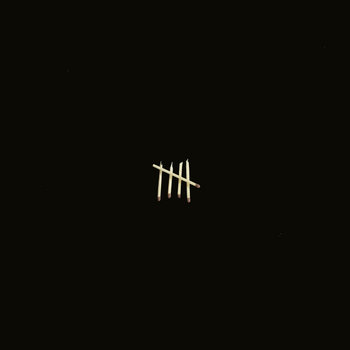 Merch for this release:
Compact Disc (CD), Vinyl LP
"Speaking of prolific, SAULT have released about 10 albums since 2019, covering all bases from contemporary R&B to avant-garde classical. This album, from the batch of five they released simultaneously last November, is heavy psych rock, with school kids singing. Very loose and raw. We recorded a couple of tracks with Inflo, the main person behind the band, which was a great experience; he was really inspiring to work with."