BEST REISSUES
The Best Reissues on Bandcamp: September/October 2020
By Dean Van Nguyen · October 29, 2020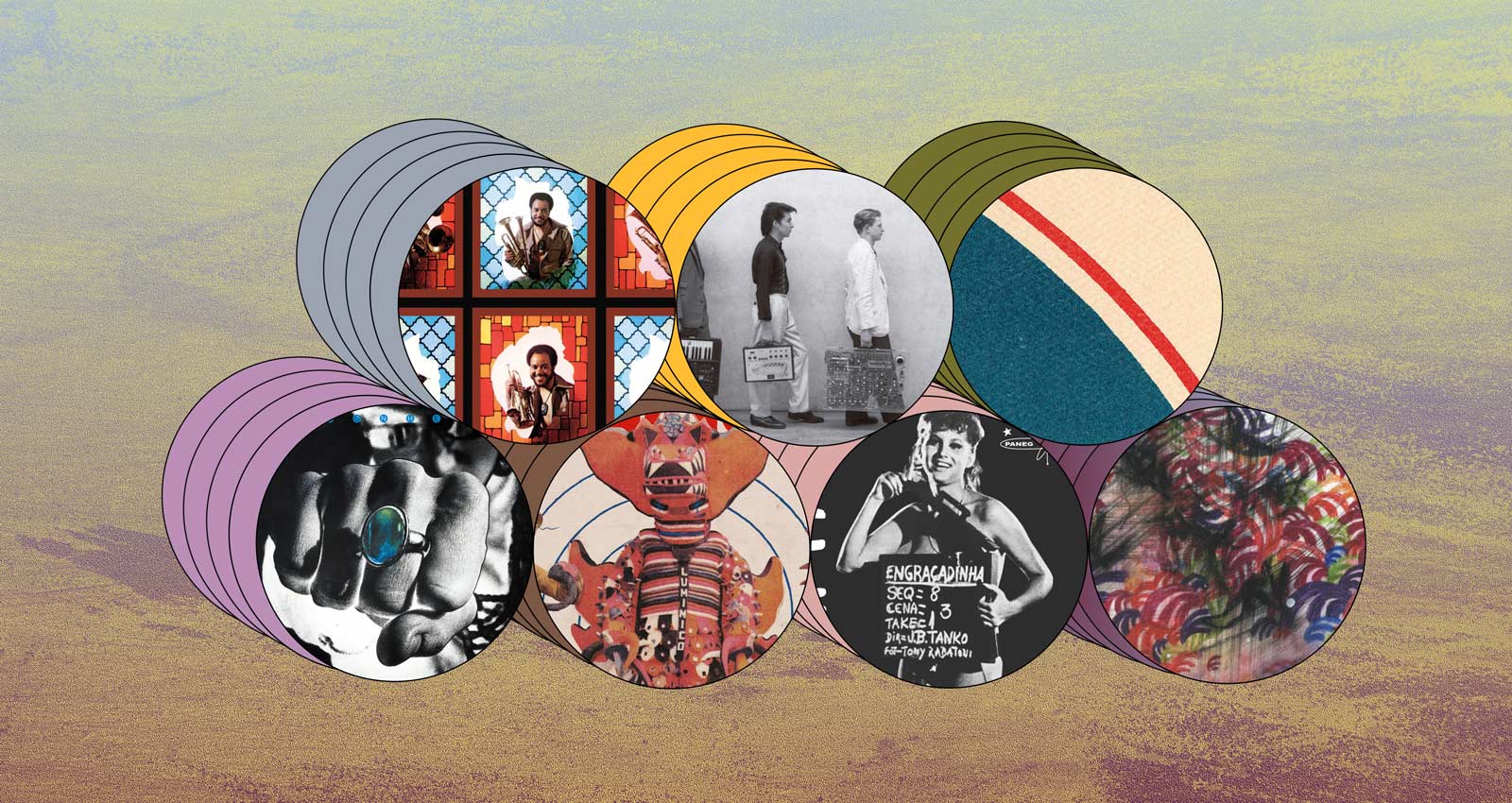 We pick out some of the most crucial reissues and retrospectives recently dropped on Bandcamp, and look at the historic tales behind them. Whether it's West African highlife, German post-punk, golden age hip-hop, or California neo-psychedelia, we're here to lay out the best new oldies.
Merch for this release:
Vinyl LP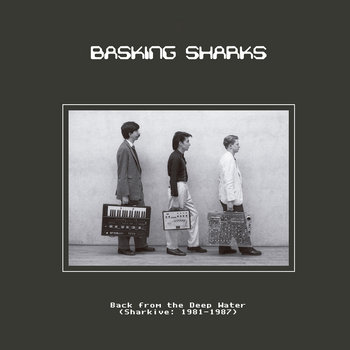 Northern England trio Basking Sharks encapsulate an immediately identifiable component of the culture of the 1980's. There's the dinky electronic instruments, the gothic English accents, the fact everything sounds like it would sound better on a dirty cassette tape rolling through a Walkman. This set (originally released on CD back in 2003) selects tracks from Basking Sharks' 1983 LP Shark Island, a couple of singles, and some unreleased recordings. With the stiff vocal deliveries and unbending synth riffs, Kraftwerk are certainly an influence here, but Basking Sharks put their own stamp on things. The driving, arcade synths of "New Industry" score a frosty send-up of the capitalistic rat race from an area of Great Britain notably detached from the Westminster ruling class at the time and ever since.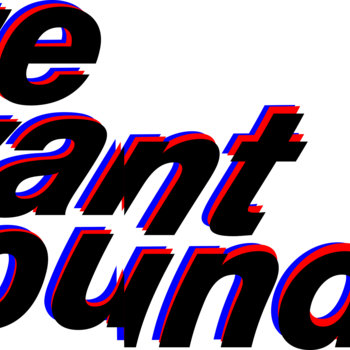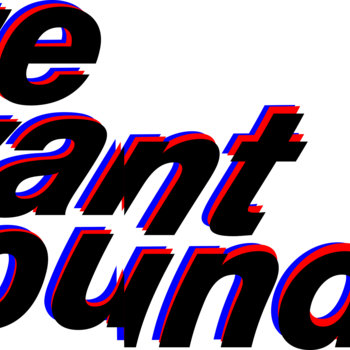 Merch for this release:
Vinyl LP, Compact Disc (CD)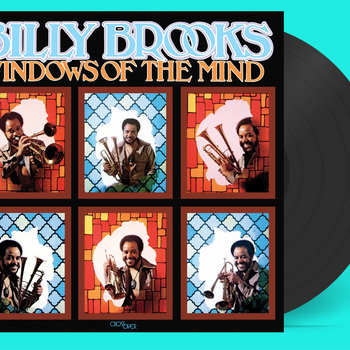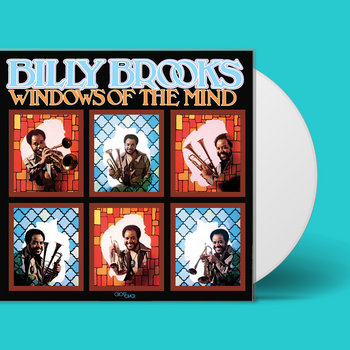 Hip-hop heads will instantly recognize "Fourty Days," the closing track from Billy Brooks' 1974 jazz-funk album Windows of the Mind. Three decades ago, Q-Tip filleted Brooks' groove to build A Tribe Called Quest's 1990 classic "Luck of Lucien." But there's plenty more to Brooks' classic LP (co-produced in Los Angeles by Ray Charles). "Rockin Julius" is a snazzy slice of urban funk; "Cooling It" is a vision of throwback 1950's jazz cat dapperness. The smooth brass on "Jagged Edge," meanwhile, could score a noir detective's late night strolls, or maybe a shot of bourbon for anyone who needs the comfort.
The Lemonheads
Lovey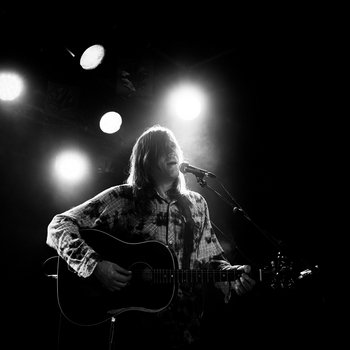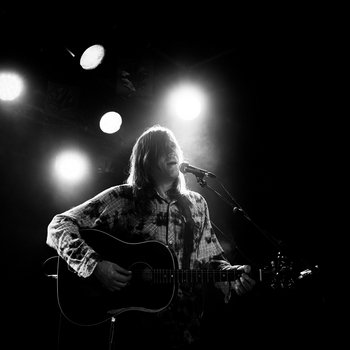 Merch for this release:
2 x Vinyl LP, Compact Disc (CD)
The Lemonheads' fourth album, and their first for Atlantic, gets a 30th anniversary reissue. Forget that the cover seems to be a belligerent demand that listeners kiss the ring, this is a display of jangly pre-Nevermind alternative rock with just enough dirt. The band's first album without founding member Ben Deily sees Evan Dando—soon to be the last remaining original member as this was the final release with bass player Jesse Peretz—gestures away from the pop-punkish tunes of previous album Lick. Whereas the grungy "Ride With Me" and peppy "Half The Time" seem built for 1990's MTV rotation, "Li'l Seed" is a deflationary take on Reagan-era drug laws and their rippling repercussions ("I'm feelin' kinda low/ All for a little weed/ All for a little seed"). Putting the button on this remastered reissue is the inclusion of the live set Triple J Live at the Wireless, taken from a 1991 show in Australia.
Merch for this release:
Vinyl LP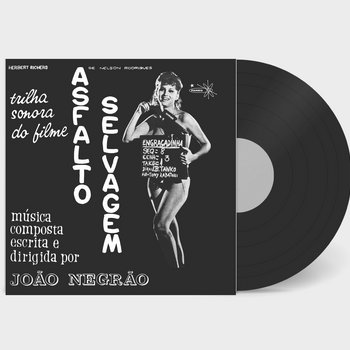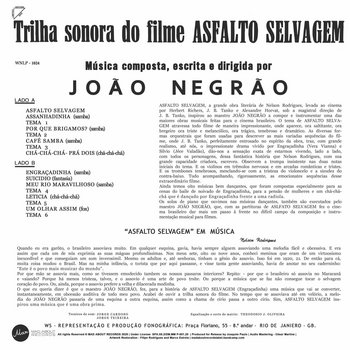 This previously super-rare soundtrack to the 1964 Brazilian film of the same name features jazz, samba, and bossa nova instrumentals courtesy of composer João Negrão. As is the case with many cinematic scores, there's stuff on Asfalto Selvagem for all moods: Peppy tracks like "Café Samba" are bright and bubbly, "Chá-Chá -Chá Pra dois" is an archetypal call to do the Cuban dance, while the dramatic strings of the six "Tema" numbers ring with both tragedy and beauty.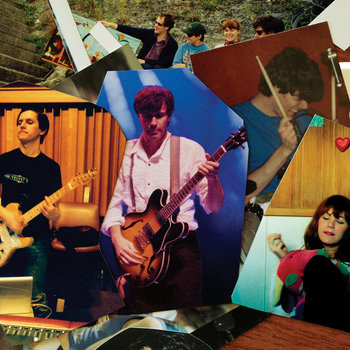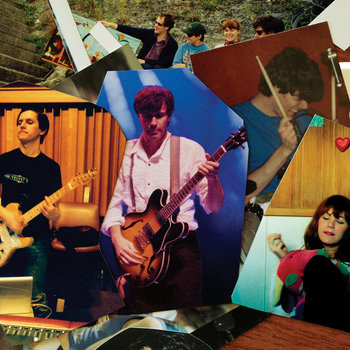 Merch for this release:
Vinyl LP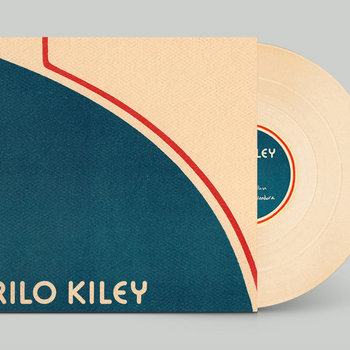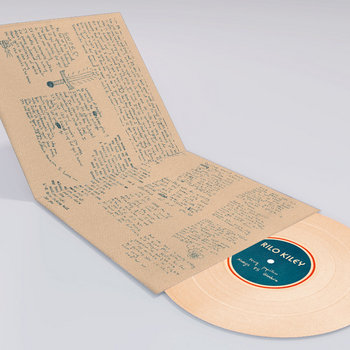 Rilo Kiley's journey to indie rock deification begins here. Today, the group represents a romantic vision of American alt music. Yet despite all subsequent triumphs, their debut album has remained a rarity. Funded by their friend, the comedian Dave Foley, Rilo Kiley was initially released independently in 1999. It was re-pressed in 2000 and again in 2001 under the name The Initial Friend EP with a shuffled up song order and new cover. (This reissue retains the original title, though oddly the altered tracklist remains.) The band would evolve into a more polished outfit, but that doesn't mean that this diverse set of songs is nothing more than awkward early sketches. There's the dinky electronica of "Always," the 1950s pop of "Teenage Lovesong," and the dreamy '80s rock of "Asshole." Lewis' vocals are soft and rapturous—though the story-telling lyrical barrage of "Glendora" remains one of her most attitude-laden performances. The best was yet to come, but Rilo Kiley is more than simply an interesting oddity or piece of trivia for fanatics of the band.
Merch for this release:
2 x Vinyl LP
Teebs came up in the Los Angeles beat scene alongside fellow Low End Theory alumni Flying Lotus in the mid-2000's. The culmination of his early voyages was debut album Ardour, dropped on Brainfeeder when he was just 23-years-old and now reissued to celebrate its 10th anniversary. Across 24 instrumental sketches, Teebs stitches together a cosmic concoction of shuffling drum loops, twinkling keys, fuzzy baselines, flutes, and wind chimes, among many other instruments. These elements form a duvet of vibrant colors and complex corners. Teebs is brain-bending in his composing but there's a soothing quality to the various moving parts of songs like "Burner," making Ardour a frequently complicated but tranquil experience.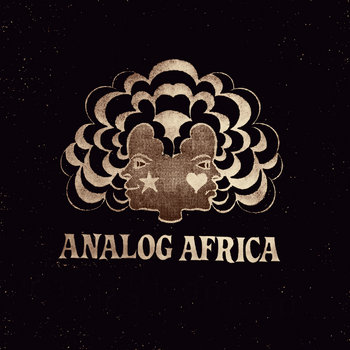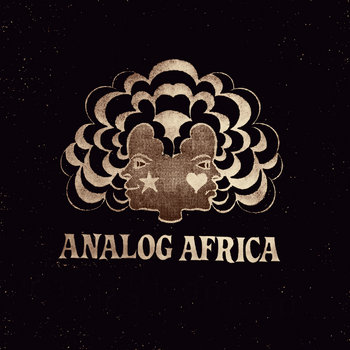 Merch for this release:
2 x Vinyl LP, Compact Disc (CD), T-Shirt/Apparel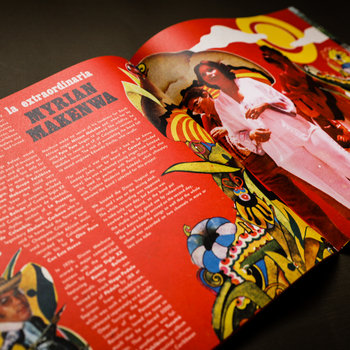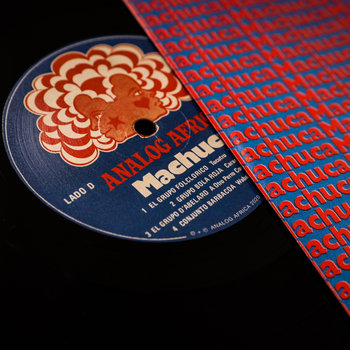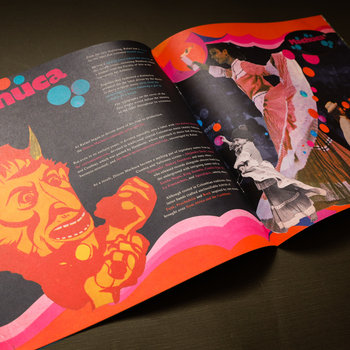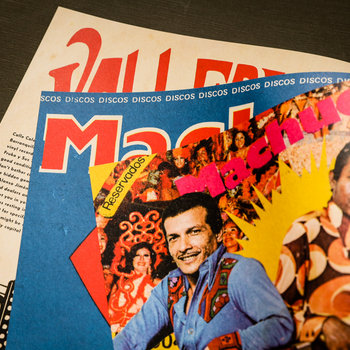 La Locura de Machuca 1975-1980 gathers cuts released by Columbian label Discos Machuca, led by a former tax lawyer in Rafael Machuca, who changed careers after catching the musical spirit. For five productive years the company churned out psychedelic cumbia and champeta, fusing Colombian and African rhythms with reverb-laden underground rock. Tropical sounds were played on fuzzy guitars—Los Viajeros Siderales' instrumental jam "El Campanero," for example, while aspects of West African music were evidently adapted for the driving rhythms and highlife-style guitars of Samba Negra's "Eberebijara."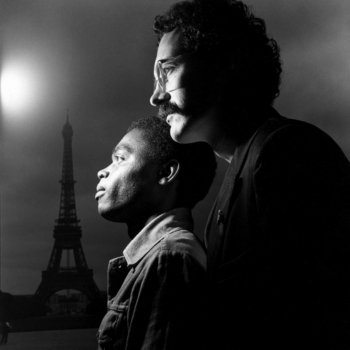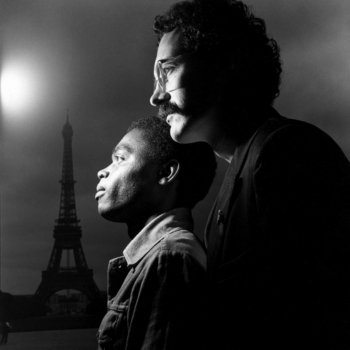 Merch for this release:
Compact Disc (CD), Vinyl LP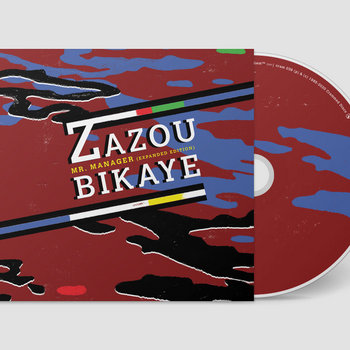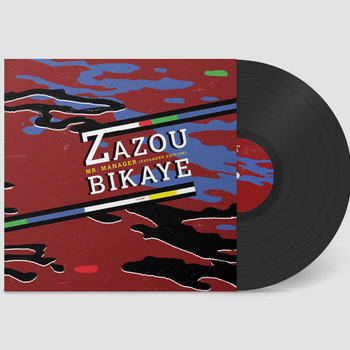 Zazou Bikaye represented the team-up of French composer Hector Zazou and Congolese musician and singer Bony Bikaye. The duo first came together with synth group CY1 to record their influential debut album Noir et Blanc in 1983, which was reissued by Crammed Discs in 2017. Now, the label has re-released 1985 follow-up, Mr. Manager. Another suite of analog electronics and Central African vocal styles, this album is more pop-driven than Zazou Biyake's previous effort. The unusual percussion patterns have mostly been smoothed out—the drum loop to "Angel" is even reminiscent of Wham!'s "Everything She Wants." Elsewhere, Bikaye's call-and-response chemistry with his backing vocalists defines the album's approach to melodies. See: "Yondo," one of nine additional tracks included here that didn't feature on the original LP. Best of all is the passionate title track, which according to Biyake himself, "is a metaphor for power, for the dictatorship of economic profit, which oppresses people all around the globe."