ALBUM OF THE DAY
Billy Brooks, "Windows of the Mind"
By Megan Iacobini de Fazio · September 11, 2020
​
​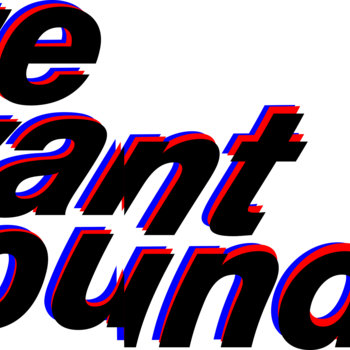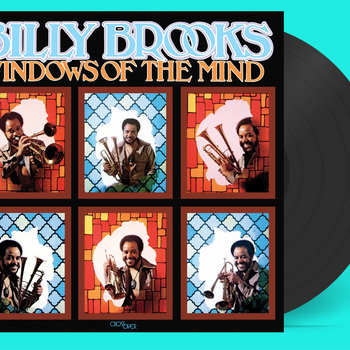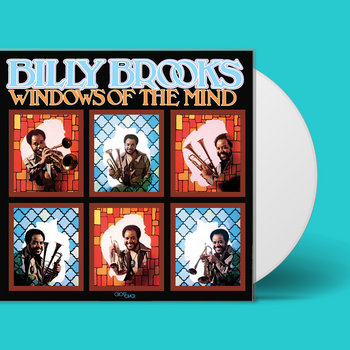 .
00:10 / 00:58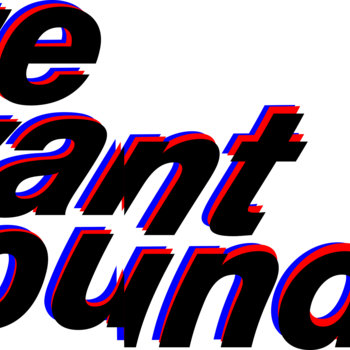 Merch for this release:
Vinyl LP, Compact Disc (CD)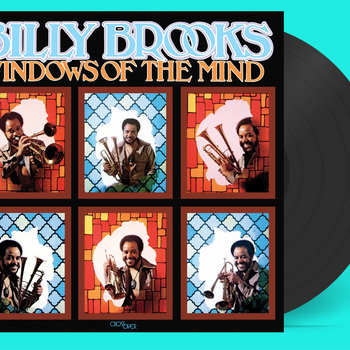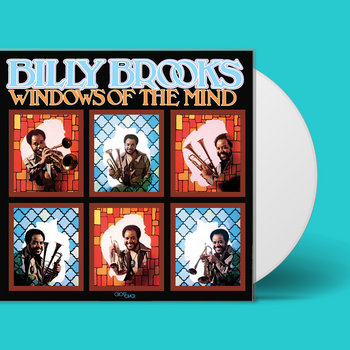 Trumpet player Billy Brooks' name may not be embedded deep in music history, but he was central to the evolution of jazz-funk at the end of the 1960's and early 1970's. A session musician since the 1950's, he played with the likes of the Four Tops, Tina Turner, Cal Tjader, and of course Ray Charles, who co-produced and released Brooks' 1974 album on his label Crossover Records.
Windows Of the Mind, now reissued by WEWANTSOUNDS, is Brooks' only album and has become a cult classic among record collectors. The album's reputation was cemented a few decades after its release, when A Tribe Called Quest sampled the jazz-funk track "Fourty Days" on "Luck of Lucien" from their 1990 debut album People's Instinctive Travels and the Paths of Rhythm, changing hip-hop forever. Although often characterized as a jazz-funk classic, the album's scope is far broader than that. There are moments of big-band jazz, such as on the beautifully slow-going "C.P Time," and the mid-tempo swing of "Cooling It." Plus, there are pieces that wouldn't go amiss on the soundtrack of an old-school whodunit, like the foot stomping opener "Rockin Julius" or the soaring "The Speech Maker," one of many tracks in which Brooks' flair really shines through. Hopefully, this reissue will be one more step towards the recognition of Billy Brooks as one of jazz's great under-appreciated legends.