BEST REISSUES
The Best Reissues on Bandcamp: March/April 2023
By Dean Van Nguyen · April 27, 2023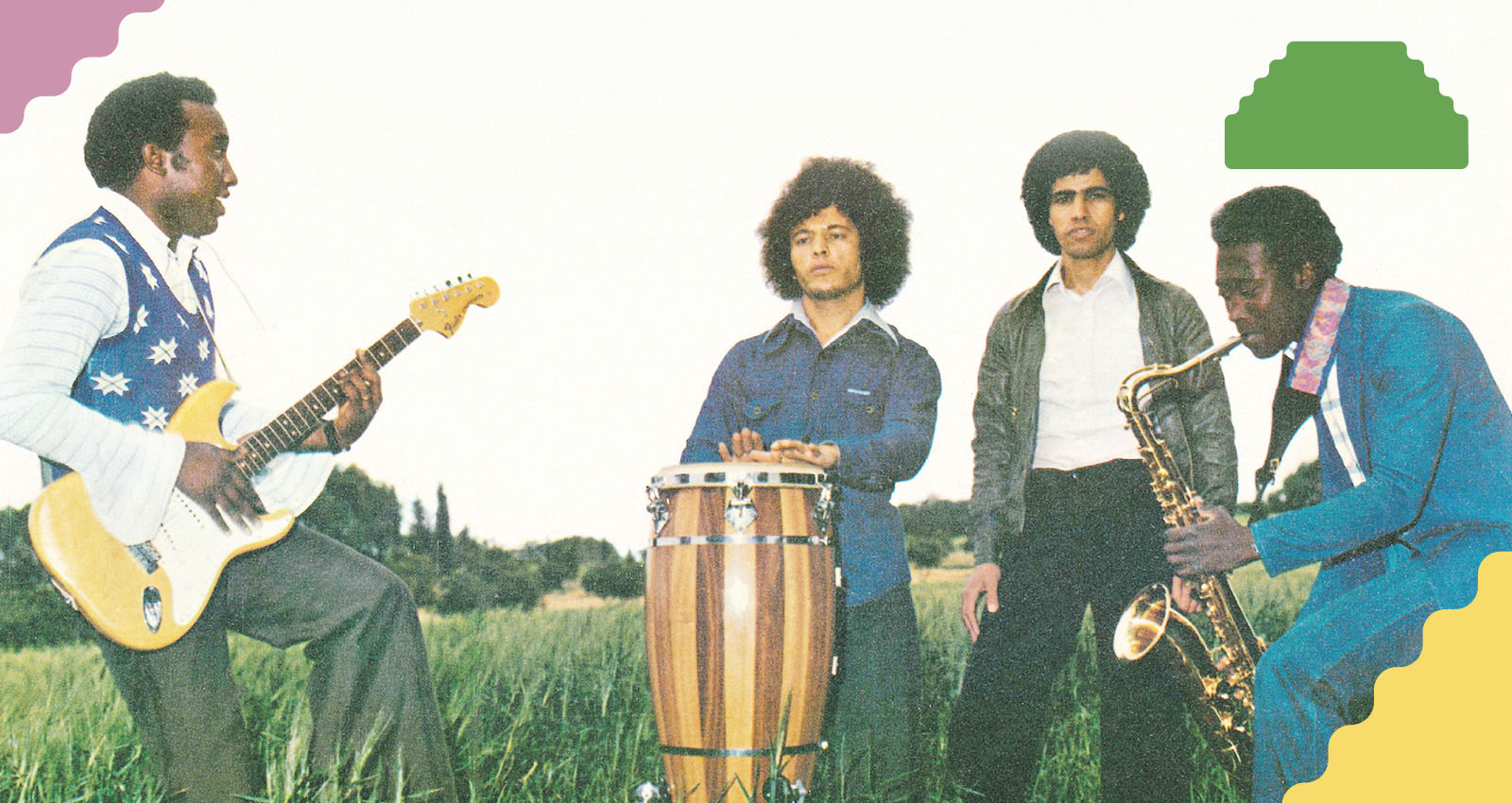 Our latest round-up of the finest new reissues added to Bandcamp includes excavated rarities from across the continents.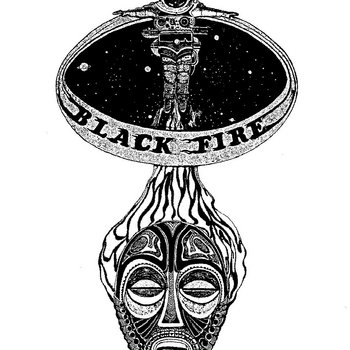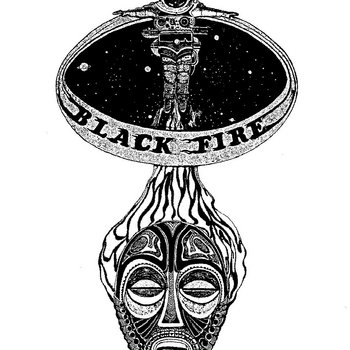 Merch for this release:
Vinyl LP
James "Plunky" Branch aka Plunky Nkabinde has blessed these pages before. As the leader of Oneness of Juju (and the project's various other names), he made searing, Afrocentric jazz-funk hybrids. But before embarking on that project, Plunky recorded a couple of albums with the band Juju, the first of which, A Message From Mozambique, originally released in 1973 by Strata East, has been reissued by Strut as part of its in-depth retrospective work with the saxophonist.
Having left the U.S. army, Plunky journeyed to San Francisco, where A Message From Mozambique came together, and became steeped in the anti-Vietnam war and Black nationalist movements—the photograph of the band on the front cover was taken at an anti-war rally in the Bay Area. But Juju were also influenced by struggles in South Africa, Angola, and Mozambique. This a spiritual, avant-garde jazz set performed by cosmic warriors, their play full of passion and intensity, bending towards resistance and discovery. The frantic energy of "Make Your Own Revolution Now" suggests there's no time in the righteous pursuit, Nkabinde's saxophone reaching a panicked screech. Then there's the quieter "Soleded Brothers," its title references three Black prisoners falsely accused of murdering a white prison guard in California's Soledad Prison. The unusual juxtaposition of Al-Hammel Rasul's piano and Lon Moshe's vibraphone suggests both tragedy and absurdity.
McNeal and Niles
Thrust
Merch for this release:
Vinyl LP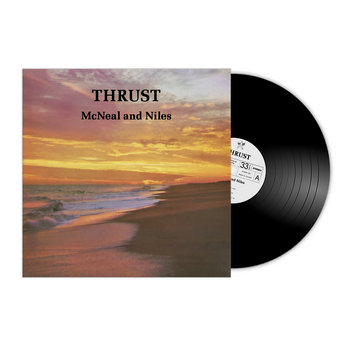 Just 500 copies of McNeal and Niles's 1979 album Thrust were originally pressed, though its undeniable allure has seen the album finds its way out of obscurity: There was a 2004 repress and, now, a fresh reissue via We Are Busy Bodies as part of their work reissuing guitarist Wilbur Niles's back catalog. The only album Niles recorded with his then-girlfriend Machelle McNeal, the atwork—depicting a cheesy seaside at sunset—betrays a softly bumpin' set of '70s funk and soul numbers. Cut in a studio that was built into an Ohio car wash, the musicians had to wait until the dead of night because the noise of vehicles being shined up during the day made recording impossible. Perhaps the late nights contributed to the laid back feeling of "Ja Ja," which evokes the smooth jazz of Bob James, while "Summer Fun" shares Roy Ayers's utopian ideal of the season. A couple of years playing with Niles appears to be the sum of McNeal's recording career, which is a shame as her hazy play on analog synthesizers and electric organs compliments Niles's cool-hand licks, keeping the atmosphere buzzed—and just in time for the summer.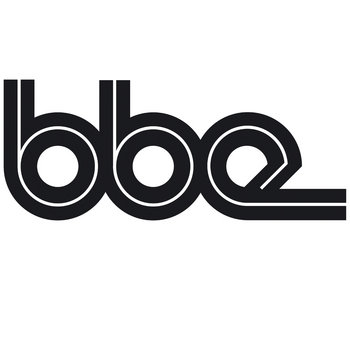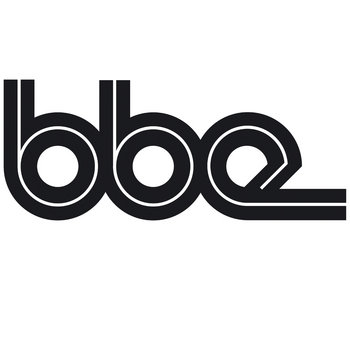 Merch for this release:
2 x Vinyl LP, Compact Disc (CD)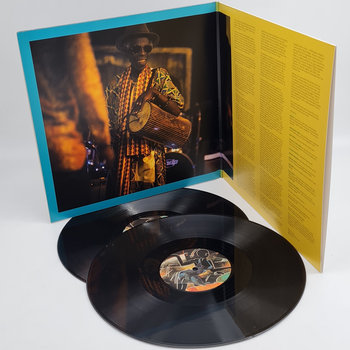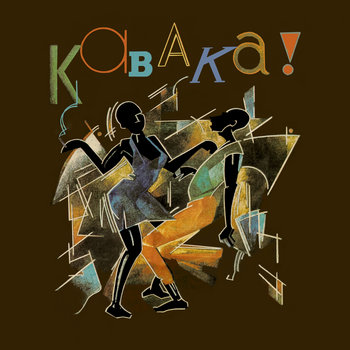 Hailing from Kano, Nigeria, Remi Kabaka became a celebrated drummer in a lionized era of British rock, playing sessions and live shows with Paul McCartney and Wings; The Rolling Stones; Ginger Baker; and Steve Winwood; among others. It was enough to convince Island Records—perhaps seeking a fresh international voice to emulate the success it had with one Bob Marley—to put out his 1976 solo album Son of Africa. The LP made little impact in a Britain infatuated with reggae and dub, but out of time and out of context, it's a killer set of Afro-rock that showcases Kabaka as a band leader.
From its first track, Son of Africa leaves you in no doubt about who the title refers to: the song that bears the artist's name punctuates chants of "Kabaka" with hot horns and funky guitars. Whether through instruction or influence, Kabaka, like many West Africans funksters who linked up with British companies in the 1970s, works in European and North American rock influences. The arrangements are more slickly produced than the fiery grooves coming out of Lagos at the time. Songs like "Sure Thing" work in popular psych, while the spirit of Bootsy Collins and Sly Stone circles "Future of 1000 Years." Best of all might be the pop and snap of "Meteorite," a sophisticated high-end funk, with soloing brass, natty drum rolls, and cool harmonies. These days, the Remi Kabaka name is carried by his London-based son, Remi Kabaka Jr., who provided the voice of Russel Hobbs in Gorillaz. But this BBE reissue should help set the father's legacy in stone.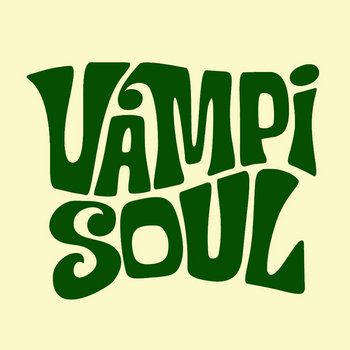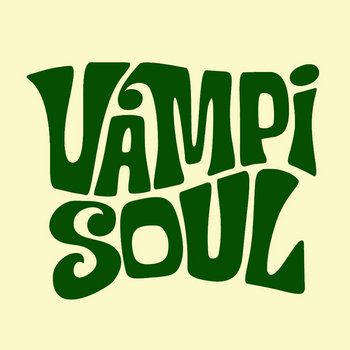 Merch for this release:
Vinyl LP
Venezuelan guitarist Alex Rodríguez laid B​ú​squeda down at Columbia Studios, New York, with an international band of latin jazz maestros and respected session players that included pianist Jorge Dalto, percussionist Nené Quintero, bassist Stanley Banks, plus Eddie Palmieri's frequent saxophonist Ronnie Cuber, and David Bowie's trusted drummer Dennis Davis (though the production and mixing of the album were finished in Caracas). Across eight tunes—seven of which were penned by Rodríguez—the group deliver a slick, groove-rich set of hot jazz-funk fusion arrangements. The album begins in medias res: "Cumana" features electric piano, sax, and guitar all dueling for supremacy. Far from single-paced, the little acoustic guitar ditty "Minuet" that opens Side B breaks things up nicely, while the cutesy "Guacarapo" could have been lifted from the opening credits of a '70s American sitcom. Búsqueda was self-released by Rodríguez into his domestic market, becoming an obscure collectors item that has now thankfully been revived by Madrid's Vampisoul label.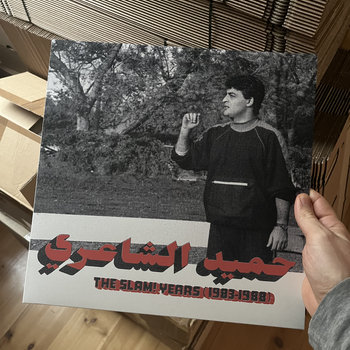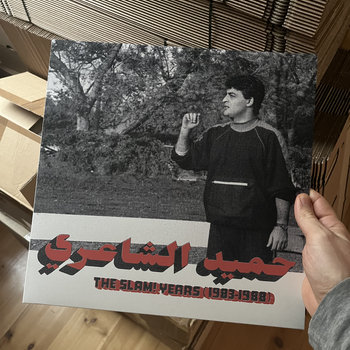 Merch for this release:
Vinyl LP, Compact Disc (CD)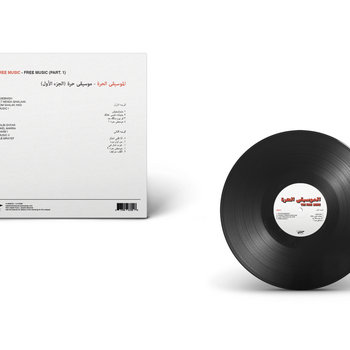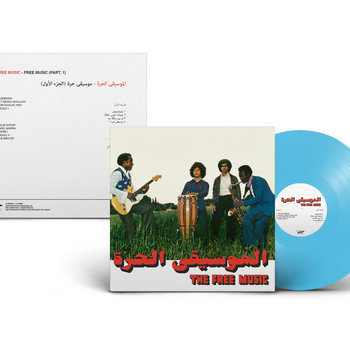 A mercurial figure, Libyan composer and producer Najib Alhoush is said to have released as many as nine albums with his the group, The Free Music, that don't even show up on Discogs. But fans of Habibi Funk will remember "Ya Aen Daly" (essentially a cover of the Bee Gee's "Stayin Alive") appearing on the Arabic music label's second compilation, and now there's Free Music (Part 1), a set of lush pop belters built on skyrocketing guitars, vibrant melodies, and bouncing basslines that slaps, slaps, slaps. There are many highlights: "Hawelt Nensa Ghalaak," with its velvety, game-show horns, runs smooth as a luxury cruise liner. The rhythms of "Free Music I" most clearly display the band's disco influences. And there's the exuberant vocals of "Law Yom Saalak Had," yelled loud and proud, over an arrangement that's—like everything here—glitzy and glam.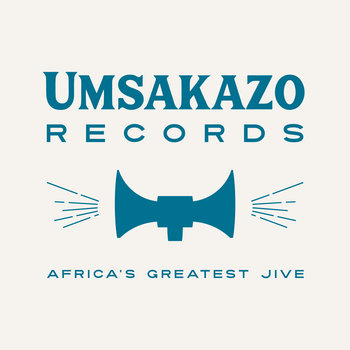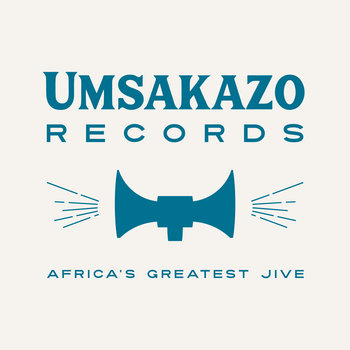 Merch for this release:
2 x Vinyl LP, Compact Disc (CD)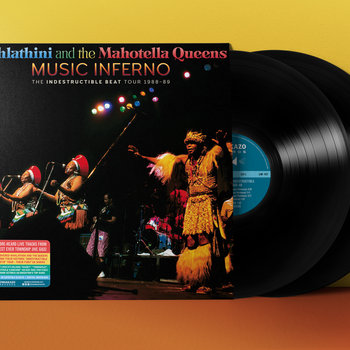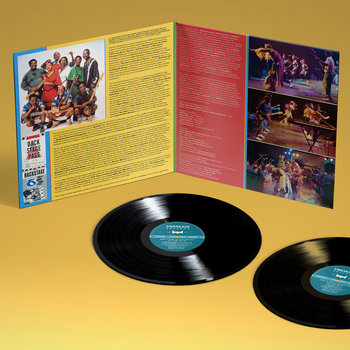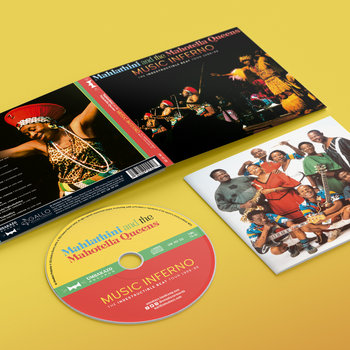 Mahlathini and the Mahotella Queen's Music Inferno: The Indestructible Beat Tour 1988-89 draws from a series of shows the Johannesburg supergroup performed in the UK. "Now, we're going to give you the real Soweto sound, which is called mbaqanga," announces singer Mahlathini, referencing their signature style of music that blends traditional South African styles with Western influences. This is a set that captures not just the sound of mbaqanga, but the collective's fiery grooves, strong chemistry, and irrepressible stage presence. Out in front is Mahlathini, "the Lion of Soweto." His gravelly, roaring, basso profondo style contrasts the sugary vocals of girl group the Mahotella Queens and the jaunty Afropop of The Makgona Tsohle Band. The vocalists intertwine on songs like "Safa Indiala" and "Melodi Ya Lla" over the kind of sunny guitars and upbeat percussion that some Westerners will recognize from Paul Simon and Vampire Weekend's copy jobs. The energy never lets up, making this a one-paced set—more one-paced than you'd generally want from an album. But try to put yourself there in the crowd. Would you want this party to stop?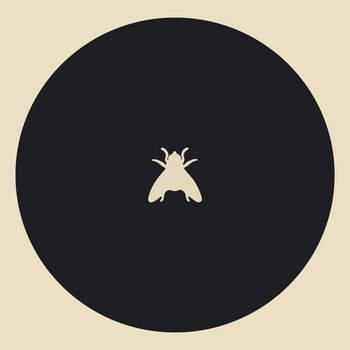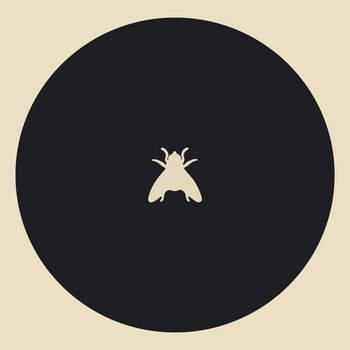 Merch for this release:
Vinyl LP
Italian electronic music pioneer Gianni Safred first released this set of musical pieces intended for use in TV shows back in 1977. Played on antique synthesizers such as the Polymoog and ARP Odyssey, there's tunes here weird enough to make a George Romero splatter flick—a very high bar when you consider the director's expert use of library music. The way Safred's smooth keys contrast the 1950s sci-fi squawks on "Mystification" form a particular highlight, while the spooky, interplanetary endeavors continue on "Jazz Motion Study."