BEST PUNK
The Best Punk on Bandcamp: May 2021
By Kerry Cardoza · May 28, 2021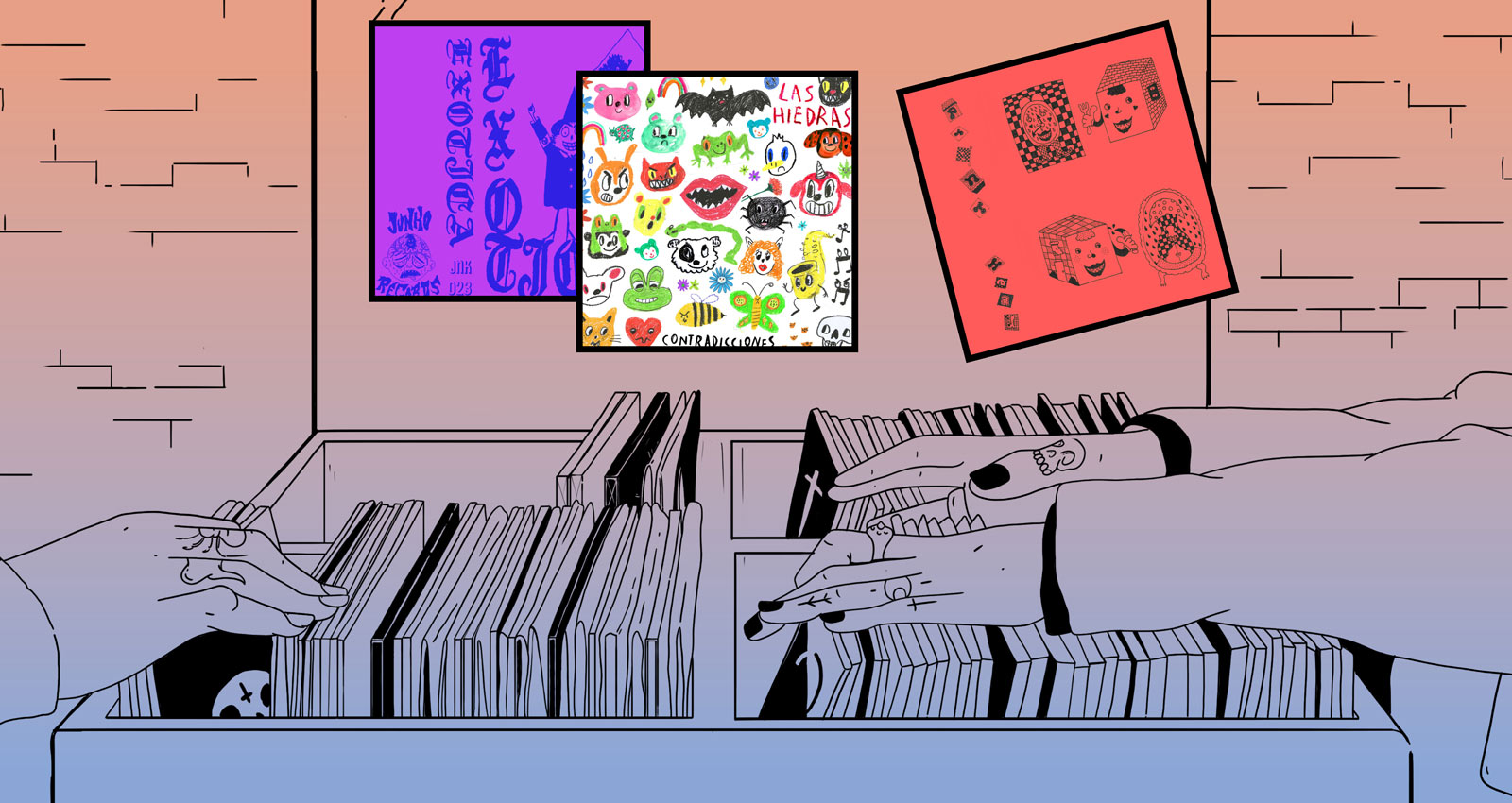 Bandcamp has long been a home for DIY punk and hardcore from around the world, touching all of the myriad subgenre styles and helping to translate the simple effectiveness of cut-and-paste to the digital age. For May's edition of the best punk releases on Bandcamp, Kerry Cardoza features the freewheeling punk of Michigan's XV, the poppy new full-length from Madrid's Rata Negra, the no-holds-barred early hardcore of Evil I, and much more!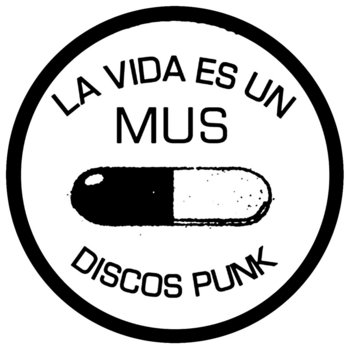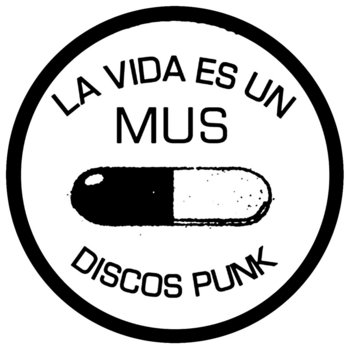 Merch for this release:
Vinyl LP, Vinyl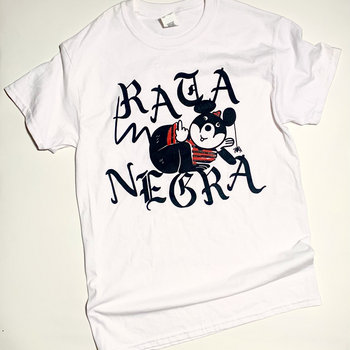 Rata Negra dive deep into pop on this long-awaited full-length, making it a perfect soundtrack to the coming summer. But don't let the upbeat nature of the music fool you: these Spanish punks are as full of gloom as ever. On Una Vida Vulgar they're just as concerned with state violence, dark secrets, the endlessness of work, and the indignity of trying to survive. Take "En La Playa," a surfy track named for a beach that conjures up image of bodies washing on the shore. A darkness creeps in through the bass lines, like a zombie version of the Beach Boys. Vocalist Juanita steals the show, particularly on the spectacular girl group homage "Cuando Me Muera," which borrows several moments from the Ronettes' "Be My Baby." Here, Rata Negra channels the spirit of The Go-Go's mixed with the nostalgic punk vibe of The Carrots to wondrous effect.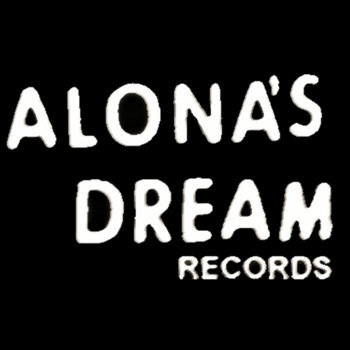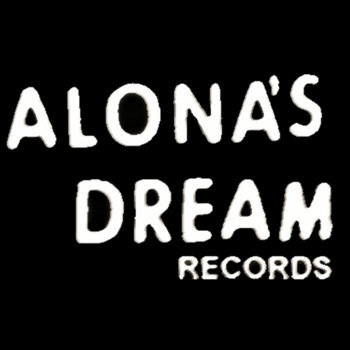 Merch for this release:
Vinyl LP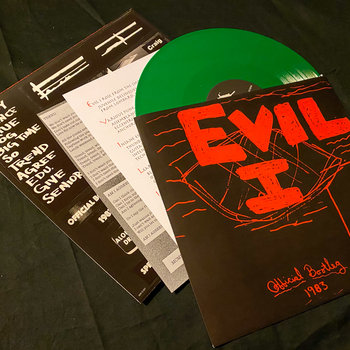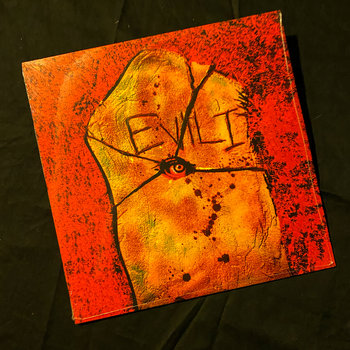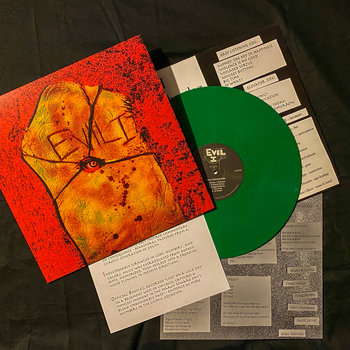 Chicago-based archival label Alona's Dream Records knocks it out of the park once again with this more or less completely under-the-radar hardcore band. Hailing from the Chicago suburb of Lombard, Evil I is all attitude and energy; they play fast and eagerly, with little regard for polish. Recorded in a basement in 1983, these songs have been deftly re-mastered from the originals—close your eyes, crank the volume, and you might feel like you're in the room. Whether its the complete chaos of tracks like "Big Time," or the perfection of the first track which opens with the singer moaning "Money" before quickly screaming "I need more money" like Kathleen Hanna at her most ferocious, Official Bootleg is a wonderful time capsule of early suburban hardcore.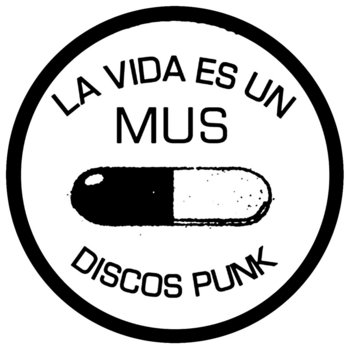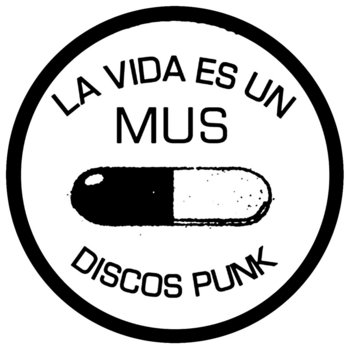 Merch for this release:
7" Vinyl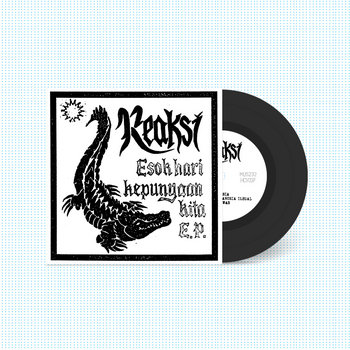 This Melbourne three-piece, made up of immigrant punks from Malaysia, Indonesia, and Singapore, plays straightforward street punk sung in their native language, Bahasa. "Tidak Ada Manusia Ilegal" is a melodic banger, with a superb drum tone, while the catchy "Awas" features Oi!-style gang vocals. The band plays music that speaks to the struggle of immigrants everywhere with state oppression and the fight for one's rights. Closing track "Tidak Menyerah" is the most urgent, with call-and-response-style vocals and hard-hitting drums.
Chile's Junko Records brings together the previous three releases from this powerhouse Brooklyn four-piece into one righteous record. Exotica plays fast and hard, vocalist Lauren Gerig absolutely destroying every track with pure fury. Their sound is heavy and expansive, the bass gritty, as on the noisy "Ser Nada." The final five tracks, from the record Musique Exotíque #03, are more than worth revisiting. Terrifyingly vicious at every turn, from the hypnotizing "The Ties That Bind" to the downright sinister "Control," this EP is simply flawless. While the band hasn't released new music since 2018, perhaps this compilation is a precursor of things to come.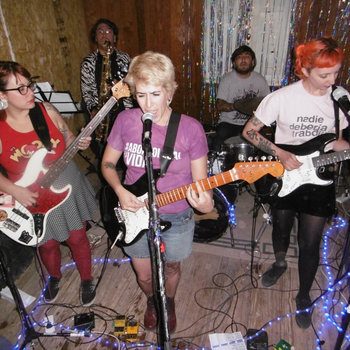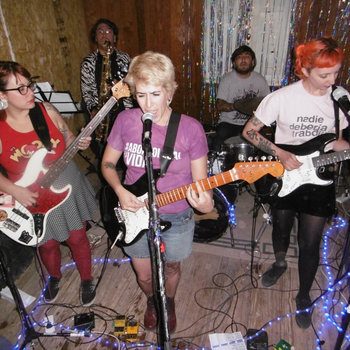 Las Hiedras, a quintet from Buenos Aires, plays a unique blend of punk—part emo-leaning, part raucous party, with plenty of sexy sax lines thrown in for good measure. Three band members share vocal duties, giving each song its own feel, from the emotional "Nada de vos" to the rocking "Piña." Songs like "Traje" sound almost post-hardcore, with minor chords, a somber bassline, and trailing vocals. The upbeat title track, about the contradictions of living in the group's home city, is likely the catchiest, with the band gelling together impressively.
Merch for this release:
Cassette
Spanish label Discos Peroquébien combines two recent releases from Print Head, the solo project of Alberta, Canada's Brandon Saucier. Saucier is possibly the most prolific one-person-band I've ever come across—Print Head is just one of his four solo projects, in addition to his collaborative work. All are lo-fi, bedroom music affairs. This album alone contains 25 songs, though most range between the 30-second to two-minute mark. These tracks are noisy and energetic, consisting of what sounds like a drum machine with live guitar and bass. Saucier's vocals recall that of Pavement's Stephen Malkmus: slackery and sometimes seeming to come from the bottom of a well. The music, whether disjointed, as on "Novelty," or upbeat and garagey on "Make A Day," grabs and holds attention; it's catchy yet ephemeral, and leaves me wanting more.