BEST PUNK
The Best Punk on Bandcamp: July 2023
By Kerry Cardoza · August 11, 2023
Bandcamp has long been a home for DIY punk and hardcore from around the world, touching all of the myriad subgenre styles and helping to translate the simple effectiveness of cut-and-paste to the digital age. For July's edition of the best punk releases on Bandcamp, Kerry Cardoza features the return of Temple of Angels's lush gothic punk, the garage punk of Australia's It Thing, the anarcho-punk of Montréal's Khassarat, and much more!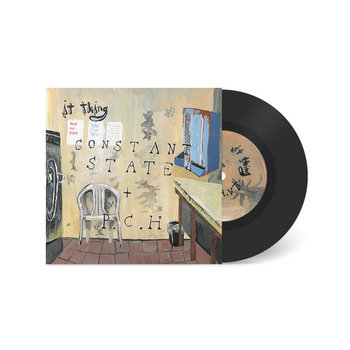 .
00:10 / 00:58
Merch for this release:
7" Vinyl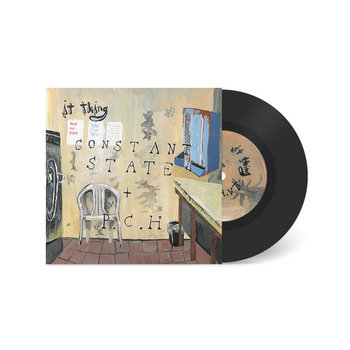 Originally from Tasmania and now based in Melbourne, this energetic four-piece has been putting out irresistible garage punk jams since 2019. This two-song release is the band's first new music since 2021's new wave-y EP Syrup. Powerhouse vocalist Charlotte Gigi—who lies somewhere between X's Exene Cervenka and The Gossip's Beth Ditto—helps bring It Thing's sound to the next level. On "P.C.H," Gigi wields their voice like a battle axe, bringing loads of aggression to the urgent '80s riffs. "Constant State" is packed with bright hooks at a power-pop pace—it's clear The Ramones are a major influence.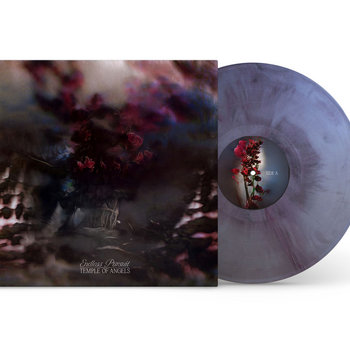 .
00:10 / 00:58
Merch for this release:
Vinyl LP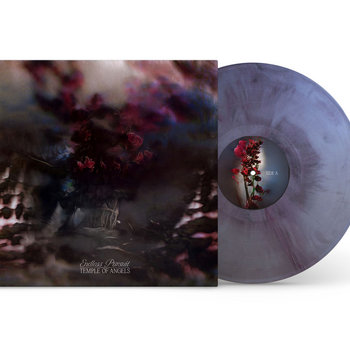 Austin quintet Temple of Angels have shone brightly since their synth-y, pop-y post-punk debut, 2018's Foiled. This long-awaited debut full-length is the band's first new music in four years, and it shows them leaning into their lush, shoegaze-y sound, with even more cohesion and polish than their earlier efforts. The effervescent "Tangled in Joy" recalls the jangly, '80s-style pop of The Hazmats, or Temple of Angels's own labelmates, the earnest Camp Cope. It's a classic head-over-heels love song, with lead vocalist Bre Morell asking, "Can you see how the sun shines brighter/ When you're tangled up in joy?" On the more melancholic closing track, drummer Patrick Todd takes over vocal duties, sounding a bit like the xx's Oliver Sim. It's expansive and anthemic, and a perfect ending to this stellar return.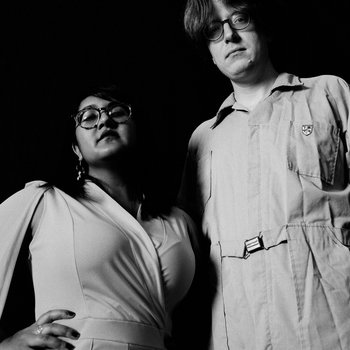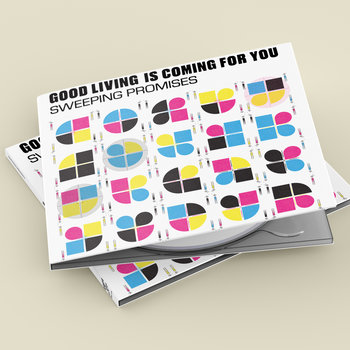 .
00:10 / 00:58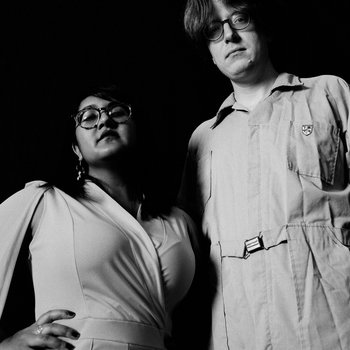 Merch for this release:
Vinyl LP, Cassette, Compact Disc (CD)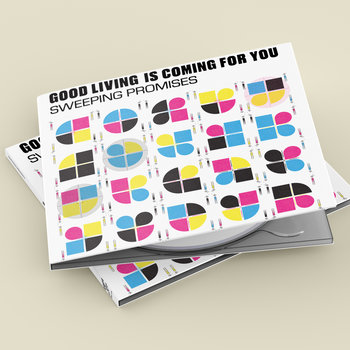 Three years after their wildly popular debut, Hunger for a Way Out, and dozens of unreleased demos later, this post-punk duo returns with an impressive, wider-ranging sophomore LP. Still present is their lo-fi, gritty production and their ability to use minimal instrumentation to create full-bodied, melodic songs. But this record finds singer Lira Mondal using her voice as a versatile instrument, from the girl group-y "Shadow Me" to the raw, funky Bush Tetras-esque "Petit Four." Lead single "Eraser" condenses what Sweeping Promises is best at: impeccable pacing, anthemic vocals, and hooks you can sink your teeth into. The Kansas-based band has released another modern classic.
.
00:10 / 00:58
This Tunisian anarcho-punk band, based in Montréal aims to draw attention to the ongoing migrant crisis in Europe, where some 25,000 people, primarily from the Middle East and North Africa, have died in the Mediterranean Sea since 2014. (The band name means "losses.") Sung in Tunisian Arabic, Khassarat plays straightforward punk, with intense, driving guitar and aggressive vocals that sometimes go hoarse with effort. The lyrics circle a myriad of injustices and are tinged with rage; "The Third War" predicts, or threatens, global mayhem stemming from the violence and death people around the world have grown accustomed to. Closing track "Lies" is perhaps the standout here, a distorted dirge that's filled with tension.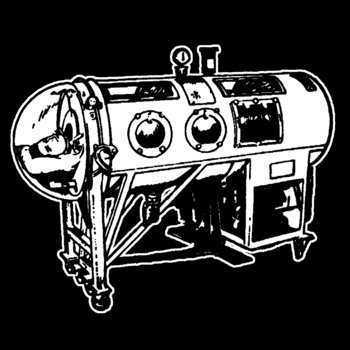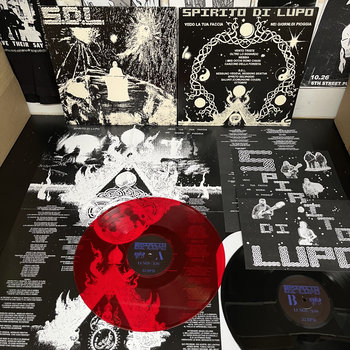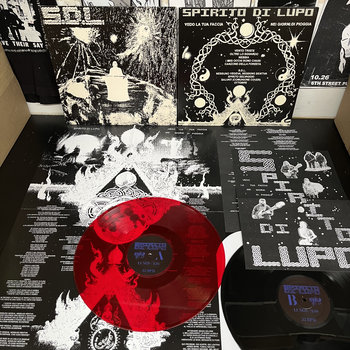 .
00:10 / 00:58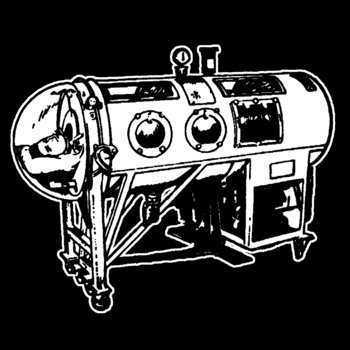 Merch for this release:
Vinyl LP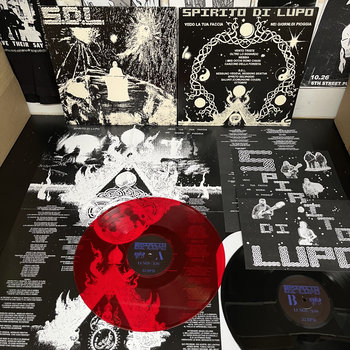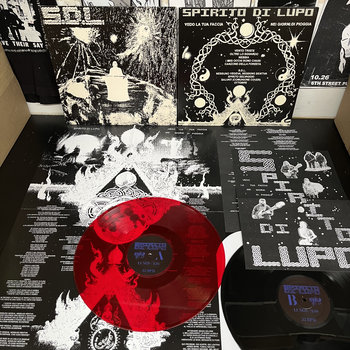 With midtempo '80s peace-punk rhythms and fiercely-delivered dual vocals, Spirito Di Lupo offer up their own unique blend of subgenres on this debut full-length. Featuring members of  Kobra and Horror Vacui, among other acts, the Milan-based band opens with the explosive "Vento Triste." Machine-gun drumbeats and reverberating guitar keep a tense, dogged tempo, while both vocalists shout about the hopelessness of feeling dead inside. Elsewhere, the guitar takes on a psychedelic, almost surf-y tone, as on "Oltre Lo Sguardo." The poetic "Canzone Della Foresta," with its soaring, ringing guitar notes, is one of the strongest tracks here, a desolate ode to quietly falling rain.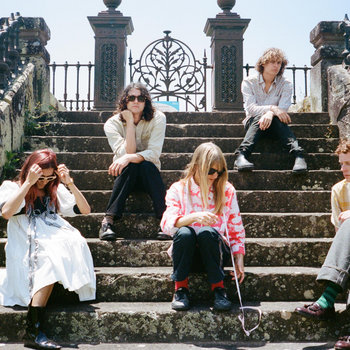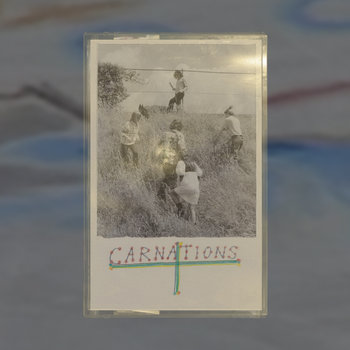 .
00:10 / 00:58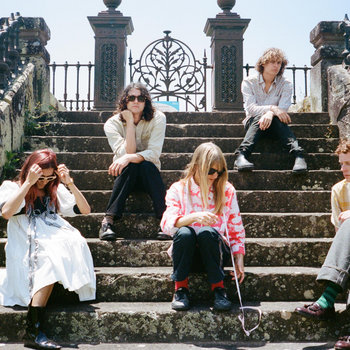 Merch for this release:
Cassette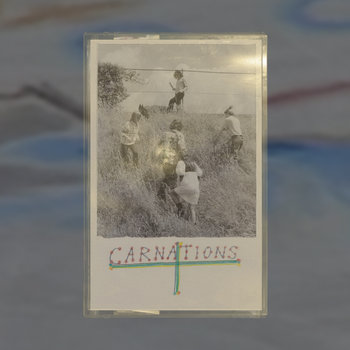 New Sydney quintet Carnations play gloomy, doomy post-punk, like Sonic Youth at their darkest, with a lethargic, Southern rock edge. Multiple voices take turns singing throughout, as on the opening track, a devotional ramble. These tracks are a drone-y hodge-podge of instrumentation, with layers of synths, guitars, and vocals creating hypnotic melodies. The more energetic "Garland" is a highlight here, with laser-like synth lines and propulsive drumming.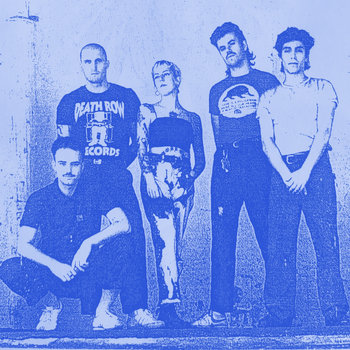 .
00:10 / 00:58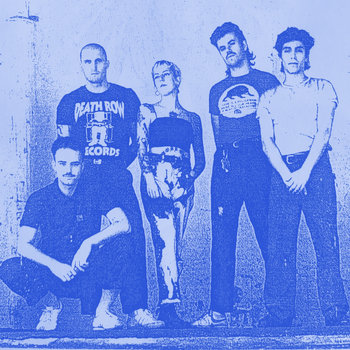 Merch for this release:
Cassette
An unrelenting debut EP from this Bilbao, Spain punk five-piece. Bright-toned guitars and pummeling drums form the backbone of these five melodic tracks. The opener has a brash, bouncy rhythm, with the dual vocals vacillating between harsh shouts and sweeter, twee-adjacent singing. The closing title track opens with the calming sounds of a rainstorm, slowly transitioning into a moody, bass-forward jam. At over six minutes, it's the longest song here, moving from minimal dark punk into a raucous singalong.