BEST PUNK
The Best Punk on Bandcamp: January 2020
By Kerry Cardoza · January 27, 2020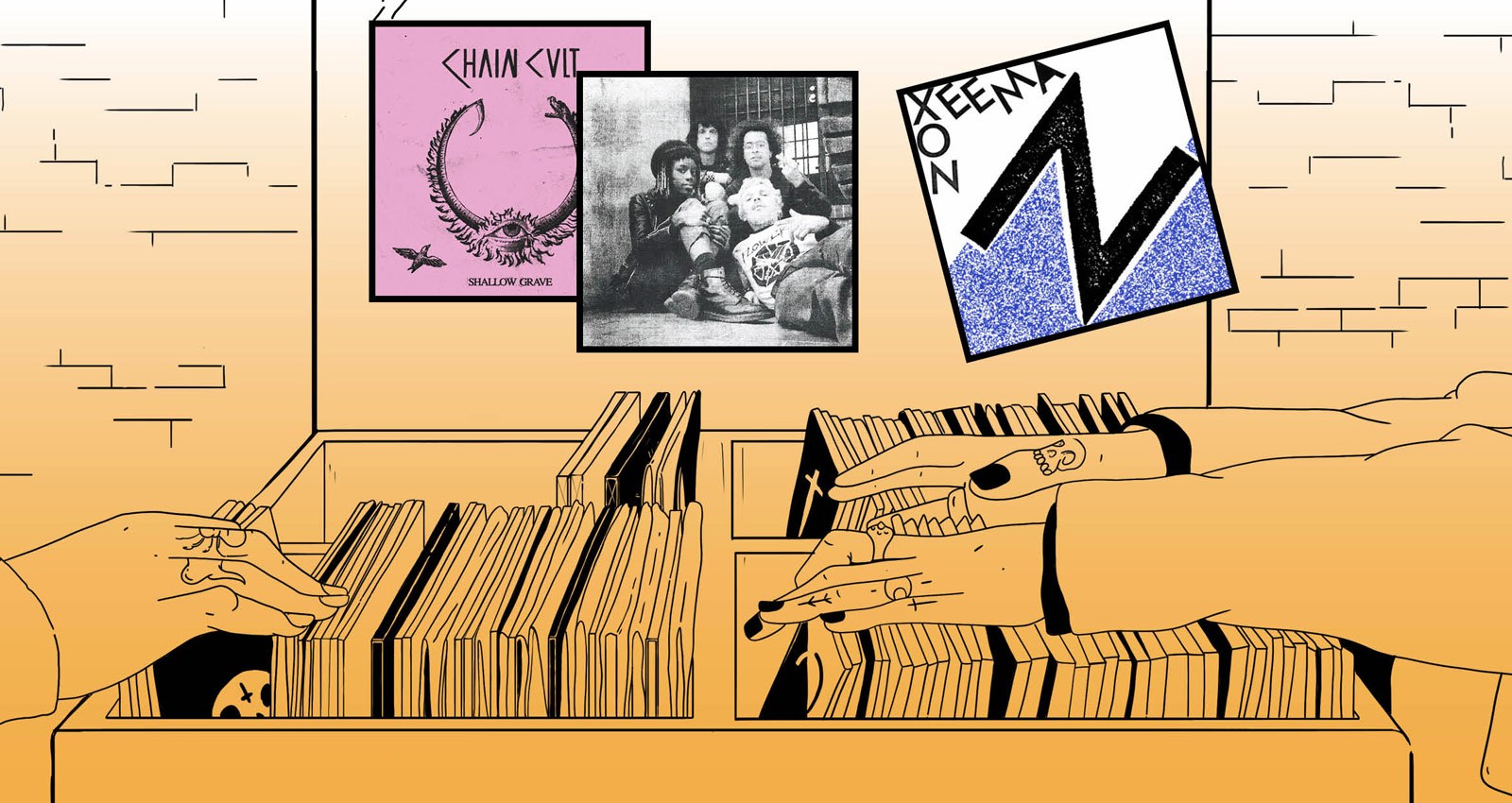 Bandcamp has long been a home for DIY punk and hardcore from around the world, touching all of the myriad subgenres and helping to translate cut-and-paste to the digital age. For January's edition of the best punk releases on Bandcamp, Kerry Cardoza features the fearless intensity of Oakland's M80, the earnest twee of Chile's La Casa De Emma, the poppy, minimal punk of Durham's Cochonne, and much more!!
Merch for this release:
Cassette
Don't let the rockin'-n-rollin' intro to this demo fool you: M80 is hard. Take their opening lyrics: "Blue lives kill/ Start fires/ Plant drugs/ Conspire." This Oakland quartet isn't afraid to call it like they see it. Vocalist Aba careens from a yelping vocal delivery to bratty posturing to gritty, drawn-out shouts (See: brutal takedown "I Don't Like You !") Musically, M80 play bright, guitar-centric power pop/punk, with a raw sound and occasional hardcore flourishes—as on the anthemic "M80," which is full of intense, Cro-Mags style shouting. The album reaches its high point with the title track, a biting dig at those privileged enough to consider themselves above politics. "Tell me how you sleep at night," Aba whines, "Show me how you turn off all your thoughts." As the song goes on, her voice becomes increasingly strained and desperate, spitting out the title again and again.
.
00:10 / 00:58
Chilean band La Casa De Emma has settled into a slightly softer, sweeter sound on their new EP. All the crucial elements of twee are here: jangly guitars, earnest lyrics, harmonies, and even tambourine. Lead singer Javi laments the lost days of adolescence, feeling awkward and perennially misunderstood. These nine tracks, all of which are sung in Spanish, serve as an antidote to apathy and coldness. Album standout "Charlie Gets A Valentine" is a pop punk song about getting anxiety when you hang out with someone you're crushing on. "It must be damn anxiety/ Insecurity, maybe/ Asking all the time if you're having fun," Javi and guitarist, Tinka, sing together. It's sweet and simple—and sometimes that's enough.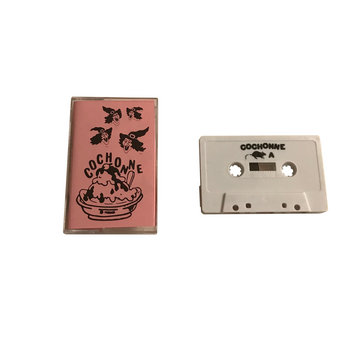 .
00:10 / 00:58
Merch for this release:
Cassette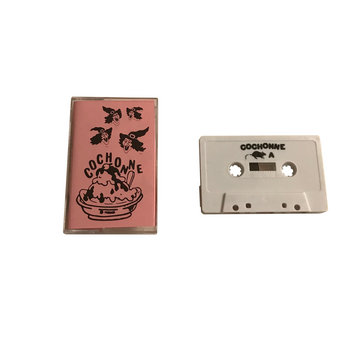 An impeccable debut from this Durham, North Carolina band. Cochonne (which means female pig in French) play pop-infused avant-punk, the kind that invites comparisons to Kleenex or Delta 5. The bratty vocal style of singer and bassist Mimi Luse also recalls Bratmobile powerhouse Allison Wolfe—full of energy, personality, and fury. The tunes are bass-led, with guitar that sometimes sounds like a horn, minimal drumming, and occasional organ parts. Opener "Omega" comes together and falls apart over and over again; it's decidedly anti-structure, with free-associative lyrics. "F21" is an incisive take on fast fashion with Luse singing, "Fashionable coffin wear/ Forever 20/ Always something new to buy make me over I wont die." It sounds like a moody New Wave single, with poppy Slant 6 vibes. Let that song play to the end for a wholly enjoyable secret track about the precarity and dehumanization of job searching.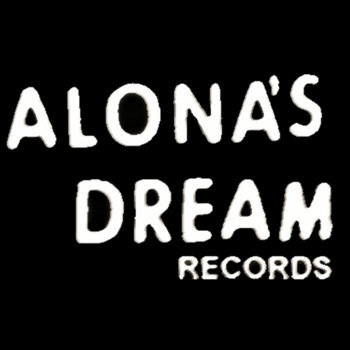 .
00:10 / 00:58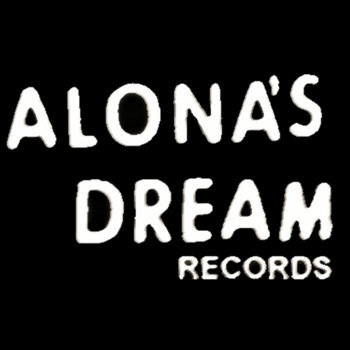 Merch for this release:
Vinyl LP, Compact Disc (CD)
Early U.K. punkers The Only Ones came up through England's pub scene, a fact made obvious by their melodic, guitar-heavy jams. This incredible release, out via Alona's Dream Records, features live performances in Chicago, recorded in 1979 but never released. The Only Ones stand out among their contemporaries for their skilled songwriting and groovy tracks; there's no nihilism here. It's easy to see which elements of this proto-punk band have influenced its successors: the melodic darkness that influenced Johnny Thunders, the soulfulness and energy found in the The Replacements. Gems abound here, from the uncouth paean to heroin "Another Girl, Another Planet," to the upbeat, Rats-esque "No Solution." But the highlight has to be the despondent but beautiful "Miles From Nowhere."
Subliminal Excess
2020
.
00:10 / 00:58
Merch for this release:
Cassette
Chicago's Subliminal Excess play classic pissed-off hardcore. What exactly are they pissed off about? You name it: violence, a world without reason, trauma. This polished demo is packed with pure aggression from beginning to end. Each song features heavy bass lines, dirge-like drums, and disgusted, full-throttle vocals, with the guitars either furiously carrying the melody, or veering off into screeching feedback. Closing track "Burning Feeling" is a high point: It opens with ominous noodling, a stuttering bass line, and feedback like nails on a chalkboard, before it all falls together and becomes a raucous banger.
Merch for this release:
7" Vinyl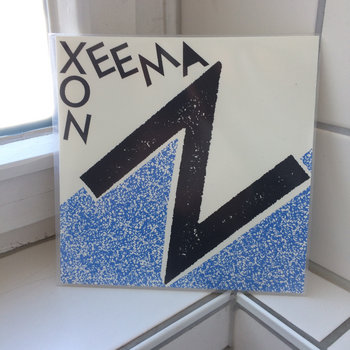 The debut 7-inch from this Portland band is chock full of straightforward, no-frills punk. The band, which features members of Defect Defect, Repercussions, and The Stops, plays raw, with no audible gimmicks or effects. It's just fast (no song comes close to the two-minute mark) and high energy from start to finish. Vocalist Katie B. brings a raucous energy to each song. On opening track "Last Gasp," she ends each line with a whooping yell. And who can blame her? She's got a voice perfect for screaming. "Victim Story" is the most aggressive track here—it operates at lightspeed, with nearly indistinguishable vocals, and is perfect for the pit. "Don't Touch Me" is a personal favorite: a more angular, danceable number about someone who inspires pure disgust.
.
00:10 / 00:58
Merch for this release:
Vinyl LP
Chain Cult, a trio from Athens, Greece, play dark post-punk that sounds like Rites of Spring-esque hardcore mixed with anarcho-punk. It's moody and melodic, with passionate vocal delivery. To me, it is akin to the sounds of early D.C. "emotional hardcore." (Is it just me or does their "End of Days" bears a strong sonic resemblance to Embrace's "Dance of Days"?) On this debut full-length, Chain Cult is as tight as ever, with expertly mixed instrumentation and vocals that sometimes soar to the forefront. Opening track "The Uninvited" pays due diligence to "the neglected of the world," to the prisoner behind bars or the refugee who may never find a welcoming home. "A Distant Echo" is similarly stellar, with a strong bass forming the crux of the sound and a shimmery guitar that adds complexity and depth, with sweeping riffs that echo the emotional turmoil of the protagonist.