BEST OF 2020
The Best Beat Tapes of 2020
By Max Bell · December 07, 2020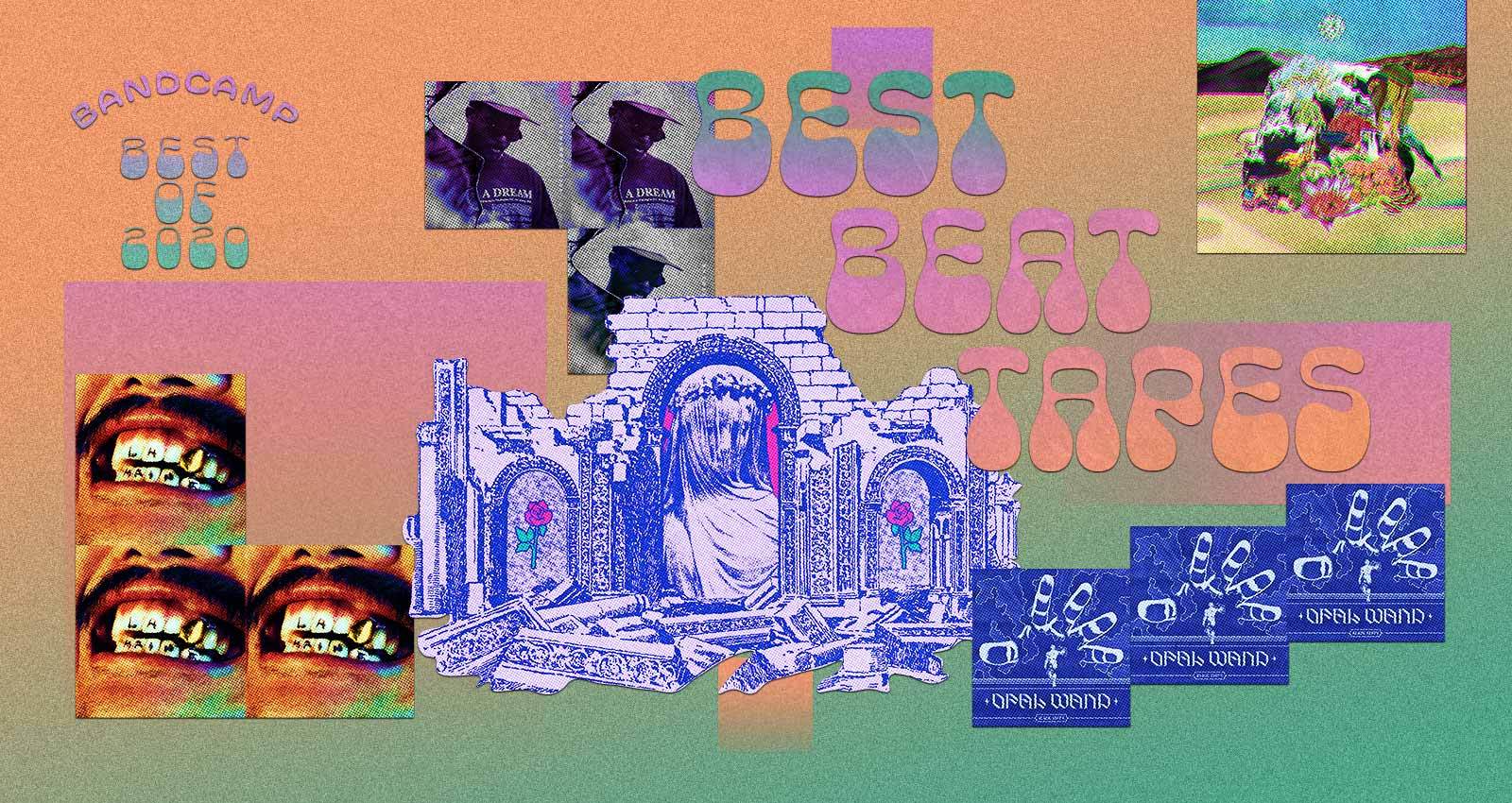 Beat music can be both political and socially-conscious—by virtue of who makes it, how they make it, and the circumstances of its release—but its enduring appeal partly stems from the inexhaustible range of feelings it evokes. During an emotional, psychologically draining year of social and political turmoil, we needed beats that uplifted us and soundtracked our lowest days, those that seemed born of our interminable present and others that offered an escape from it. Below are 10 of the best beat tapes of the year. Among them, you'll find punishing electronic-rap hybrids, dusty and slamming boom-bap, haunted Screw music, warm-yet-somber suites with dark baselines, downtempo mosaics of samples pulled from an array of Black music, and much more. We hope you find the beats you need when you need them.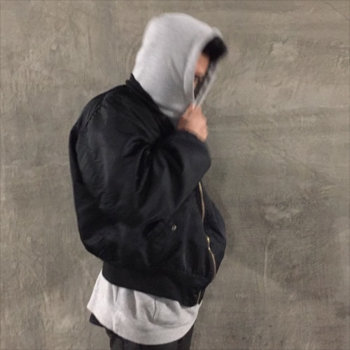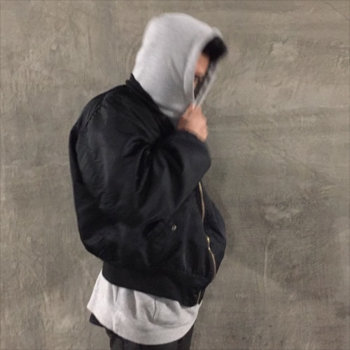 Merch for this release:
Cassette
Alphafox lives in Long Beach, CA, but his crushing electronic-rap hybrids traverse several regions. On his brilliant debut, La Haine, leftfield bass from the UK bleeds into the experimental electronic music bred in L.A.'s beat scene. Elsewhere, like on "Omm" and the Gangsta Boo-featuring "Sauced Up," they thump in concert with the demonic trap Three 6 Mafia summoned from Memphis dirt. It's music made for densely packed clubs and festivals held on hallowed ground, beats built to kill sound systems and resurrect the dead.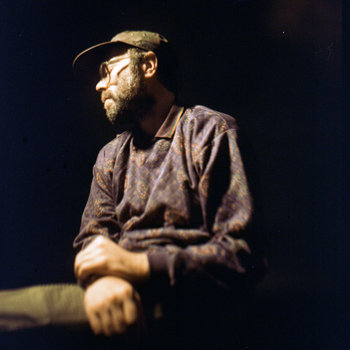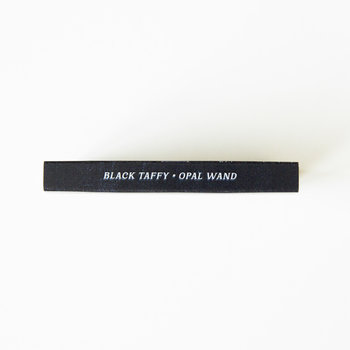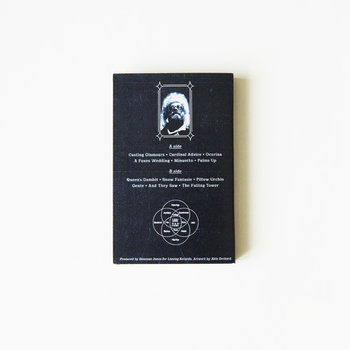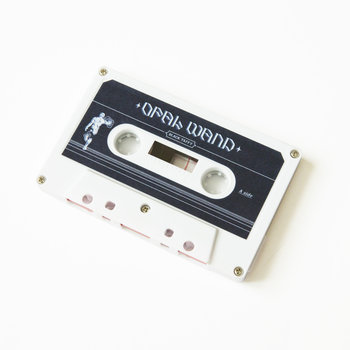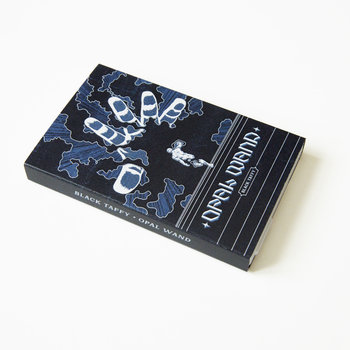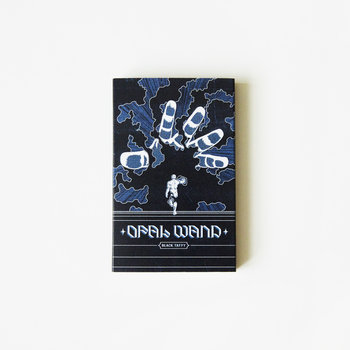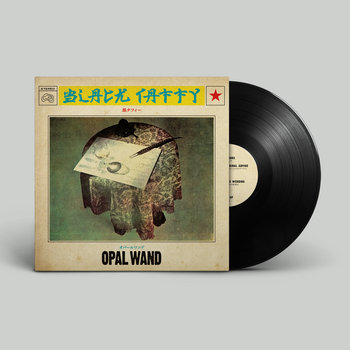 .
00:10 / 00:58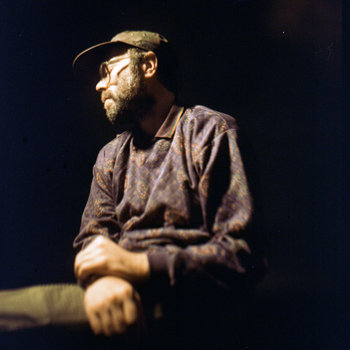 Merch for this release:
Cassette, Vinyl LP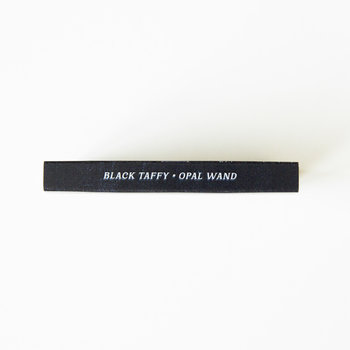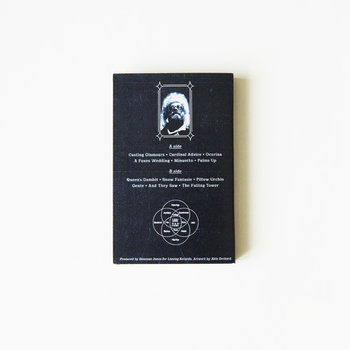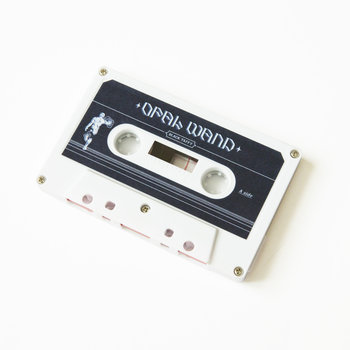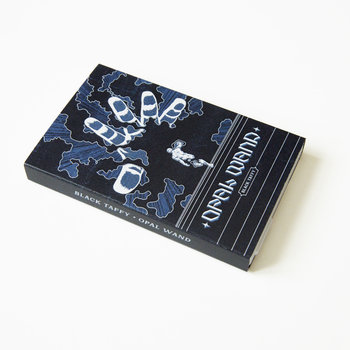 The most original producers eschew homage. Instead, they subsume their influences, incorporating the old into the new. Listen to Black Taffy's Opal Wand, and you'll hear how the Texas producer has reimagined the stuttering drums and warped rhythms of DJ Screw. Eerie, plucked strings and plinking keys float like specters over shuffling drums and ominous low-end. Think of it like a Screw tape made from the melodies of haunted music boxes. Dark and ambient, each drifting-yet-bumping beat on Opal Wand echoes from an attic somewhere in Texas.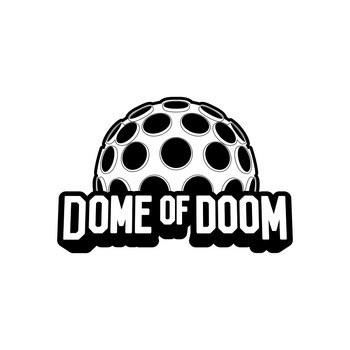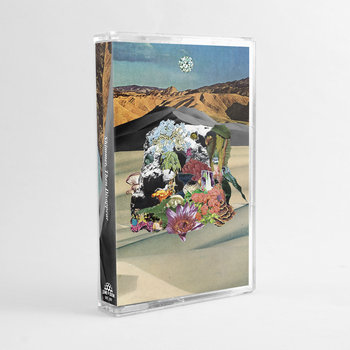 .
00:10 / 00:58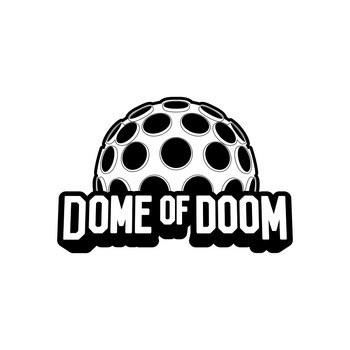 Merch for this release:
Cassette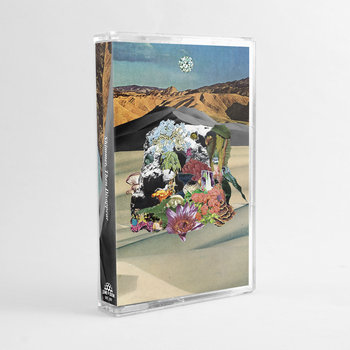 Dome of Doom founder Wylie Cable runs one of L.A.'s most vital beat music imprints. Each release from both the label as well as his personal catalog has been building to his latest solo album, Shimmer, Then Disappear. His best album to date, it displays his continually evolving talent, and the varied sonic palette that's made Dome of Doom's broad range so appealing. He fuses ceiling-cracking drum and bass with dizzying jungle ("Short Game vs. Long Game"). Earth-quaking trap percussion sounds between ethereal melodies on "How to Disappear." IDM and bass music coalesce on beats that sound like an alien aircraft hovering down your block with the system cranked ("End All Contracts"). Shimmer, Then Disappear, like Dome of Doom itself, pulls from everywhere while retaining a singular vision.

.
00:10 / 00:58

Dakim is one of the unsung greats from the early days of L.A.'s beat scene. For the cognoscenti, the Bay Area-based producer remains a constant source of inspiration. He quietly drops tapes that deconstruct boom-bap, using the foundational elements to build genre-expanding beats. Regos_SLAMMIN' is another step forward. Dakim chops with surgical precision and concussive force. Every drum is EQed to crack sidewalks and tympanic membranes. The rhythms range from swinging ("Garden Variety") to aggressive ("Divine") and staggering ("Newphase"). Highly technical yet approachable, these beats warrant head-nodding and studying.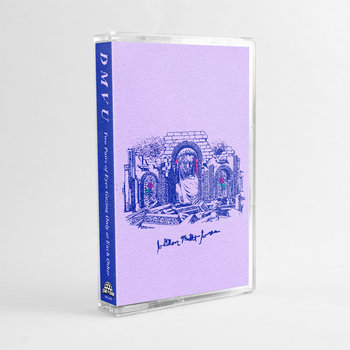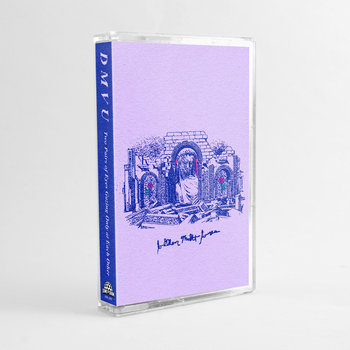 .
00:10 / 00:58
Merch for this release:
Cassette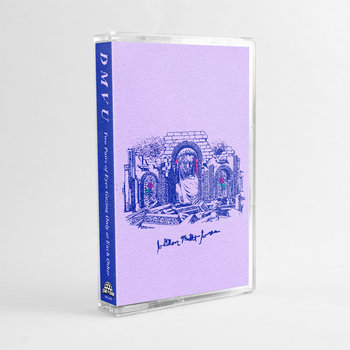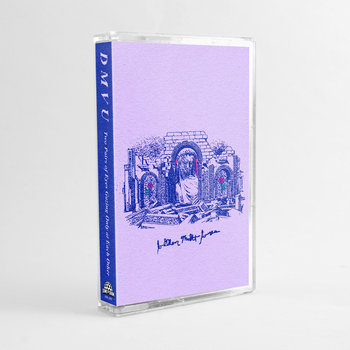 Dubstep and EDM work in the extremes of body-rattling bass and bright, euphoric melodies. With Two Pairs of Eyes, Gazing Only at Each Other, Denver producer DMVU found a sonic space between those poles. Bass music, EDM, cloud rap, and IDM all coexist. These are panoramic, emotionally-stirring beats that make you feel like you're floating above gorgeous natural landscapes. The devastating low-end drops you to the ground, but the sweeping atmospherics, distorted vocals, and bright melodies uplift. Throughout, organic textures and sounds keep the album rooted in nature. Hovering between awe and sadness, the songs on Two Pair of Eyes could score a contemplative hike, or add nuance to a dance music festival.
Knxwledge
1988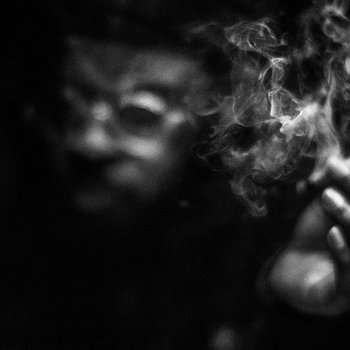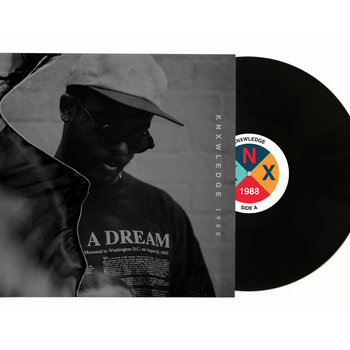 .
00:10 / 00:58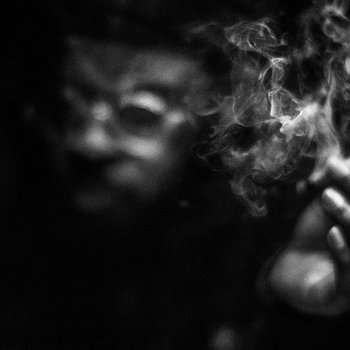 Merch for this release:
Vinyl LP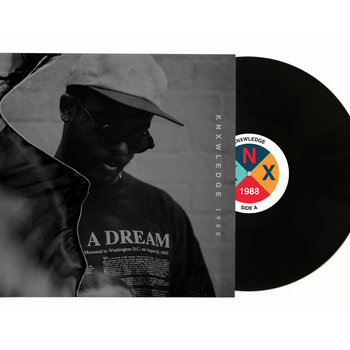 Like the best athletes, Knxwledge doesn't waste any motion. Every swinging or jagged rhythm is intentional. He places smacking drums and deftly chopped loops so gracefully that their arrangement seems simple. On 1988, he once again flips samples of soul and R&B into bumping, downtempo mosaics. There are slices of uplifting gospel ("listen"), fragments of filtered R&B ("gangstallthetime"), and slowly thumping amalgams of funk-leaning soul ("makeitliveforever"). It takes years (and close to a dozen projects a year) to make simplicity hit this hard.
Nothing_neue
Amani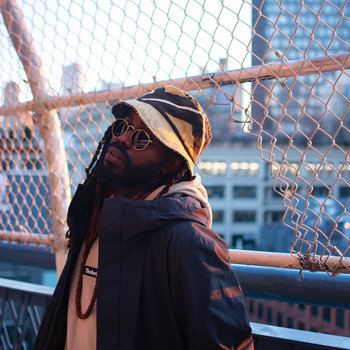 .
00:10 / 00:58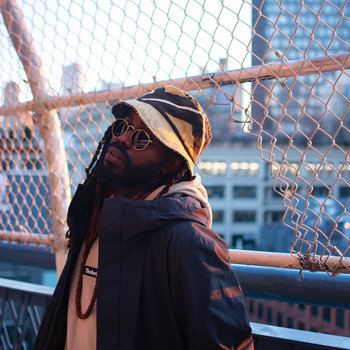 Merch for this release:
Compact Disc (CD)
No producer exists in a vacuum. The best have discernible influences, but none that can define them. Each beat on Nothing_neue's Amani uniquely blends a variety of his influences. You can hear the sonic hallmarks of '90s West Coast rap, as thumping, hydraulic drums bump between layers of warm and funky analog synths that glint and warble. In concert, they hit you like sunshine on your skin. Most of the beats also possess the same expansiveness and electronic experimentation of AFTA-1. And as many have the smooth, R&B vibe of neo-soul. Neue unifies all of the above with his diverse but distinctive drumming. Amani signifies the arrival of an inimitable talent, one whose voice will soon influence others.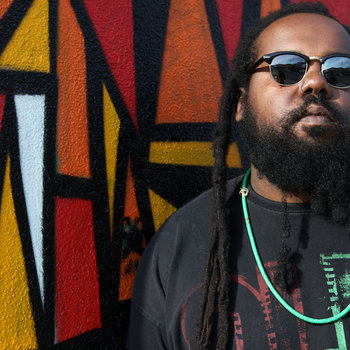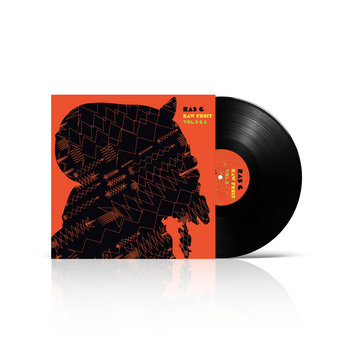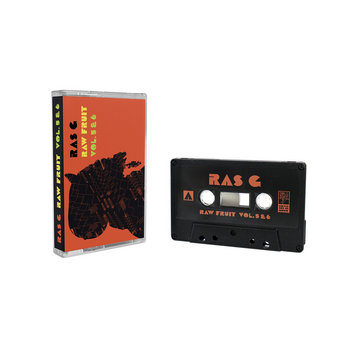 .
00:10 / 00:58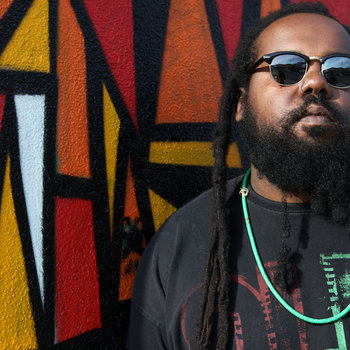 Merch for this release:
2 x Vinyl LP, Cassette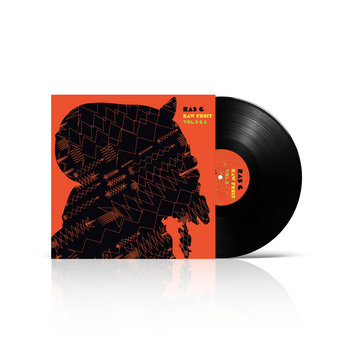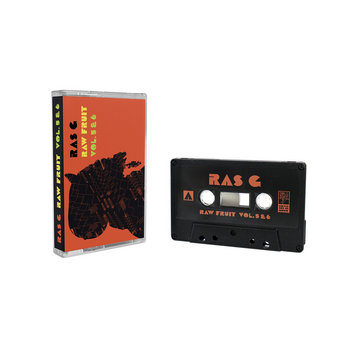 Ras G spent his time on this planet creating a catalog of singular Afrofuturist beats that shaped L.A.'s beat scene. He fused rap and electronic music, then launched them into the cosmos. Before Ras G passed, though, he completed two more volumes of Raw Fruit. Released posthumously, Raw Fruit Vol. 5 & 6 are the best in the rap-leaning series: Ras G at his improvisational peak, channeling decades of Black music into his SP. These are loose, but swinging, skull-cracking beats that modernize boom-bap. Ras G may finally be on another planet, but these beats will ensure his influence on ours remains forever.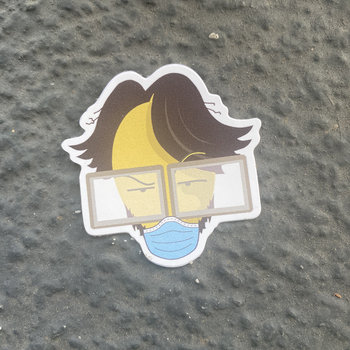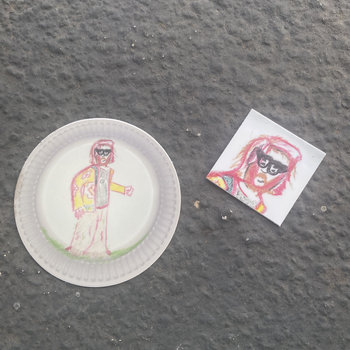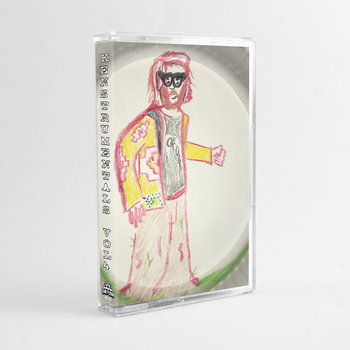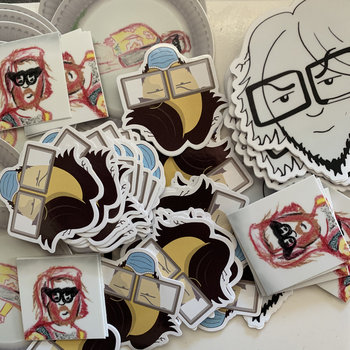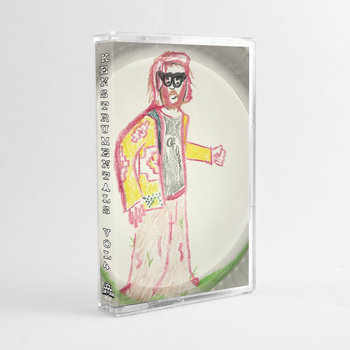 .
00:10 / 00:58
Merch for this release:
Cassette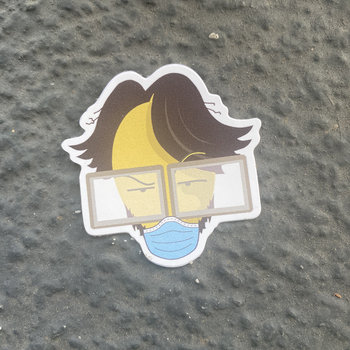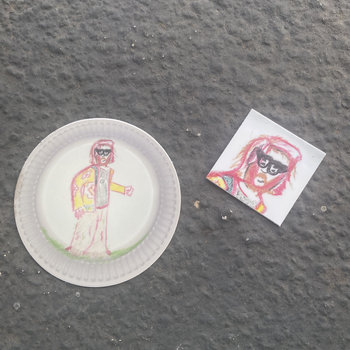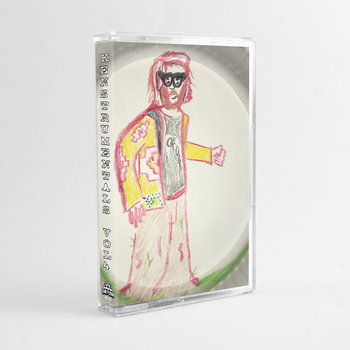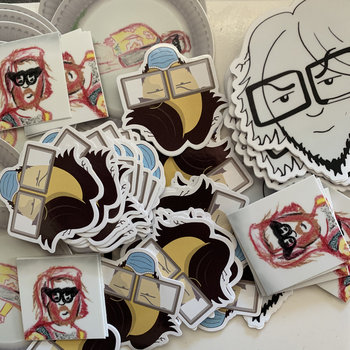 Kenny Segal has developed one of the most varied yet recognizable signatures in independent rap. His best and most identifiable beats, cloaked in the warmth of analog hiss and organic instrumentation, tend to bump with whimsy and nostalgia. Of late, whether motivated by collaborators or the state of the world, Segal has released his most somber output yet. You can hear that shift on Kenstrumentals Vol. 4: a lot on my plate. Most of the beats are expanded or reworked versions of those from recent collaborative albums with Serengeti (AJAI), Hemlock Ernst (Back at the House), and R.A.P. Ferreira (Purple Moonlight Pages). Sans vocals, you can appreciate every ominous bass line, all of the blue notes, and the desk-dropping crash of the drums. You can also hear how Segal, already one of rap's most innovative producers, continues to push himself and his sound.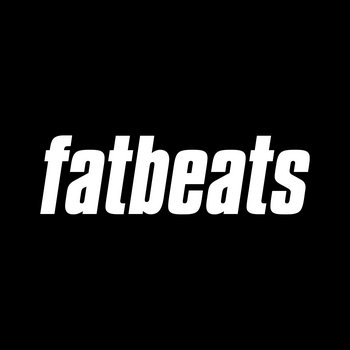 .
00:10 / 00:58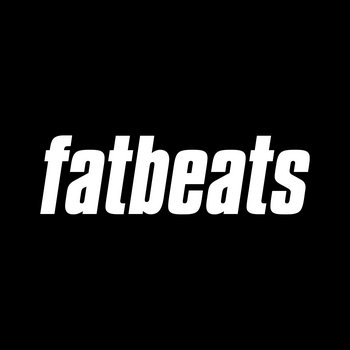 Fat Beats' Baker's Dozen series is an excellent overview of the last four years of beat music. Each iteration showcases revered or rising producers, with everyone from Dibia$e and the late Ras G to Low Leaf and Ohbliv contributing entries. Baker's Dozen XIII is the final installment and first compilation, featuring 13 beats from 13 producers. The roster rivals the '92 Dream Team. Pete Rock pounds out uptempo, soul-inflected boom-bap ("Melinda"), while Madlib plays a loop in full before freaking it with aggressive swing ("Green Tea & Honey"). The Alchemist drops a relentlessly thumping score to a horror movie homicide ("IPA"). If, somehow, none of that hits you, listen to the downtempo, funk-imbued beats from MNDSGN ("Neighborhood Cats") and TOKiMONSTA ("Right With the Night"). There are enough flavors to suit any palate.