ALBUM OF THE DAY
Wylie Cable, "Shimmer, Then Disappear"
By Christina Lee · September 23, 2020
​
​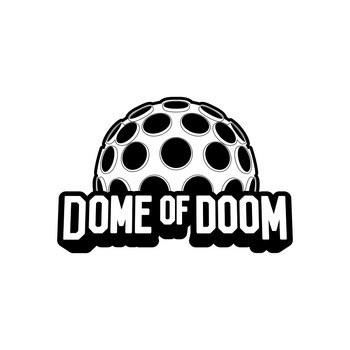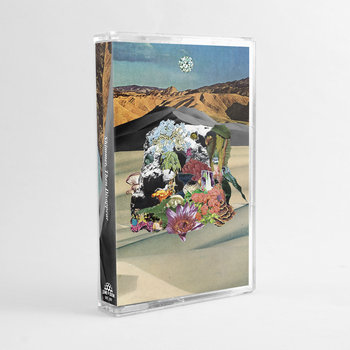 .
00:10 / 00:58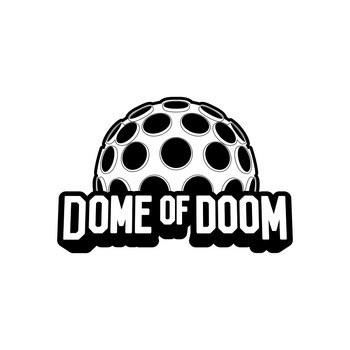 Merch for this release:
Cassette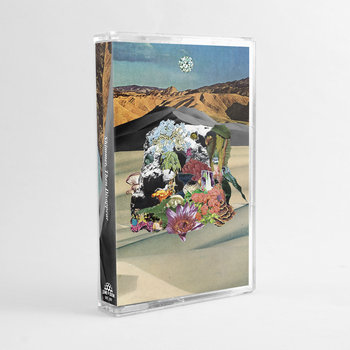 The album notes for Wylie Cable's eighth album Shimmer, Then Disappear offer a long list of influences—among them, downtempo, drum & bass, IDM, musique concrete, and "808-filled trap." But it most startling moments are its most straightforward. Near the end, Cable—a producer and the founder of electronic label Dome of Doom—roars: "What if you could change your name? Would you run from your regrets, or would you keep it all the same?" What stands out most on Shimmer is the way Cable considers those kinds of questions in a way that feels true to life.
Often, he agonizes over them. "The Critter and the Creature" features a wailing guitar processed to sound as raw and broken as a human crying. Opening track "How to Disappear" builds suspense with wood-block percussion, heavy bass, and searching woodwinds; one song later, the nursery rhyme electronica of "Travel Light" provides an unexpected reprieve. Cable's specialty is making a big impression in no time: Shimmer's runtime is less than 40 minutes—and by the end, he answers his own question: Conclusion "Mac Flip" samples a tribute to Mac Miller by fellow producer Two Swings, honoring the soulful simplicity in Miller's later work before he died in 2018. This is Cable saying: Simply by living, one can never quite disappear.