BEST EXPERIMENTAL
The Best Experimental Music on Bandcamp: October 2021
By Marc Masters · November 02, 2021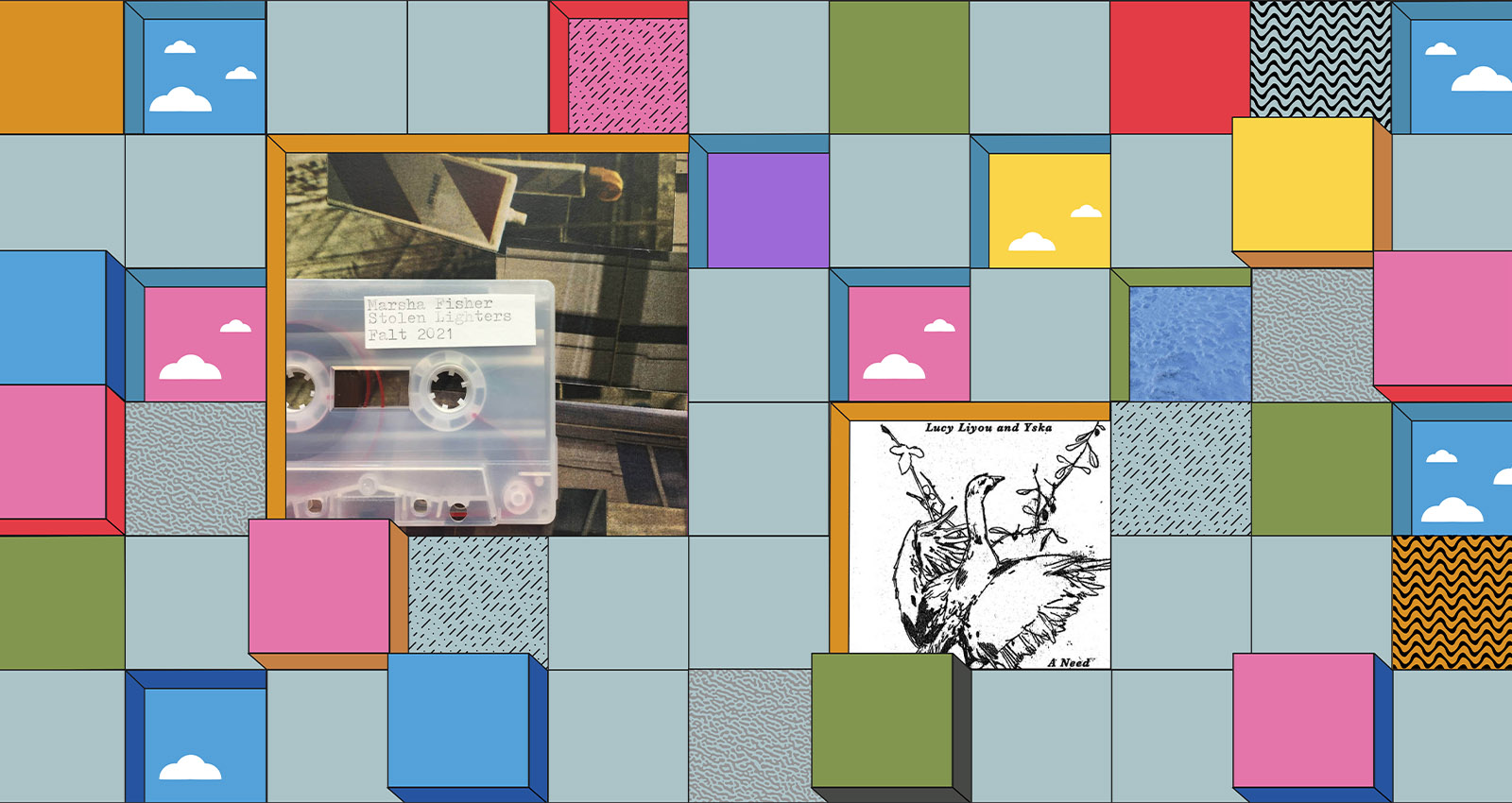 All kinds of experimental music can be found on Bandcamp: free jazz, avant-rock, dense noise, outer-limits electronics, deconstructed folk, abstract spoken word, and so much more. If an artist is trying something new with an established form or inventing a new one completely, there's a good chance they're doing it on Bandcamp. Each month, Marc Masters picks some of the best releases from across this wide, exploratory spectrum. October's selection includes disorienting computer voices, virtual collaborations, two very different solo bass guitar journeys, and a massive work made on a 64-foot pipe organ.
Merch for this release:
Compact Disc (CD)
For his latest album, L.A.-based percussionist Ted Byrnes asked some musical comrades to send him improvised recordings which he then improvised along to, creating a series of virtual duets. What stands out initially on Words Have Two Meanings is its diversity of textures and dynamics. An opening piece with Sam McKinlay, who makes dense noise as The Rita, is surprisingly minimal, filled with small clicks and static. A track with Zola Jesus is high-toned and almost reverent; another with drummer Matt Weston marries like-minded approaches into a single stream of invention; and a battle with Clipping's William Hutson melds crashes and noises into a sprint. What glues it all together is Byrnes's complementary and abrasive reactions, making each listen a new experience.
Merch for this release:
Vinyl LP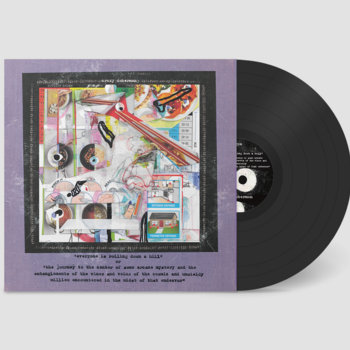 On the heels of their excellent 2020 album, Illusory Expansion, the sprawling collective Crazy Doberman—now centered in Richmond, Virginia—continue to explore the fuzzy overlaps between damaged rock, sputtering noise, primitive free jazz, and many other kinds of ecstatic and unhinged sounds. Everyone is Rolling Down a Hill is both more wide-ranging and more focused than its predecessor: the Morricone-on-speed dramatics of "murro egg robber hero" and the Krautrock-leaning journey of "inverted pyramids slowly projected from the firmament" manage to sound both unfettered and efficient. Crazy Doberman's resistance to genre boundaries may make them perpetual outsiders, but it also puts them in a venerable lineage with other label-dodgers like Oneida, The Dead C, and Trumans Water.
Merch for this release:
Compact Disc (CD)
It's hard to summarize the music of Tim Dahl, but one apt description comes in the name of one of his many bands: Pulverize the Sound. Through his work in Child Abuse, Flying Luttenbachers, Lydia Lunch's Retrovirus, and much more, Dahl likes to attack and annihilate his bass, chopping sounds out of it like a butcher slicing meat. On his first solo album, bluntly titled Solo, he slashes and burns everything in his path, doling out brash noise, metal grind, burly drone, and everything else he can muscle forth. He also adds skit-like sections with producer Nandor Nevai, one of which ends with Dahl screaming, "I should've never said you're the producer, because you became immediately…a producer!" Such loud humor pervades Solo, but this album is no joke. It's more like aural exposure therapy, a harsh but cleansing trip through the mind of a vital artist.
Merch for this release:
Compact Disc (CD)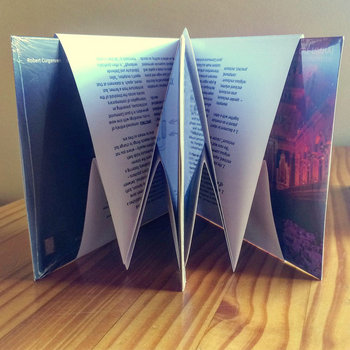 The scale and scope of Ireland-based artist Robert Curgenven's latest work is almost too massive to comprehend. Comprising three distinct CDs, Beyond Enclosures contains two and a half hours of music, including pieces that stretch up to an hour. On Bardo, he uses turntables, piano, and pipe organ on a 60-minute track that moves organically from near-silent minimalism to wall-shaking drone. The five tracks on the SPECTRES volume feature, as Curgenven puts it, "in-situ recordings using tone generators in nine post-communist architectures," with the results sounding like the ghosts of spaces converted into trembling tones. The final disc, Bronze Lands, presents a 50-minute performance on a 64-foot tall pipe organ at the Town Hall in Sydney, Australia, and feels accordingly huge. Altogether, Beyond Enclosures fulfills the promise of its title, as Curgenven pushes his music outside physical limits into the transcendental.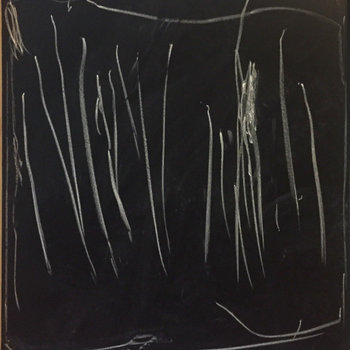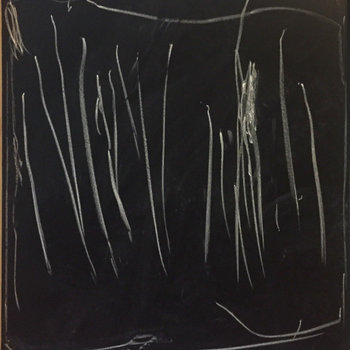 Merch for this release:
Cassette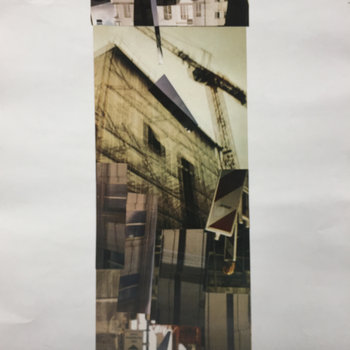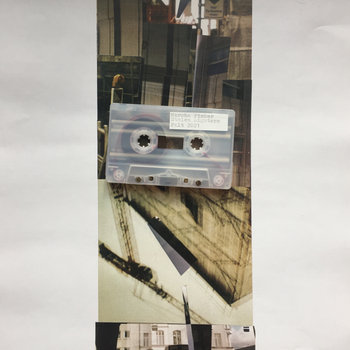 This has been a busy year for Minnesota-based sound artist Marsha Fisher. She's put out four releases already, including the excellent New Ruins, in which she made tape loops from old Christian records found in Nebraska thrift stores. The sources for her latest tape, Stolen Lighters, aren't listed, but the resulting sounds are just as transfixing as New Ruins. Over five subdued tracks, Fisher sifts field recordings through repetitive tape loops and arrhythmic edits, creating pieces that step forward and back in irregular patterns. There's some absurdist humor in Fisher's arrangements to match wry titles like "Goth Roosters" and "Phone Purge," but there's also a chilling gravity at work, especially on the rumbling "Gradients," which evokes an empty warehouse where echoes of long-past work still rattle.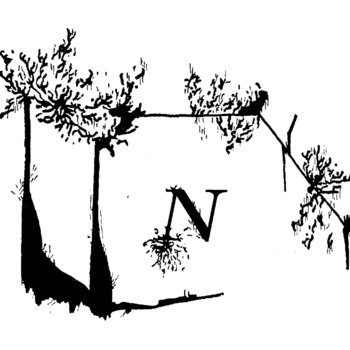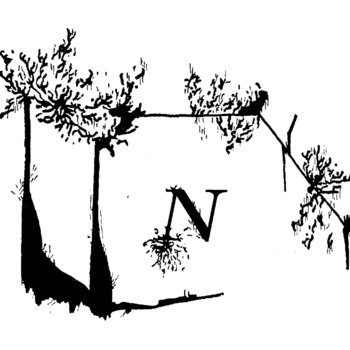 As pointed out in a February profile, Lucy Liyou's music has an uncanny valley effect, primarily because she likes to use computerized voices in her sound art compositions. But disorientation and confusion emerges from her work in other ways as well, as she mixes pretty elements with woozy tones and shifting backgrounds. She's found an excellent partner for this in Philadelphia-based guitarist and lyricist Yska, and on their first collaboration A Need / A Want, the pair make music that always feels slightly out of sync. On "A Need," Liyou's text-to-voice speech drifts around Yska's notes like debris tossed into ocean waves; during "A Want," piano melts into found-sound voices, then confrontational noise. All of this is realized with both seriousness and playfulness, another way that Liyou and Yska marry opposites to keep everything off balance.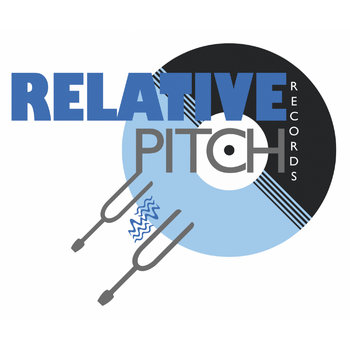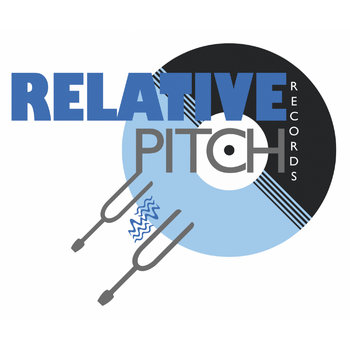 Merch for this release:
Compact Disc (CD)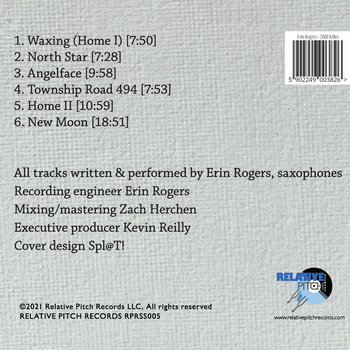 On her second solo album, New York's Erin Rogers seems to get every possible sound she can out of her saxophone. But her experience in composition and collaboration helps her shape these improvisations into narratives, with each piece taking jumps and bursts toward an elusive goal. On "Home II," her journey manifests as a series of quivering notes, stretched by her breath like a balloon; during "North Star," held tones burn a path by setting small fires with each step. While much of the album is filled with aggression, Rogers is equally adept at subtlety: take "Angelface," a track made almost solely of small breaths and puffs, wherein you might feel like you're actually inside Rogers's sax.
Merch for this release:
Cassette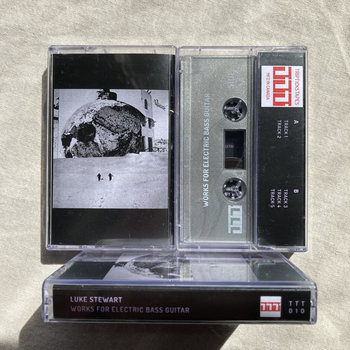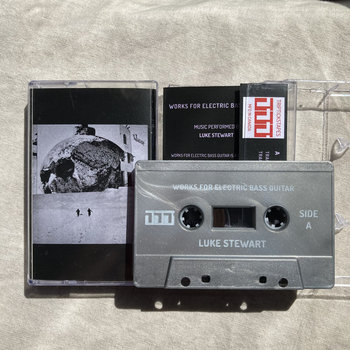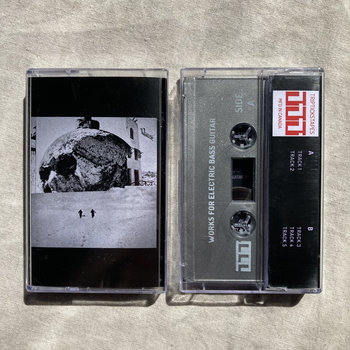 There are similarities between Luke Stewart's 2018 solo tape Works for Upright Bass and Amplifier and his newest solo work—it's right there in the titles. But while that earlier album was composed (albeit with room for spontaneity), the five tracks on Works for Electric Bass Guitar were all improvised in single takes. Active, probing sound poems simultaneously push the limits of Stewart's instrument and explore ideas for which the bass is simply a conduit. The close-focus music here is very tactile; on most tracks, you can hear Stewart's fingers rubbing and snapping his strings. Even more impressive is the speed of his creations—not just in terms of his ability to play fast, but his knack for executing an idea in real time while smoothly moving on to the next.