LISTS
The Musical Legacy of Italian Film Composer Ennio Morricone
By Noah Berlatsky · July 06, 2020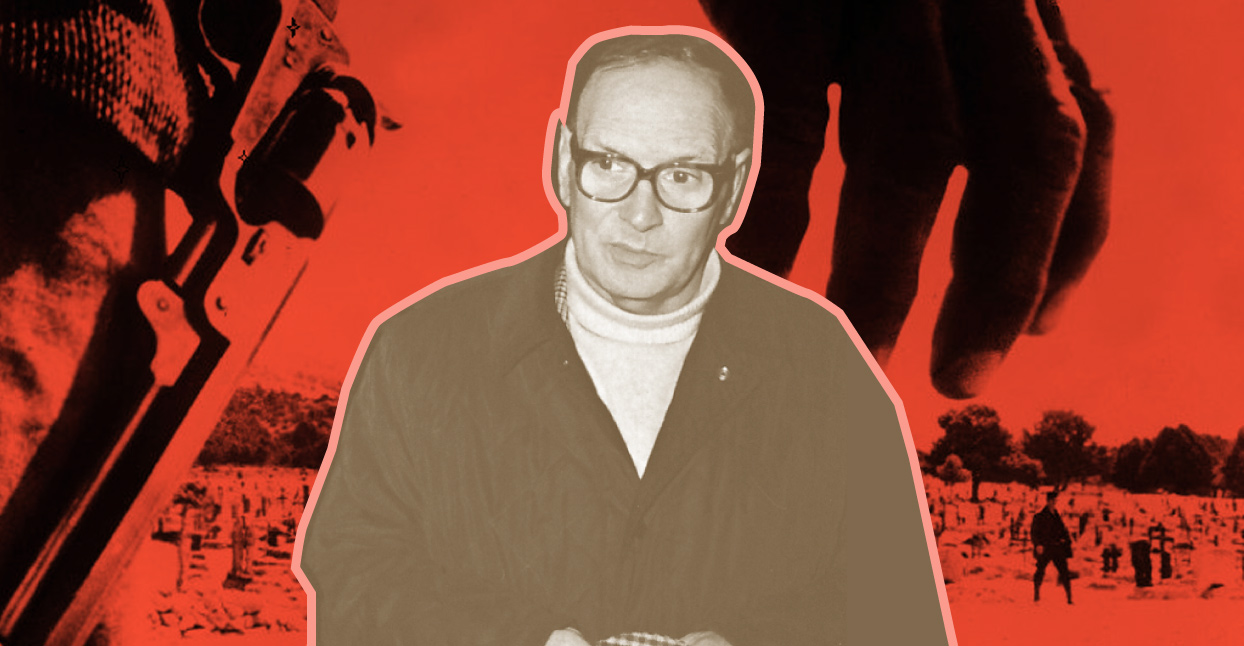 (This piece was originally published in 2017; we are featuring it today to honor the legacy and influence of Ennio Morricone, who passed away this morning.)
In popular culture, the name "Ennio Morricone" summons up images of cowboy hats, cheroots, and dusty men dying in extreme close-up while a whistle sound dramatically pierces the background. Bang! Bang! Strum. Aaaaaaaaah! Clint Eastwood squints.
Morricone's work for Sergio Leone's spaghetti Western films is justly famous, but it's only the very tip of an enormous mutant iceberg of musical genius. As an Italian film composer, Morricone worked within a huge number of cinema genres including Westerns, giallo, horror, and mainstream Hollywood productions like The Mission. His hugely influential compositions mix elements of classical music, jazz, and the avant-garde. Contemporary acolytes include artists from Radiohead to John Zorn to Jay-Z.
Exploring the music of Morricone quickly leads to more than the music of Morricone. He himself composed hundreds of scores for Westerns, horror, suspense, action, and every other pulp genre, but he was only one of numerous composers working in the idiom. Bruno Nicolai may have conducted the orchestra on Morricone's The Good, the Bad, and the Ugly, but he also famously composed his own soundtracks, including the blockbuster Kiss Kiss Bang Bang. Other prolific composers of the period include Piero Piccioni and Piero Umiliani, the latter best known for "Mah Nà Mah Nà," a song for a sexploitation film about Sweden which was covered and made famous by the Muppets.
Morricone however, having the household name in the Italian soundtrack world, stands in for numerous other composers. It's no wonder that on Bandcamp, Morricone is not just an influence, but a subgenre. Bands with links to Italian soundtrack music, or inspired by Morricone's Western goth, use his name as a shorthand for their style. The list below collects the best music by Morricone, his peers, and his disciples.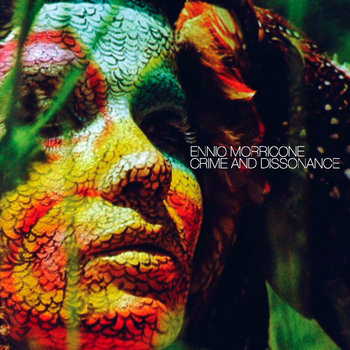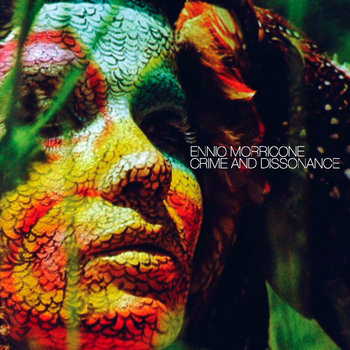 Mike Patton's Ipecac Recordings released a stunning two-CD collection of Morricone's soundtrack work in 2005 titled Crime and Dissonance. The compilation was curated by Sun City Girls' Alan Bishop, and intentionally focuses on Morricone's lesser-known and less anthologized work from the '60s, the '80s, and especially the 1970s. "Seguita" is from the 1971 soundtrack to the Spanish-Italian thriller Gli Occhi Freddi Della Paura (English translation: Cold Eyes of Fear). The music is by Gruppo d'Improvvisazione Nuova Consonanza, the name Morricone gave to the jazz/rock/noise/avant fuzz combo he fronted on squawking trumpet. "Seguita" opens with what sounds like a fight between percolating firecrackers and an electronic bullfrog before heading for spacey Sun Ra-esque drift and funk. Hip and weird and wonderful.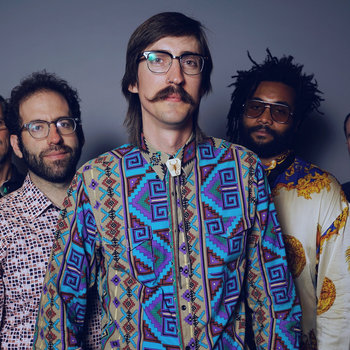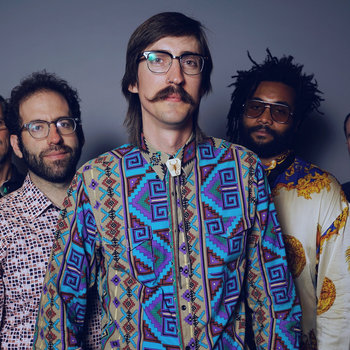 Merch for this release:
Compact Disc (CD)
John Zorn's 1986 The Big Gundown is the most famous record of jazz cover versions of Morricone tunes. Arthur Vint's 2017 album Death Rides a Horse doesn't try for Zorn's spiky avant-garde approach, though. Instead, his group's more traditional style highlights Morricone's lyrical gifts. The New Yorker's version of the famous 1965 For a Few Dollars More spaghetti Western theme is smoothly sublime, evoking powerful steeds loping up the aisles of a concert hall.
Orgasmo Sonore, Revisiting Obscure Film Music Vol. 2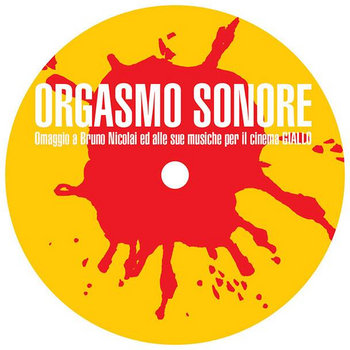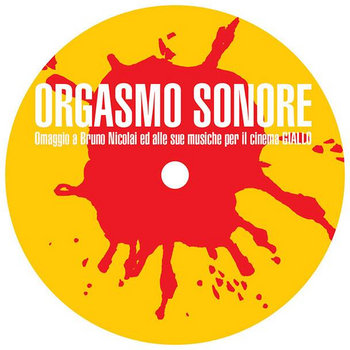 Montreal musician Frank Rideau's Orgasmo Sonore project covers songs from Italian film soundtracks, of course including Morricone. His most enjoyable album may be his tribute to the giallo films of composer (and sometimes Morricone collaborator) Bruno Nicolai. La coda dello scorpione was a 1971 murder mystery; Orgasmo Sonore's version of the title music is suitably ominous, minor key, and spooky.
German-based cellist Friedrich Paravicini has worked as a session musician for performers like Lou Reed and German pop musician Annett Louisan. He's also released a few solo albums over the years, including the Morricone/Italian film-inspired Mr. Mandom from 2011. "Tema Di Rima" blends Paravicini's rapturous classical cello with Morricone-inspired keyboard suspense.
Kema, Alle Sorgenti Delle Civiltà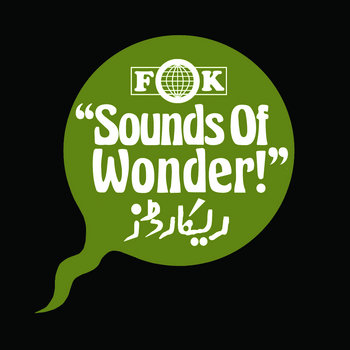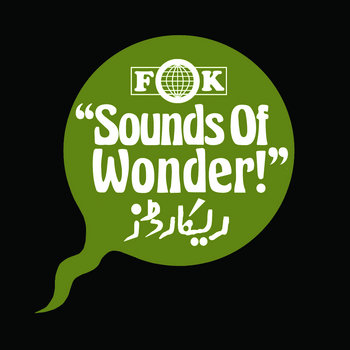 Merch for this release:
Vinyl LP
Film music composer and arranger Giulia De Muittis often worked on scores with her husband Alessandro Alessandroni, who himself occasionally collaborated with Morricone. The album Alle Sorgenti Delle Civiltà (English translation: The Sources of Civilization) is a pseudo-anthropological solo project that De Muittis recorded under the name of Kema. "Cuenca" is a frenetic percussion workout which subtly adds dissonant layers as it goes along. The track is practically begging for someone to sample it.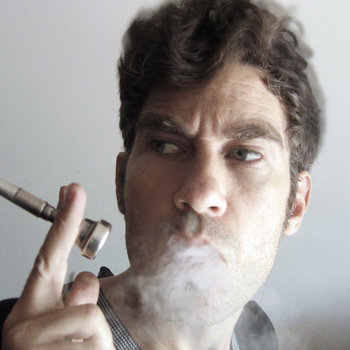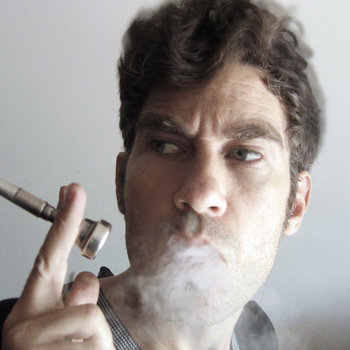 Argentinian musician Axel Krygier's 2015 album Hombre De Piedra is a gleeful stew of indie pop, electronica, lounge, and Latin music. Morricone hovers off to the side of many tracks—but he's invoked most obviously on "Mosquito," a sped-up fruity take on spaghetti Westerns. Krygier even includes Morricone's signature piercing harmonica wails, though at the faster pace they end up sounding more like cheerful honks than lonely calls. "Mosquito" is an almost scandalously silly thing to do to Morricone—but Morricone was no stranger to scandal, or silliness for that matter, and it comes across as a heartfelt tribute.
Nashville's country-gothic psych rockers Across Tundras, led by T.G. Olson, consistently cite Morricone as an influence. The connection is less direct musical inspiration, and more spiritual connection, though. "Dark Flower of the Prairie," with its fuzz guitars and metal crunch, doesn't exactly sound like Morricone's spaghetti Western soundtracks. But it aims for a similar landscape of cacti, dust, and bleak death in the arroyo.
—Noah Berlatsky