BEST ELECTRONIC
The Best Electronic Music on Bandcamp: August 2023
By Joe Muggs · September 05, 2023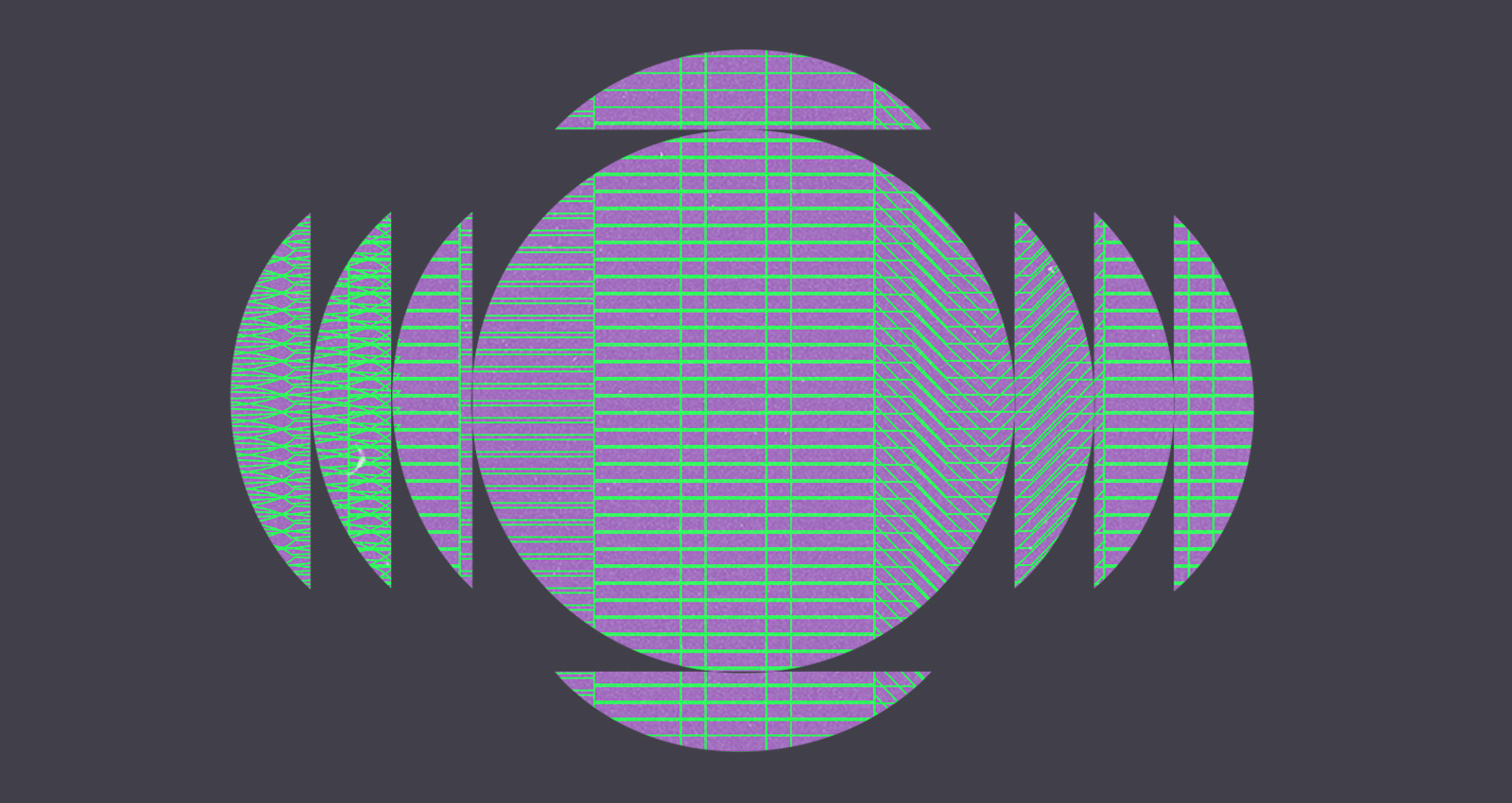 With the way that micro and macro trends cycle around and bring clusters of music to the surface, we've ended up with a British-heavy lineup this month, with legends of the acid house generation, UK garage, neo-jungle, and modular techno bumping up alongside some quirkier curios from the UK. But before you worry it's getting too parochial, there's also genre-smashing gems from Ireland, California, Capetown, New York City, Leipzig, the rainforests of Colombia, and Kingston, Jamaica—so whether you want spiritual nourishment, angelic violence, or just a bit of hip-shaking, there is definitely something here for you.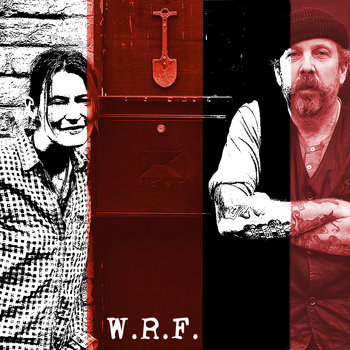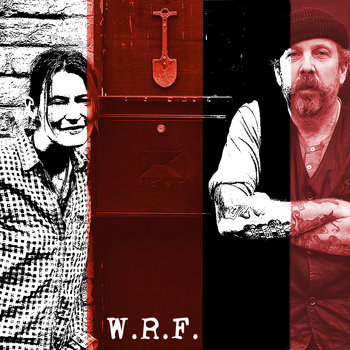 Nina Walsh's unearthing of tracks from the time she spent producing with Andrew Weatherall in the final five years of his life not only keeps revealing gems—it gets better and better. The original track here is based around a melody composed by Walsh and played on viola by Sarah Sarhandi, cooked up into a work of ambient beauty deliberately referencing the 1993 sunrise classic "Smokebelch" by Weatherall's Sabres of Paradise. A synth-disco version by Weatherall himself channels his love of New Order, The Cure, and Chris & Cosey. Former Sabres member Jagz Kooner adds a little bit of Frankie Knuckles's "Your Love," building towards a meatier dancefloor groove while still keeping the delicate emotions of the hook intact. A magical package, all told.
STL split w/ Duckett
Why Not?
A trippy split release from two veteran artists who nicely contrast one another. Germany's Stephan Laubner (aka STL)'s three jams are fundamentally built on four-square rhythms with the digital percussion up front and hallucinatory swoops and whirrs fitting into the space between them. British synth manipulator (and resident artist at the cult Freerotation micro festival) Duckett, on the other hand, lets the weird noises fly free. His breakbeats and retro electronica rhythms still groove, but they're surrounded by a storm of boinging, spiraling echoes, reverb, and weird synth sounds.
Groove Chronicles were originally the South London duo of Noodles and El-B; they made some of the most important records in the heyday of UK garage. But after they split in the '00s, Noodles reconstituted with Leicester producer Dubchild, and ever since they've quietly been rolling out heavyweight garage and dubstep. These two tracks combine all the classic 2-step garage elements—R&B samples; soundsystem bass and dub effects; skippy rhythms—but manage to make them sound fresh, thanks to ultra-funky drum edits, brilliant use of the Apache break on "Notice Me," and an insistent but delightful retro rave bleep motif on "2 in Time."
Serious dancers only: New York's Juke Bounce Werk crew stalwart DJ Swisha doesn't mess around here. This release collects various compilation tracks and DJ tools from the past five years, every one of them (save the opening breakbeat hypnotizer "Paradise Loop") running at high velocity, and every one of them brimming over with irresistible funk. There's even something here for straight-up techno heads (the drum-crazed "Henndawg"), but the real treat is saved for last—the twinkling "Stardawg," which, deployed right, should send whole clubs into outer space.
DJ, producer, graffiti artist and cultural historian Richard Sen has been at it for three decades and is still a vital force. On his recent Dream the Dream compilation he gathered some lost classics from the early '90s UK underground, existing on the cusp between techno, trance and hippie electronica; here, he's taken three of the key tracks and given them a bit of spit and polish in his own studio. All three are rich with slow-burn dynamics that reach moments of catch-your-breath euphoria. Probably the most obviously big tune is his take on Bandulu's "Amaranth (Love Lies Bleeding)," with its kosmische arpeggios, but all three are potent dancefloor weapons.
Ever feel blurry? Find yourself overthinking? Just throw this on. The Sanity label out of Leipzig specializes in "the harder and faster styles of techno," as they put it in their bio, and here you get that straight into your skull. The six artists here lean variously towards gabber, hard trance and other styles, but never fall fully into genre stereotypes, and all have huge finesse to their production no matter how hard they go. It's like being beaten to death by angelic beings from higher dimensions, something everyone should experience at least once.
Sully / Tim Reaper
UHFR001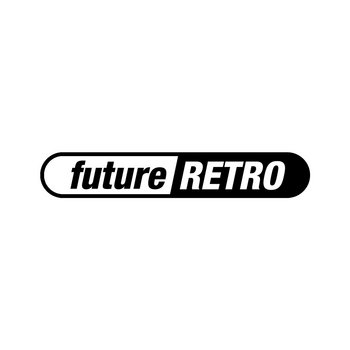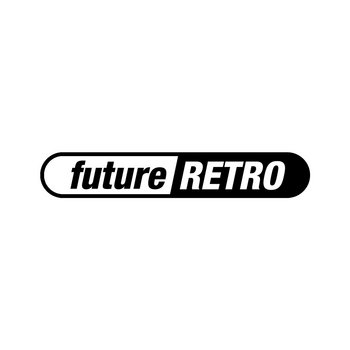 Merch for this release:
Vinyl LP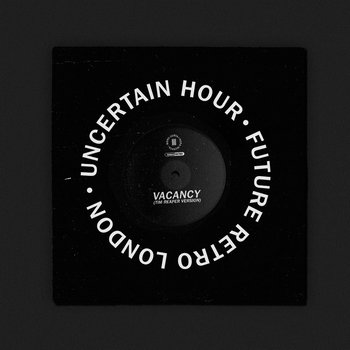 Plenty of people have been reviving the techniques of jungle and hardcore in high-velocity dance music in recent years, but British producers Sully and Tim Reaper both consistently stand head and shoulders above the crowd. Sully's remix of Reaper's "Windswept" is bracing as hell, and puts a bizarre amount of melody into the drum processing, almost sounding like folk music at points. The B-side pays tribute to emotional jungle maestro Omni Trio, with bonus dub sirens just to keep the rave energy up.
Various Artists
MOVE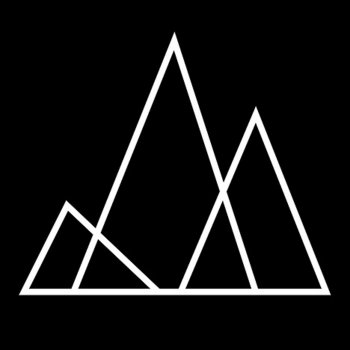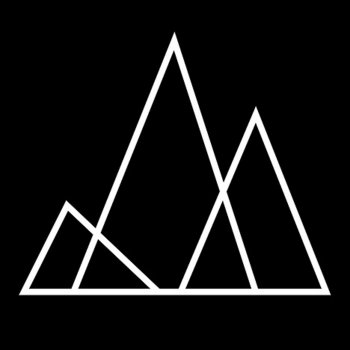 Merch for this release:
Vinyl LP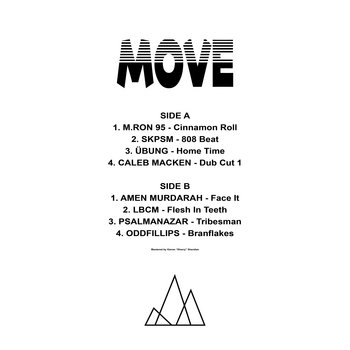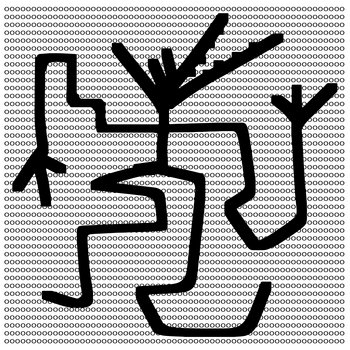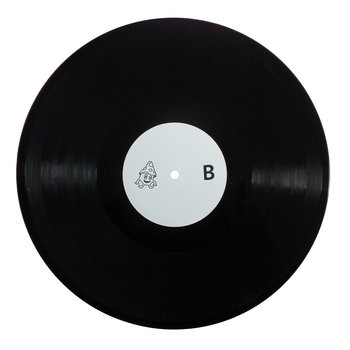 A fantastic selection here of rock-solid dub, electro, acid, and jungle—all the fundamentals—from across Ireland from the Mine's Clarence label, graduating from cassettes to its first vinyl release. The highlight, though, is the least generic track: Psalmanazar's "Tribesman," a slow techno groove that builds folky, almost bagpipe-like drones into a cinematic mood with strange, high-pitched, abstracted sounds working like machines in the background.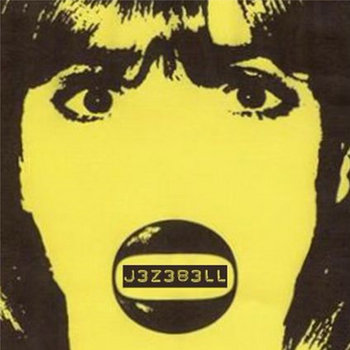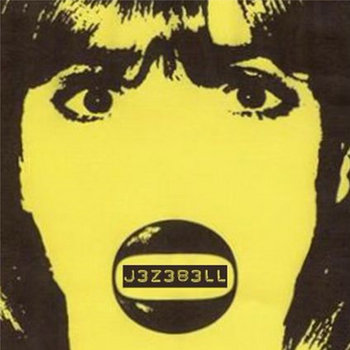 The Balearic aesthetic is often revisited and honed into new patterns and forms, but it's rare an album goes at it quite this hard. It's highly recommended you listen to this all in one go, as the flow of re-edits and original material makes most sense taken as a whole. It traces the edges of the familiar elements that came together in the bars and clubs of Ibiza and other Spanish islands in the 1980s—new wave, pop-soul, electronic disco, African percussion, easy listening, bare bones house, and acid—but somehow as the album progresses, it all becomes more and more part of one single, deeper thing. It's actually quite a profound experience as well as being a big fun listen.
Manchester's Chimpo is a larger than life character, as frequently demonstrated loud and clear through his MCing on his own and others' tracks. But that shouldn't ever be allowed to eclipse the fact that he's a deadly serious DJ and producer too. These four crisp drum & bass tunes are works of pure abstract sculpture—made with acute understanding of angles, shapes and dynamics, then playing fantastic little tricks with your mind and body based on that knowledge. They also reveal deep influences of house and dancehall, making for tracks that sound fresh and new but bubble with history.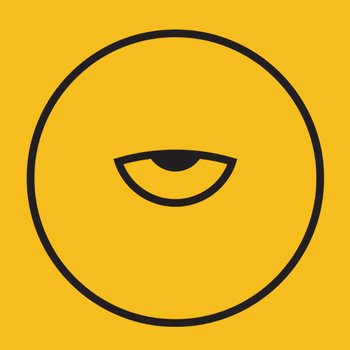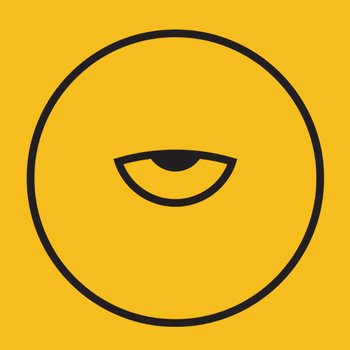 JBS is an Englishman in South Africa, and he's created new hybrids of local and global forms. He very much continues that mission here. "I Lost The IDGAF Wars" has the tonality of classic grime but the rhythm is some unique kind of South African dancehall. "King Stupid" is the real gem here, though—it's kind of… techno? But it's slow and grinding, the sounds so abstract and slurpy that it's hard to make out when one starts and another stops. The density of sound combined with the loose funk of the rhythm gives it a paradoxical feeling, like swimming through rock and earth.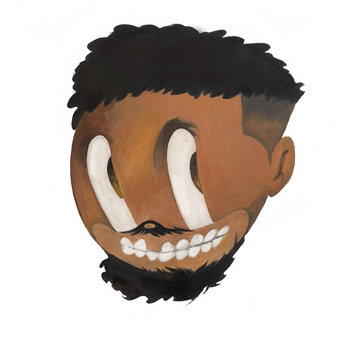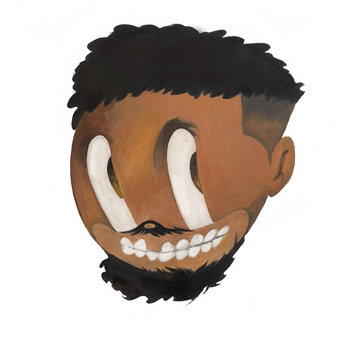 His talents were forged in grime and expanded outwards into ambient, R&B, and experimental club sounds; Southeast London explorer Miles "Mr. Mitch" Mitchell now has a new alias for unashamedly sugar-sweet high velocity Eurodance too. Over six tracks he shows just how much variety is possible in this sphere. This leans towards the kind of trance that dominated Ibiza and the European pop charts in the late '90s, but keeps it lean and crisp, avoiding the cheap rushes and big breakdowns so that rhythm rules (even though the melodic hooks will get under your skin). It's fun, but the more you play it, the more its hypnotic power shows hidden depths.
A welcome return for two legends of UK house whose paths have crossed repeatedly over the last 15 years. Despite having been around the block, both are clearly hyped up and hungry. "ZP Dub" is a piece of zapping funk groove that's got a little bit of early Daft Punk, a little bit of speed garage, and a lot of tickling, tingling sounds. The loping drums and sub bass of "Porta Time" take us back to the glory days of UK funky around the end of the '00s—but its use of a suspenseful high sustained funk synth and constant ticking sound that mutates and modulates into unexpected forms are completely outside of subgenre rules, and completely instinctual in their dancefloor impact.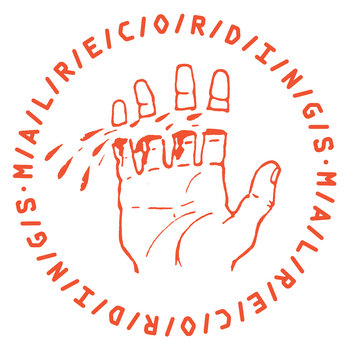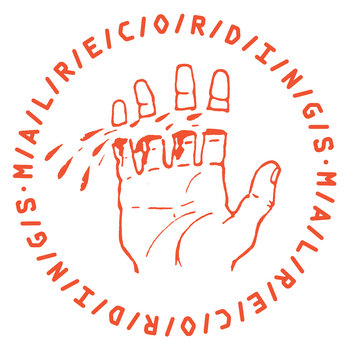 Merch for this release:
Vinyl LP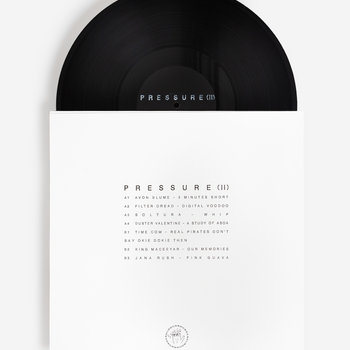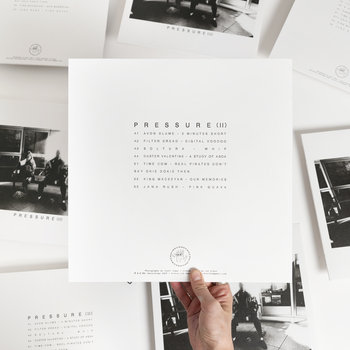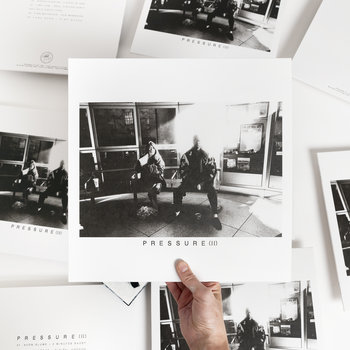 A truly remarkable exercise here in bass culture dot-joining on this charity fundraiser from the label founded by Jon K and Elle Andrews. It features the crème de la crème from the Caribbean, South Africa, the U.S., and the UK providing mindbending soundsystem experiments. Highlights include Equiknoxx's Time Cow with a house-tempo rototom workout, Jana Rush with a typically refined footwork jam, and South Africa's King Maceeyar with some downright haunting ambient gqom.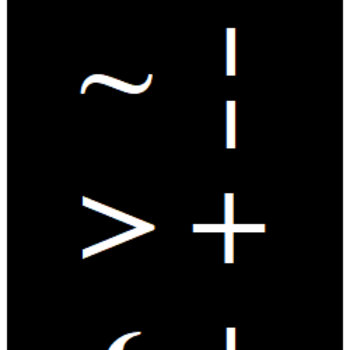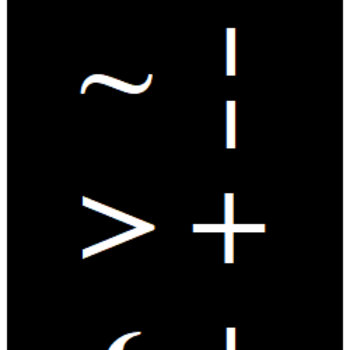 A whimsical one here. The artist is not, despite appearances, from Japan, but British. The 11 tracks here are bizarrely naïve-sounding yet really ultra-sophisticated music, blending a wide variety of references—Plaid-y electronica, post-rock, Balearic, Arthur Russell, mutant hip-hop, Italian horror soundtracks, ambient environmental sound… and who knows what else? The more you listen the more it's easy to lose track of what's what, and indeed of what's real, as the auditory environment transforms slowly into a Studio Ghibli dream.
This collaboration between Californian disco/house producer Earthtones and Colombian folkloric singers Semblanzas del Río Guapi sounds superficially like a lot of "tribal" house records over the years, with some downright commercial touches in the bouncing bassline and the filter tweaks and snare rushes that announce changes. But there's much, much more to it than any generic attempt to sound exotic: in particular, the treatment of the hand percussion and vocals is done with such sensitivity to their frequencies that they feel like they are leading the way and not the standard dancefloor tricks. All together it is a party-starting, but also spiritually enriching and deeply satisfying affair.