BEST COUNTRY
The Best Country on Bandcamp: August 2022
By Ben Salmon · September 01, 2022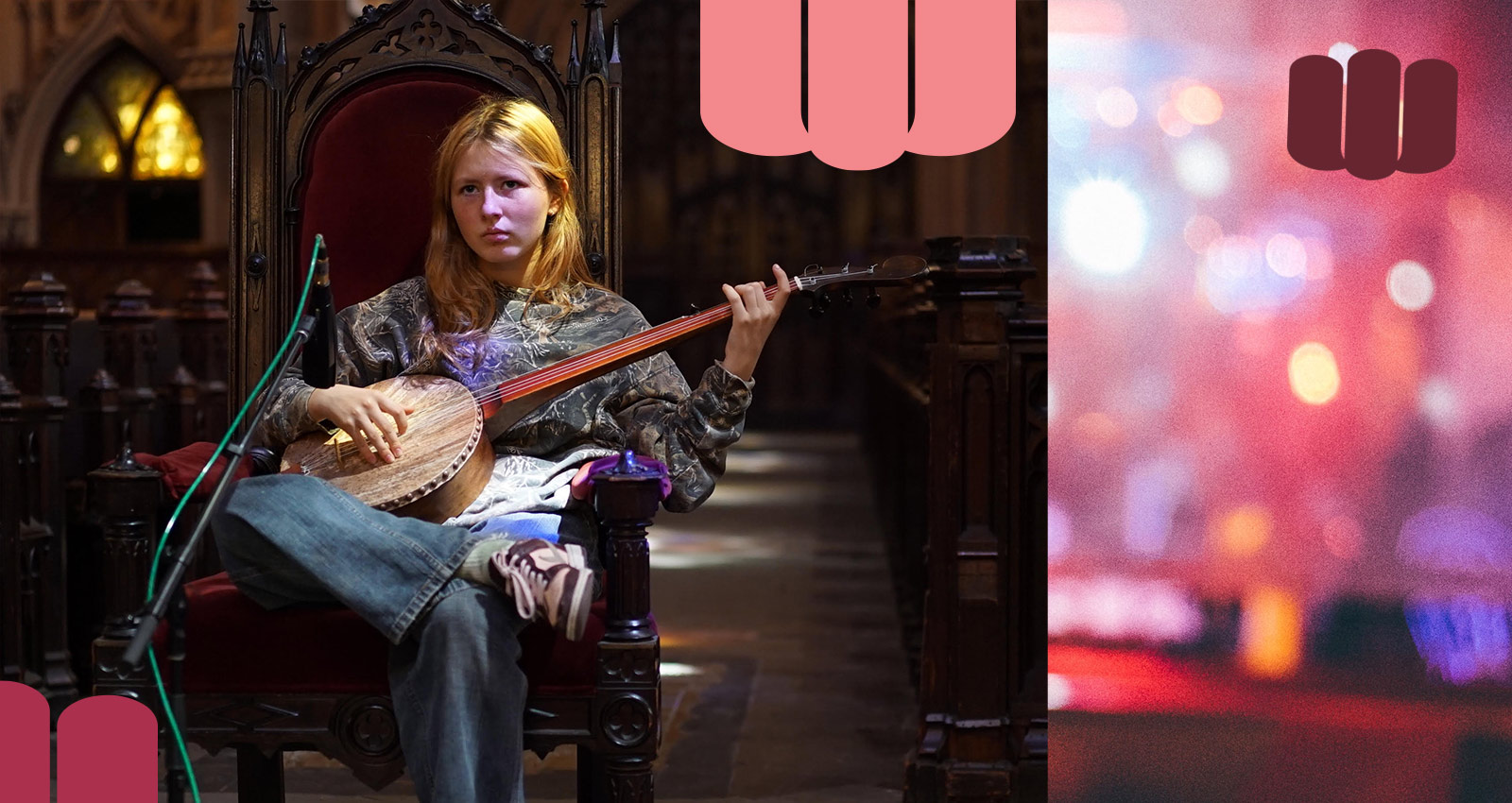 August brought a boatload of new releases to Bandcamp that would qualify for this column, and it was tough narrowing it down to the 10 below. But this is a good group, filled with bands and solo artists; newcomers and veterans; Canadian country; slow-motion folk; twangy indie rock; beautiful bluegrass; and lots of Southern charm. Dig in!
Merch for this release:
Compact Disc (CD), Vinyl LP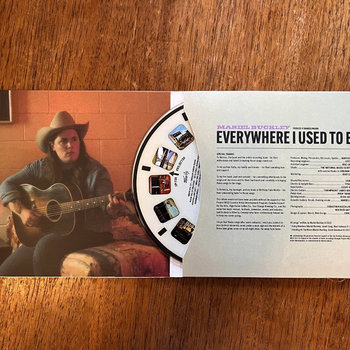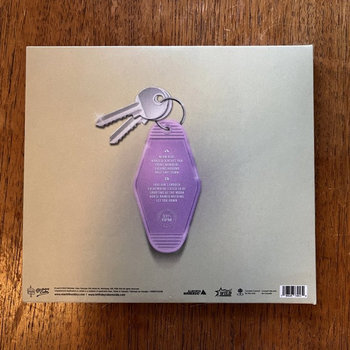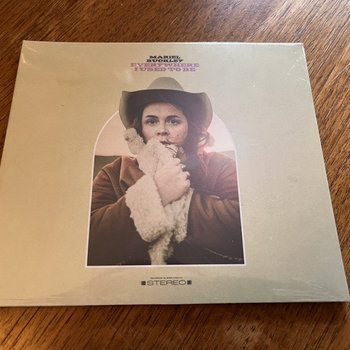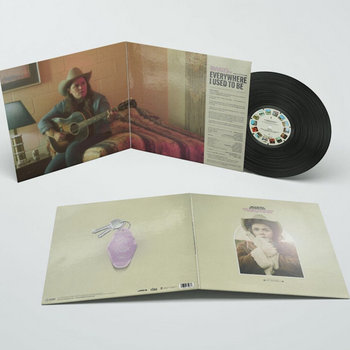 The first two tracks on Mariel Buckley's sophomore album Everywhere I Used to Be announce, loudly and clearly, that this is not just another folk rock record by another folk rock singer-songwriter from the Canadian plains. "Neon Blue" and "Whatever Helps You" prominently feature synthesizers, giving Buckley's tunes about heartbreak and hometown bars a welcome update and an unexpectedly sleek feel. Don't be mistaken: This is not Nashville-goes-new-wave, but an excellent release by an artist who knows pedal steel guitar and pulsing electronic sounds can get along fine if the songs are good. And they are unmistakably good.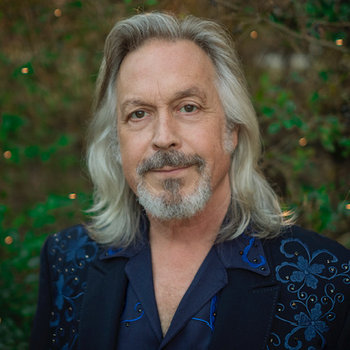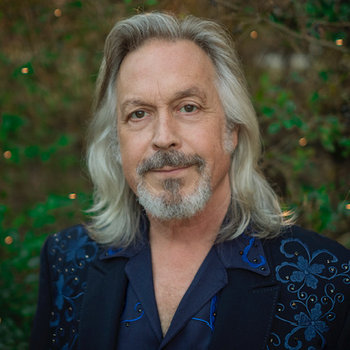 Merch for this release:
Compact Disc (CD), Vinyl LP
It's fun to imagine an alternate universe where Buck Owens' gleaming Bakersfield sound is the dominant influence in mainstream country music over the past half-century. In this imaginary world, Jim Lauderdale is one of the biggest stars in the genre, and his new album Game Changer has country fans everywhere blasting beautiful pedal steel guitar, electrified Telecaster pickin' and luscious vocal harmonies out of their pickup trucks. Back here in the real world, Game Changer is Lauderdale's 35th (!) album, and he sounds as vibrant and tuneful as ever.
Merch for this release:
Compact Disc (CD), Vinyl LP
If they gave out an award for the most convincing Southern accent on a country album, Kelsey Waldon might just win the thing. The rising singer-songwriter, who hails from a small town in Western Kentucky, sounds like she was born to sing country music, and her new album No Regular Dog spills over with the kind of hard times, heartbreak, and hard-won wisdom that has fueled this sound for decades. Waldon dabbles in soul, bluegrass, and rock, but ultimately, she's as country as it gets.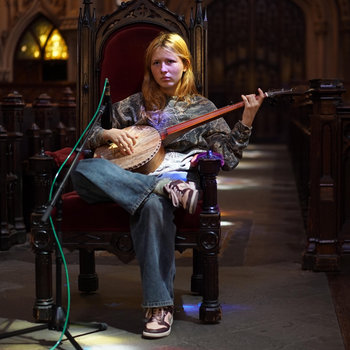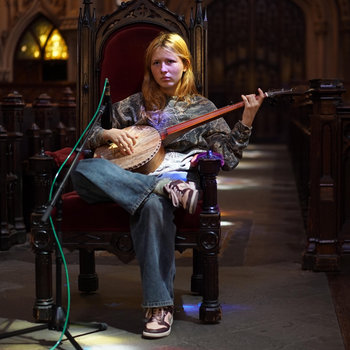 Merch for this release:
Vinyl LP
Nora Brown just turned 17, and the oldest instrument she played on her new album Long Time To Be Gone was a 134-year-old banjo owned by her great-great-grandfather. This would simply be a piece of mildly interesting trivia if it did not neatly illustrate the multi-generational gap between Brown, who grew up in 21st-century Brooklyn, and her music, which sounds like she made it decades ago in the hills of Eastern Kentucky. Recorded in a historic church, the minimalist folk songs on Long Time To Be Gone are shadowy and sublime, imbued with a sense of the space in which they were recorded and treated by Brown with the care they deserve.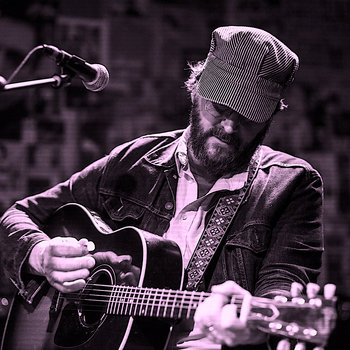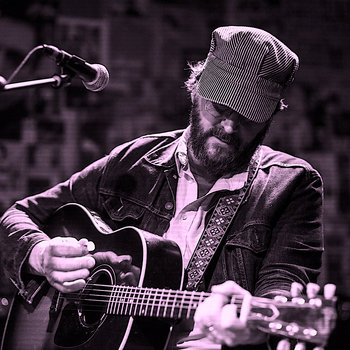 Merch for this release:
Vinyl LP, Compact Disc (CD)
Back in the late-'90s heyday of alt-country, Kenny Roby fronted a band called 6 String Drag that approached the fusion of rock and roots music from a bluesier and funkier place than many of its contemporaries. All these years later, Roby has relocated from the South to upstate New York, but his soulful songwriting style and carefree spirit have followed him north. His self-titled album comes during a global pandemic and after the death of his friend and collaborator Neal Casal, and you can hear the gravity of loss weighing on these 10 tracks, even as Roby works to surface the hope buried within.
Merch for this release:
Cassette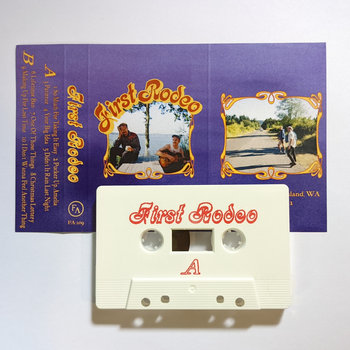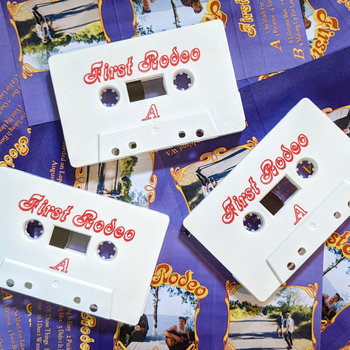 First Rodeo is the product of a cross-country collaboration between Tim Howe of Portland and Nathan Tucker, a former Portlander who now lives in Philadelphia (where he plays in Cool Original and Strange Ranger). After months of sending demos and recorded ideas back and forth via the internet, the duo gathered some folks for a long weekend in Washington's San Juan Islands and created the core of what would become their self-titled debut. First Rodeo captures that vibe with 10 tracks of laid-back, twangy indie rock that celebrates good times with old friends.
Fiddler Tatiana Hargreaves appeared in March's column on the strength of Hurricane Clarice, her duo album with banjo player Allison de Groot. Now, she's back, this time as producer of the new album from mandolinist Daniel Ullom, who's equally comfortable playing old-time string band music and hard-driving traditional bluegrass. On The Swannanoa Sessions, Ullom leads a talented band through 13 mostly instrumental tracks, playing with serious verve, impressive restraint…or whatever kind of feel the music calls for, really. One thing is for sure: They always sound great.
Lee Bains III + The Glory Fires
Old-Time Folks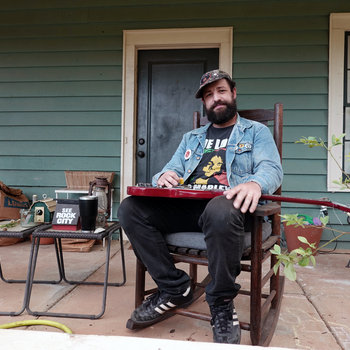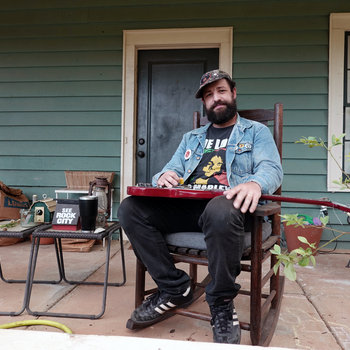 Merch for this release:
2 x Vinyl LP, Compact Disc (CD)
On Aug. 23, Bandcamp ran a feature on Lee Bains III and his excellent new album Old-Time Folks, a "sprawling, Southern, punk rock epic about outlaws and revolutionaries from…Alabama and Georgia." So why is this in Best of Country? Take one listen to it and you'll see. Lee Bains III's music is punk rock, but it's also undeniably country, in that (1) it twangs, and (2) it's music for the little guy, the common folk, the working class, the regular people. Heck, it's more country than many of the best-known music labeled as country these days. There's lots of room at the Best of Country table, and Lee Bains III has a seat here whenever he wants one.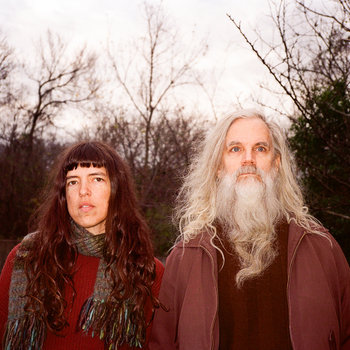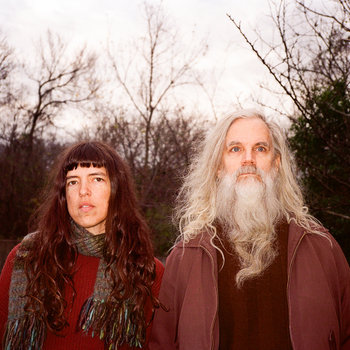 Merch for this release:
Vinyl LP, Compact Disc (CD)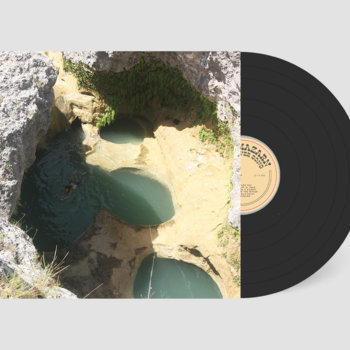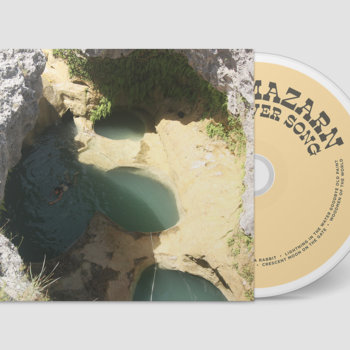 Albums thoroughly influenced by the lockdown and resultant isolation of 2020 are coming fast and furious these days, and it is interesting to see how artists (and their art) were affected differently by those circumstances. Take, for example, Austin, Texas slow-folk duo Little Mazarn, whose new album is named Texas River Song because singer-songwriter Lindsey Verrill spent time that year at and on nearby rivers instead of touring. "Time on the river has no meaning," she says, and similarly, the songs on this album seem to move at a pace disconnected from the rush of the real world. Verrill's banjo rolls forward as if blown by a gentle breeze, her vocals drip like honey from a jar, and Jeff Johnston's singing saw gives the whole album a distinctive, otherworldly feel.