BEST COUNTRY
The Best Country Music on Bandcamp: March 2022
By Ben Salmon · March 31, 2022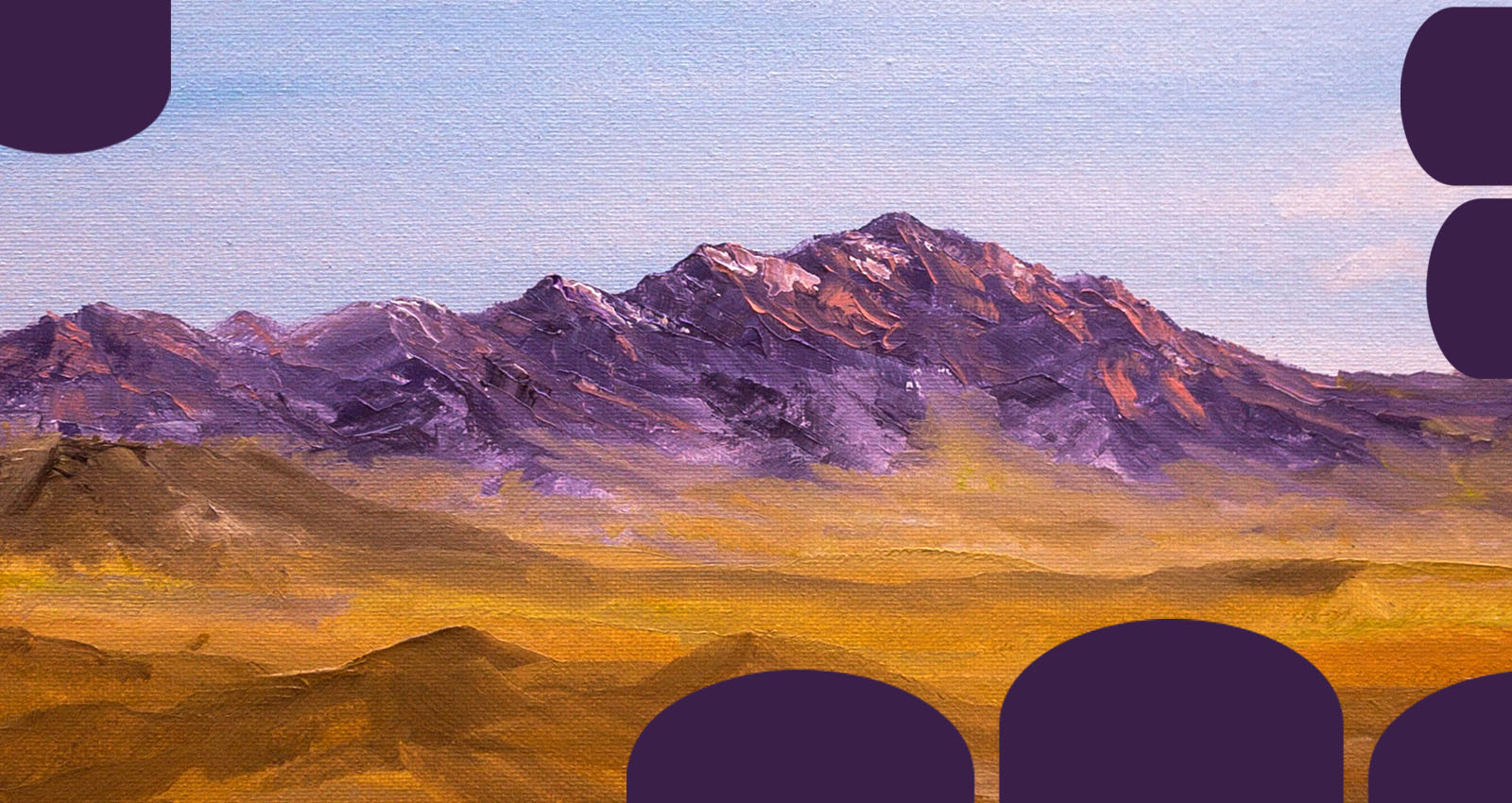 This month's Best of Country column leans a little to the bluegrassy side, including not one but two artists from beautiful Sevier County, Tennessee. But you'll also find easygoing folk songs, seasoned country rock and sunbaked solo acoustic guitar jams. Country and country-adjacent, with a little more emphasis on the "adjacent" this time. Enjoy!
Allison de Groot & Tatiana Hargreaves
Hurricane Clarice
Merch for this release:
Compact Disc (CD), Vinyl LP
If you're going to make music that radiates grandmother energy, at least make sure it's apocalyptic grandmother energy. That's the vibe of Hurricane Clarice, the latest collaboration between fiddler Tatiana Hargreaves and banjo player Allison de Groot, two top-shelf players who present as one living, breathing organism when they play together. Here, they weave climate anxiety, string-band traditions, literary influences and family histories—even recordings of their grandmas—into a sound that churns and drones and smolders as it barrels into the unknown.
Merch for this release:
Compact Disc (CD), Vinyl LP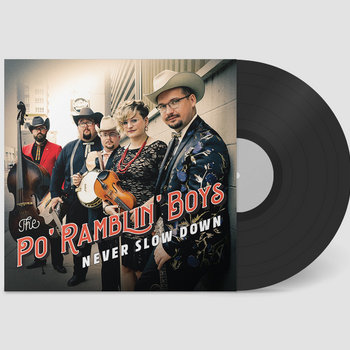 There are throwback bands, and then there are bands that sound like they were beamed into the 21st century from another time and place. The Po' Ramblin' Boys are the latter, thanks in large part to the roots of their traditional bluegrass, which run deep into the Smoky Mountains of East Tennessee. On their new album Never Slow Down, this troupe of pitch-perfect pickers not only do justice to their bluegrass forbearers, they also point the way forward with their bright, dynamic and melodic sound.
Merch for this release:
Vinyl LP
Churchgoers past and present will almost certainly notice the melodic reference in "The Seedling," the second track on Kyle Morgan's new album. Amid the slow crawl through its first verse, Morgan interpolates the Christian hymn "Turn Your Eyes Upon Jesus," one of several instances throughout Younger at Most Everything where the artist references devotional music. Spiritual themes aside, Morgan's acoustic folk songs are universally appealing for fans of the genre: sometimes sparse, sometimes lush, and often descended from the Paul Simon-to-Fleet Foxes family tree.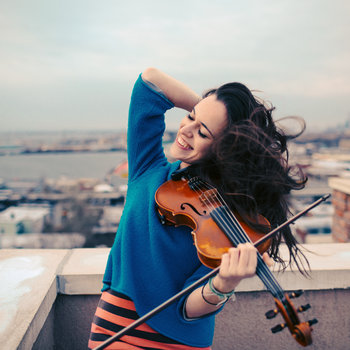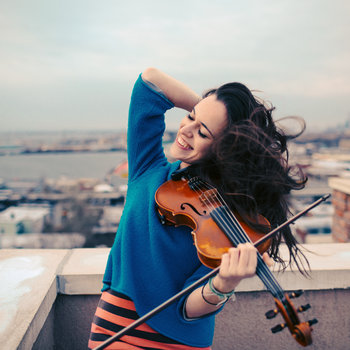 Brittany Haas is best known as a prodigious fiddle player, but Impromptu Sessions No. 1 is a good reminder that she knows her way around a banjo, too. Born from a productive jam session, these recordings capture a minimalist arrangement (Haas plucking the banjo, accompanied by either Paul Kowert or Mike Gaisbacher on bass) that befits the (mostly) traditional tunes. But it's Haas' banjo work that really shines: She plays with a restrained, sort of rounded tone that transforms the banjo's sound from serrated to sublime.
When you can slap an endorsement from the extraordinary jazz guitarist Julian Lage on your website, you're doing something right. Ethan Sherman is a Los Angeles-based picker who has played with artists ranging from newgrass mandolinist Mike Marshall to experimental saxophonist Patrick Shiroshi to Nels freakin' Cline! On his solo album Indoor Vistas, he shows off his impressive feel for the guitar, running through a set of easygoing acoustic tunes that are based in bluegrass and flecked with bits of jazz, folk, baroque pop and beyond.
Bo Ramsey has been around. The Iowa-based singer, songwriter and guitarist has played with artists like Iris DeMent and Calexico, produced a bunch of records for folk giant Greg Brown and he won a Grammy for his work with Lucinda Williams. But his new EP How Many Miles sounds like it was made just for Ramsey. At five tracks long, it's a brief look at both artistic sides of the musician: Three beautifully textured ambient experiments bookended by two country rockers. No matter what kind of mood you're in, there's a Bo Ramsey for you.
Merch for this release:
Cassette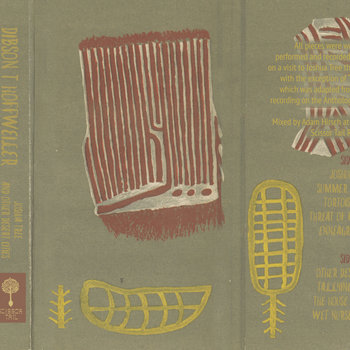 The most recent update on Dibson T Hoffweiler's website is from July of 2018, when he was hiking and recording in California's Joshua Tree National Park. Nearly four years later, we get to hear some of those recordings thanks to Joshua Tree & Other Desert Cities, a collection of songs for solo acoustic guitar that are pretty and rugged, droning and kinetic, not unlike those of the legendary John Fahey. If you close your eyes, you can almost hear them blossoming and blooming in the desert of your mind.
Taco Tapes
Garden Variety
Merch for this release:
T-Shirt/Shirt
The second album from underground folk duo Taco Tapes feels less like a finished recording project ready for public consumption and more like clandestinely experiencing a casual jam on a buzzy summer evening. The players are Pacific Northwesterners Ben Walden and Jeremy James Meyer, the songs include originals and covers of roots luminaries like Peter Rowan, Mickey Newbury and Ola Belle Reed, and the vibe is as unhurried and unworried as anything you'll hear in these extremely hurried and worried times.