BEST AMBIENT
The Best Ambient on Bandcamp: May 2023
By Ted Davis · June 02, 2023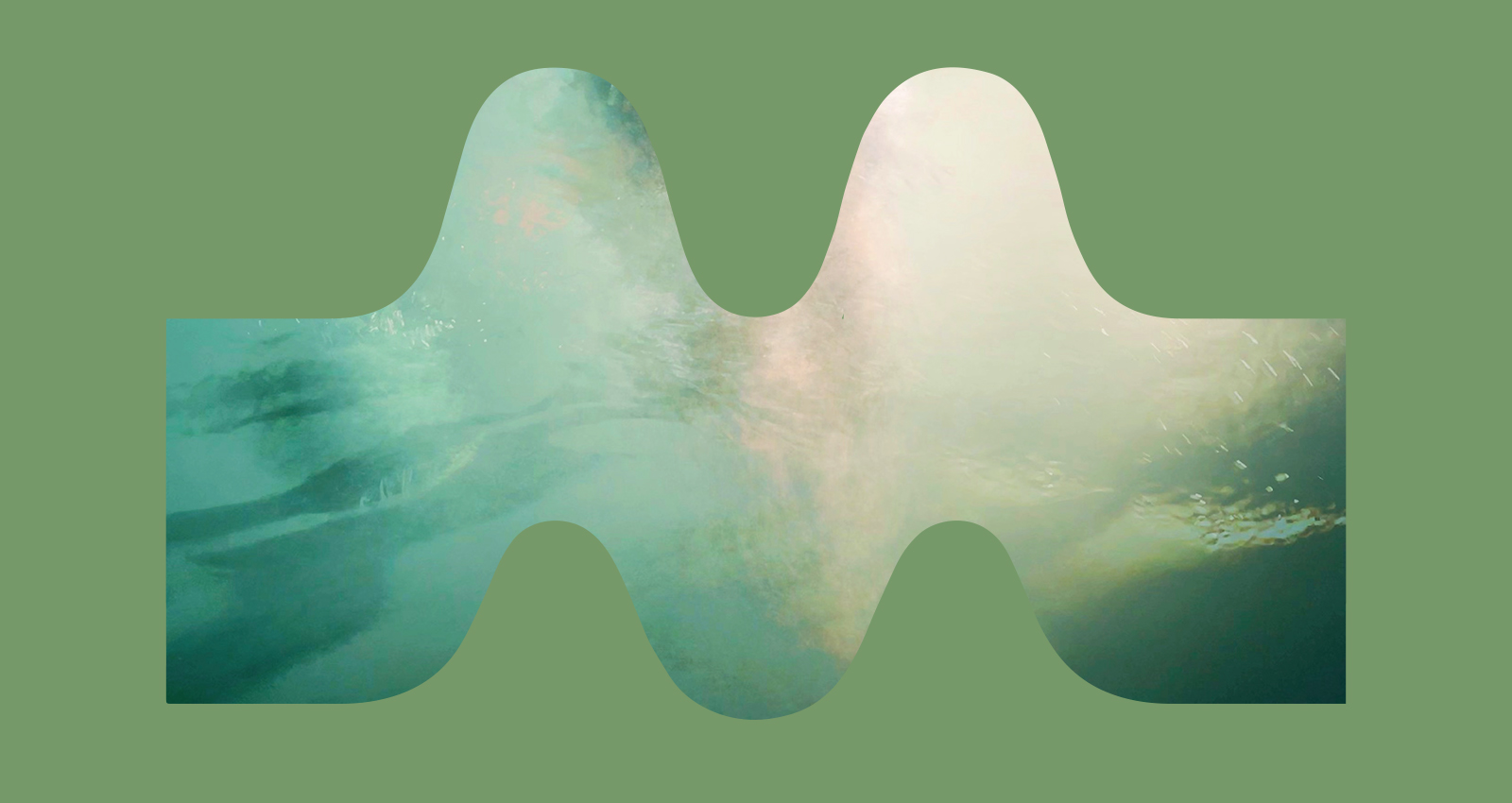 The weather has warmed up here in New York City, but the ethereal music released over the course of the last month has largely been cold and moody—a serendipitous contrast that I personally enjoy. From Oval's glitch compositions to ZONDERWERK's contemplative IDM to Martyna Basta's gloomy dirges, much of the best ambient uploaded to Bandcamp in May could pass for the score of an artsy horror film.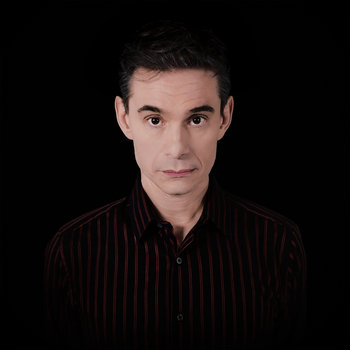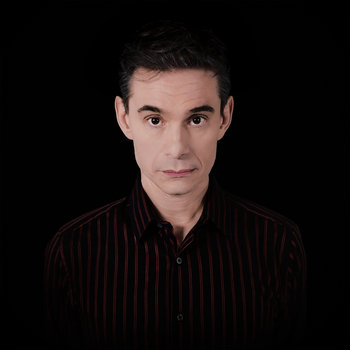 Merch for this release:
Vinyl LP, Compact Disc (CD)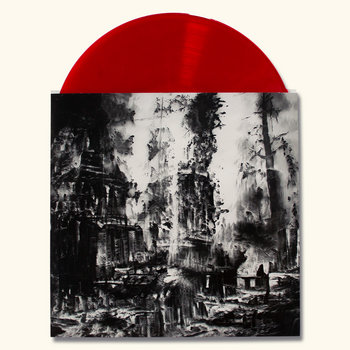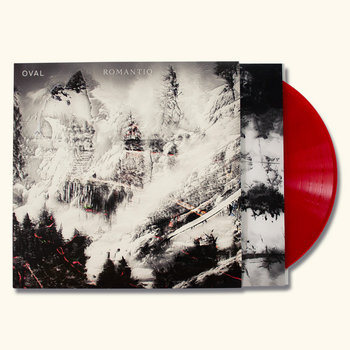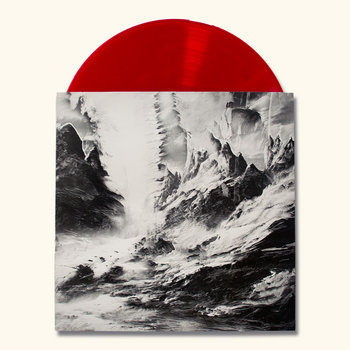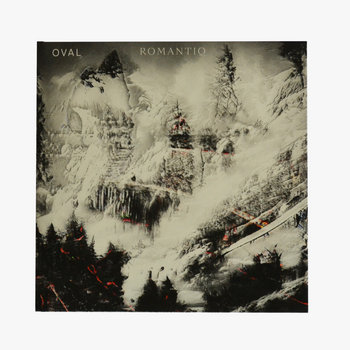 Since the early '90s, German glitch innovator Markus Popp has used his project Oval to display a sustained command over a kind of warped listenability. While his laptop-centric music is technologically innovative, it rarely totters into excess. Popp's new album, Romantiq, pushes things into uncharacteristically organic terrain, thanks to the use of flutes, pianos, and trombones. Inspired by the grip romance can have on composition, the album's 10 tracks present an interpretation of candlelit classical music as only Popp could create. The record came to life as part of an audiovisual project commissioned for the opening of the German Romantic Museum in Frankfurt, and finds Popp locating a wellspring of creative energy in literature and art. His arrangements thrum with intricate warmth here, allowing Romantiq to hold its own as yet another standout in a catalog already peppered with masterpieces.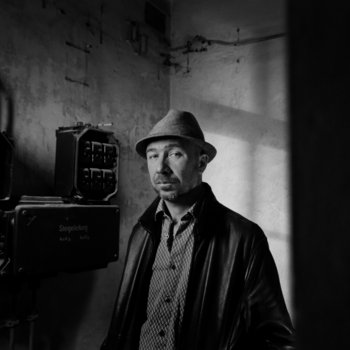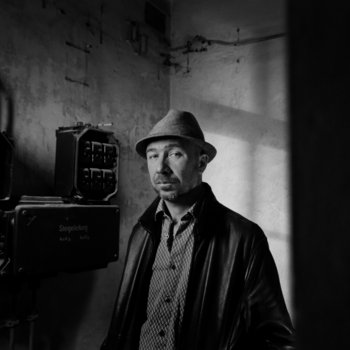 Merch for this release:
Vinyl LP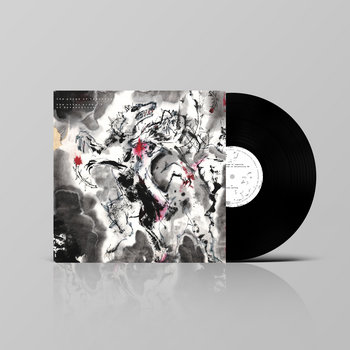 English producer and label head Sam Shackleton is a master of crafting clattering, nightmarish techno and dubstep. Since the early 2000s, the producer has honed a groundbreaking strain of electronic music so eerie and subtly visceral, I would advise first time listeners not to check it out without a couple lights on.
Shackleton's new EP, The Other Side Of Devastation, arrives under the fresh moniker The Purge Of Tomorrow. Made up of two girthy compositions that hover above-or-around the 10 minute mark, he's launched this alias as a home for music that wouldn't work within the usual rave context. A-side "Time Moving" opens with ghoulish, manipulated talking, before things give way to a washy soup of strings (played by Kathy Alberici) and watery tonalities. "Waves" is spacey and celestial, carried by laser-y high-end, which is contrasted by powerful bass. The tracks on The Other Side Of Devastation came to life as live performances and, while Shackleton is wary of having them be pigeonholed as ambient, they certainly lurk at the spookiest fringes of the genre. Even when Shackleton's work is stripped of its trademark gridlocked energy, it still sounds like it's emerging from some place far beyond the grave.
Merch for this release:
, Vinyl LP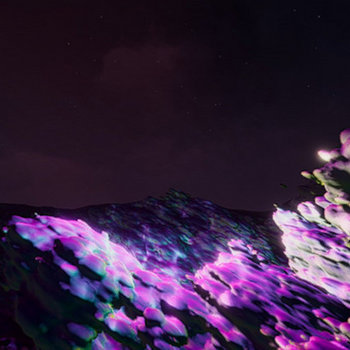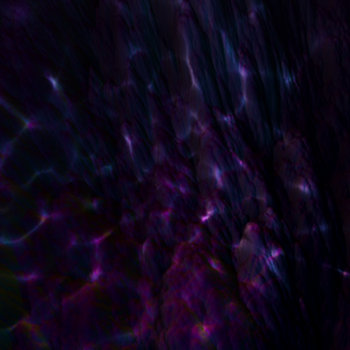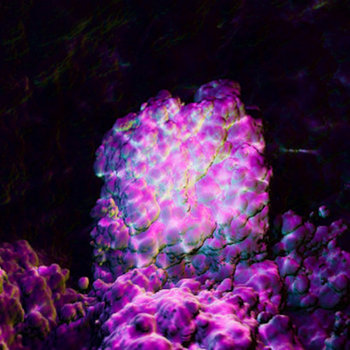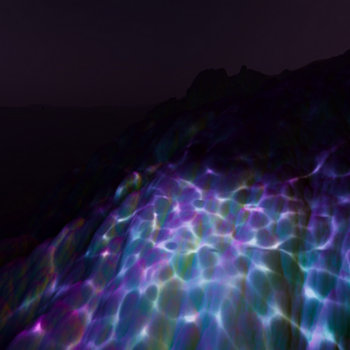 Last year's Lucy Liyou double LP, Welfare / Practice, was a raw exploration of themes like gender, family, and Korean-American heritage. It circled the outer limits of ambient, an off-kilter set of re-releases centered on disembodied text-to-speech voices and unsettling instrumentation. Liyou's new album, Dog Dreams (개꿈), explores more approachable terrain without coming across as comparably vapid. The album draws from the intersection of trauma, romance, and sleep. Recorded with New York City electroacoustic whiz Nick Zanca (who found his footing in the 2010s as Mister Lies), these three sprawling tracks are carried by tumbling pianos, staticky background noise, and Liyou's own dynamic vocals. Dog Dreams (개꿈) might find Liyou at her most tender and vulnerable, but the album is anything but predictable. Here, Liyou and her tight-knit circle of collaborators twist jazz standards, classical musicianship, and avant-garde traditions into crinkly arrangements that play like they're being carried away in a flurry of cascading leaves.
Merch for this release:
Vinyl LP
Polish musician Martyna Basta creates lush, yet unnerving electroacoustic compositions that summon images of a small town cloaked in darkness. Her new album, Slowly Forgetting, Barely Remembering, arrives via Slovakian imprint Warm Winters LTD., and sits nicely alongside moody records from labelmates including LXV, Kajsa Lindgren, and Ani Zakareishvili. It finds Basta exploring intimate corners of her memory, using airy, brooding soundscapes to reckon with repression and hindsight. Zithers, warbled vocals (including some from claire rousay on "It Could Be As It Was Forever"), field recordings, and guitarwork come together to paint silvery aural landscapes that thrum with cruelty and grace. If you ever happen to find yourself searching for an album to soundtrack a walk through a neighborhood known for its Gothic architecture, you'd be hard-pressed to find a better one than Slowly Forgetting, Barely Remembering.
Merch for this release:
Cassette
Bahía Mansa's 2022 album, boyas + monolitos, was one of the best of last year. It found the Chilean drone purveyor using synths and field recordings to pay captivating tribute to the mysticism of the sea. The end result was warm, yet murky—a record I still find myself gravitating towards when I need to let my mind wander off to faraway imaginary places. The latest effort Mansa is involved in, Sonic dialogue #2, is cloudier and more dreary than the material that came before it. It finds him teaming up with French multidisciplinary creative Emmanuel Hourquet (aka EMHO) for a collection of 10 plaintive works. The artists split the difference here, but feel so spiritually intertwined that one might have trouble distinguishing whose contributions are whose without looking at the tracklist. From start to finish, this record evokes staring into the opaque haze of a crystal ball, searching for answers that only lead to increasingly intriguing questions in the process.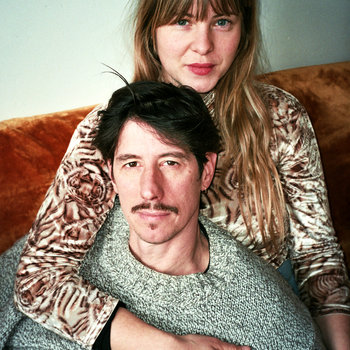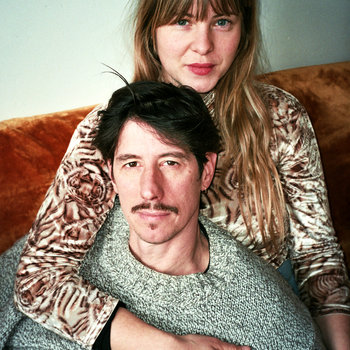 Merch for this release:
Vinyl LP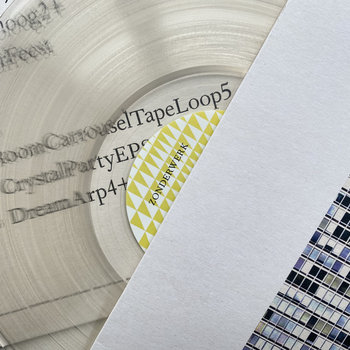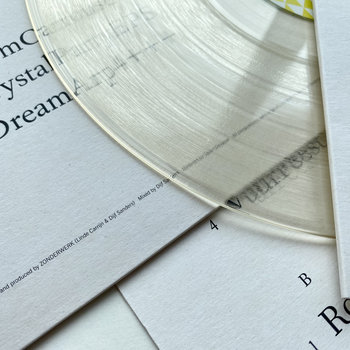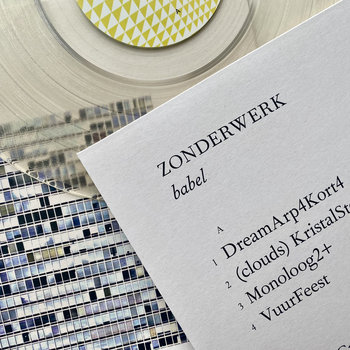 As ZONDERWERK, Ghent, Belgium-based artists Linde Carrijn and Dijf Sanders soundtrack everything from graphic novels to architecture. The duo's new album, babel, came to life in tandem with a theater performance about the nature of urbanization from Steve Salembier. But its seven tracks hold up as a standalone record, too. Drawing from Michael Wolf's photographic explorations of cities and how they shape human life, the album is imposing, yet never daunting; these burbling improvisational pieces draw from the tonalities of metal bells, calling to mind the withdrawn side of Squarepusher that peeked out on the album Ultravisitor. It's nice to ponder the quest for normalcy within the confines of skyscrapers and crowds while listening to babel. However, the record is still one of the most mesmerizing IDM projects of the year, even when it's distanced from Salembier's guidance.
Merch for this release:
Vinyl LP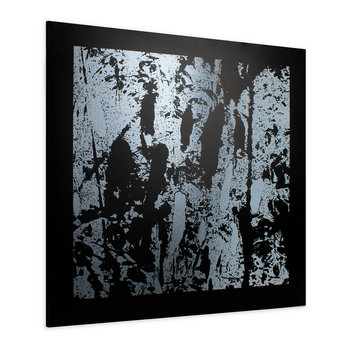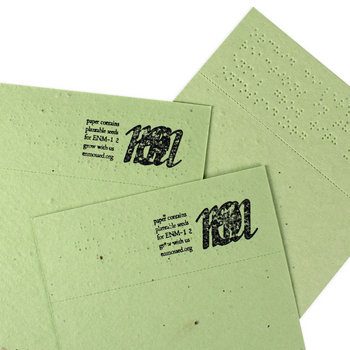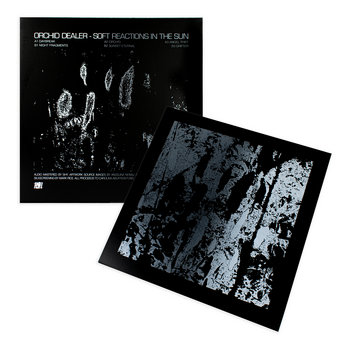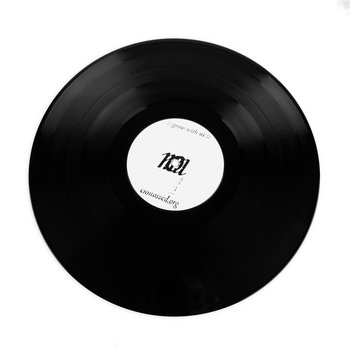 South Florida-born, North Carolina-based artist Orchid Dealer's new album, Soft Reactions In The Sun, is built around an intriguing paradox: it's a collection of dark tracks inspired by the Sunshine State. The liner notes cite subtropical facets like humidity, lush foliage, and wafting marijuana as touchstones for the project, but the album is so crackling and drone-y that it ultimately ends up playing like an even more brooding version of Fennesz's Endless Summer. While the sonic portrayal of its scorching subject matter may not immediately make sense, after spending some time with the album, it's easy to imagine these searing dirges paying wary homage to the space between the strip malls, liquor stores, and beaches that define a sprawling section of the American South. Hypnotic, yet also a little bit uncomfortable, Soft Reactions In The Sun captures the wacky energy of some drawn-out, fevered headache.
Merch for this release:
Vinyl LP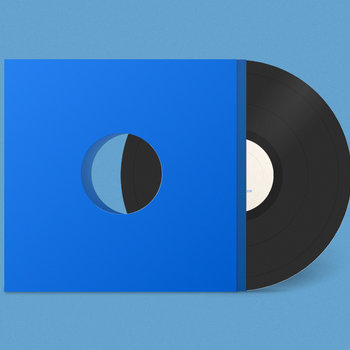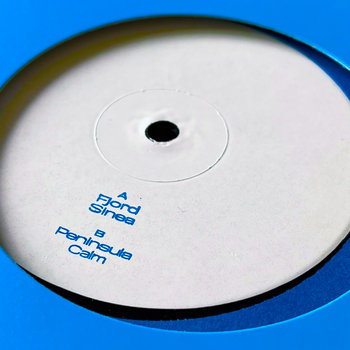 At this point, there's so much milquetoast ambient-adjacent music intended to "heal" that it's easy to forget real wellness is actually a good thing to strive for. Fjord—the new EP from Romanian experimental producer DYL—manages to explore this overplayed concept without feeling corny. Pulling from dub techno and electronica, the project plays like a strange type of spa music one could imagine hearing at a tasteful club night. Over five tracks, crisp, bouncy drum machines underline synth pads and wooden-sounding tonalities. Falling somewhere in between the subdued textures of DJ Python, Hoavi, and Télépopmusik, Fjord is an essential cop for DJs searching for calm bangers to fuel the early hours of their next set.
Merch for this release:
Cassette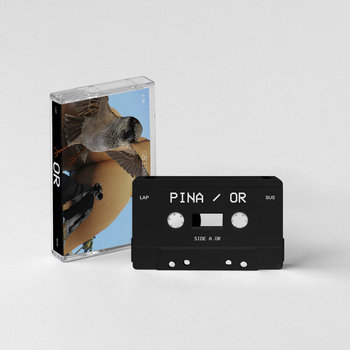 Speaking of DJ Python, fans of the New York City producer's early "deep reggaetón" work should not sleep on Pina's new album OR. This collection of 16 curt tracks from the Spanish underground staple finds him warping the slight textures of microhouse into groovy new forms. The end result is woozy and shuffling, straddling chic downtempo and more expansive soundscaping (the latter of which is built around what the liner notes describe as "modular birds"—field recordings run through a CV converter). The record is deceptively scientific, named for a mathematical function. But, while the methods that shaped the music are challengingly practical and high brow, the cuts on OR are ultimately the stuff of pure, summer-y bliss.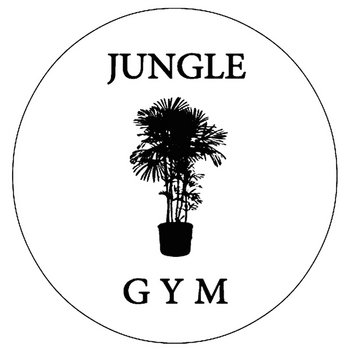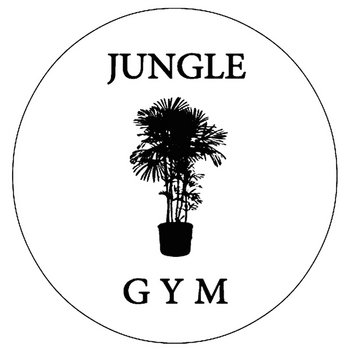 Merch for this release:
Cassette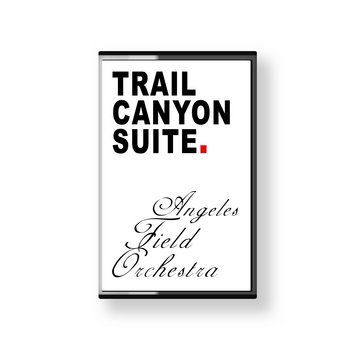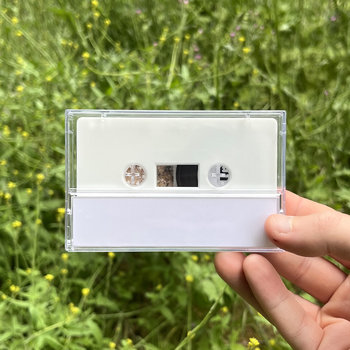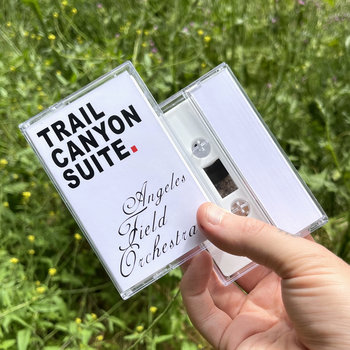 As the name implies, Angeles Field Orchestra is an L.A.-based found sound collective. Made up of R. Pierre, Maddi Baird, and Jeanette Ogden (whose January album Effervescing is one of my favorite releases of the year so far), the trio weave sonic snippets collected around Southern California into musique concrète-indebted compositions. Angeles Field Orchestra's debut album, Trail Canyon Suite, is a 25-minute piece of non-music centered on scratchy tonalities, aqueous burbles, and gritty microphone fuzz. It arrives via Jungle Gym Records, who have been on a tear recently, putting out tons of wonderfully bizarre records across a range of styles. There's only so much I can say about a bunch of nature sounds that arrived with minimal fanfare, so I would instead just urge one to press play, close their eyes, and get lost in the oblique, sun-drenched world of Trail Canyon Suite—an album marked by serenity and discombobulation in equal measure.