BEST AMBIENT
The Best Ambient on Bandcamp: February 2023
By Ted Davis · March 03, 2023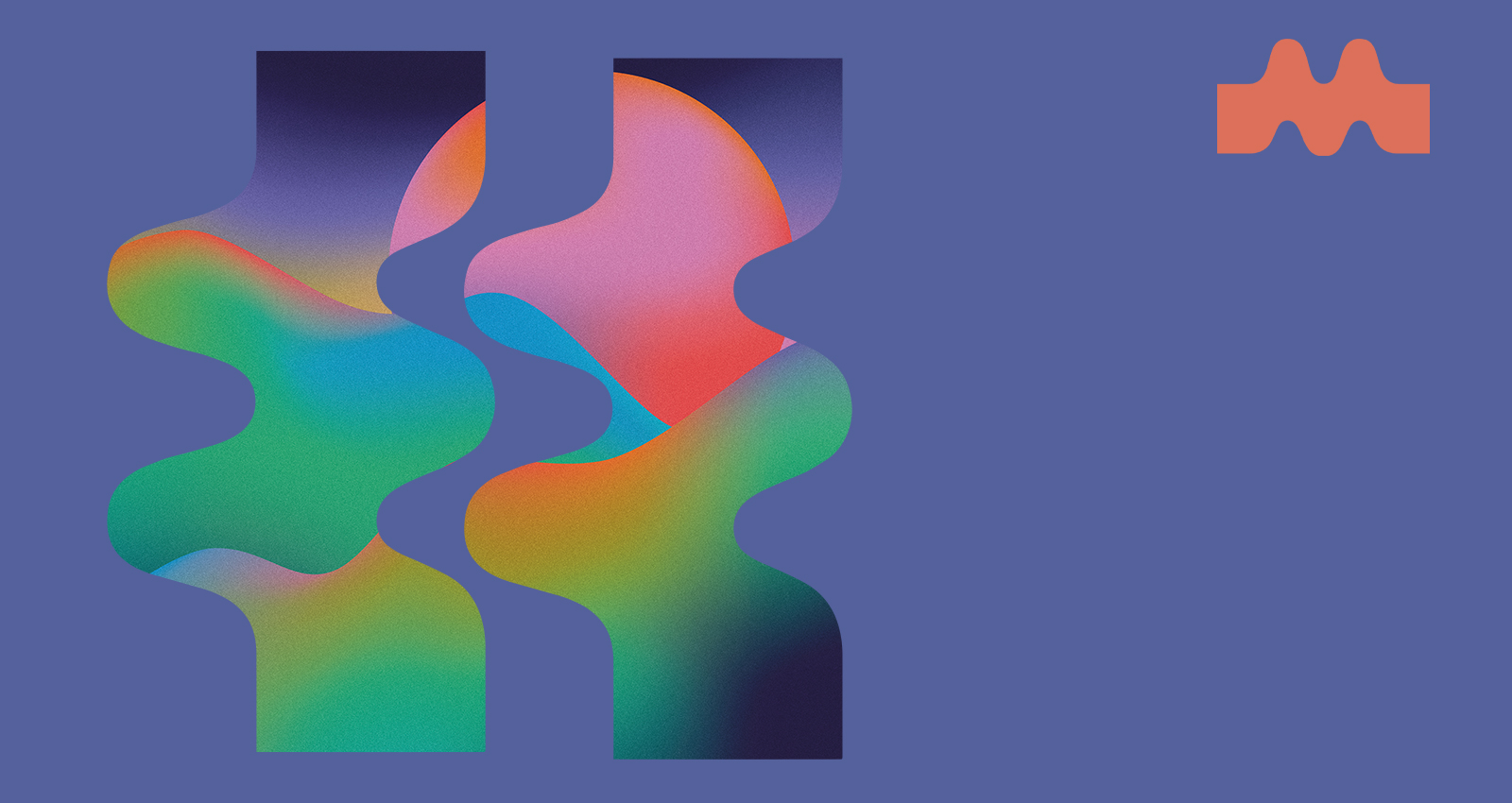 Ambient music is back, baby! After a light January, there was an onslaught of February releases that explored the airier side of experimental music to intriguing lengths. As always, it was hard to narrow everything down to just a few records. But I'm proud of where things landed, in spite of all the great albums that I just didn't have the chance to include. From familiar favorites like Patrick Shiroishi to relative newcomers like Grant Chapman and A Place In Time Called You And Me, this roundup of albums is one for the books.
Merch for this release:
Vinyl LP
The first time I heard Grant Chapman's new album Indentations, I thought he had done a nice job of switching lanes from indie rock to ambient. Then I found out that the record was almost entirely sourced from samples gathered on YouTube, and my entire perception of it changed. These dense, gorgeous arrangements came to life using nothing but headphones and a MIDI keyboard in his apartment, and grapple with heavy themes like loss and betrayal. The juxtaposition of pristine, internet-birthed sounds and dramatic undercurrents creates an unlikely and intriguing dichotomy.
New York City-based Chapman cut his teeth drumming for unjustly-overlooked Pacific Northwest electro-folk act The Washboard Abs in the mid-2010s, then pivoted to experimental music on his 2021 solo debut Memory Card. For better or worse, the aforementioned album still sounded like the work of an artist who once appeared on a split with Philadelphia avant-rap wiz BODY MEAT. However, Indentations really finds Chapman coming into his own as someone with a knack for cultivating inventive soundscapes. That the album is put out by storied microhouse label Métron speaks to Chapman's authenticity as an electronic musician. Right now, the rock to ambient pipeline is stronger than ever. But Indentations is genuinely creative enough to cement his rightful place in the scene—it feels like Chapman is making electronic music because he's meant to be, not just because ambient is having a moment.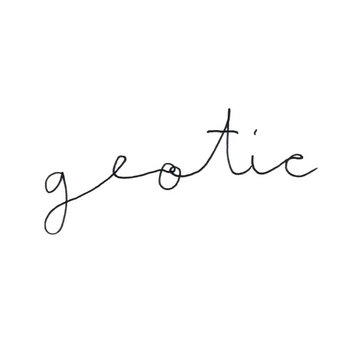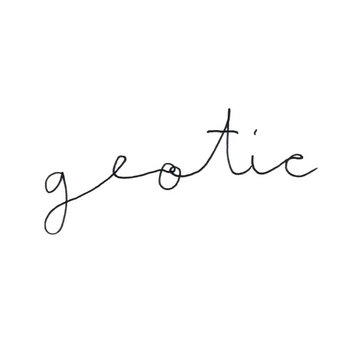 Los Angeles producer Will Wiesenfeld is a master of crafting electronic music that tugs on the heartstrings. He found his footing with the project Baths—a Tumblr-era glitch-pop project—but also explores more challenging instrumental music under the moniker Geotic. His new album Oversight is an assemblage of recordings captured during a 2011 live performance at Lincoln Hall in Chicago, where he shared a stage with Dntel and The One AM Radio. His set that night was golden and wistful, masterfully showcasing his knack for merging classical musicianship with forward-thinking instrumentation. Across eight tracks, shimmering guitar tones ride atop delicate samples and floaty white noise. At times, it sounds like Bonobo-esque pop and at others it calls to mind the loopy weirdness of Oval or Fennesz. While nothing will ever top Wiesenfeld's 2010 Baths album Cerulean for me, Oversight further solidifies his status as one of the most valuable voices to emerge adjacent to the early-2010s PBR&B boom.
Ben Seretan is best known for his work as a singer-songwriter and purveyor of stunning, organic drones—but the upstate New York multi-instrumentalist is also a gifted writer. Since 2018, he has run the weekly newsletter MY BIG BREAK, which pairs a brand new work recorded in public with creative writing about his day-to-day experiences. Seretan's latest album heaven is a void between load screens (my big break 2020 – 2022) compiles two years' worth of music from the newsletter into a 90-minute album. It contains everything from cassette loops to ghostly pianos to slide guitar swells, and speaks for his ability to be both prolific and thoughtful. On top of purchasing the record on Bandcamp, I would urge one to subscribe to MY BIG BREAK. If one wants to get a feel for Seretan's writing before investing precious time checking out a weird-but-wonderful newsletter, I also recommend reading his recent piece for Slate about bartending, which is a solid ode to pouring beers and making tips.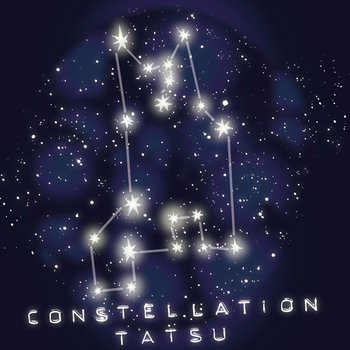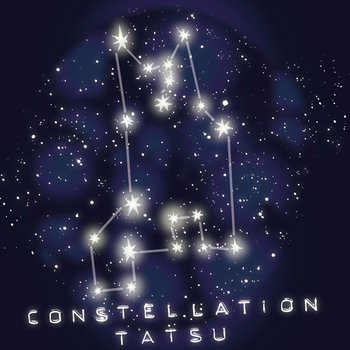 Merch for this release:
, Cassette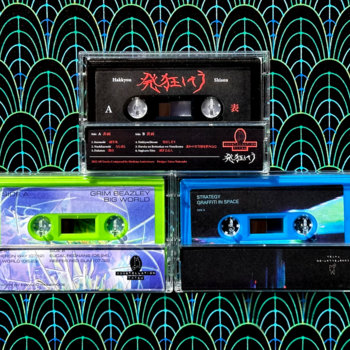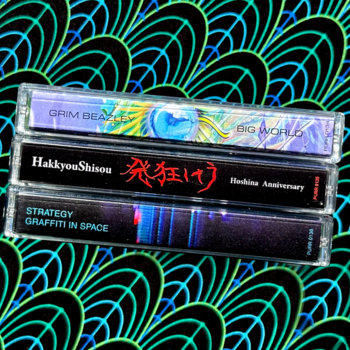 Portland, Oregon-based artist Paul Dickow is one of the most underrated figures in dub techno. Since the late '90s, the member of Nudge and Fontanelle has also crafted solo work under the moniker Strategy that flirts with funk, house, and disco, but generally ends up inhabiting a world of its own. This unique sound has led to releases on labels including 100% Silk and Kranky, as well as slots opening for artists like Luomo (Vladislav Delay) and The Field. Dropped hot on the heels of a record put out by Peak Oil, Dickow's latest album Graffiti In Space arrives via the Oakland, California label Constellation Tatsu—one of their three winter releases. The record includes six tracks recorded between 2015 and 2022 that straddle the sonic textures of the club and the chillout room. These cuts find Dickow extending beyond the confines of ambient dance, centered on acid basslines that rest atop minimal drum machine programming. The whole thing feels cathartic, yet never quite reaches a climax—a prime example of an artist using rhythm and propulsion to convey atmosphere instead of energy.
Patrick Shiroishi & Dustin Wong
森​の​穴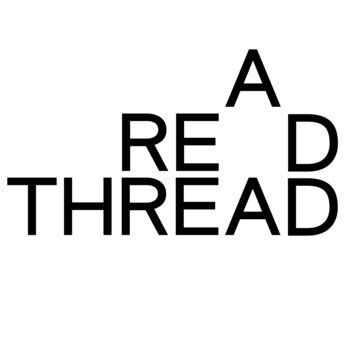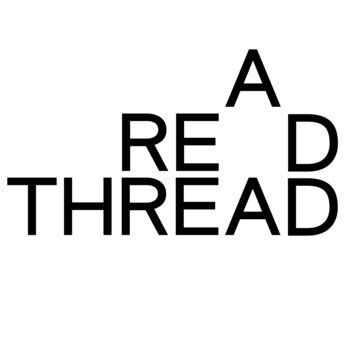 To say that Patrick Shiroishi is back incorrectly implies that he ever left. At this point, the Los Angeles-based saxophonist may be the most omnipresent figure in contemporary experimental music. Over the course of 2022, he dropped 19 albums that touched on everything from jazz to black metal, while also gigging his ass off. The most shocking part of it all is that the music itself actually tends to be very good—his prolific clip doesn't seem to detract from the quality of his work. Shiroishi's first album of 2023 森​の​穴 came to life in the wake of the tragic Monterey Park shooting, and sees him teaming up with fellow SoCal musician/Dublab DJ Dustin Wong. The record finds the duo melding Wong's guitar and electronics with Shiroishi's saxophone, piano, and field recordings for an exploration of grief. Prior to this record, both musicians had spoken at length about anti-Asian hate crimes. This album's goal is to give back to their community in some small way by comforting victims of these despicable incidents through art. All February proceeds from 森​の​穴 go to the Monterey Park Lunar New Year Victims Fund.
Joanna Mattrey & Steven Long
Strider
Merch for this release:
Compact Disc (CD), Cassette
Free improviser Joanna Mattrey and multifaceted artist/organizer Steve Long's new record Strider came to life in the dead of Brooklyn winter. The challenging music within reflects the brutality of the season that shaped it. Merging Stroh violin, organ, and more unpredictable "instruments" (think stove, barometer, and short-wave radio), the duo conjure vibes that are at once aqueous and confrontational. The musicians have been performing in tandem for years, but this is their first actual album together. It's easy to sense the impact of their seasoned dynamic on these tracks—they retain the energy of human interplay, even within the context of studio performance. In the same vein as New York City forebears like La Monte Young and Steve Reich, Mattrey and Long warp familiar classical timbres into innovative new forms.
Merch for this release:
Vinyl LP
Tristan Eckerson is a pianist and composer from Cincinnati who makes emotive neoclassical music. His new album Journey Test arrives via Portland, Oregon label Beacon Sound and comes under the fresh moniker Purple Decades. It finds Eckerson exploring full-on ambient for the first time, after years of minimal piano work. It's easy to draw a throughline between this record and his more traditional output, but here his signature chops are underlined by ornate production flourishes and electronic arrangements. From start to finish, the record is contemplative and serene. Landing somewhere in between the sounds of Nils Frahm and Drukqs-era Aphex Twin, Journey Test is simultaneously austere and hopeful.
Julio Tornero
Ende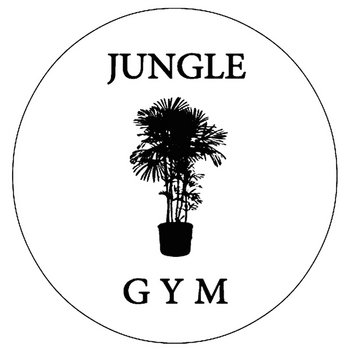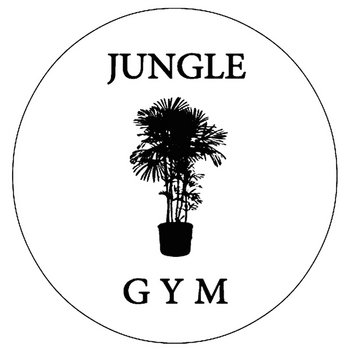 Merch for this release:
Cassette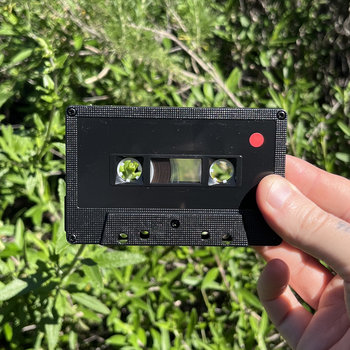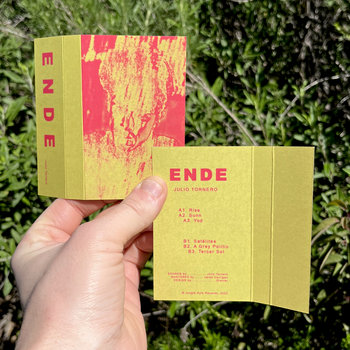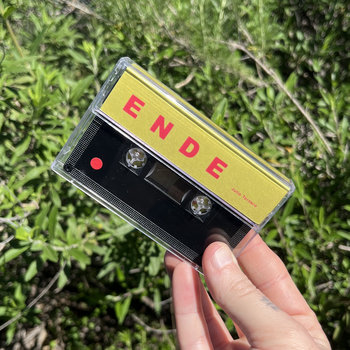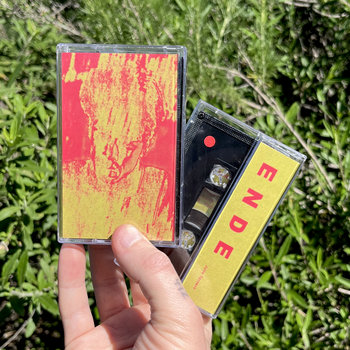 For the last eight years, Los Angeles label Jungle Gym Records has put out countless albums. While their universe touches on many strains of left-field music, the imprint's most captivating projects tend to be the ones that capture the wispiest side of outsider house. My favorite of Jungle Gym's trio of late-January releases comes from Valencia, Spain-based producer Julio Tornero. The musician's first album for the label flirts with Italo disco, bleary synthesis, and simplistic, but driving percussion. If the end result sounded even a bit more polished, it would transcend its ambient tag. But there's something about how muffled and compact these four tracks are that keeps them gentle enough to harken Colonial Patterns-era Huerco S. as much as they do Delroy Edwards—a party album for the chillers.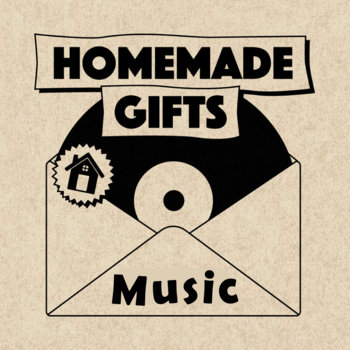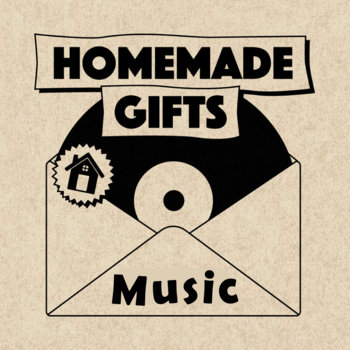 Merch for this release:
Compact Disc (CD)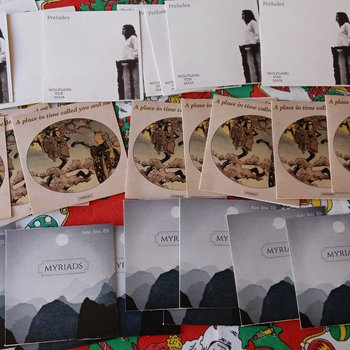 Comfy synth is an electronic subgenre that never took off quite as much as it should have. Although it dwells in the same whimsical vein as lo-fi hip hop, its chintzy atmospheres haven't reached as wide of an audience as I would have expected them to have by now. Whispers of the Heart, the new EP from Peruvian ambient group A Place in Time Called You and Me, draws a throughline between fairy tale world-building and Japanese artists like Haruomi Hosono and Hiroshi Yoshimura. Across four blissful tracks, the act uses atmospheric synths to pay homage to children's cartoons and toy music. Plodding melodies support wiry leads, which are often accentuated by angelic flourishes. Put Whispers of the Heart on next time you gather for teatime with a group of sentient stuffed animals. The band are currently using money earned from this release to fund their first full-length, so be sure to check this out if you want to guarantee more ambient lullabies from A Place in Time Called You and Me to come.