BEST AMBIENT
The Best Ambient Music on Bandcamp: May 2021
By Arielle Gordon · June 04, 2021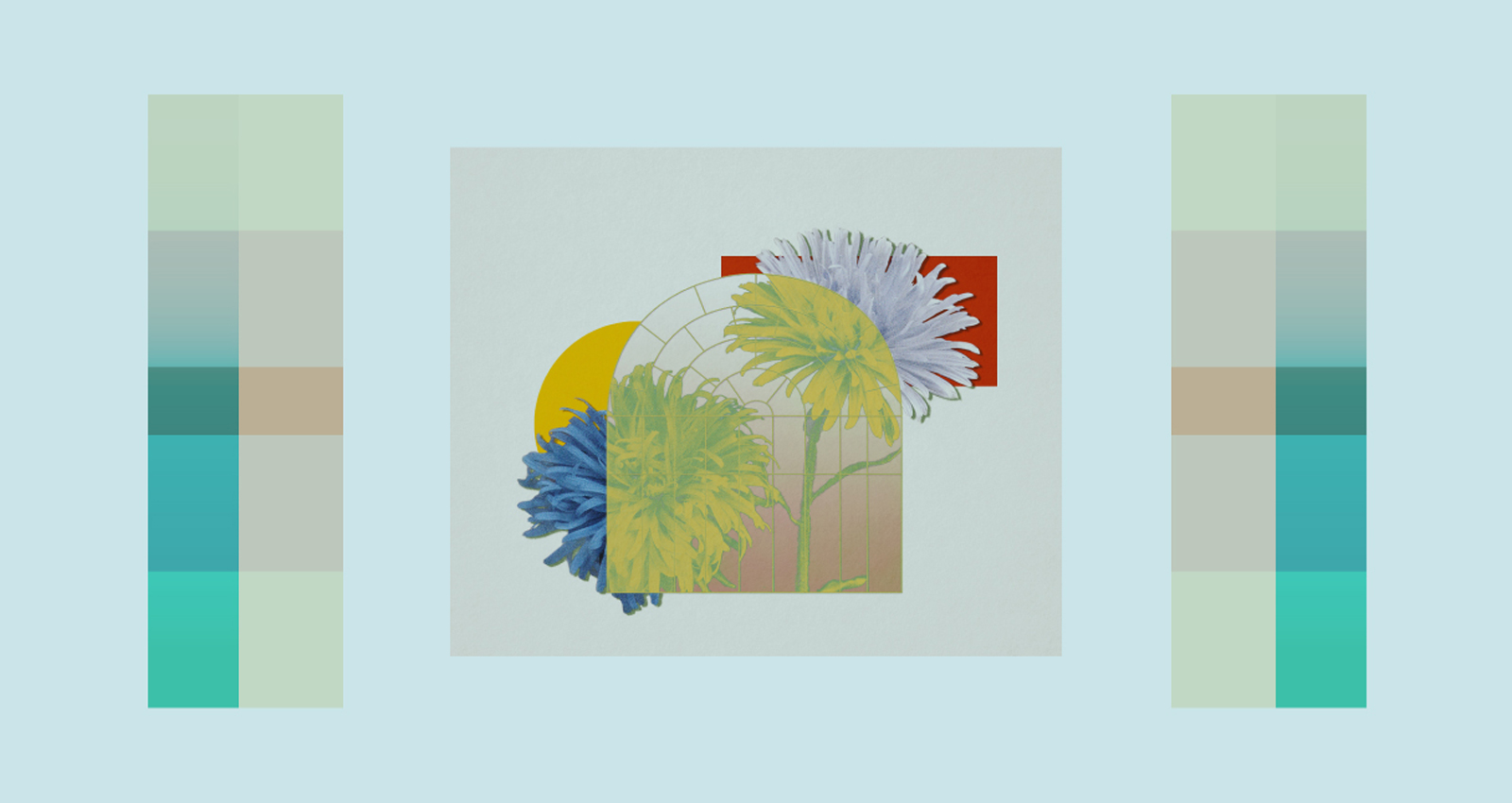 In the new documentary Sisters With Transistors (2020), director Lisa Rovner presents archival footage and new interviews with female pioneers of electronic music, from the commercially successful Suzanne Ciani to the esoteric philosophies of Maryanne Amacher. In the film, she explores the liberating power of technology at a time when mainstream music communities restricted women from their compositional ranks. The introduction of synthesizers and other generative music machines allowed for women to create their own personal orchestras. Their legacies, along with the dozens of musicians not named in the film, live on in the exploratory works of the ambient artists in this month's roundup, from Green-House's whimsical approach to fingerspit's world-building video game soundtracks.
Merch for this release:
Vinyl LP, Cassette, Compact Disc (CD)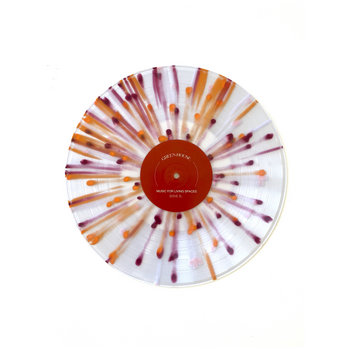 The literary critic Sianne Ngai studies our shared aesthetic vocabulary, expanding it to fit our contemporary world. In her book Our Aesthetic Categories, she argues the importance of studying the quality of cuteness; the inherent draw to a tiny dog or a small toy. Olive Ardizoni, who performs as Green-House, similarly explores cuteness, silliness, and whimsy through their music, which soothes without losing its playfulness. On their debut full-length, Music for Living Spaces, they expand on the palette they created for their EP Six Songs for Invisible Gardens, using simple synths and loops to build warbling, rubbery melodies with rounded edges and a lingering trace of artificiality. Titles like "Royal Fern" and "Nocturnal Bloom" recall pioneering synth albums like Mort Garson's Plantasia, mirroring that record's sense of New Age weightlessness.
The title of Erika Dohi's debut record refers to the Greek myth of two half-brothers, who together form the constellation Gemini. Aside from its release during Gemini's season, the title can be seen as an allusion to Dohi's split identities: raised in Osaka, she later moved to the U.S. to study music. Those two halves—her Asian and American identities—manifest in her songwriting and production. Lyrics are split between English and Japanese, and while her collaborators largely consist of American composers and jazz virtuosos, the themes of her record are undeniably rooted in her Japanese upbringing. The chromatic, almost sci-fi quality to her synths can be attributed to the otherworldly event that shaped her childhood, the 1995 Osaka earthquake. Her album addresses the trauma and aftermath of that event, evoking a time warp with techniques like backmasking, while song titles like "Two Moons (Osaka 1995)" and "Tower of the Sun" refer directly to the natural disaster and the tower that remained after the dust settled. It's a striking first record that weaves field recordings, spoken word, and acoustic instruments together with a retro-futuristic palette.
Merch for this release:
Cassette
The earliest solo releases from Zachary Utz recall, at least in spirit, the brash, noisy rock of his band Dope Body: featherlight synths would fade into claustrophobic tape samples, and rhythm seemed to take precedence over melody. But on direct deposit, the Baltimore-based musician collaborates with jazz musicians to create a sound that is both his most melodic and most nonlinear release. Reworking recordings from musicians like violinist Matthew Pierce and vibraphonist Rod Hamilton, he redirects the logical progressions of their instruments to disorient the listener, almost as if crafting a choose-your-own-adventure record. Like a kaleidoscope, his recombinations are as intricate as they are dizzying.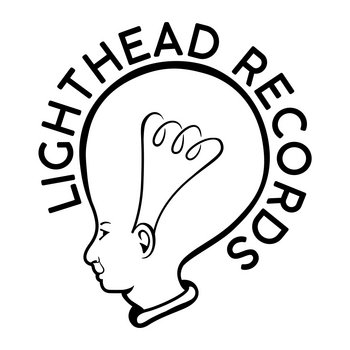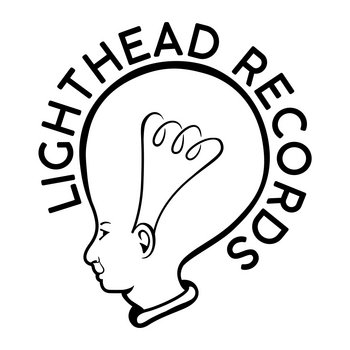 Merch for this release:
Vinyl LP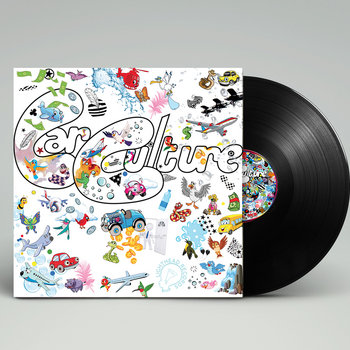 Daniel Fisher is a man of many aspects. As the label head for Allergy Season, he partnered with Discwoman to release compilations full of dancefloor heaters. His most known alias, Physical Therapy, mostly traffics in breakbeats and basslines, but on his 2019 record It Takes A Village: The Sounds of Physical Therapy, he explored nearly a dozen monikers, the last of which was a downtempo, chilled-out guise known as Car Culture. On Dead Rock, he expands that concept into an entire album of glistening synths, slow soft rock guitar, and rumbling drones. Fisher's uncanny humor is ever present, casting an eerie, superreal glow on looped vocal samples. But as with his mixes, his penchant for jokes never overshadows the production acumen. On his Bandcamp page, Fisher calls the album an "electroacoustic ego dissolution," but the delicate melodies throughout are arguably the strongest mark of his persona in a discography built on remixing and sampling.
Mo H. Zareei brings the typically intangible nature of music synthesis into the physical realm with his instruments, creating shuttering scores from mechatronic machines that make cataclysmic noise from electricity, wind, and raw materials. On Earth's Shadow, the Wellington-based composer maintains his connection between sound and space, but takes his concept into the interstellar realm, soundtracking the rise and fall of the sun. The album was created primarily through software synthesizers. The three tracks, named for the relative degrees of the sun as it sets, track the descent into nighttime with synths that pulsate, simmer, and twinkle. As with his other compositions, Earth's Shadow gives voice to the unhuman, adding a subjectivity to the galaxy's brightest star.
As part of the team behind Spanish video game developer Deconstructeam, the composer Paula Ruiz has the unique responsibility of scoring the imaginary: in games like The Red Strings Club, players navigate a cyberpunk reality in which cyborgs and human implantation are the status quo. Gods Will Be Watching, a beautifully minimalist point-and-click game, similarly takes place in the far-off future, with a society ruled by anonymous overlords. Ruiz's soundtracks provide a window into character quirks, adding a layer of humanity and levity to their heavier themes. On Sounds of Sympathy, released alongside a documentary about Deconstructeam, Ruiz builds worlds with her piano and synthesizer, displaying her range, from the burning post-rock of "De Tres al Cuarto" to the radiant melodies of "Supercontinent Ltd."