ALBUM OF THE DAY
Roy Werner, "Imagine My Surprise"
By Ted Davis · November 15, 2023
​
​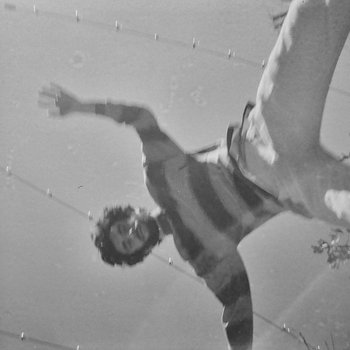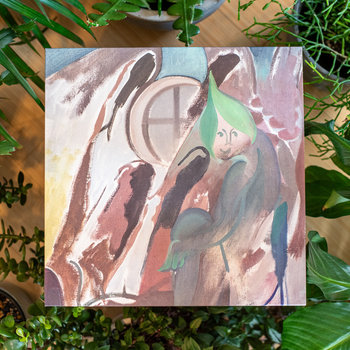 .
00:10 / 00:58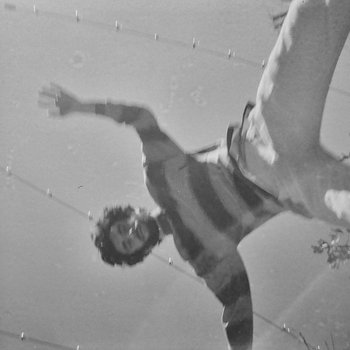 Merch for this release:
Vinyl LP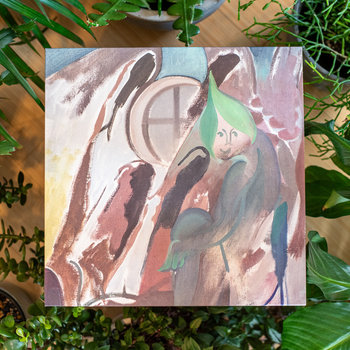 Moon Glyph has become synonymous with an optimistic yet inventive corner of psychedelic ambient, tirelessly releasing technicolor oddities from jazzy experimentalists both known and underground. Over the course of 2023, the Portland, Oregon-based label put out stellar records from the likes of Sam Scranton, Noah Klein, and M. Sage & Zander Raymond—but their latest release might be its best of the year. It arrives via Los Angeles artist Roy Werner, who previously released music under the moniker G.S. Sultan for cult-favorite oddball labels like Orange Milk, Mondoj, and Umor-Rex. Imagine My Surprise is Werner's first eponymous album. It finds him teaming with esteemed collaborators—including heavy hitters Patrick Shiroishi and Cole Pulice—to cultivate a dreamy, free-spirited world.
Werner's work as G.S. Sultan was wonky and rustling. This time around, things are more pristine and approachable. "Auri" is cute and compact, driven by classical-indebted synth melodies and click-y percussive chirps. "Late Chime" is playfully mysterious; resonant FM piano flourishes weave in and out of deep, tabla-like percussion. Opener "Rainbow Metal Chime in the Sun" lives up to its bright title, centered on blunt, xylophone-esque tones which eventually give way to bloops and arpeggiations. "Muzzy Doppler Chime" is bouncy and faintly clubby, contrasting church bell-like timbres with a featherweight downtempo groove. Werner's collaboration with Shiroishi on "Nightwalk" casts the prolific saxophonist's typically challenging chops in a sultry light, like the score to some neon-drenched '80s noir. The record ends on a high, thanks to an appearance by Pulice on "Music For Five Dreams." Over six minutes, the saxophonist coaxes out a tie-dyed side to Werner's formula on a collaboration that evokes what might happen if Pharoah Sanders had messed around with the Eurorack. From start to finish, Imagine My Surprise feels exceptionally fluid and shimmering with resplendent life.
Werner has consistently found ways to make music that is both pleasant and baffling. He works with the challenging software Max/MSP, an intricate visual programming language by the company Cycling '74. But where other notable users, like Autechre, have utilized the DAW to grainy, impenetrable ends, Werner's masterful touch tends to produce something more akin to digitized gamelan. "Having fun and being academic can meet in the middle," he told Bandcamp Daily in a 2020 interview. Listening to Imagine My Surprise, it can be easy to forget that one is hearing an incredibly technical artist at work. The album is vibrant and joyous, but never over the top—like a comfortable shirt that just so happens to be adorned with a mesmerizing pattern.