LISTS
Foodman, Vocaloids, and the Japanese Focus of Orange Milk Records
By Patrick St. Michel · November 18, 2016
It has been an eventful year for Takahide Higuchi, the artist who records sparse experimental music under the name Foodman (or, in his native Japanese, Shokuhin Matsuri). He's just returned home after his first ever European tour, though he'll be back on the road before the year ends, with several stops in North America. This past summer, he released a song via the Mad Decent sub-label Good Enuff, which usually dabbles in multi-layered EDM and trap. Foodman's "Thicket," though, threw a curveball at the Diplo devotees, with its copious use of blank space and its samples of snapped twigs. "This isn't music…" is the phrase that best captures half of the comments responding to the song. The rest of them loved it.
Higuchi credits his success to his work with the New York/Ohio label Orange Milk Records. "After releasing my first album through Orange Milk in 2012, I got various release offers from various labels," he says. "And the media started to write about me. Orange Milk was the trigger."
Started in late 2010 by Seth Graham and Keith Rankin, Orange Milk Records was created so that the duo would have a way to release contemporary music that caught their attention. That meant "scouring the internet," according to Rankin. "When you are just looking through different pages, you're oblivious to any background information." Orange Milk never intended to become one of the best American labels outside documenting the Japanese underground scene—but then they stumbled across Foodman.
"We put out his first album when we were getting our bearings as a label," Rankin says. "We were figuring out what we wanted to do, where we wanted to go. He was part of that." Foodman's Orange Milk debut, 2012's Shokuhin, was a topsy-turvy merger of left-field experimentation and beat music inspired by Chicago juke. "After that," says Rankin, "we started to get more submissions from similar artists, especially Japanese artists."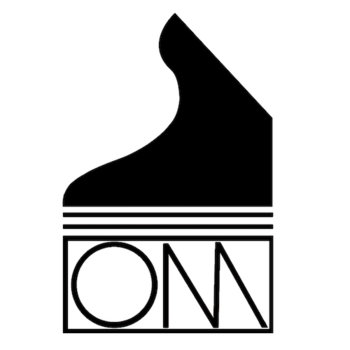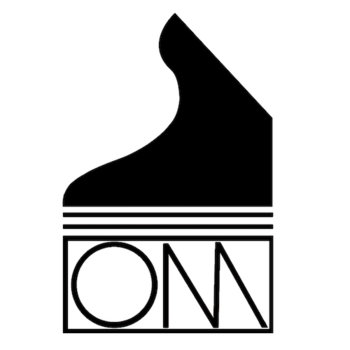 Merch for this release:
Cassette, Vinyl LP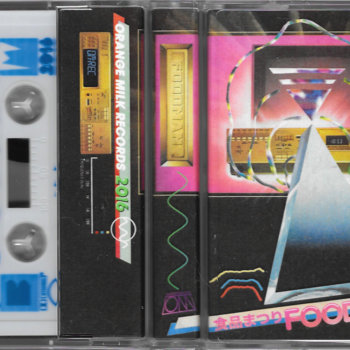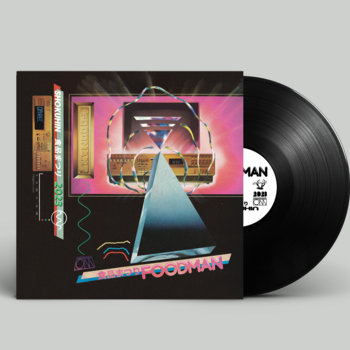 Rankin says the label doesn't specifically seek out Japanese music, but the two founders do have personal ties to the country. Graham lived in Japan for a large chunk of his childhood and is fluent in Japanese, which made it easy for him to talk to Higuchi about the release. Rankin, meanwhile, came to the country's cultural output a different way.
"My introduction wasn't unique in any way—I think a whole generation followed a similar path," Rankin says. As a teenager, he loved Japanese role playing games—and their soundtracks —as well as the anime he would procure from local video stores. "I just got away with renting these intense, sci-fi fantasy movies with a lot of gore and more mature themes, because my mom thought they were knockoff Disney movies."
Rankin says Orange Milk actively seeks out about half of the Japanese artists they've featured, while the others came to them via demo submissions. Either way, the label has managed to highlight some of the country's most intriguing experimental artists, from producers using digital vocalists to hectic collage artists. Isolating their Japanese releases offers as solid a snapshot of its underground scene as you'll find outside of the archipelago itself.
Merch for this release:
Cassette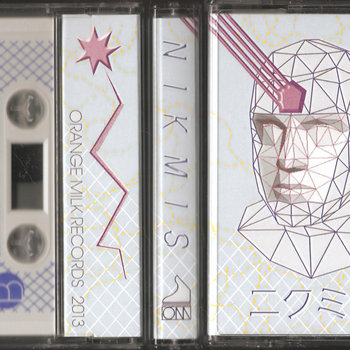 After Foodman opened the gates, Orange Milk released a pair of full-lengths from Japan-based artists in September 2013. The first was Nicht Mass, by American-born composer Nikmis. "When we first started the label, it was very rooted in the internet, in that we wouldn't even find out who the people behind the music were," Rankin says with a laugh. "Like, we couldn't even find their names." Nicht Mass featured a set of songs that brought to mind the classically-indebted sounds of Isao Tomita, and were composed via a homemade synthesizer and computer.
Merch for this release:
Cassette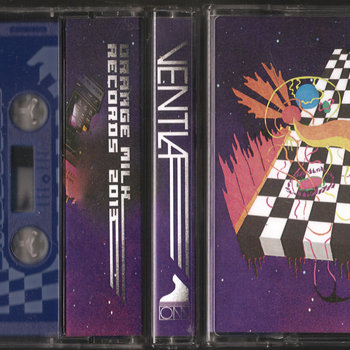 Japanese electronic producer Ventla, meanwhile, appeared on Rankin's radar because of an ambitious project the Tokyo artist was undertaking, wherein he planned to record and release 100 original albums. "I think this was around the time we were getting a lot of vaporwave demos, and his sound was a bit of an '80s Japanese pop throwback," Rankin says. "There were a lot of squelchy synths, a lot of melodic and kind of rich chord changes." Yet he says he couldn't tell whether Ventla was sampling the sounds or creating them all himself. It was that confusion that drew him closer (as it turned out, Ventla himself was generating every sound).
"I was like, 'Hey why don't you give us one of those 100 albums?' He said, 'No, I'll give you one that is outside of those.'" The end result, Smuggled, might not be technically Ventla canon, but it highlights his penchant for writing speedy synthesizer numbers that often feature his singing, while also touching on Orange Milk's interest in discovering the spot where the abstract and the organized meet.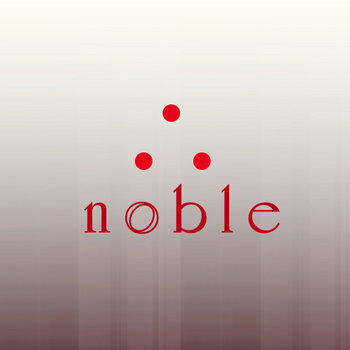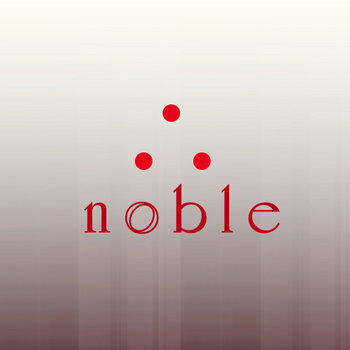 Similar to the uncertainty he felt listening to Ventla's music, Rankin says he was drawn to Tokyo producer mus.hiba because of the confusion it generated. "What are these vocals? These are really strange, it sounds like it could maybe be an actual vocalist through processing effects." Rather, they came from a singing-synthesizer program known as Vocaloid, a program best known for the digi-voice of Hatsune Miku. mus.hiba uses a free, user-created voicebank that is tied to a winter-themed character named Sekka Yufu, imagined as the singer behind the synthesized voice. Fittingly, the songs on White Girl have a chilly atmosphere, with slowly-unfolding synths, and the digital singer's voice pitched down low on songs such as "Slow Snow."
Although mus.hiba's experimental bent towards Vocaloid separates him from fellow Japanese producers, who tend to leave the computer-generated vocals untouched, Rankin says White Girl has the most overtly J-pop feel of anything they've released (though "pop" in the Orange Milk universe is still quite downtempo compared to most). "His songwriting also kind of reminded me of some early-to-mid '00s J-Pop, like Kahimi Karie. Mus.hiba brought back some of those feelings."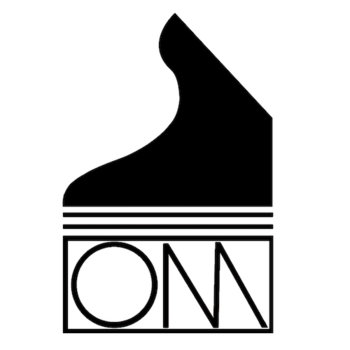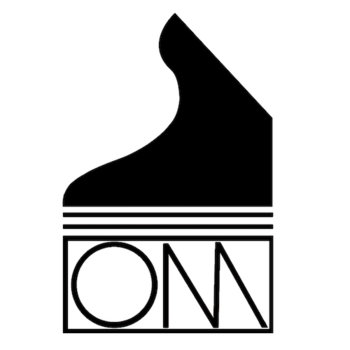 Merch for this release:
Cassette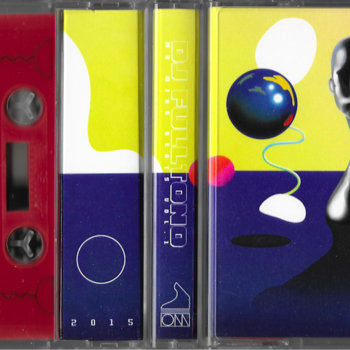 Whereas Foodman uses juke as a springboard to explore more abstract ideas, Osaka's DJ Fultono celebrates the roots of the Chicago-born style of dance music. He's a central figure in Japan's large juke scene, having established one of the nation's first juke-centric labels, Booty Tune, in 2008. He was also one of the first DJs to spin the style in the country's clubs. Rankin found him while he was researching more about Foodman—Takahide and Fultono are friends. "His sound is more straight, really stripped down beat-oriented stuff," says Rankin. "The footwork genre makes more sense with him, I think." My Mind Beats Vol. 1 is a compact celebration of Fultono's passion for early Chicago juke, its skittery and spacious beats channeling the sounds of RP Boo, the Teklife crew, and the countless others who've helped to develop the style so far.
Merch for this release:
Cassette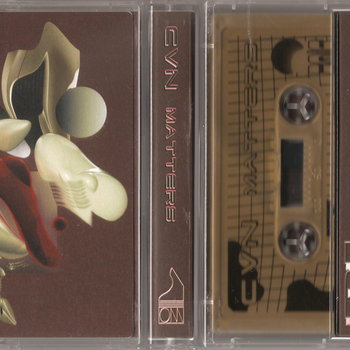 Nobuyuki Sakuma used to head up an outfit called Jesse Ruins, a project that managed to attract a fair amount of Western blog buzz in 2011. The band had a distinctly uneasy take on dream pop, where every song felt inches away from becoming a nightmare. Although he saw the name Jesse Ruins pop up frequently, Rankin says he hadn't listened to them when Sakuma submitted a demo of his solo project, CVN, to Orange Milk. But it didn't matter. "Me and Seth were hung up on the first track of that album ['First Distinction], which is kind of glitch, piano, electronic stuff," Rankin says. "We heard that track, and we thought 'yeah we are going to put this out.'
That song isn't entirely representative of what follows on Matters, a discombobulating run of songs full of aggressive industrial beats, sliced-up vocal samples and a sound palette Rankin is at a loss to characterize. "I'm trying to think how to describe it," he says. "It's like the sound of metal and meat hitting a surface."
Merch for this release:
Cassette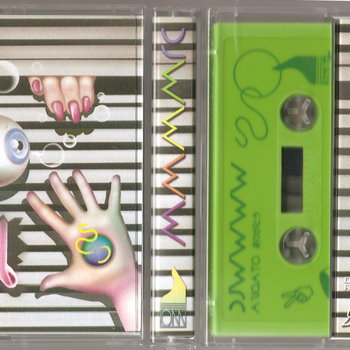 For a while, the artist who would eventually assumed the moniker DJWWWW was focused on blogging and running a label. He operated the alternative Japanese music blog Hi-Hi-Whoopee, and started the brain-frying imprint Wasabi Tapes. "I think he liked my project Giant Claw, which might have been how I found it," Rankin says. "I could tell this guy was very passionate about discovering modern music." With DJWWWW, he's just as passionate about smashing bits of modern music—along with video game samples, high-definition electronic blurts and American hip-hop ad-libs—into frantic collages.
Toiret Status, Omaru
Merch for this release:
Cassette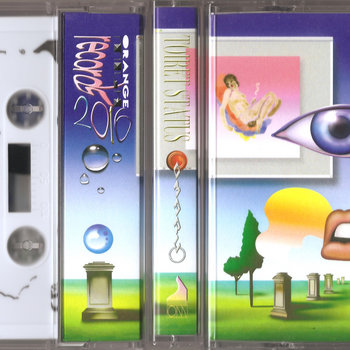 The only guest on DJWWWW's Arigato is Toiret Status, a young artist living in Yamaguchi prefecture on the western side of Japan (which is DJWWWW's home, too). He's the artist behind the latest Japanese release on Orange Milk, Omaru, a zippy collection of music that doubles down on the texture of sounds, with synths that resemble a sped up Yoshi tongue and beats that flirt with juke. Although chipmunked chaos might not seem the most obvious musical vehicle for an album's worth of gooey hooks, Toiret Status excels at turning the unusual into something you can't get out of your head. "His sense of arrangement and composition is really, really keen. I can just tell he's a really talented producer, who in my mind is just getting started," Rankin says. "I hope Orange Milk can do another release for him."
Merch for this release:
Cassette, Vinyl LP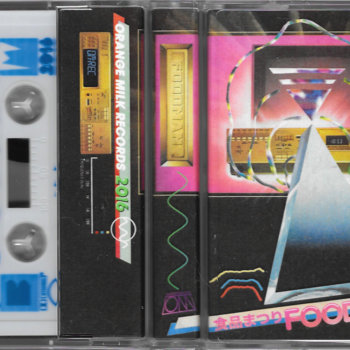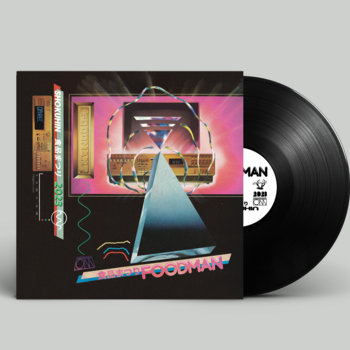 When Foodman hooked up with Orange Milk in 2012, he was making songs that rumbled all over the place. "His stuff was really interesting, because I think he had been kind of labelled as a footwork artist, so he had certain tracks that were leaning towards that style," Rankin says. "But he also had more abstract, really bizarre electronic music where there were echoes of footwork, but it was different."
According to Rankin, Higuchi's forthcoming third full-length for the label, Ez Minzoku, finds him "honing in on what he wants to accomplish musically—finding a voice."  He's refined his approach, creating stripped-down songs that peel away any unnecessary details in favor of making more from less. Across these 13 tracks, Higuchi takes the sounds of digital horn blasts, human groaning, and electric guitar swipes, transforms them, and incorporates them into skeletal and absorbing numbers. "It's almost a more bizarre record, because he's using a lot of MIDI sounds, and it's almost like there's a lot of negative space," Rankin says. "To be minimal is to be the hardest thing musically for a lot of people. Pulling it off in the way he did is really cool." In yet another example of their mutually-supportive relationship, Higuchi returns all credit to the label. "Lots of the artists on Orange Milk are such unique creators," he says. "Being on the same label as them made me feel artistically stimulated."
—Patrick St. Michel