ACID TEST
Acid Test: November 2021
By Miles Bowe · November 30, 2021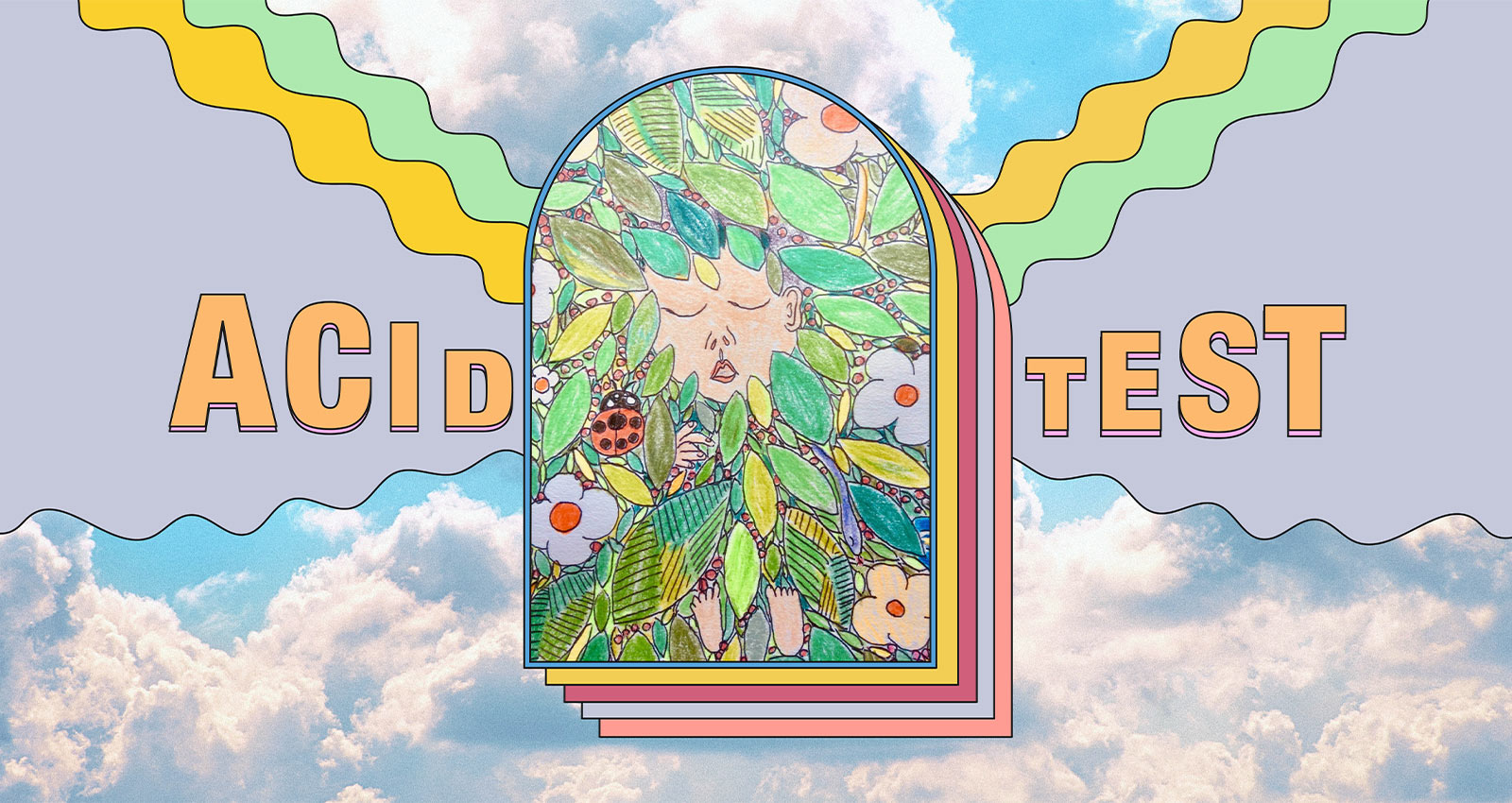 Bandcamp's outer limits continue to be a rewarding place for psychedelia, experimental club, noise, vaporwave, and the wholly uncategorizable. In each volume of Acid Test, Miles Bowe explores its far reaches to dig up hidden gems and obscure oddities. This November, we explore some brilliantly dynamic duos, a candid collection of lullabies by an expectant couple and one of the most confidently off-kilter club albums of the year.
Merch for this release:
Vinyl LP
Listening to Parris is like watching a comet. The UK producer makes atmospheric, dubby tracks as inky as a night sky—right up until a blindly bright hook whizzes by. It's always a little thing, a small flash in a vast backdrop that makes the listener feel infinitely smaller. His releases arrive slowly, but over the years he's methodically grown one of most untouchable catalogs in modern club music.
If those EPs felt like waiting for a comet, Parris' first full-length, Soaked In Indigo Moonlight, is a meteor shower. It never stops dazzling, from the moment a synth cuts through the spacey opener "Movements" like a cash register jingle. Some hit fast, like the taut "Contorted Rubber" (which could be named after its elastic bass throbs) or "Crimson Kano"—and unspool into an even better halftime groove like someone flipped the "gravity off" switch. Best of all is the jaw-dropping "Skater's World," a hyper-charged collaboration with singer Eden Samara that brings to mind Jam City or PC Music before landing on immensely moving harmonies. Overflowing with personality, addictively catchy, and perfectly sequenced, Soaked In Indigo Moonlight is one of the year's very best albums.
GROWING & Mary Lattimore
GAINER
The initial surprise of GROWING's mid-pandemic reunion has paid off with excellent new material from the beloved drone duo. Their ongoing series Humming Amps and Broken Strings Sing: Silent Melodies to an Empty Field has grown unexpectedly prettier with each volume, a quality that fully blossoms on this starry collaboration with harpist Mary Lattimore. The trio gently merge tender distortion and delicately plucked strings over GAINER's two side-long tracks. "Flowers in the Center Lane Sway" gradually builds atmospheres to peaks punctuated by Lattimore's gorgeous playing, while "Tagada, Night Rises" places her harp at the center before reaching its own cathartic finale. Taken together, the halves form an absorbing and wordless conversation.
Marshall Trammell / Rob Magill Duo
Lost Notes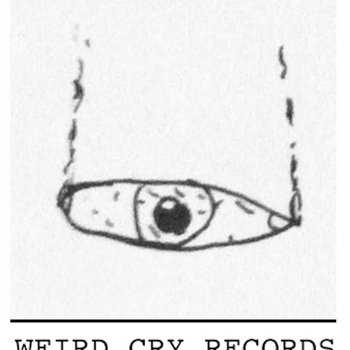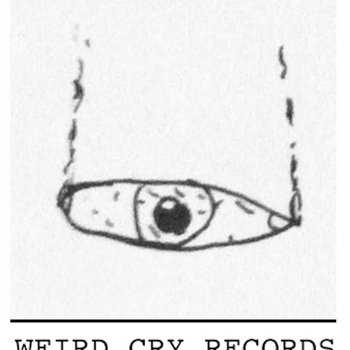 Merch for this release:
Compact Disc (CD)
The fantastic Lost Notes captures a dynamic performance from horn player Rob Magill (who recently appeared on More Eaze & Seth Graham's The Heart Pumps Kool-Aid, featured in the September column and percussionist Marshall Trammell. Split over two tracks, the album showcases these longtime collaborators's incredible chemistry. As a percussionist, Trammell brings such scope to his work, making careful use of silence and space on "Lost" as he and Magill draw your ear to the softest details. The lively follow-up "Notes" releases that simmering musical tension, as the pair tie hypnotic fills and melodic runs together like knots, making Lost Notes a momentous and thrilling performance from start to finish.
Andrew Pekler & Giuseppe Ielasi
Palimpsests
Merch for this release:
Vinyl LP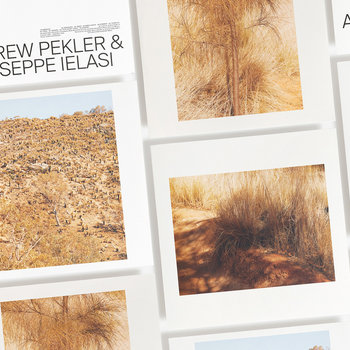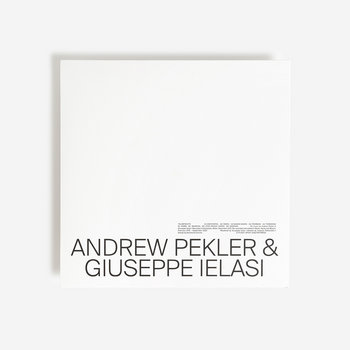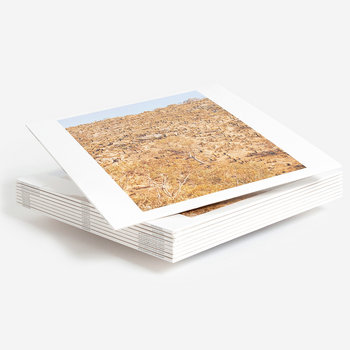 On Palimpsests, Andrew Pekler and Giuseppe Ielasi reunite for the first time since 2013's Holiday For Sampler to tie tape loops into even more delirious knots. These tracks hover in the same hypnotic state as Pekler's cut-up exotica classics Cover Versions and Sentimental Favourites, while drawing its sources from 2015 improvisations. It sounds like they've only cut more elements away since then, carefully honing in on each track's blur of sounds. While each track employs a narrow palette, Palimpsests never feels minimal. Rather, the pair move like a microscope, constantly peering deeper into these small sounds, until they tower and surround us.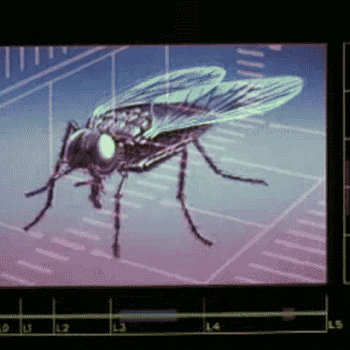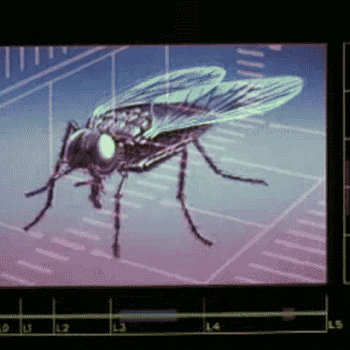 Merch for this release:
Vinyl LP
This recording from the experimental French project Le Humain deliriously merges spoken word, found sounds, alien synths, and playful rhythms. Each of these two 15-minute tracks actually contains multiple songs, and part of the fun of à l'intérieur du grand cédar (or Inside The Grand Cedar) is how wildly it bends into new shapes and sounds. The free-flowing album touches on primordial ambient, synthesizer-soaked jazz, eerie industrial, punk rock—often separated by breathy spoken word sequences—before landing on a glossy synth-pop tune in the final minute. I don't understand a word anyone is saying, but you don't need to speak French to hear Le Humain's commitment on this brilliant oddity.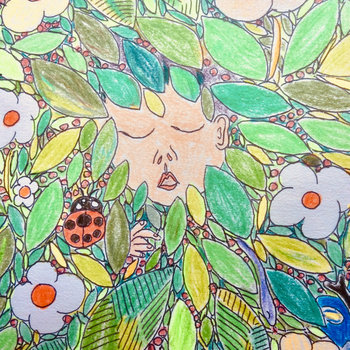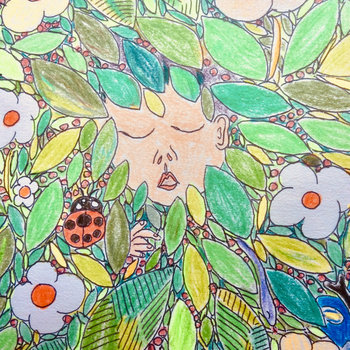 This unbelievably beautiful collection of gentle, lullaby-like songs was recorded on acoustic guitar and keyboard by one-time Slits member Anna Ozawa and her partner Shota Kawai, while a pregnancy and pandemic left the couple stuck inside their Tokyo apartment during 2020, finding ways to entertain themselves. Taking turns singing, their stunning songs are captured via candid voice memo recordings, and sometimes punctuated by laughter or background noises—as they are on opener "Eien Ni Shiawase Na Uta" and the moving "Hikari No Mae De." These decisions only add to the album's powerful sense of place, giving HIKARI NO MAE NI's bedroom recordings an intimacy worthy of Grouper while capturing a sense of love and joy like a firefly in a bottle.