ACID TEST
Acid Test: April 2022
By Miles Bowe · May 05, 2022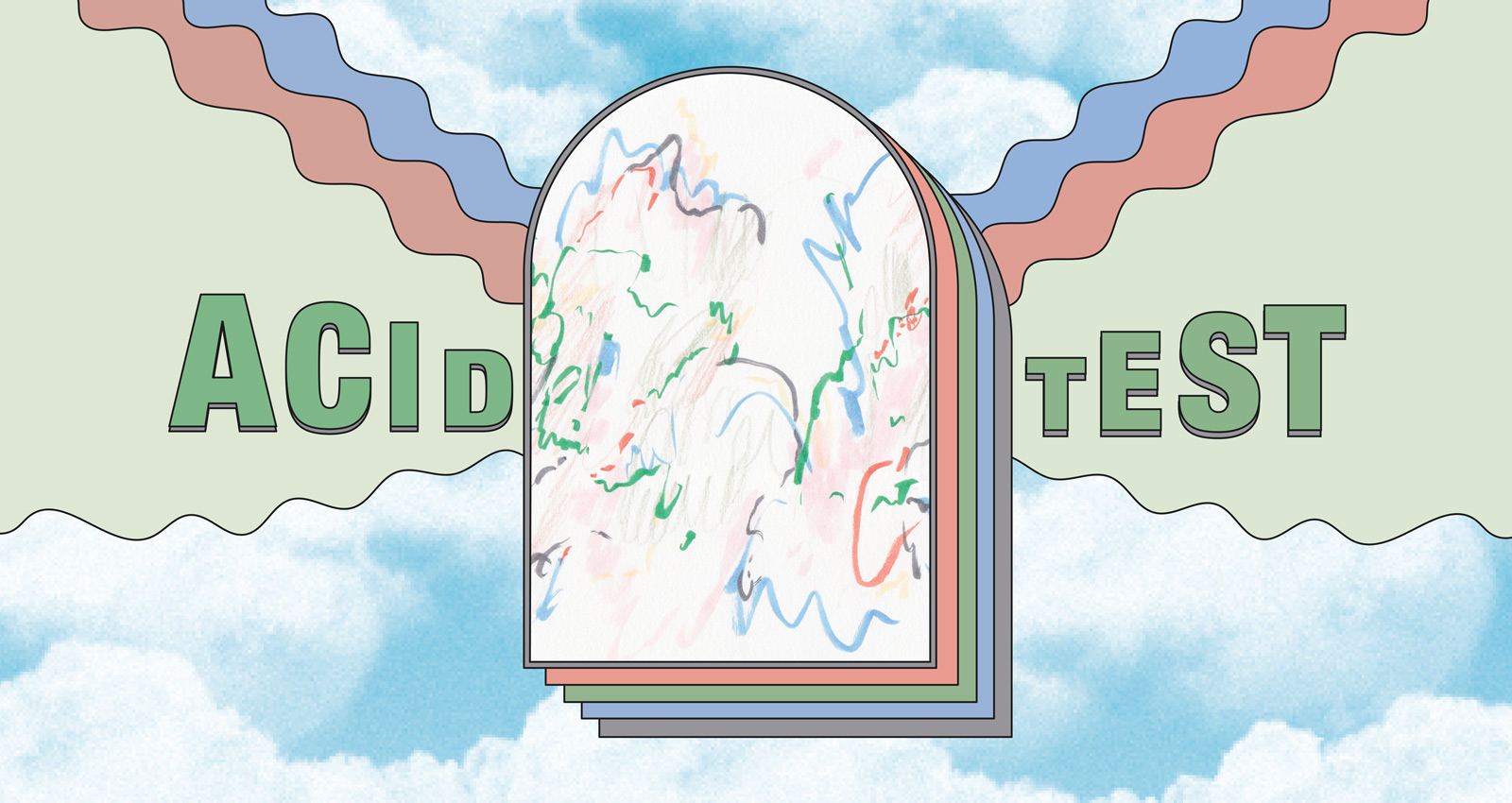 Bandcamp's outer limits continue to be a rewarding place for psychedelia, experimental club, noise, vaporwave, and the wholly uncategorizable. In each edition of Acid Test, Miles Bowe explores its far reaches to dig up hidden gems and obscure oddities. Looking back at April, we discover a marathon-length set of improvised electro, fever-dream pop, and a profoundly emotional noise album.
KMRU & Aho Ssan
Limen
Merch for this release:
Vinyl LP
Listening to Limen, the cataclysmic debut album from KMRU and Aho Ssan, is like watching something beautiful burn to the ground. Over recent years, both of these sound artists have released defining work while taking very different approaches. The Berlin-based Joseph "KMRU" Kamaru's gorgeous ambient pieces typically begin as field recordings, often taken from his home in Kenya or around other regions of East Africa. Meanwhile, the Paris-based Aho Ssan (aka Niamké Désiré) is best known for building virtual instruments and dense Max/MSP constructions like 2020's Simulacrum. On Limen, their approaches connect like a spark hitting dry brush, leaving hellfire in its wake.
The pair draw influence from the anime Akira (1988), and just as that classic film sets deep character dynamics against the sprawling backdrop of a global apocalypse, Limen's three tracks maintain an intimate focus amidst an epic scale. Through body-shaking blasts of sub-bass, surges of electronic noise, and ghostly slivers of melody, opener "Resurgence" creates a storm of disorienting sound without ever letting you lose sight of its tragic, emotional pull. The brief, cathartic centerpiece "Rebirth" burns at the album's core before setting up "Ruined Abstraction," a sprawling 21-minute closer whose gentler sonics offer no respite—only images of embers, ruins, and ashes. An operatic voice appears in the final moments, but it's hard to tell whether it's there to offer a glimpse of hope, or simply an elegy. That answer may be left up to the listener, but the path Limen takes to even reach that question is a journey worth experiencing. It is one of the year's most powerful albums.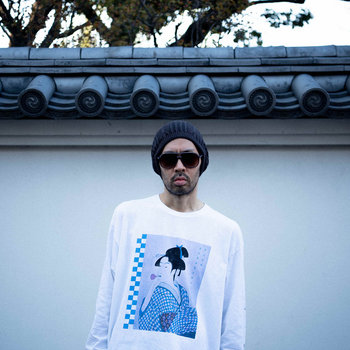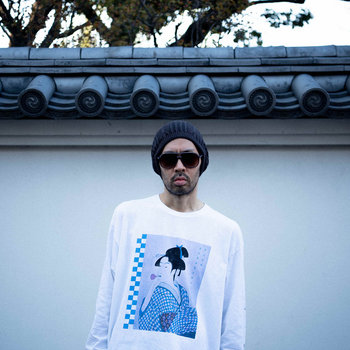 Merch for this release:
Vinyl LP
Japanese producer Hoshina Anniversary filtered jazz, dub, and even folk through the mechanical chug of house music on the 2020 breakthrough Odoriko. The fantastic Hyakunin Isshu builds on that album's elastic sound, but condenses it into a pair of 16-minute odysseys. First, "Karakureaini" hooks you with its acid-squelched synth groove and breezy piano solo before downshifting into the creeping soundscape of "Kirigirisu," full of plinking synths and eerie backmasking. They feel like two sides of a coin for this multi-faceted producer, but every time you flip Hyakunin Isshu over, you notice something new.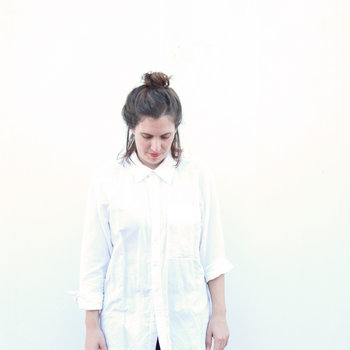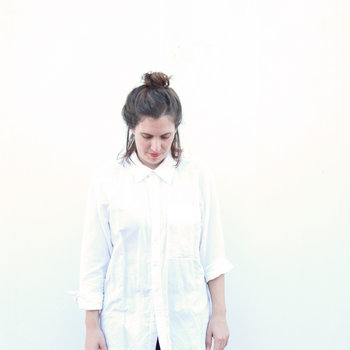 Merch for this release:
Cassette
Lira, the last album from Buenos Aires producer vic bang, aka Victoria Barca, was named after a songbird, and its rippling rhythms and chirpy melodies felt like walking through an aviary. When her follow-up Burung reaches full speed, it's like a hummingbird's wings—an impressionistic blur of motion exuding precision and purpose. The album completes Lira's drift into uncharted territory, after the footwork experiments of Barca's 2019 debut Blop (though she still has a fondness for that genre's control of rhythm and release). The joy in highlights like "Minyatiri" or "Gran Izo" is not just in their knotty rhythms and earworm synths, but in how many they can stack at once, and the miraculous ways they'll bounce off one another. The fluttering closer "Oh Carina" is one of the few moments Burung slows down enough to let you marvel at its dizzying construction. The track builds ideas and pulls you in effortlessly before escaping into silence—it always takes me a moment to realize the album's actually ended. It's a feat that speaks to both Burung's incredibly hypnotic pull and the unbounded creativity of vic bang.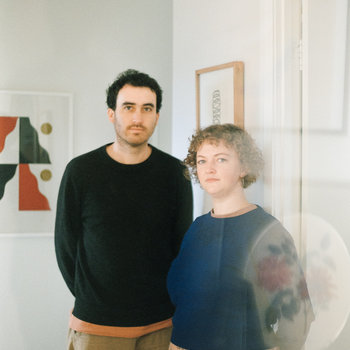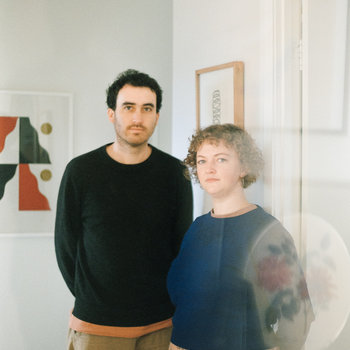 Merch for this release:
Vinyl LP
The music of Erasers, the Perth-based duo of Rupert Thomas and Rebecca Orchard, focuses on fevered synths, which are set alongside the former's grim guitar lines and the latter's even grimmer vocals. Paired with the occasional brittle crawl of a drum machine, that set up on paper seems minimal. But like Low or Beach House or Earth before them, Erasers use their narrow palette to achieve maximum impact. And that impact only grows on Constant Connection, where those synths glow beautifully, even as they glower with intensity. Early highlights like the sprawling "I See" or the title track create immense space, and rather than feeling forced to fill it, they simply let the listener fall in. Though later standouts include the kosmische atmospheres of "Recall The Words" and the guitar work of the penultimate track "Away From It All," Constant Connection flows so well that its tracks feel like a complete piece. Darker and doomier than most dream pop ever dares, it's an album that will genuinely cast a spell on you.
Erica Eso
192
Merch for this release:
Compact Disc (CD), Cassette, T-Shirt/Shirt, Hat, Sweater/Hoodie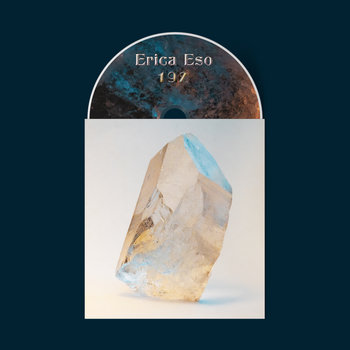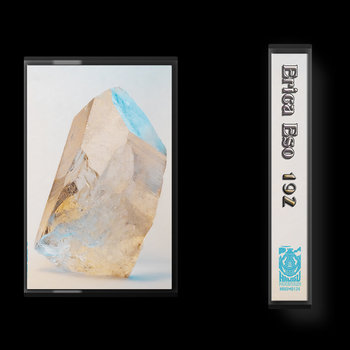 The experimental pop project Erica Eso emerged in the wake of bandleader Weston Minissali's earlier band, underrated art-rockers Cloud Becomes Your Hand. Arriving four years after 129 Dreamless GMG, new album 192 feels more expansive, with stunning harmonies shared between Minissali and Angelic Bess, glassy synth textures from Lydia Velichkovski, and a dense rhythm section in drummer Rhonda Lowry and bassist Nathaniel Morgan. The elastic R&B of "Home Is A Glow" and the dense interplay of tracks like "O Ocean" recall Dirty Projectors or Blanche Blanche Blanche respectively, but 192 carves out a unique spot through passionate performances like opener "Y.L.M.E." and unique sound treatments such as the string-laden two-part closer "Acclaimed Evacuation."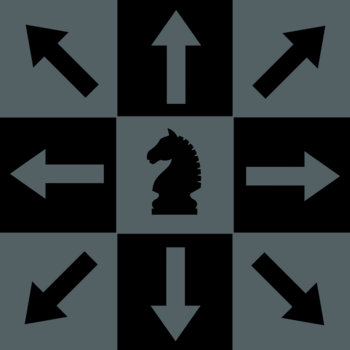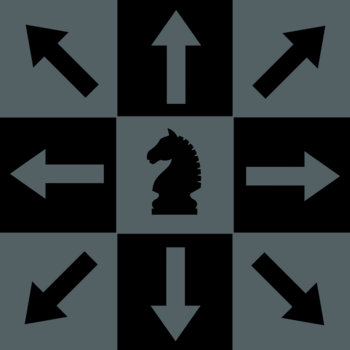 Delete Time—the debut album from Pittsburgh producers Machine Listener and Five Star Hotel's duo Seaclones —lives up to its title. Spanning six tracks while stretching to nearly two hours, its hypnotic grooves will bend your perception of time, while its head-rattling sound design keeps you on your toes. At times it feels like a love letter to Autechre, not only in its structure, which resembles one of the IDM duo's sprawling NTS Sessions, but also in their shared love of mind-melting electro. The result is an album you can jump into for just a single epic track—but feels great in one relentless rush.
Merch for this release:
Cassette
Daiquiri is just one recent highlight from Spencer Clark's label Pacific City Sound Visions, which typically showcases deep dives into alien synthscapes. Clark's latest project Elementals' Orrery certainly fits that bill, but Daiquiri offers something completely different from the label, and it's well worth seeking out. The debut album of Keith Fejeran, the songs on Daiquiri hit a note of hazy, blissful melancholy, gently touching down on moments of soft jazz and lounge pop. As the album grows, it spins its warped tone into pure gold on tracks like the distorted "Coral Floor," which, along with Fejeran's vocals, quietly build to a heart-stirring climax. The breeziness, sensitivity, and directness of Daiquiri feel like a genuine surprise from a label as passionately strange as Pacific City. And coming from Fejeran, they stand as a beautiful introduction.