SCENE REPORT
Exploring Neo-Soul in Argentina
By Luis Minvielle · Illustration by Jordan Warren · May 23, 2022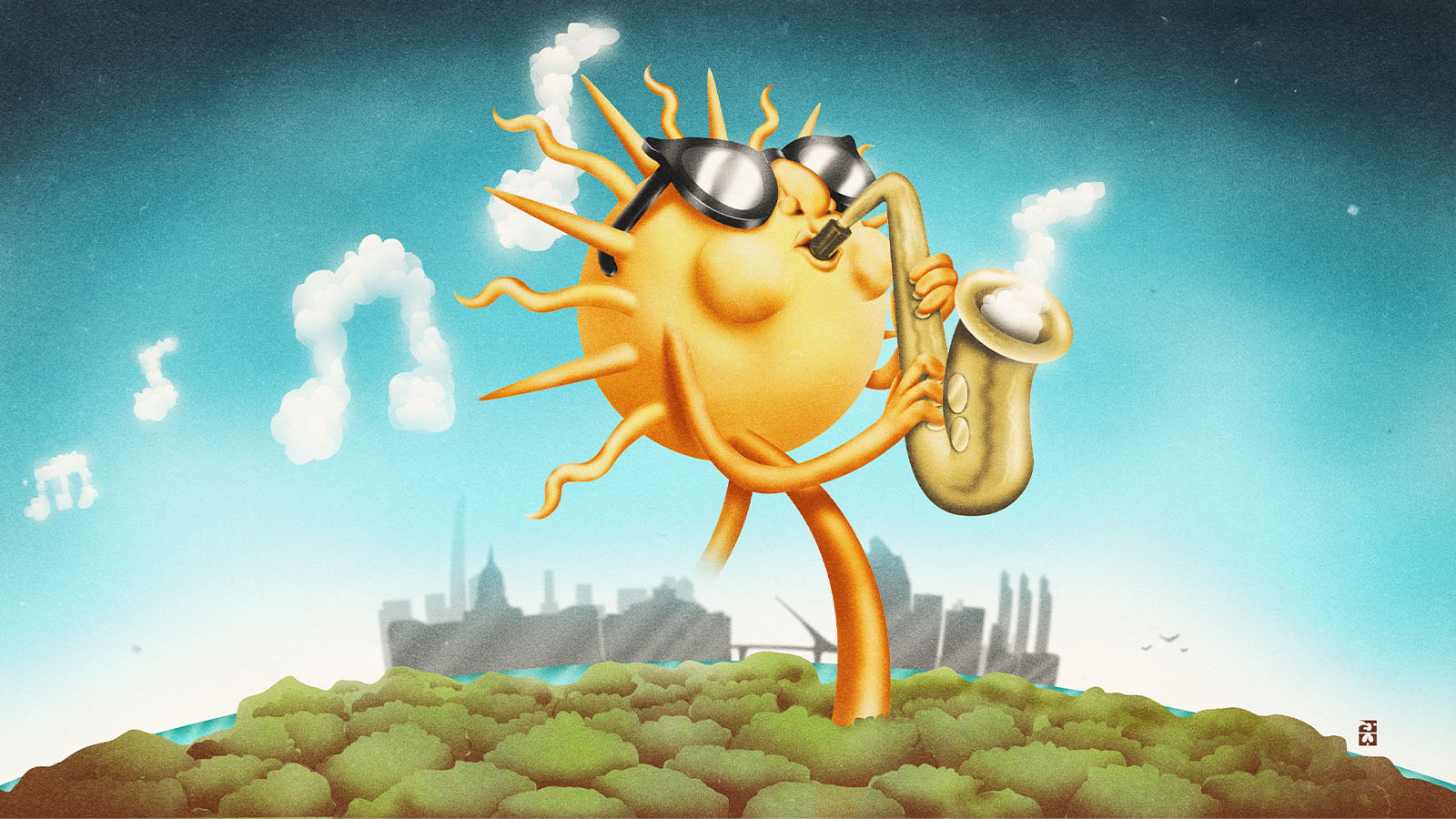 In 1997, when James Brown played Argentina for the first time, the show's producers picked local saxophonist Willy Crook to be the opening act. Crook, born Eduardo Pantano, was known in the country for his input into some of the region's most celebrated pop, rock, post-punk, and new wave records—seemingly an odd choice to set the stage for the funky, over-the-top live shows for which Brown was famous.
But Crook had no intention of going avant-garde. Instead, he turned up with his newly-formed group the Funky Torinos—quite possibly the first funk and soul act to emerge from the country up to that point. Brown was so impressed by the Funky Torinos's take on late '70s soul, he explicitly requested that Crook and the band open for him in each of his two subsequent visits to Argentina. "Many people claim, even today," said the late Crook in 2018, "that my 1997 show was better than Brown's." It's either remarkable or serendipitous that the Godfather of Soul gave such publicity to the only neo-soul group to emerge from the country, and in doing so, laid a foundation for the genre in Argentina.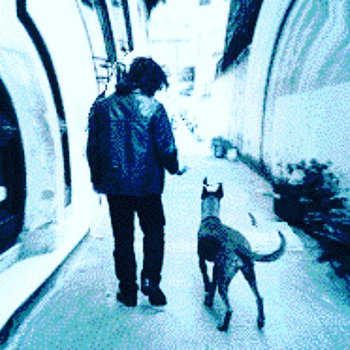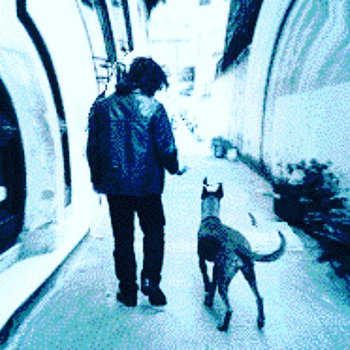 Up to that point, there was nothing to suggest that a post-punk saxophonist recording soul music in English and French would so captivate an Argentinian audience. In a country that still thumps its chest for Luis Alberto Spinetta, the "father of rock in Spanish," the Funky Torinos sang nonsense phrases in English—lines like "Dance 'til cows say bebop." Their output had no continuity with or relation to the existing Argentinian musical lineage. And as such, the Funky Torinos remained castoffs in the country's musical legacy—at least, until now.
Fast-forward to the 2020s, when an unprecedented wave of neo-soul acts took the Argentinian indie scene by storm. The groups, crooning in vernacular Spanish or other languages, bear the influence of artists ranging from D'Angelo and Erykah Badu to Crook contemporaries like the Argentinian jazz-rock project Spinetta Jade. A far cry from the tongue-in-cheek lyrics Crook wrote for the Funky Torinos, artists from the current scene hail frontman Luis Alberto Spinetta's narrative gifts, and his determination to use his songs to say something meaningful. "How Spinetta wrote his words and how he makes me feel—it always surprises me," says Mia Zeta, whose own songs have the mystic, jazzy aura of the Soulquarians. Artists from the scene also cite regional Black sounds, such as candombe from Uruguay or samba from Brazil, as being instrumental in shaping their music. "Rhythmically, we're influenced by Brazilian music, but we also bring things from Venezuelan folklore, and that's because I was born there," says Andrés Rodriguez of CREWROD, a self-described "progressive groove-soul band" from Buenos Aires.
If Brown and Crook's show was the first entry in the soul catalog of Argentina, this new wave of bands marks the genre's second coming. These are the artists at the forefront of the neo-soul movement in Argentina.
---
Billed on festivals alongside indie pop's biggest names before the pandemic struck, NAFTA might be the scene's most successful act. Founded in 2016 by members of a funk-rock group from Buenos Aires, NAFTA quickly evolved from a low-key, harmonic neo-soul band into a full-blown audiovisual project. The R&B songs on their self-titled LP from 2019 incorporate triumphant saxophones, wild keyboard runs, and soaring harmonies. In 2020, it took on a visual dimension, when the band adapted it into a 45-minute film—also titled NAFTA—about solitude and love gone wrong. Each track became a chapter in the film, transforming the record into what lead vocalist Magamo describes as "a concept album…though I'm not sure about what."
Buenos Aires singer-songwriter Mia Zeta's balmy neo-soul tunes radiate a sense of sincerity, as well as the musical influences of Erykah Badu, Amy Winehouse, and Spinetta Jade. Her 2020 EP Realidades takes cues from neo-soul, R&B, and jazz, featuring bright keyboards, dreamy harmonies, and wandering basslines, topped with lyrics about growing up and moving on. Zeta says that, over time, the scene's regional influence has been expanding. "Neo-soul," she observes, "lies at the foundation of many regional sounds right now—even if it's hidden from plain sight."
Vinocio's crackling instrumental hip-hop and neo-soul hybrid imagines what would happen if an enterprising college radio DJ pressed play on two cassettes—one containing Rhodes piano runs, the other boom-bap beats—simultaneously. "We're attracted to jazz, funk, and Afrobeat bands," says Lucio Memi, one-half of Vinocio, "[groups] that focus on mood over virtuosity." Their 2020 album Cafe Tortoni included tributes to J Dilla and A Tribe Called Quest—two other artists known for their marriage of jazz and hip-hop.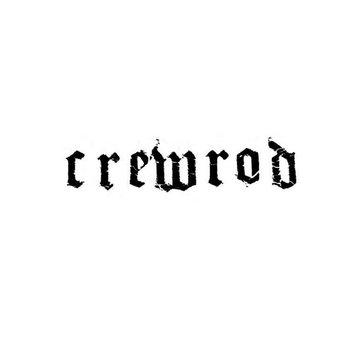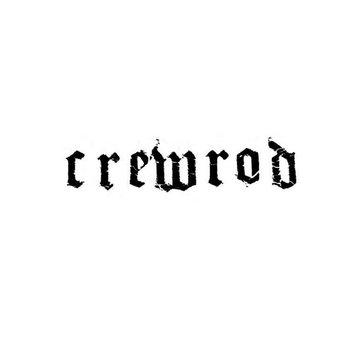 This prog-soul band from Buenos Aires shuns the typically earthy production values of neo-soul in favor of bright studio sheen and slick rhythms. They innovate in other ways, employing tricky time signatures and sudden rhythmic shifts that give the songs a sense of mischief. It's no wonder that the band counts among their influence the spaced-out sound of Argentinian prog-rock as well as North American funk-metal—both of which make an appearance on their 2017 debut Combustión Espontánea.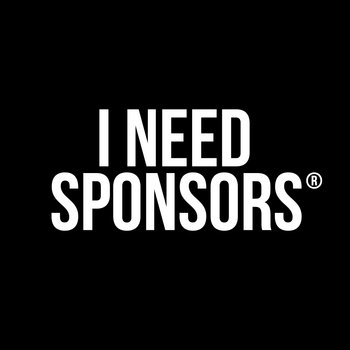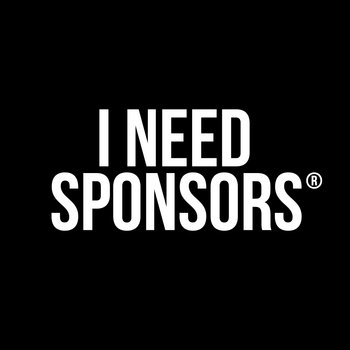 Dinastia is a spin-off of the Buenos Aires hardcore hip-hop collective Jvlian. Alcazaba, their only record to date, was produced by 0-600, a beatmaker best known for his work on local trap and pop-rap tracks. That stylistic collision makes Alcazaba feel skittish and out of control, with Dinastia's jumpy vocals backed up by 0-600's acid-fried synths on this manic collection of songs.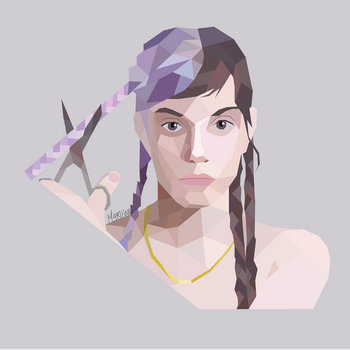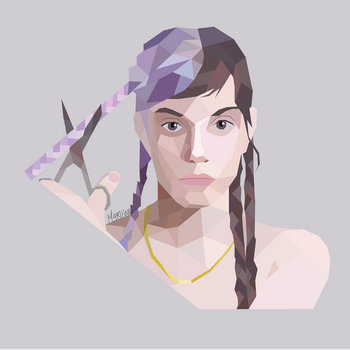 One of the vocalists in NAFTA, singer-songwriter AN ESPIL has a sharp wit and sly sense of humor—her 2021 EP Jesica Alegría is named for Bart Simpson's biggest crush. A neo-soul, R&B, and pop record that relies on the low-end sounds and rattling rhythms that characterized the style in the late '90s, her music is both bright light-hearted—each rhyme delivered with a sense of confidence and control.
Grace & Badlove is an international, multilingual neo-soul group led by singer Gracia Portillo. Her delivery bears the influence of pop standards and vocal jazz, and in the band's records, she switches effortlessly between English, Spanish, and Portuguese. A native of El Salvador, she grew up listening to Lauryn Hill, Al Green, and Stevie Wonder, and now attempts to "fuse it all together." The band's 2020 album Sticky Nostalgia even incorporated another of Portillo's longtime musical loves: the blues.