SCENE REPORT
A Guide to Newcastle's Improvisational Scene
By Hugh Morris · August 04, 2021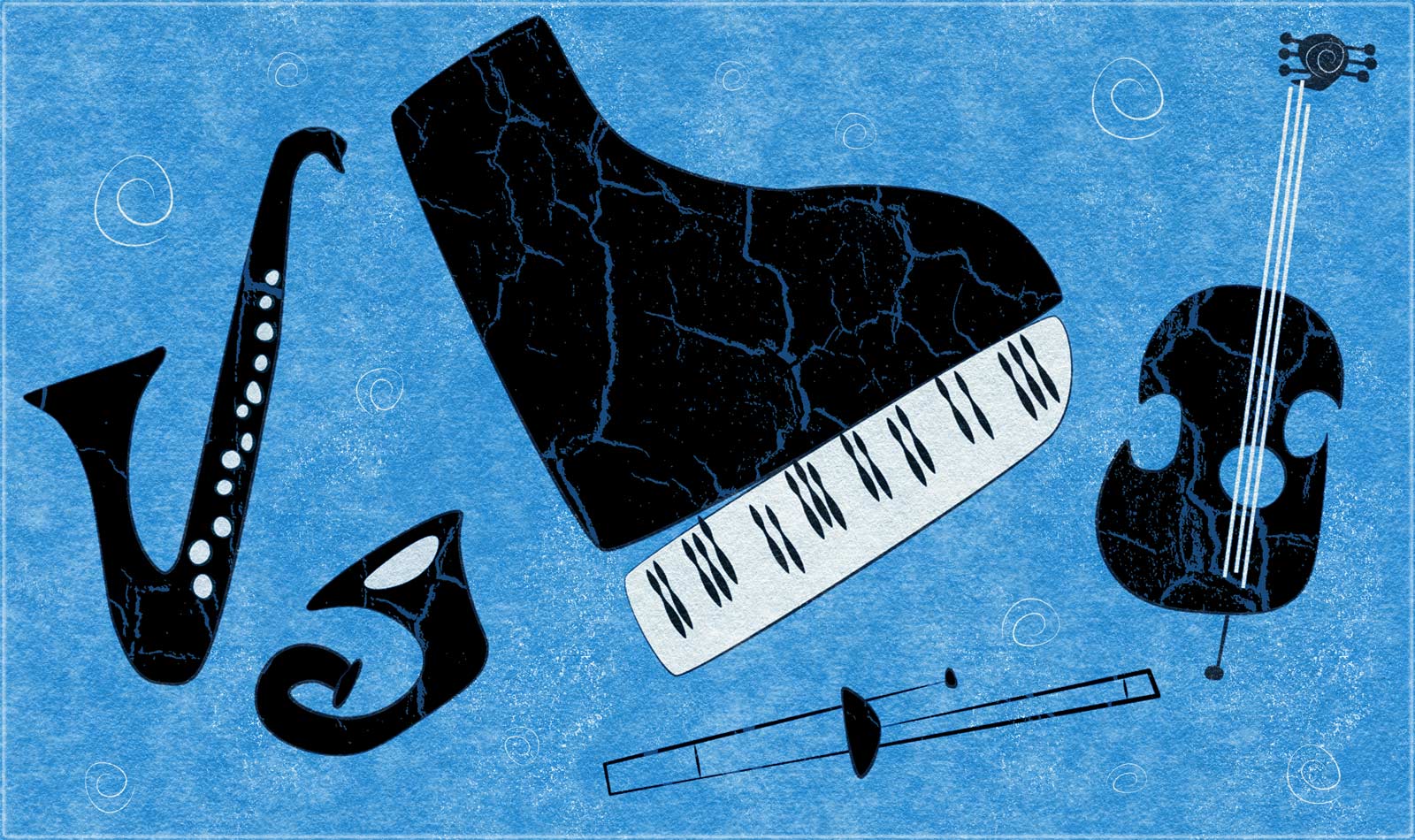 Halfway through a 2019 BBC News primer naming England's most deprived areas appears a telling subheading: "Why are the majority all in the north of England?" That question requires a lot more than the seven lines of explanation offered by the BBC. Decades of regional funding inequality and the lack of a meaningful successor to the North's industrial and manufacturing sectors after their state-aided decline are two partial answers to a complicated question, one that's wrapped up in politics, policy, and people.
As Grey Street gently curves down the hill towards Quayside, you wouldn't necessarily think to count Newcastle-upon-Tyne among that number. Georgian fronts stare down imperiously along that walk—grandeur left over from the times of Earl Grey that remained here while other UK cities modernized during the postwar period. This classical architecture now makes up most of the city center's building stock.
"It's quite an unusual place," says Faye MacCalman, improviser and leader of garage-jazz trio Archipelago, about the city. "We're so close to the sea, but we're also very much in the city. There's also a lot of poverty in the North East, so I think a lot of people have just had to work with what they have, and maybe have to be a little bit more resourceful."
Despite benefiting somewhat from some of the buzz surrounding the London-centered UK jazz sound over the past decade, the atmosphere here is rarefied, removed from the UK's other artistic communities. It's a four- and three-quarter hour drive from Newcastle to London, and you can often find flights to the capital that are cheaper than trains down the East Coast mainline. Even from within other creative corners of the North of England (Manchester, Leeds, Liverpool), Newcastle feels just that little bit further away. There's a nagging sense every time you pass Scotch Corner on the A1(M) that the journey north can't possibly be as far as it is.
Part of that detachment comes from having artists representing a genuinely diverse range of backgrounds, too. Unlike Manchester, Leeds, and London, there is currently no dedicated music conservatoire in Newcastle to anchor a sound or impose a style. "The improvisers in Newcastle basically have all come from different places," says MacCalman. "Some of them have trained, some of them haven't, a lot of them are kind of more than the DIY side of things. Christian [Archipelago's drummer], he studied art, and he works in photography. And he's been an avant-punk drummer and an improviser for years."
That DIY spirit bubbles up in nights, festivals, and online offerings. The first TUSK Festival began ten years ago in Ouseburn's The Cluny; its amorphous eclectic spirit eventually found its way to Sage Gateshead, the area's flagship creative space, and is now an annual jamboree of adventurous programming. Their usual three-day event was forced even further underground by Covid, emerging as a two-week audiovisual binge described by its promoters as "the most raucous rollercoaster of an avant-garde TV station you could ever imagine" featuring the likes of Roscoe Mitchell, Horse Lords, and Angel Bat Dawid. Elsewhere, DIY nights like The Old Police House and the late Blue Rinse, plus the slightly more formal Improvisers' Workshop (run by bassist John Pope) are improv-y on a more interactive level. On the mainstream circuit, the city also hosts numerous jazz festivals with curiously similar names—October's Newcastle Festival of Jazz and Improvised Music, August's Newcastle Jazz Festival, and Gateshead International Jazz Festival in the spring all occur within a mile radius.
The following is a list of Newcastle-oriented creators and creations. Each artist offers their own distinct perspective on improvising—often they overlap in a happy communion of powers, but most exist unfussily, in a happy, noisy cohabitation somewhere near the sea, far up North.
Politics and turntablism collide in the work of composer/performer Mariam Rezaei. "Wolf's Tail" originally appeared at Huddersfield New Music Festival (in itself a vibrant Northern improvising community), and it's turntable music at its most tender, a magical cut of Sufi-inspired mythos. Radiant washes open, merging into insistent mid-range drones that fly over snaffling scratches. The piece then deflates like an audio bouncy castle, as those snuffling sounds transform into voices. Speeches from two wildly different politicians are cast in a disembodied dialogue: Margaret Thatcher, proponent of the neoliberalism that spelled the end for heavy industry in the North, and Mhairi Black, a young MP from north of the border who exists as Thatcher's near-antithesis.
Gwilly Edmondez (aka Gustav Thomas/Mykl Jaxn/Newcastle University's Dr William Edmondes) produced most of this album while travelling on the train, which brings up another key part of artistic life in the North East—you spend a lot of time travelling to and from places.
Travel crops up through Edmondez's shapeshifting projects (father/daughter duo Yeah You's KRUTCH was recorded in the family's Renault Clio). Here, 25 fast-flowing miniatures capture a spluttering artistic spirit. A ferocious base of dictaphone-recorded live improvisations are chopped up and glitched; they're given suitably earthy titles like "Moor Chaps Pissing Slo-Mo"' and "Fresh French Dick." "Northern Boudoir" sounds like Django Reinhardt being dragged backwards through a hedge (or through a series of increasingly intricate shredding devices), while the malevolent bass clarinet on "It Had Been Five Years At The Lugubrious Gay" has shades of Bennie Maupin.
Merch for this release:
Compact Disc (CD)
Undercurrents of soothing North-East folk put Archipelago's third album in a world of strangely warped song structures (it's also their first record to feature MacCalman's vocals). Their eclectic sound settles closer to the indie-jazz world of Polar Bear than hard-bopping improv, but there are even flavors of that sound on "Gold," including MacCalman's clarinet tricker. The rock-ish heft of "Chemical" has echoes of The Comet is Coming's cosmic jazz, but the sorrowful tenor of "Wine Dark Sea" relates it all back to the immediate and local.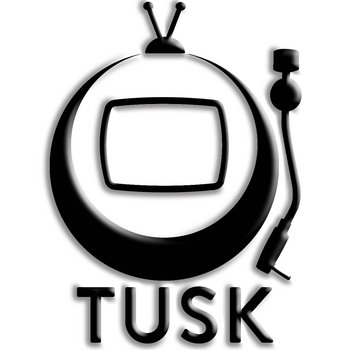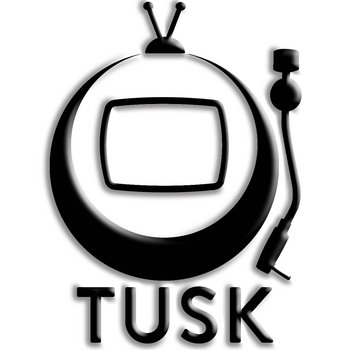 "This is the first time an Albanian polyphonic choir has visited the UK," announces the presenter at TUSK 2019. Dragging shed-loads of international artists to the metal armadillo on the banks of the Tyne is no mean feat, but one crumb of comfort from the pandemic is TUSK's digital setup allowed artists from America to appear on the pgroamme (crucially avoiding some of the larger performance fees too).
This live recording is from the before-times though. Grupi Lab (from Labëria in the southwest of the country) sing a form of iso-polyphony as vibrant as it is ancient. Sarah Hennies's Xenakis-inspired orchestral piece appears from the other end of the spectrum, but the most impact comes from the track that joins those two worlds: Firas Khnaisser & Grant Smith's intergalactic improv, a 12-minute rumble of solemn industrial electronica.
Posset/Shunyata Improvisation Group
Pivot Moments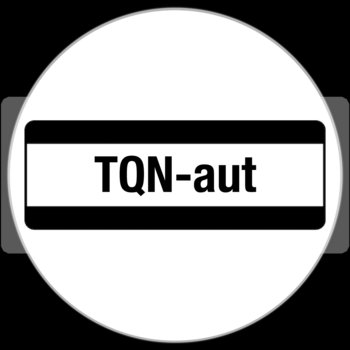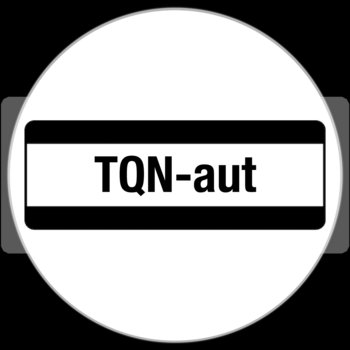 Andy Wood and David Howcroft launched the TQN-aut label in 2019, trying to introduce more inquisitive audiophiles to what they dub the North East's "no audience underground." Howcroft gives away his cassettes documenting the North East's experimental scene on request.
There's an indelible connection to place on Pivot Moments, with crying seagulls, crashing waves and voices reflecting on seaside experiences dominating the first track. Instruments gradually creep in as a character describes honey and pistachios, but the sweet-and-sour sound retains hints of grit and unease amidst the space. The second track busts that unease right open, treading a cagier path of quiet suffocated screeches and austere landscapes around more formal prose.
Merch for this release:
Compact Disc (CD)
Together, Champion and Wilson sound like a Newcastle United center-forward partnership from the 1980s. The sax/bass duo are thoroughly embedded in the world of jazz, but Shoes for Losers is a chance to kick back, as the record winds slowly through 10 tracks of acoustic improvisation. Things heat up through the expressive strains of "I Can't Get Out," exploring their instruments' percussive potential. Overall though, it's a great place to start for anyone wanting a warm welcome into the world of free improvisation. Plus, there are two gorgeous looking Hasselback potatoes concertina-cut on the cover.