REWIND
The Month in Livestreams: August 2021
By J. Edward Keyes · September 14, 2021
Since launching in November, Bandcamp's livestreaming platform has been host to countless great shows that span all genres. Some were shot in remote locations, others in the comfort of home. Every month, we'll be rounding up the highlights in a feature we're calling "Rewind."
You can take a look at all of our upcoming livestreams right here.
Kevin Nichols, "Hate That I Need You"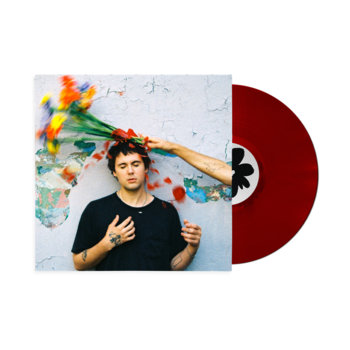 .
00:10 / 00:58
Merch for this release:
Vinyl LP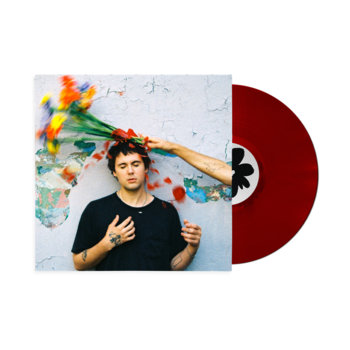 Bandcamp Daily's livestream series continued with an incendiary performance from Kevin Nichols, streamed live from Bandcamp's record store and performance space in Oakland. The band played Nichols's excellent new album Disappointer from front to back, and the scorching riffs and irresistible harmonies felt even nervier and more vital live than they do on record.
Say Sue Me, "My Problem"
.
00:10 / 00:58
Recorded at Ol' 55 in Busan, South Korea, this performance from Say Sue Me was part of a "virtual tour," where the band played sets at three different clubs on three different days. They used the dates to debut one new track from their forthcoming third LP at each show—one of which, "So Tender," is the theme song to the K-drama series Nevertheless, which is currently streaming on Netflix.
Machinedrum, "Idea 36 (feat. Chrome Sparks)" & "Star (feat. Mono/Poly & Tanerélle)"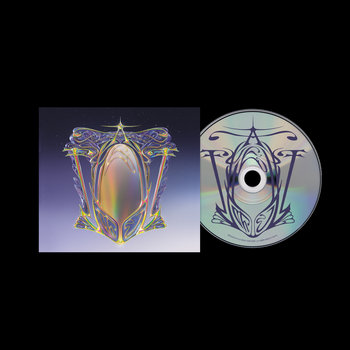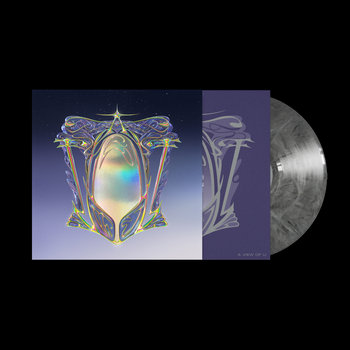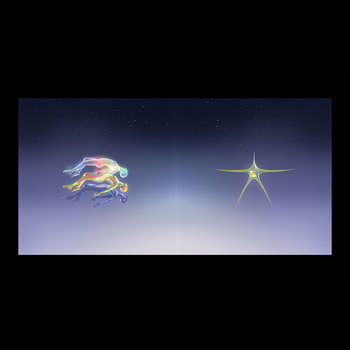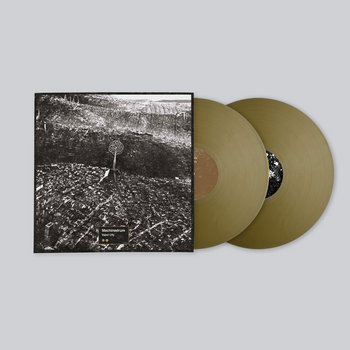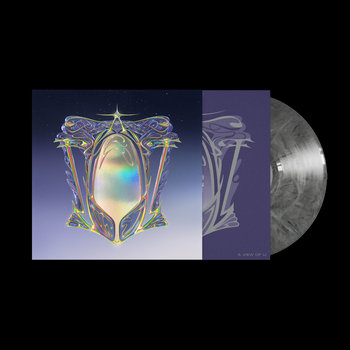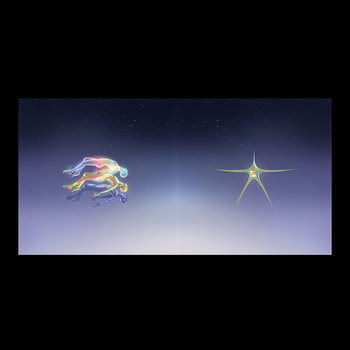 .
00:10 / 00:58
Merch for this release:
Compact Disc (CD), Vinyl LP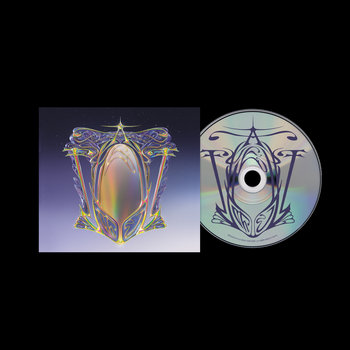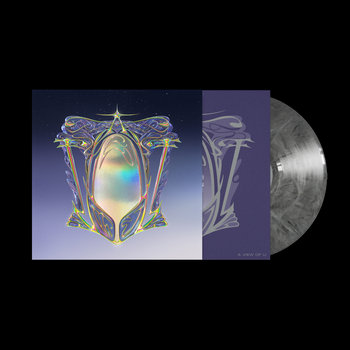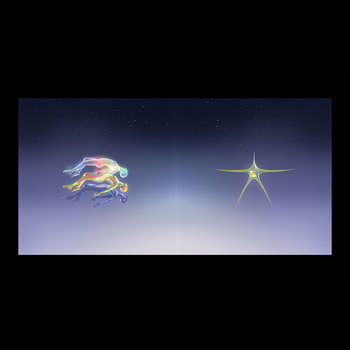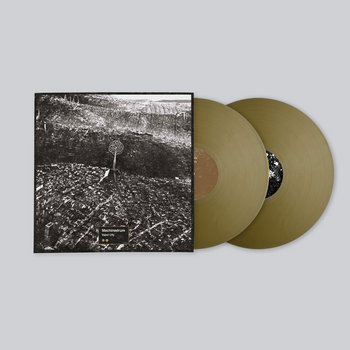 Machinedrum delivered a visually stunning performance that drew heavily on songs from his incredible 2020 LP A View of U. The performance was a collaboration with visual artist Daito Manabe, founder of the Tokyo-based studio Rhizomatik. Making use of Rhizomatik's custom 4D shooting system, the performance slides effortlessly back and forth between the real world and the virtual world, which is in line with Rhizomatik's stated goal of exploring the boundaries between the analog and the digital. The result is a dazzling piece of work.
Jimmy Edgar, "BUNNY"
.
00:10 / 00:58
Merch for this release:
Vinyl LP, Compact Disc (CD)
Jimmy Edgar's performance paired each song with an array of stunning visuals, some of them playful, some of them dark-hued and spooky. Edgar says the performance was created from his NFT work on Foundation.app, and features demos of songs for an upcoming album. "BUNNY" is one of those, and its surreal visuals are the perfect complement to the song's warped synths and ever-changing rhythmic base.
드링킹소년소녀합창단 Drinking Boys and Girls Choir, "My Second Universe"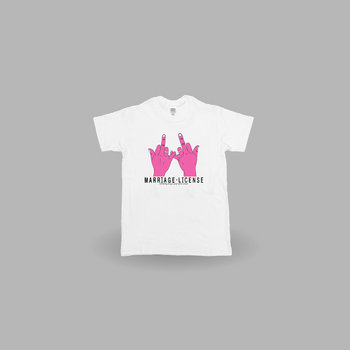 .
00:10 / 00:58
Merch for this release:
Vinyl LP, Compact Disc (CD), T-Shirt/Apparel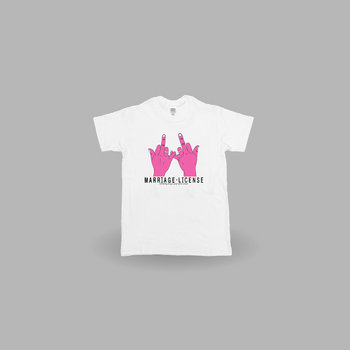 The band celebrated the release of great new LP Marriage License with a performance from Prism Hall—a venue that routinely champions indie music—in the Hong-Dae area of South Korea. According to the band, "My Second Universe" is about, "the person who will stay by my side, no matter how fast the world changes," a fitting song for our chaotic times. The band said that they were frustrated by the fact that they couldn't share Marriage License live and in person, so this livestream gave them an opportunity to present its songs in all of their radiant, hooky glory.