LISTS
A Guide to the Visionary Electronic Music of Machinedrum
By Joe Muggs · October 09, 2020
Travis Stewart, better known as Machinedrum, lives a fairly quiet life these days. Married and settled in Thousand Oaks, CA, just north of L.A., his life these days revolves around the outdoors and meditation as much as it does technology.
He's not quite ready to make a pastoral folk album yet, though: the new Machinedrum album A View of U is nothing if not high tech. It bristles with the creative confidence needed to pull off an album that includes gritty hip-hop (with Freddie Gibbs), complex electronica (with Armenian jazz pianist Tigran Hamasyan), commercial drum & bass (with UK superstar Sub Focus) and more. It's as big and bold as any commercial pop record, but it's also endlessly sophisticated, full of cosmic euphoria that maybe, he admits, "does reflect a kind of contentment and having space to think."
It's a long way from North Carolina in the late '90s where Stewart first cut his teeth. Back then, he was, "pretty obsessive about anything I did… if I was a teenager now, I'd probably be one of those gamers who lives on Twitch." As he explored IRC chat and early file-sharing networks, he found himself gravitating toward weird electronica. "I wasn't near anywhere with clubs or a scene. I honestly didn't understand any kind of dancefloor music. I'd heard drum & bass, sure, but as soon as I came across Squarepusher, I was like, 'OK forget all that—this is my shit!'"
Merch for this release:
Compact Disc (CD), Vinyl LP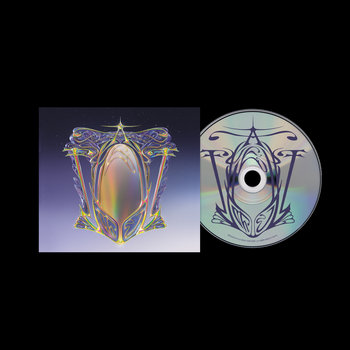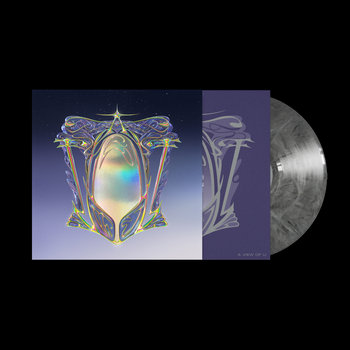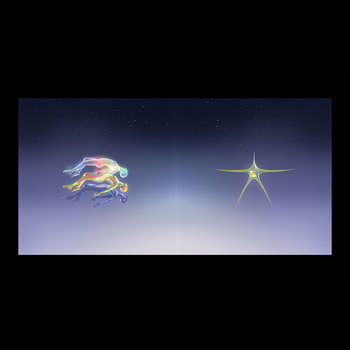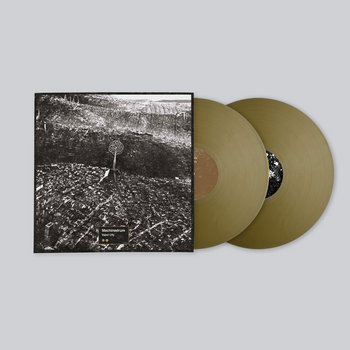 Throughout the '00s, he made intricate IDM influenced by Squarepusher, Boards Of Canada, and Prefuse 73. But towards the end of the decade, he developed new obsessions, discovering Chicago footwork and UK dubstep, and zeroing in on a sound that would come to define him. He spent time in Brooklyn, producing rap beats for the likes of Azealia Banks and Theophilus London, and Berlin, watching from the sidelines with amusement as EDM swept America. "I'm kinda broadly positive about that stuff, you know," he says. "Like, on a practical level, [the success of EDM] stopped you having to constantly explain yourself as an electronic musician. People don't go, 'Why hasn't that dude got a guitar?' any more. In fact, these days it's more 'Why has that dude got a guitar?'"
From then on, his creativity has exploded. Enabled by genre-agnostic UK labels—LuckyMe, Planet Mu, Local Action, Ninja Tune and the London/Berlin Hot Flush—he's completely ignored boundaries between populist and mainstream, and is as happy working with R&B singers as he is with underground electronic producers. He even had a beat shortlisted for Kanye's Yeezus in 2013. There's been "no big plan"; it's more that his obsessive personality has resulted in a furious workrate, and his genial tendency to befriend interesting people has led to new collaborations. (Or, as he puts it, "I just like hanging out!")
And while there hasn't been a calculated goal, there's certainly been progress. Each project has marked a leap forward for both Stewart's technical abilities and his ambition. So now, with no distractions from music aside from, "reading and going out in the woods," he feels a sense of possibility. He's still in contact with his favorite left-field producers, but if Cardi B came looking for a beat: "Oh 100% I'd be into that!" It's an enviable position to be in, perhaps. But if there's one thing you can say of Stewart, it's that he has very certainly put in the work to get here.
Here's a look back on the albums that brought him to this vaunted position.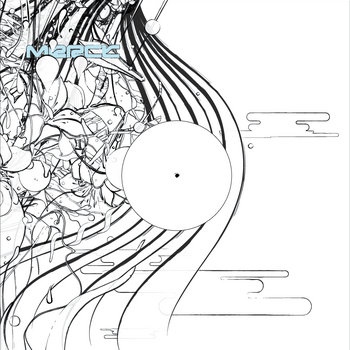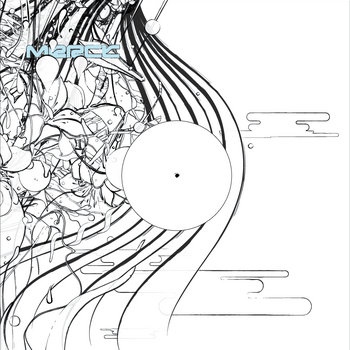 The glitchy, hip-hop-influenced IDM that Stewart made and released from the age of 19 may seem relatively generic today, but it was highly accomplished—and it put him at the heart of a thriving underground scene. This album on Florida's Merck label features three of his originals and a swathe of remixes by scene stalwarts like Finns Lackluster and Brothomstates, Australia's Tim Koch and Type Recordings founder Xela from the UK. As such it's not just a sign of an emerging talent but a snapshot of a musical moment.
A fizzing, almost EDM EP on Scotland's LuckyMe in 2010 marked a big breakthrough, but this album is where the mature Machinedrum arrived. "A lot of Room(s) was written during my final years in New York City," says Stewart. "I was abandoning the more pop-driven sound that I had originally moved to NYC to explore. It was heavily influenced by my new found love for footwork, digging through rare '90s jungle/hardcore vinyl, as well as getting deep into classic dubstep."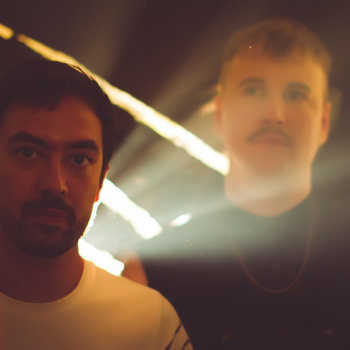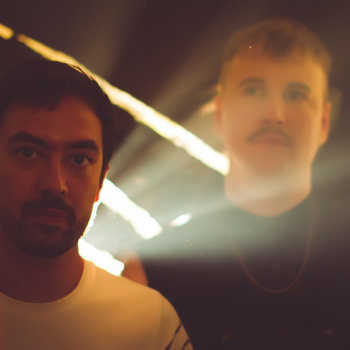 Immediately after finishing Room(s), Stewart set to work on this collaboration with Praveen Sharma, aka Braille, and half of Praveen & Benoît with Kranky's Benoît Pioulard. Where Room(s) reached out in all directions, Sepalcure goes deeper into dubstep's chambers. It was made in just two weeks: "The first week in Brooklyn where Praveen and I wrote the tracks, and then the second in Berlin at Miguel De Pedro [Kid606]'s studio mixing and finishing arrangements." A second Sepalcure album followed in 2016.
Merch for this release:
Compact Disc (CD), Vinyl LP, 2 x Vinyl LP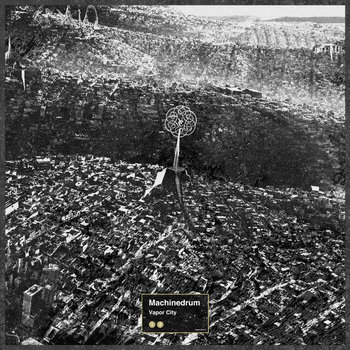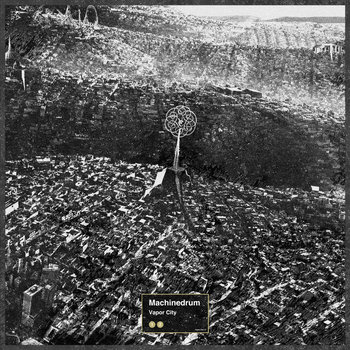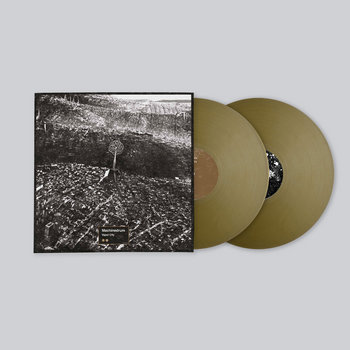 Another quantum leap forward for Machinedrum, Vapor City marked the beginning of his relationship with Ninja Tune, building a whole city of the imagination. Stewart had been having recurring dreams about a fantastical city and, with over 100 demo tracks to pick from, he "ended up noticing that there were certain vibes for groups of tracks, but all the tracks somehow fit sonically. It made me think of how a city has different districts or neighborhoods that have their own unique quality, but still function as part of a larger organized system." So prolific was he that this process spawned another full 10-track album, Vapor City Archives, the following year.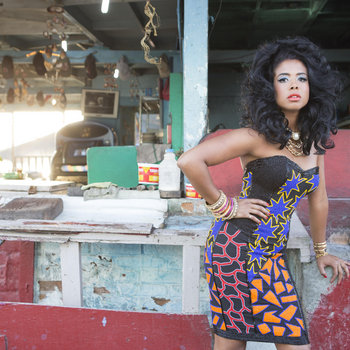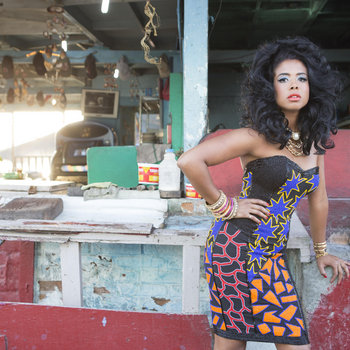 Part of Stewart's success has been his ability to work sympathetically with vocalists, often building relationships over years as he has with Jesse Boykins III and Rochelle Jordan (the latter's presence on A View of U Stewart calls "essential!") He's worked with everyone from Jamie Lidell (on his J-E-T-S project with Jimmy Edgar) to Dawn Richard (see below). One of his finest vocal collaborations came with this remix from Kelis' Food album: it's a uniquely sensitive fusion of footworking's ultra-digital cut-ups with the rootsy soul of the original.
And speaking of footwork: Stewart wasn't just inspired by the Chicago sound, he also collaborated with its king DJ Rashad. Following Rashad's death in 2014, Stewart completed the tracks they'd worked on and released them along with two tribute tunes on this EP, with proceeds going to Rashad's family and estate. It remains a fitting tribute, and a coherent piece of work in its own right. All five tracks still sound remarkably advanced.
Merch for this release:
Vinyl LP, Compact Disc (CD)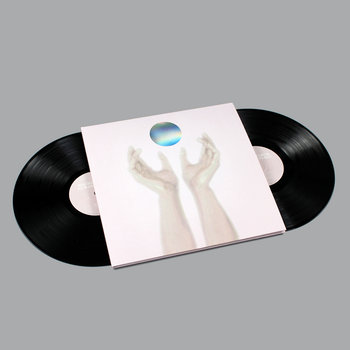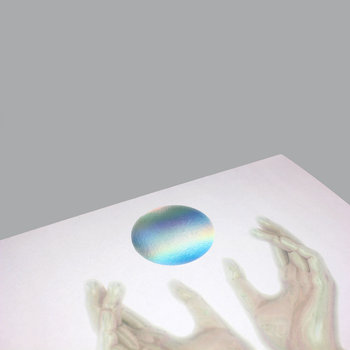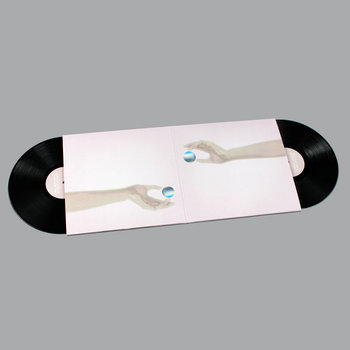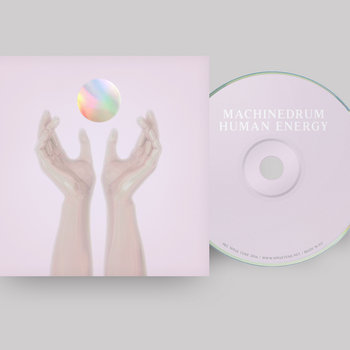 "Human Energy," says Stewart, "was made in three months from start to finish at the beginning of 2016. I had challenged myself to write something that didn't use samples and instead relied on me learning synthesis and new sound design techniques. I ended up using a lot of skills I had learned over the years from working with pop vocalists." It certainly has some wild synth tones rippling throughout, and it's easy to hear this as the stepping stone toward the radical ambition of A View of U.
Merch for this release:
Compact Disc (CD), Vinyl LP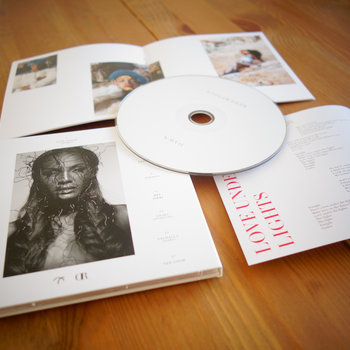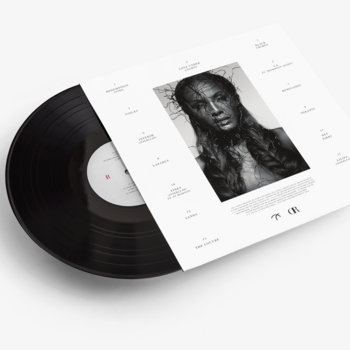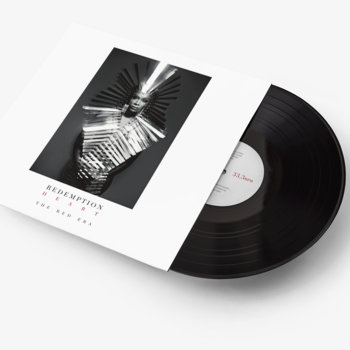 Also known as DAWN, New-Orleans-born singer Dawn Richard was formerly signed to Diddy's Bad Boy imprint. However, in 2014, she signed with UK label Local Action and began making connections to the electronic underground, leading to Redemption, with nine of 15 tracks produced by Machinedrum. In a world where "alt-R&B" has become almost cliche, tracks like the magisterial "Voices" compromise neither Richards' musical roots, nor Stewarts', finding highest common factors between both. The album is a masterpiece, and raises the intriguing question of what other artists could achieve with albums entirely produced by Machinedrum.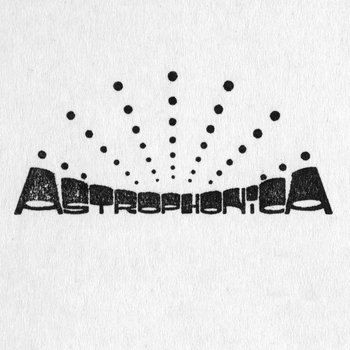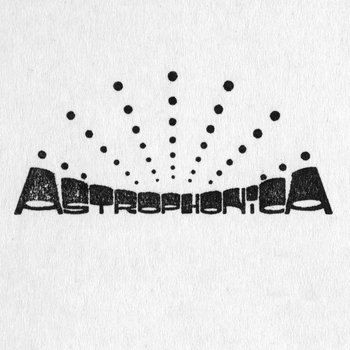 Merch for this release:
Vinyl LP, Vinyl, T-Shirt/Apparel, Poster/Print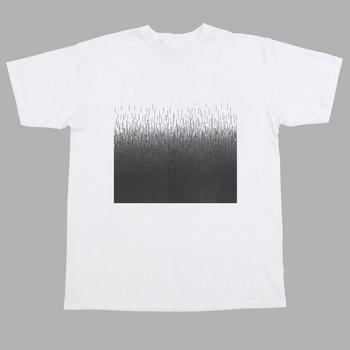 It's not just vocalists that Stewart maintains relationships with—his production partnerships often span years, too. As with Sepalcure and J-E-T-S, his work with British producer Jim "Om Unit" Coles as Dream Continuum brought out a very particular sound—in this case, a thrilling sense of rave optimism and euphoria. And though they only released one EP on Planet Mu in 2012, they revisited the collaboration in 2018 for this compilation track with pianos that reach for the heavens.
Merch for this release:
Compact Disc (CD), Vinyl LP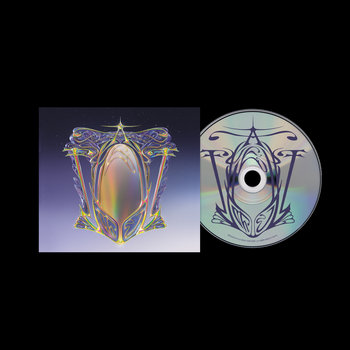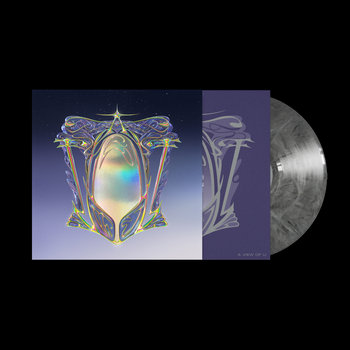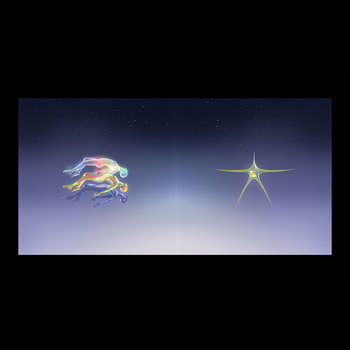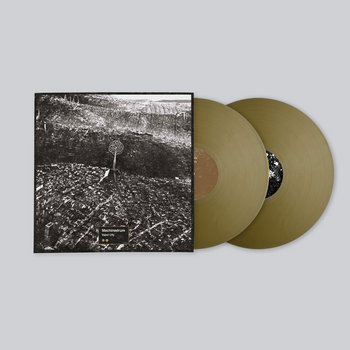 And so onto A View of U, an album mainly made at home. It features old friends (Boykins, Jordan), and new additions to the Machinedrum collab list, like Gibbs (recorded remotely: "I sent him the track, he sent the finished vocal back in, like, no time!") and Hamasyan ("He came to my house and just jammed on this weird time signature thing. It was incredible, and definitely a way I want to work in future"). It closes with "Ur2Yung," once slated for Kanye, but here sounding perfect as an update of the glitchy hip-hop IDM that Stewart began with some 20 years ago.