LISTS
Wacław Zimpel Isn't Going Back to Free Jazz
By Michal Wieczorek · November 20, 2023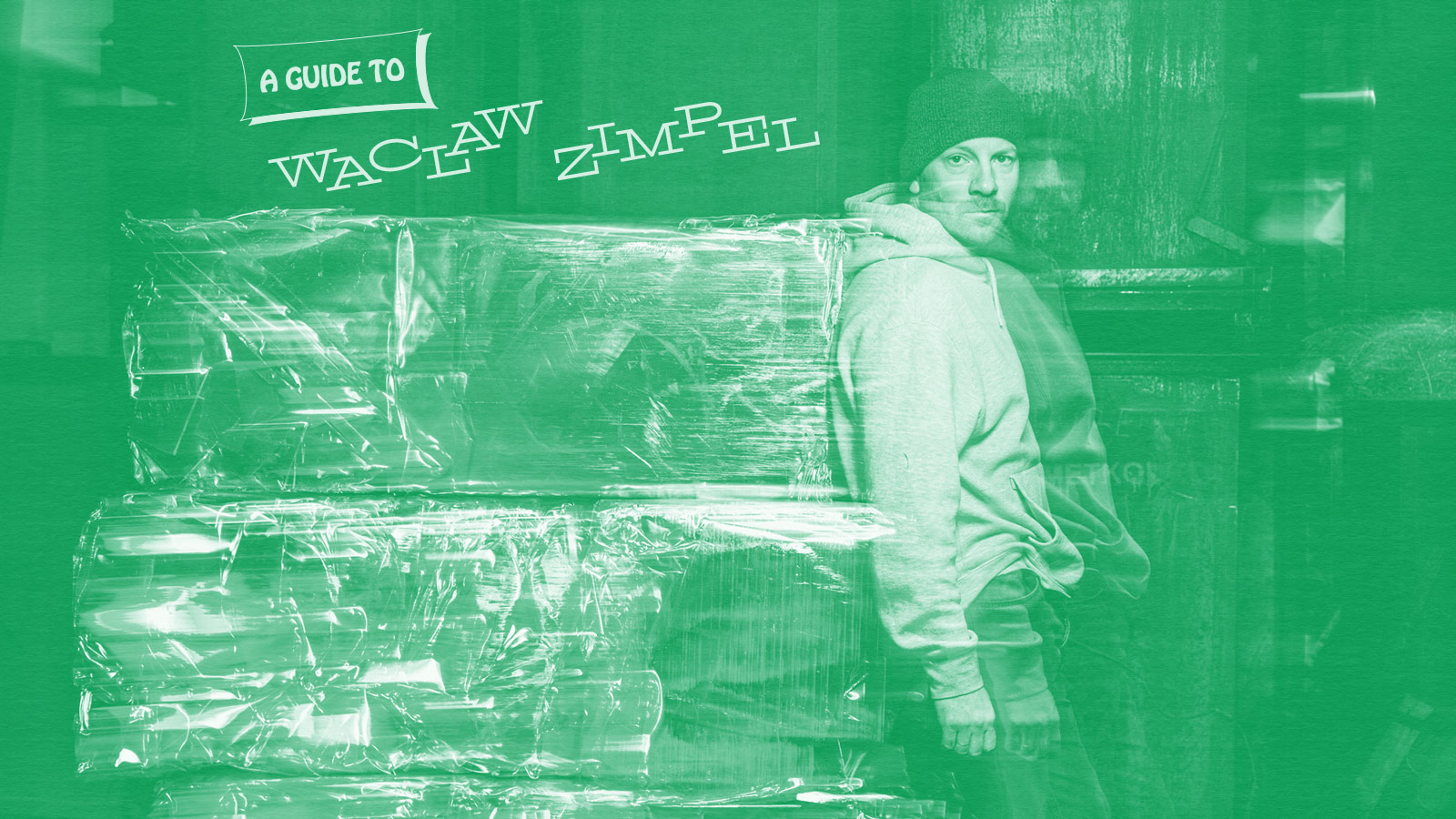 Wacław Zimpel's studio, located in a quiet, residential neighborhood in Warsaw, Poland, is filled with instruments from all over the world—alto clarinet, Tibetan horn, and Indian tanpura in the main room, more clarinets, drums, saxophones in another; a testament to Zimpel's diverse musical interests.
A classically educated clarinetist, Zimpel started out playing violin as a child. "The violin gave me basics to work on later, but it definitely wasn't my instrument of choice," he says, adding that it was through playing harmonica, guitar, and, obviously, clarinet that he got to know blues and jazz, genres that changed his life and lured him away from Western classical music.
In the late '00s and early '10s, Zimpel became a staple in Polish and European free jazz scenes, known for his fierce but lyrical style in the vein of spiritual jazz and interpretation of various global traditions—Yemenite, Ashkenazi, medieval, Indian, and gnawa, among others. Zimpel was also a hyperactive recording artist, releasing a steady slate of albums each year. As a sideman and bandleader, Wacław worked with the biggest names in the game: Michael Zerang, Hamid Drake, Perry Robinson, Klaus Kugel, and Ken Vandemark, to name a few.
But right when he was becoming a superstar in the genre, Zimpel abruptly abandoned free jazz altogether. "I just got tired of it and felt that, despite its name, free jazz is as limited and limiting as any other genre," he explains of his decision.
Zimpel found solace in minimalist, orderly structures inspired by Terry Riley and LaMonte Young. His new approach manifested in a trilogy of albums: solo debut Lines, Saagara's 2, and a self-titled release from LAM (a trio of Zimpel, Hubert Zemler, and Krzysztof Dys), all released on influential alternative label Instant Classic. Each record features production work by mooryc, a Polish electronic musician and producer based in Berlin. The intense collaboration pushed Zimpel towards electronic music. "I also got bored with the sound of acoustic instruments, and electronic music opened for me brand new sonic territories," he says.
The second reinvention of Zimpel's career came just before the pandemic hit in early 2020 with Massive Oscillations, recorded in the Willem Twee Studios in 's-Hertogenbosch, Netherlands, and mixed by electronic producer James Holden. The record opened a completely new artistic path for Zimpel. "Right now, I consider myself a music producer," he says. He never abandoned the clarinet, his beloved instrument, though. It's ever-present, albeit more and more processed, blended with synthesizers, oscillators, and filters.
Since then, Zimpel has collaborated with James Holden and Sam Shackleton, recorded Boiler Room sessions, and performs regularly at Unsound Festival, the hotspot for bold and avant-garde electronic music. One thing remains the same: it's the ease with which Zimpel works simultaneously on different projects with musicians presenting radically different artistic approaches. "It's my free jazz legacy," he says. "I played with many musicians in different configurations. Sometimes, we didn't have time to rehearse; we just went on stage and started playing. This experience taught me how to listen to other musicians and maintain a musical dialogue with them."
I ask him if he's ever considered returning to free jazz one last time. The answer is short and simple: "No."
"There is no going back. I have changed, and so have my music. I'm a different person now," he says. But even though Zimpel looks only forward, he doesn't discard his previous choices and the music he made. "All these records are documents and notes from my life and they were the best I could achieve at the time." After all, without them, he wouldn't be in the place he is right now.
Below are seven snapshots from Zimpel's ever-evolving catalog.
---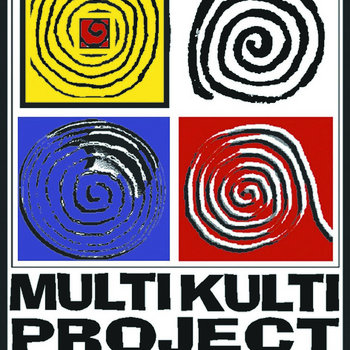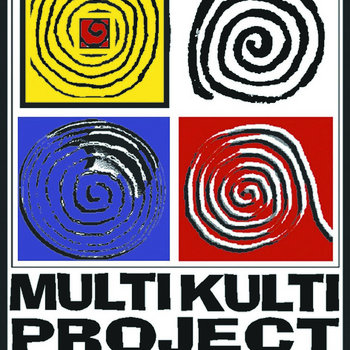 Merch for this release:
Compact Disc (CD)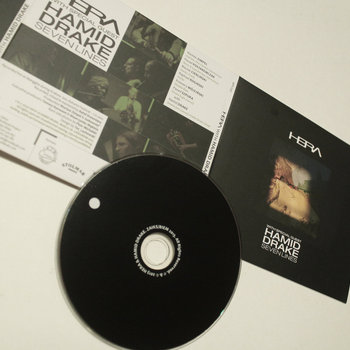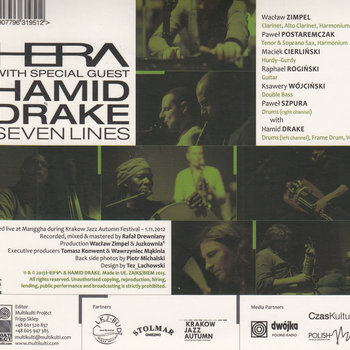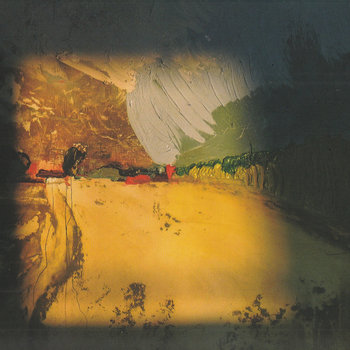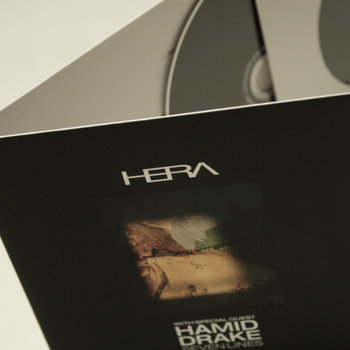 The peak achievement of Zimpel's free jazz era, the final live album from Hera features Hamid Drake, Raphael Rogiński, and Maciej Cierliński, along with the core lineup of Zimpel, Paweł Postaremczak, Ksawery Wójciński, and Paweł Szpura. Drawing from Balochi, Japanese, Russian, and Tibetan traditions, the musicians create improvised suites that are bold, hypnotic, and overpowering, as well as loud, out-of-bounds, and all-encompassing.
Waclaw Zimpel
Lines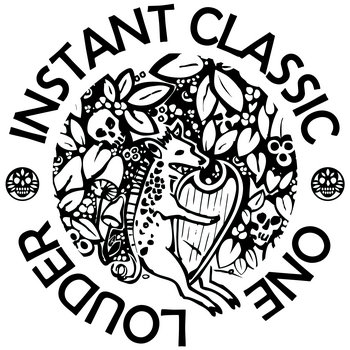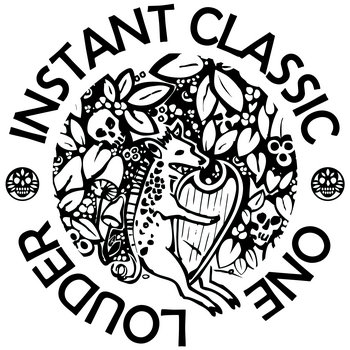 Merch for this release:
Vinyl LP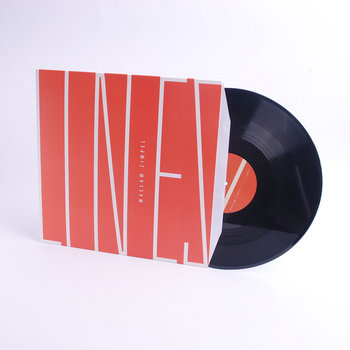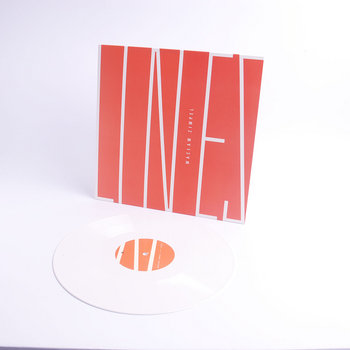 Zimpel's first true solo album is a radical detour from his previous work. These meticulously composed pieces leave almost no room for improvisation. They are also much more subtle and delicate than anything he'd made before. Repetitive patterns may seem like they are made of samples, but that can't be farther from the truth. "I had every track, every melody in my head and recorded them one by one in the studio," remembers Zimpel. Using only clarinets, Fender Rhodes, Hammond organs, and in the title track, khaen, a Southeast Asian mouth organ, Zimpel created a true instant classic that earned him the Paszport Polityki, the most important cultural Polish prize.
Saagara
2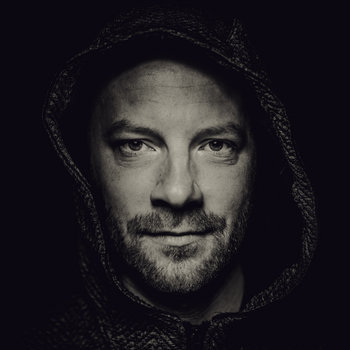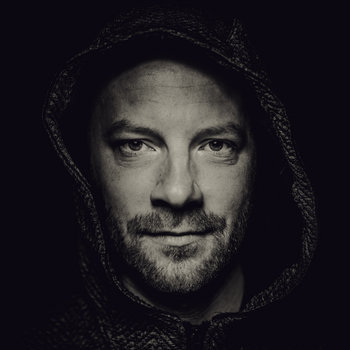 The only thing that is unchanging in Zimpel's art is his love for Indian classical music, both Hindustani and Carnatic. "I think Indian music will be with me all my life," he admits with a smile. It was through American minimalists that he fell in love with Indian music, but his focus on Carnatic music specifically came by chance. The first Indian classical musician Zimpel met was Giridhar Udupa, a virtuoso percussionist from Bangalore, one of the strongest centers of Carnatic tradition. Invited by Udupa to South India, Zimpel flew there for a few months to study Indian ragas; he still travels back whenever he can. While there, he formed Saagara with Udupa, Bharghava Halambi, K. Raja (also percussionists), and a violinist, Mysore N. Karthik—a group he considers to be his current working band, even though they don't meet very often.
"I spent much time in India, and I certainly know how hard it is to fully understand Indian classical music if you don't spend long years on learning the theory. I do understand it partially, to a degree that lets me communicate with musicians," he says. While Saagara's debut is clearly inspired by John McLaughlin's, Shakti, blending jazz and Carnatic tradition, 2 is closer to club music thanks to mooryc's production.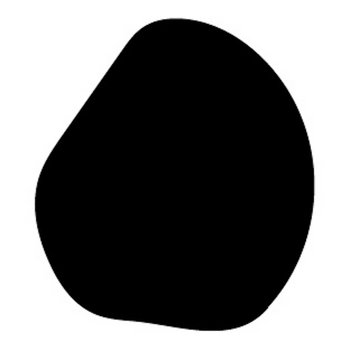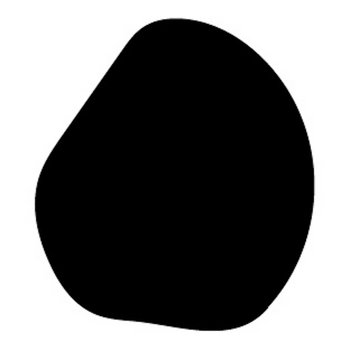 Merch for this release:
Vinyl LP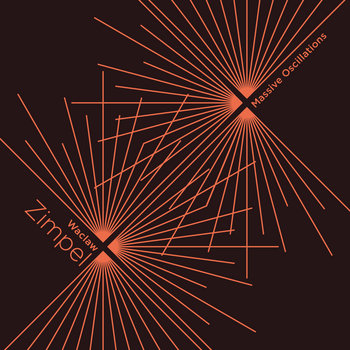 Recorded at the legendary Willem Twee Studios, Massive Oscillations is Zimpel's first foray into electronic music and production. "It was the first time I felt that the studio can be an instrument itself," he recalls. Zimpel spent nine days in the Dutch studio surrounded by vintage analog synthesizers, working almost non-stop. Additionally, Zimpel subconsciously tuned the oscillators to the bells from a nearby church. Although sonically radically different from his free jazz days, Massive Oscilations is just as hypnotic and overwhelming while being much subtler, meditative, and calmer.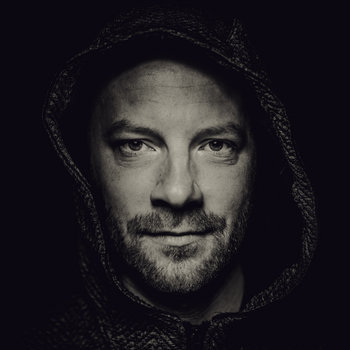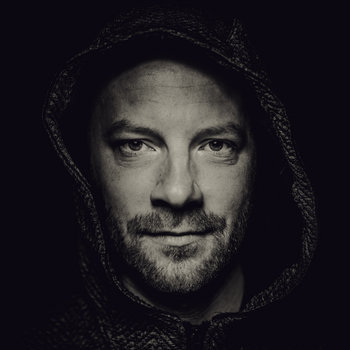 Merch for this release:
Vinyl LP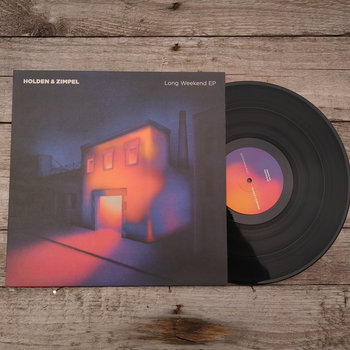 "Working with James is similar to free jazz, but, of course, the outcome and shape is different," says Zimpel of working with electronic musician James Holden. "We just sit and play together, and each day brings at least one new piece." Holden is also a programmer, and Wacław uses his plugins in his live sets. "Holden's electronic instruments have a human-like quality. Playing with them is closer to working with a real person than a machine like a metronome," he says.
Merch for this release:
Vinyl LP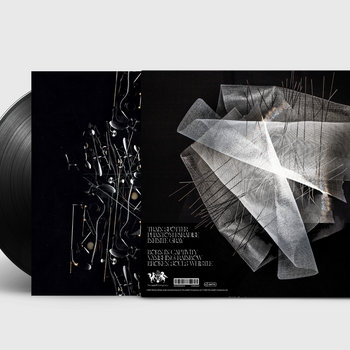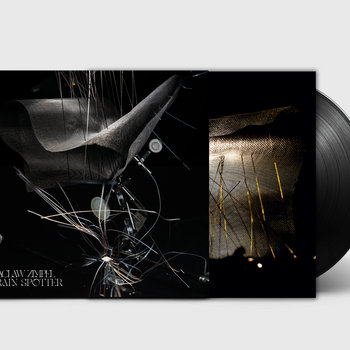 "Train Spotter is the closest to what I want to achieve at the moment," says Zimpel, "a perfect blend of human, machine, and instrument." The record was made in Warsaw during the pandemic. Based on processed field recordings of trains, city soundscapes, parks, and protests against a harsh anti-abortion law that went into effect in 2020, Train Spotter is eerily danceable and serves as a perfect soundtrack for getting lost in the city.
Zimpel compares working with Shackleton to solving a jigsaw puzzle, taking different ideas and trying to piece them together. "Shackleton is a more classical composer; he has an extraordinary feeling of the musical form. I'd say his pieces are small symphonies," he says.
Their latest collaborative album includes the new addition of Siddhartha Belmannu, a young prodigal Hindustani vocalist, who contributed his parts remotely. Recommended by Giridhar Udupa, Siddhartha recorded his interpretations of melodies composed by the duo and texts written by Shackleton. "We were blown away with his voice [and] Hindustani phrasing, and were delighted how our melodies sound in Indian ornamentation," says Zimpel. The trio didn't meet in person until after the album had been recorded, when Sidddhartha flew to Europe to play some shows with Shackleton and Zimpel.
In the Cell of Dreams is both a meditation on mortality—"Life is quite short, and I want to do only things I'm 100% convinced with," says Zimpel—and a celebration of the power of life. Over four long-form tracks, the album delivers awe, calm, sadness, and joy.