LABEL PROFILE
Instant Classic Records: Into the Wild
By Michal Wieczorek · July 26, 2016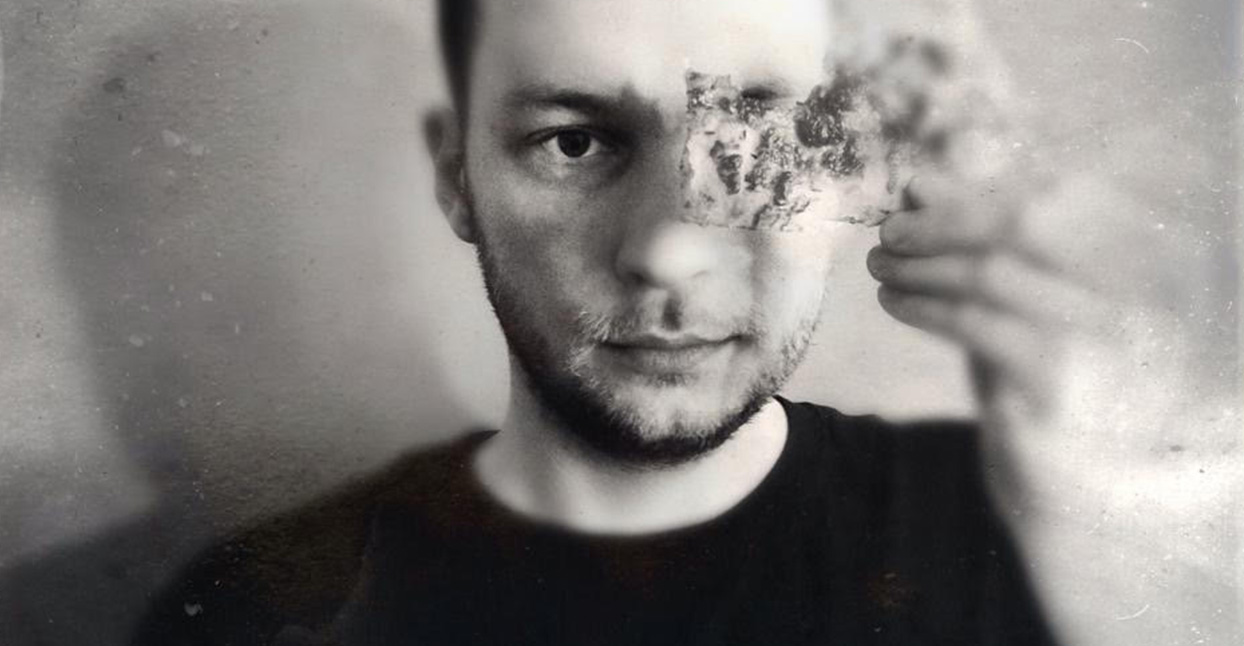 Over the five short years since it was established, Kraków-based independent label
Instant Classic
has become one of the most important labels in Poland. Their catalogue covers a vast musical landscape carefully curated by the label owners' tastes, making them akin to U.S. greats like Ipecac, and is praised by press both at home and abroad. We sat down with one of its founders, Maciek Stankiewicz, to discuss the label's ethos; read on for our interview as well as Instant Classic's history.
Instant Classic has released stoner rock, garage rock, noise rock, noise, alt-metal, death metal, free jazz, black metal and even minimal music under its banner. "We just release what we like and find interesting," Stankiewicz says. "You can find in my collection both Sun Ra and Mayhem. It may seem weird for someone having [their] first encounter with Instant Classic and seeing death metal band Dead Goats alongside a minimalistic, almost classical Wacław Zimpel record."
The first record Stankiewicz and his partner Arek Młyniec released under the Instant Classic imprint, in 2012, was the experimental percussive-ambient Soundtracks for the Dying Moments by X:Navi-et (real name Rafał Iwański). "We went to Rafał's show in Kraków's Eszeweria. Arek had run another label in the past, concentrated more on, as I call it, basement doom metal, but had to close it. After Rafał's show, we were so enchanted by his music, that we thought we could give [a label] a try [together] with [music that was] a bit different," Stankiewicz says of Instant Classic's humble beginnings. Determined that their label would only release beautifully packaged music in very limited quantities, there were only 250 heavy-weight vinyl copies of Soundtracks for the Dying Moments, and they all had hand-made covers.
"All those prizes [and] positive reviews are important, but we're most proud of the fact that some of our artists can now create music full time."
A former music journalist for MusicNews.pl, Stankiewicz didn't feel he was good enough to stay in the business. He's found relief in carefully curating the music around him, something that's much easier to do as a label owner than a journalist who feels compelled to listen to every review copy that crosses his desk.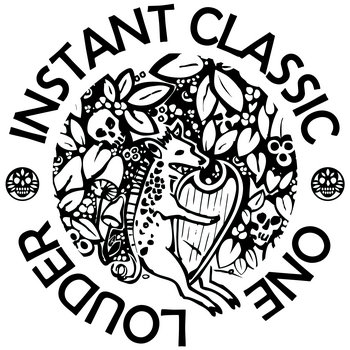 .
00:10 / 00:58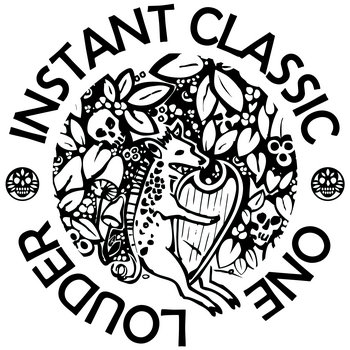 After the humble success of Soundtracks for the Dying Moments, which sold out fairly quickly, Instant Classic was up and running, releasing a number of EPs and cassettes by artists like Warsaw punk 'n' roll trio The Stubs. Stankiwiecz recalls: "I met Tomek [Szkiela—Stubs' vocalist and guitarist] well before the band started. I got interested by his previous, short-lived group, Jordy Warsaws. When Tomek heard we were starting our own label, he contacted me again, and the first thing we did was this 7" EP "Kill Yourself'." Right now, Instant Classic is home not only to The Stubs, but also to the related trio Fertile Hump, who is more raw and bluesy in nature.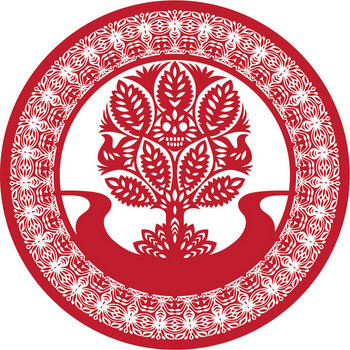 .
00:10 / 00:58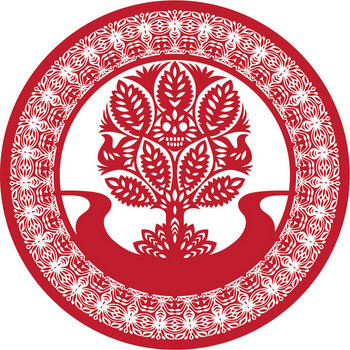 Merch for this release:
Compact Disc (CD)
The big breakthrough for Instant Classic came in 2013 with Stara Rzeka's debut LP Cień chmury nad ukrytym polem, which translates to The Cloud's Shadow Over a Hidden Field. A mix of American primitive guitar, Slavic folklore, black metal, kraut rock, drone music and one surprising Nico cover, it won the hearts of critics within and beyond Polish borders and opened up the world of Polish independent music for many outsiders.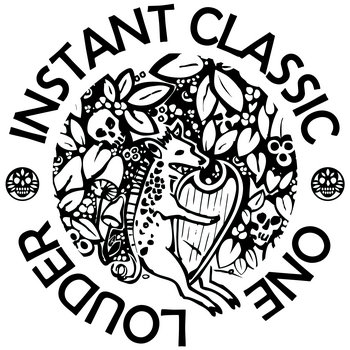 .
00:10 / 00:58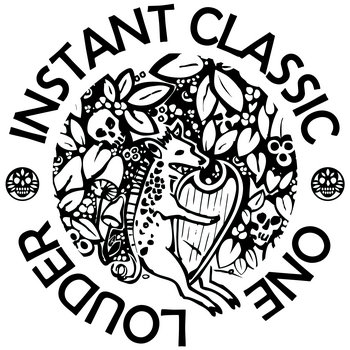 Stara Rzeka (Old River) is just one man, Kuba Ziołek. Ziołek is practically a local institution, involved in many different projects and bands, grouped under the umbrella-like community Milieu L'Acephale. The majority of them were released by Instant Classic, including the brilliant psychedelic rock trio Alameda 3's Późne królestwo. The second (and unfortunately the last) double album by Stara Rzeka, Zamknęły się oczy ziemi ("The Earth's eyes has closed") was released last year to great anticipation and acclaim. Ziołek received one of the most prestigious prizes in Poland—Paszport Polityki—an arts award presented by the center-left news magazine Polityka. Zamknęły się oczy ziemi revisits Stara Rzeka's signature sound; it's droning, folksy and dense, but it also incorporates new electronic and free jazz elements.
Stankiewicz was, perhaps surprisingly, skeptical at first about dealing with Ziołek. "This is a guy that played in Turnip Farm, an indie rock band strongly inspired by Dinosaur Jr., and he sent us his weirdly titled solo record. I did not know what to think about it until I gave it a listen. For two days, I was listening to nothing but it. We knew we had to release it," he says of Stara Rzeka's instant impact.
Another Instant Classic act that gained international recognition is Merkabah, who released their second LP, Moloch, with the label. This Warsaw instrumental psychedelic metal quintet is known for their intense live shows. "It was [a] fellow journalist that recommended me the guys. He went to their show and said to me that they sound like Ice, [a] Godflesh-related project I adore. I didn't need any further encouragement," Stankiewcz says. Moloch builds on the gloomy template developed by King Crimson, taking it to a new level of madness.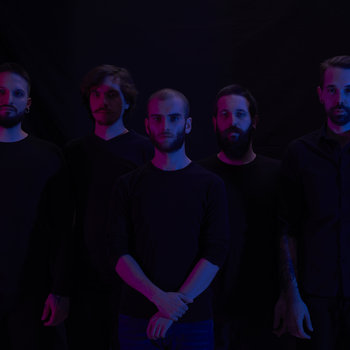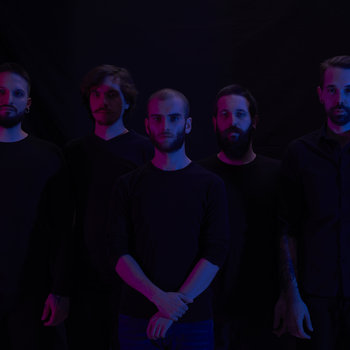 Merch for this release:
Compact Disc (CD)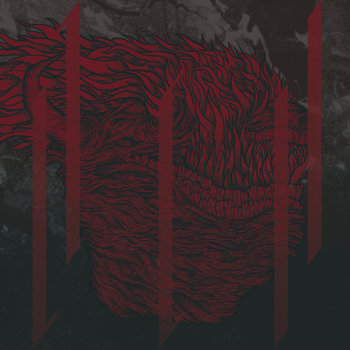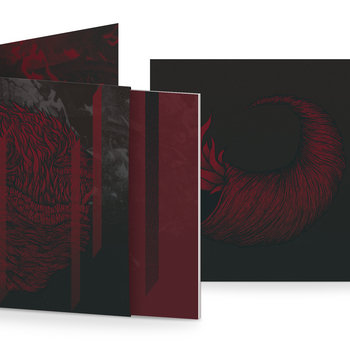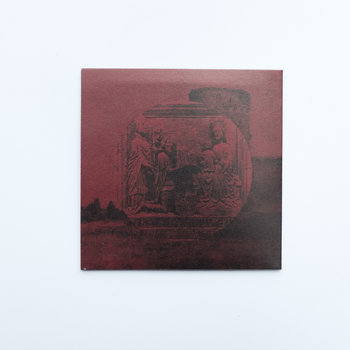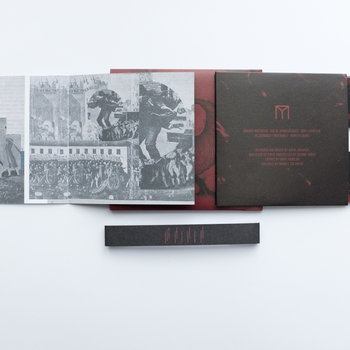 On the opposite end of the musical spectrum, you'll find the aforementioned Wacław Zimpel's solo album, "Lines." Zimpel is an acclaimed young jazz clarinetist who has been called an heir to Eric Dolphy. His versatility is proven through the different projects he has been a part of, ranging from Indian classical music, free jazz, medieval sacral music, jazz, to alt pop. Almost all of these influences are apparent on Lines, but Zimpel also pays explicit homage to American minimal music—Steve Reich, LaMonte Young and Terry Riley. Using loopers, Zimpel creates complicated polyphonies and charming melodies.
How did Zimpel end up on Instant Classic's relatively wild roster?
"Actually, it was his manager's idea to contact us," Stankiewicz says. "Wacław wants to reach outside the jazz community with his music and they thought we, with our catalogue and contacts, are the best choice." And Zimpel's involvement with Instant Classic has led to a happy collaboration—he's started playing with Ziołek, mixing their distinct aesthetics and approaches to create something truly new and fascinating. By the end of this year, Instant Classic plans to release a record for LAM Trio, another Zimpel-led project focusing on jazz traditions of the '20s, '30s and '40s, another new chapter in the clarinetist's career.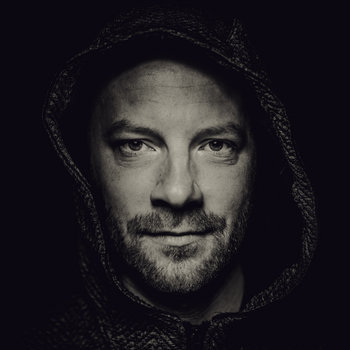 .
00:10 / 00:58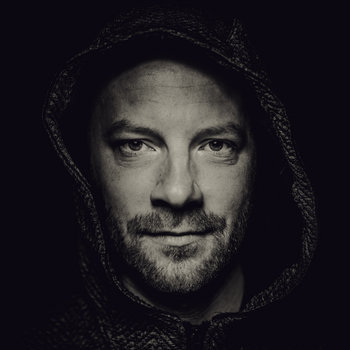 Instant Classic doesn't just release Polish artists, either—collaborating with Kraków radio station Radiofonia to plumb the station's archives of live recordings, their Outlaw Records series releases work from internationally known experimental artists like Merzbow, Kayo Dot and Tartar Lamb.
Instant Classic's critical reputation is far less important to Stankiewicz than the welfare of the artists his label nurtures. "All those prizes [and] positive reviews are important, but we're most proud of the fact that some artists can now create music full time. Records they released in Instant Classic helped them gain financial independence." But after five years and releasing 50 records, doesn't he want to celebrate just a little?
"We are celebrating our anniversary with a special compilation. I'm not a very sentimental person, so this compilation will both look to the past and the future," Stankiewicz admits, offering that said compilation will feature Instant Classic artists in never-before-seen constellations.
The label's got a full roster of new releases and reissues to keep them busy through the end of the year already; with such a bright present, the future for Instant Classic seems downright dazzling.
—Michal Wieczorek