LISTS
A Beginner's Guide To The Body's Ever-Evolving Heaviness
By JR Moores · January 21, 2021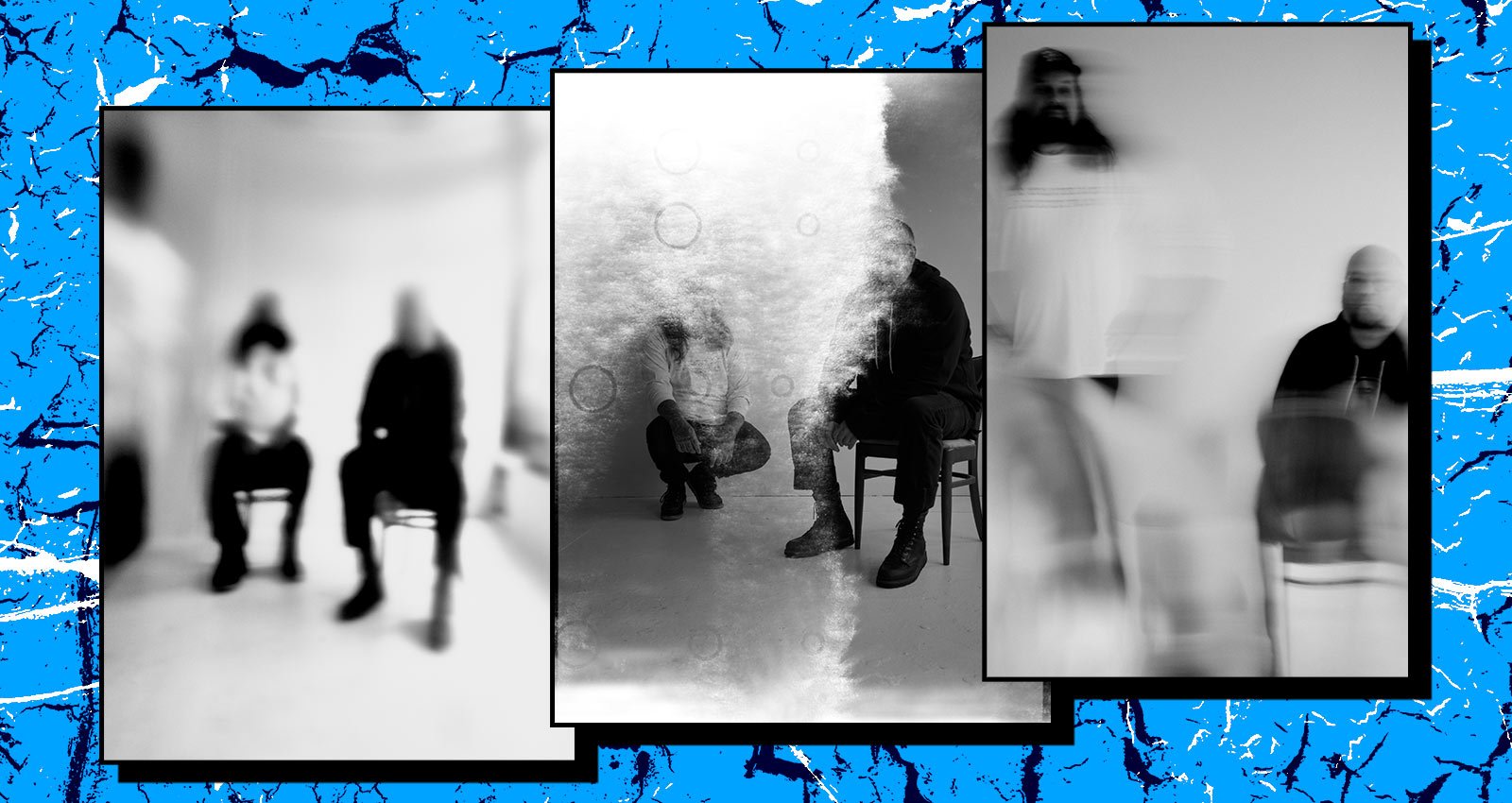 The Body are not exactly known for having a cheerful outlook on life. In fact the duo's view of existence could hardly be darker. Just take a look at their album titles: No One Deserves Happiness and I Have Fought Against It, But I Can't Any Longer (the latter paraphrased from Virginia Woolf's suicide note). The Body's interviews are sometimes peppered with similarly miserable philosophies, while the experimentally heavy nature of their sound revels in gloomy atmospheres, haunting textures, and apocalyptic explosions of noise. If Edvard Munch's The Scream could make a noise, it would sound like the horrified, lupine howl of The Body's singer and guitarist, Chip King.
And yet, in spite of themselves, The Body remain a curiously uplifting affair. For one thing, they have achieved that inspirational feat of crafting a sound like no other. It is also one that's maintained a continual freshness thanks to King and drummer Lee Buford's stubborn refusal to stagnate, whether that's through resisting heavy metal conventions; enlisting choral singers and orchestral instruments; weaving samples into their work; or, as on new album, I've Seen All I Need To See, cranking up so much distortion it sounds as though most of the studio's equipment was either broken or faulty. For a couple of supposed misanthropes, The Body have also clocked an unusually high number of collaborative works. What's more, as fans of Beyoncé and The Beach Boys, The Body once attempted to create their very own pop album (albeit the "grossest [one] of all time"). Far from letting their misery get the better of them, The Body are packing an awful lot into their brief time on this planet. Here's where to begin with their catalogue.
Merch for this release:
Compact Disc (CD)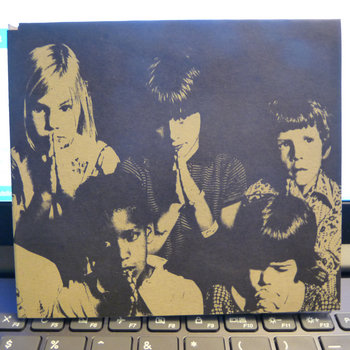 The Body formed officially in 1999, but King and Buford have been pals since they were teenagers growing up in Arkansas. The pair are now based in Portland, Oregon. Before moving there, they spent many years in Providence, Rhode Island, where this self-titled debut was recorded in 2003. Containing hints of the creativity that would follow, The Body sits fairly firmly in the category of epic drone metal. One aspect that stands out is Chip King's androgynously high-pitched shriek which resembles a terrified horror-flick heroine being attacked with a boiling kettle. Buford first heard King sing when the latter fronted a punk band in the mid-'90s. "It was still the same cadence and stuff," Buford remembers, "but it was clearer. Over time it's gotten shriller and less discernible. One time I asked Chip what was up with that and he said, 'That's just what my voice does now. I can't sing normally.' If he did start singing normally, he could actually sing extremely well. We were in a Scorpions cover band and he could nail everything! But when he's screaming… I think it's actually just his voice degrading."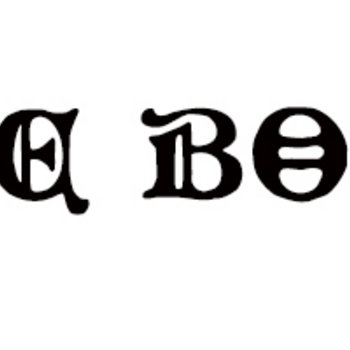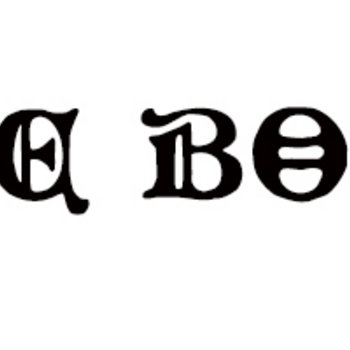 Merch for this release:
2 x Vinyl LP, Vinyl LP, Compact Disc (CD)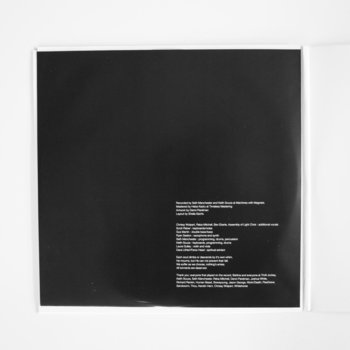 King and Buford soon became disillusioned with what they considered to be a metal scene riddled with cliché. As part of an ongoing mission to find novel ways to forge heaviness and intensity, King even renounced riffs—the bedrock of metal as we know it. "When the whole doom thing was popular, every night of the tour we'd be playing with some Electric Wizard rehash band," says Buford. "It just killed it for Chip. There's a part of Chip that hates playing guitar." By 2013's Christs, Redeemers, King's guitar parts were still severely heavy, but they had become more abstract and tone-based. The accompanying samples, synthesizers, violins, and vocal assistance from the Assembly Of Light women's choir provide added texture. It made perfect sense for this genre-spurning racket to be released on Thrill Jockey, a diverse label whose heavier acts (think Oozing Wound and Liturgy) tend to feel estranged from other metal acts. As for Buford, he was just delighted to be on the same label as The Sea & Cake and Tortoise.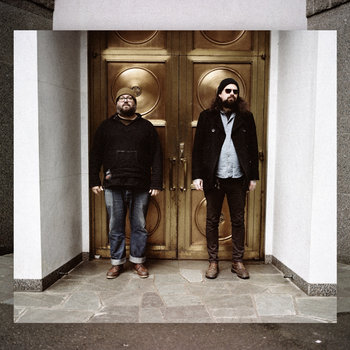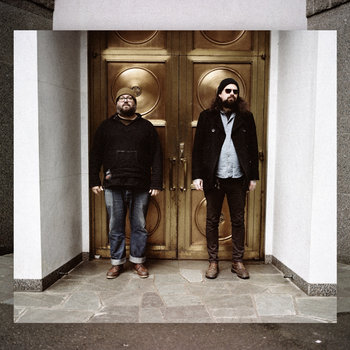 Working with others, The Body have said, allows them to execute musical tricks beyond their own self-confessed lack of technical skill. Buford—who, incidentally, recently began taking drum lessons at age 43—regards 2014's I Shall Die Here as The Body's most significant collaboration. It was produced by British composer Bobby Krlic (aka The Haxan Cloak) whose spooky electronics and mixing techniques helped shunt the band further into uncharted waters and introduced them to a new set of listeners. It was also, notes Buford, the first collaboration where they didn't know the other artist beforehand: "Everything else was us and our friends, like Full Of Hell or Thou, where if it didn't turn out great or whatever, at least we were hanging out. With that one the stakes were high. 'We don't know this person. What if he doesn't like the stuff we send him, or vice versa?' But actually, it gelled a lot better than I could have hoped for." Shortly after this project, Krlic worked on Björk's Vulnicura, and he now scores movies in L.A (see: Midsommar's soundtrack). "I did not imagine that would happen," admits Buford. "I wish he'd brought us along with him! That would be a dream. I think we're in a couple of horror movies. It's always horror movies. I guess that makes sense. But I feel if we got offered anything we could probably pull it off."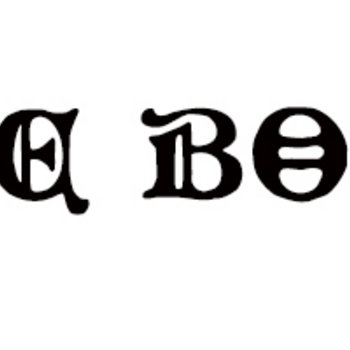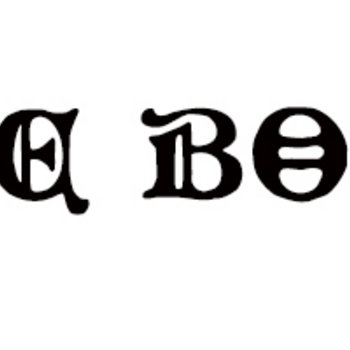 Merch for this release:
Vinyl LP, Compact Disc (CD)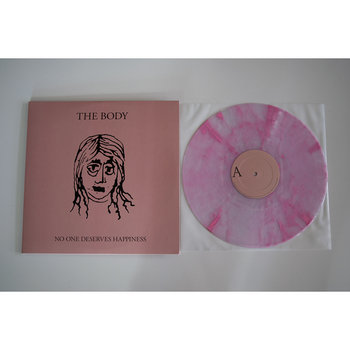 "Chip listens to straight pop music or straight noise," says Buford of his bandmate's tastes. "And I kinda listen to everything in between, so it's always back-and-forth and the middle ground is something like No One Deserves Happiness where it has aspects of everything." Released in 2016, this was The Body's attempt to produce "the grossest pop album of all time," and while it may not have rocketed to the top of the Billboard chart, it did receive glowing reviews from Pitchfork, The Wire, and Spin alike. With Carly Rae Jepsen, Taylor Swift, and Beyoncé listed as influences, it sounds more like a frenzied mash-up of industrial metal remixes, noise music, sludge rock, and Mozart. "With everything we do, we try to do something different," explains Buford. "A lot of stuff we do is also not because we want to do something but because we don't want to do something. A lot of it is 'Oh this is the kind of music people like [us doing]? Let's do the complete opposite of that!,' which is maybe dumb but it works out for us, I guess."
Merch for this release:
Vinyl LP, Compact Disc (CD), 2 x Vinyl LP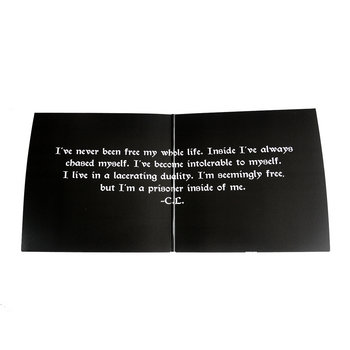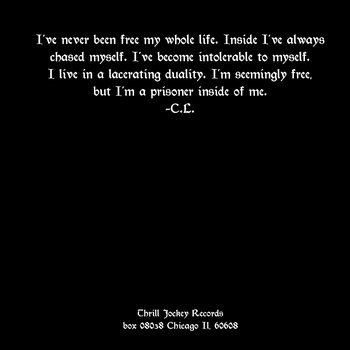 Buford sees 2018's I Have Fought Against It, But I Can't Any Longer as a continuation of the developments on No One Deserves Happiness. The pair continued to mix things up though, this time by (temporarily) abandoning their own instruments and instead building up their parts from samples alone. Although it still contains its fair share of industrial clatter, in many places this is The Body's most ambient affair. Sparser, more contemplative and dubbier than the preceding album, it's also considered The Body's most "anti-metal" record. Once again the duo makes extensive use of guest female vocalists. This habit, insists Buford, will not end anytime soon: "We started out in metal and at the shows we were playing, there were a lot of dudes. I don't like it: Dudes playing dude music to dudes?! That doesn't appeal to me at all. My friend Chrissy [Wolpert]—who's like my other Chip, my other best friend—has the choir, and I love her singing a lot. She's always on records with us. We do make a concerted effort to include as many women as we can, so it's not just a bunch of guys playing music. It's definitely an intentional thing, but it also works in our favor because I think the records are better for it."
Merch for this release:
Vinyl LP, Compact Disc (CD)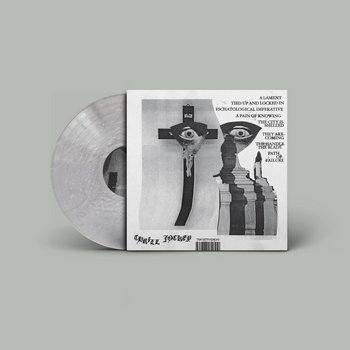 For their latest album, King and Buford re-equipped themselves with their original instruments and reduced the number of guest musicians in their roster. (Chrissy Wolpert still provides some vocals, along with Ben Eberle from Sandworm). They also resisted going completely back-to-basics by exploring the idea of pushing distortion to its limits. In crafting the ear-punishing results, Buford was actually forced to play simpler and more quietly than he's used to. Their friend and recording engineer Seth Manchester encouraged The Body to simplify everything in order to let the distortion ring out and properly dominate. He instructed the drummer to avoid cymbals and to stick to toms and snares; otherwise, no other sounds would be discernible.
Recording in this unusual manner, Buford couldn't tell if they were making something good or not: "When you're playing it, it sounds kinda weak. Then it's taking that and putting it to tape, and then sending the tape back in, and, at every step, maxing everything out to get that distortion. It was a multitiered process, with Seth saying, 'This is the absolute wrong way to be doing this to any of the equipment.' It's like pushing the machines to the actual limit… And the end product sounded insane! A lot of times [when we record] I'll wonder 'Is somebody going to try to rip this part off?' When we were doing this one, I thought 'I don't think anybody [else] could do this. This is too much!'" The results speak, or rather shriek, for themselves.