LISTS
The Straight Horn of Steve Lacy
By George Grella · August 25, 2022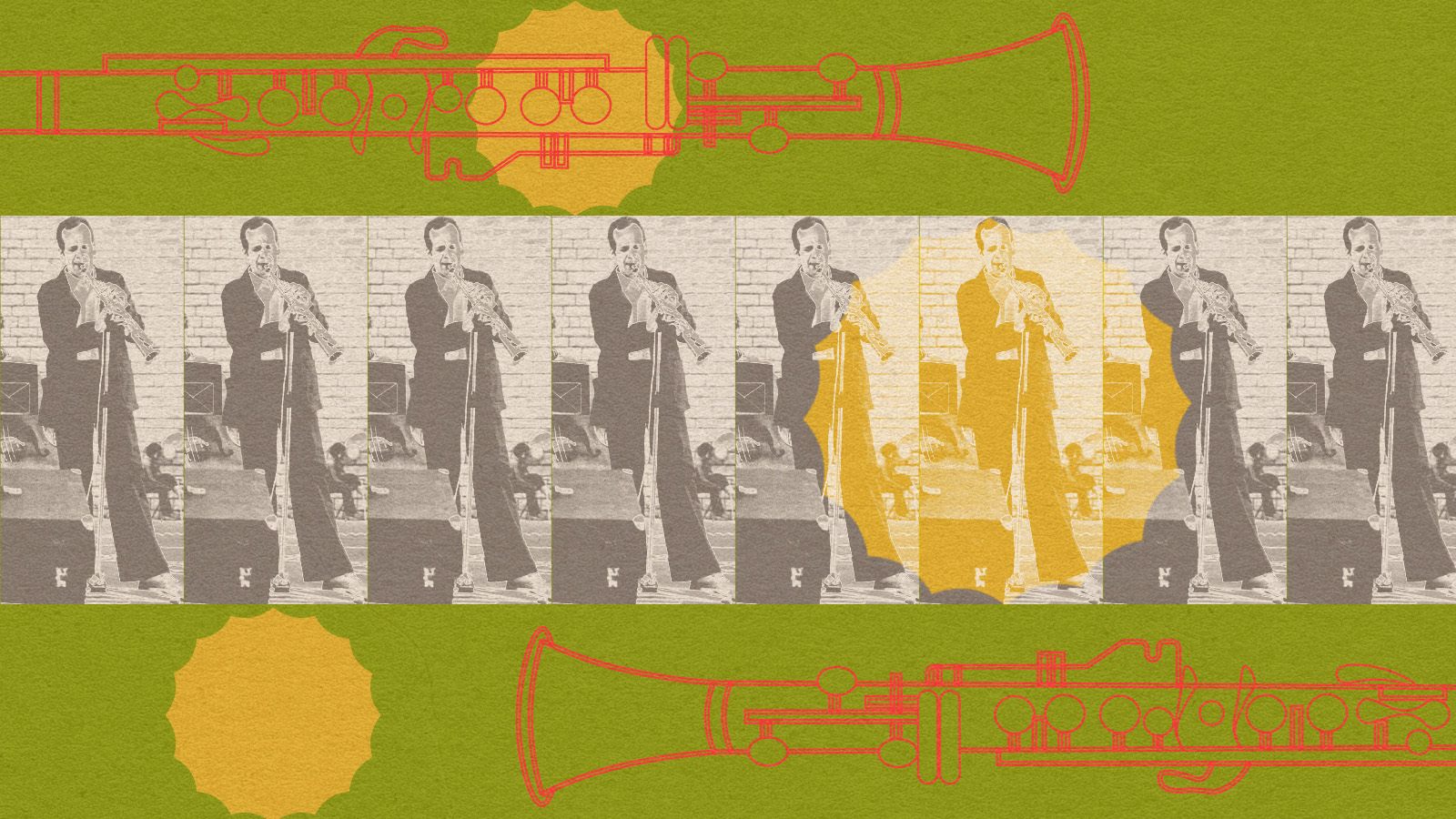 Steve Lacy, the soprano saxophonist, had a singular career in jazz and modern music in the 20th century. Inspired by the great Sidney Bechet, he picked up the straight horn and became one of the tiny few in jazz who only played that instrument, not doubling on another saxophone, clarinet, or woodwind. His path through the music was also unlike any other musician: he started playing Dixieland, then skipped over both swing and bebop and went straight to playing free jazz with Cecil Taylor. That was a fundamental step on his path. The next was playing with Thelonious Monk, and what he learned from the two pianists was essential to his own music. Another key was his own deep passion for the entire world of the arts: literature, painting, dance, everything.
He couldn't make enough money playing in New York, so Lacy moved to Europe in the '60s, where he established a long career as a soloist, a collaborator, and the leader of his own small ensemble. By the time of his death in 2006, he had been honored as a MacArthur Fellow and produced an enormous discography, with over 150 albums on dozens of labels. There is a concentrated selection of these albums on Bandcamp that highlight his major innovations, display his musicianship, and outline a clear musical biography.
---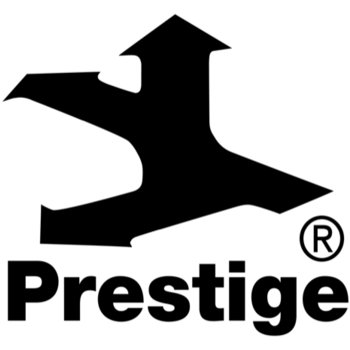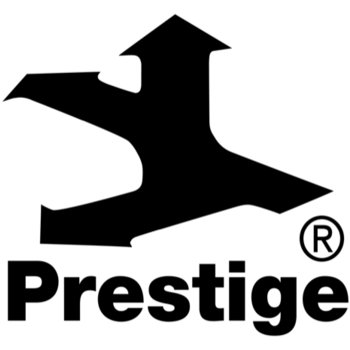 A charming, bright LP from early in his career, Lacy's second album as a leader was also the very first album of Monk's music recorded as repertory anywhere. That's important enough, but this 1958 recording established Lacy as a supreme Monk player and also began his decades-long relationship with the great and idiosyncratic pianist Mal Waldron. The two went on to make more than a dozen albums together, in the studio and live, all of them gems.
Lacy only occasionally played absolutely free music. Usually, he worked with pithy ideas, simple but firm structures, and took flight from there. That was perhaps his greatest lesson from Monk, and one that brought out transformations in his own music. This transitional, fascinating album is a case in point—a meeting with Don Cherry, another musician who was comfortable with freedom and liked to bounce it off a core idea. The two horns sound great together on this swinging, open-aired record, and the music all comes from either Monk or Duke Ellington.
Steve Lacy-Roswell Rudd Quartet
Early And Late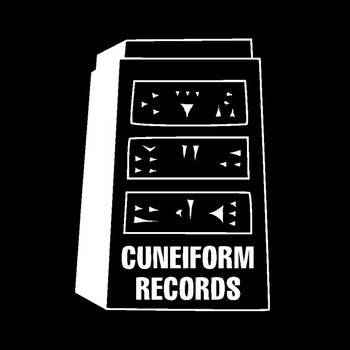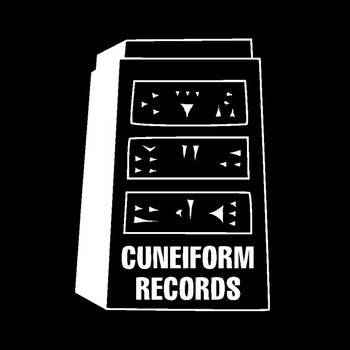 Merch for this release:
Compact Disc (CD)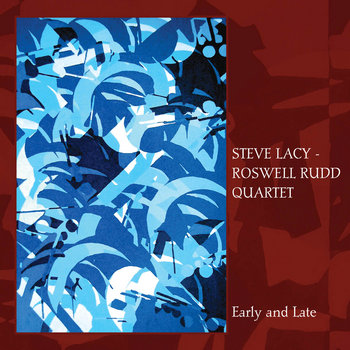 In the early '60s, Lacy met trombonist Roswell Rudd, another Monk fanatic. The two formed a quartet with bassist Henry Grimes and drummer Dennis Charles, and played Monk (and Ellington and Kurt Weill), striving to memorize all Monk's tunes. That band, as Lacy said at one of his many live performances I caught, went through "thin and thin together" and is one of the reasons Lacy moved to Europe to try and make a living. For decades, their sole album School Days floated around in various pressings; and then, with a new bassist and drummer, Lacy and Rudd reunited at the turn of the century for a series of concerts. This double album compiles some of those live recordings playing original material with an archived demo from 1962. It's a great before and after look, with age clearly bringing not just wisdom but vitality.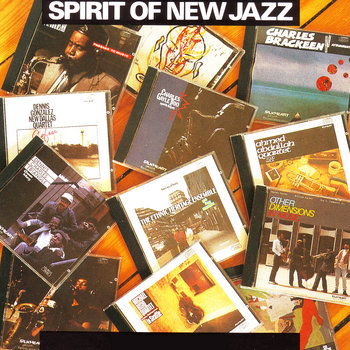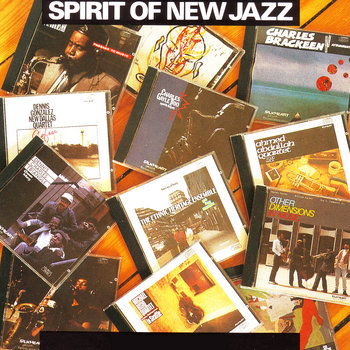 Europe was where Lacy grew from an interesting artist to an important, even monumental one. It was also there that he met his wife, violinist and vocalist Irene Aebi, and formed his core quintet that would realize his ideas for decades. It was also where he worked with poets, either directly or via their legacies, like Bob Kaufman, Anna Akhmatova, Blaise Cendrars, and Robert Creeley; Lacy reinvented the art song inside jazz. If any one album, and track, could distill the essence of this period, it's The Gleam, with Lacy's setting of Brion Gysin's "Gay Paree Bop" (and Creeley's "As Usual") that became a standard in his performances through the years. And not least, there's his fabulous band, full of one original voice after another, including the extraordinary alto saxophonist Steve Potts.
Lacy developed a mastery of playing solo live, one single horn in front of the audience. That was the deep legacy of Monk, structure and logic holding up the single voice, keeping everything interesting. This is one of his best live solo recordings. (He made many fine studio ones, including two devoted, again, solely to Monk.) On each track, Lacy spins out witty, elegant ideas off of the material—his and Monk's—and his subtle variations in rhythm keep every moment interesting. Solo playing also put Lacy's warm, big, slightly tart sound to the fore. The portrait drawing on the album cover was made by beat poet Bob Kaufman.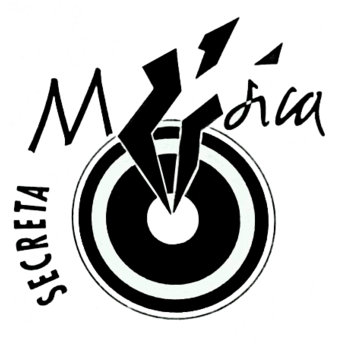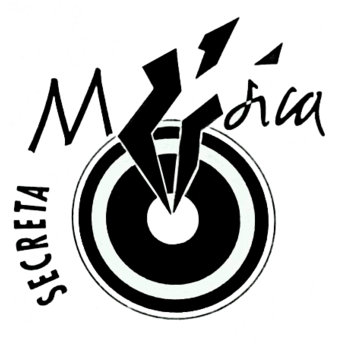 Merch for this release:
Compact Disc (CD)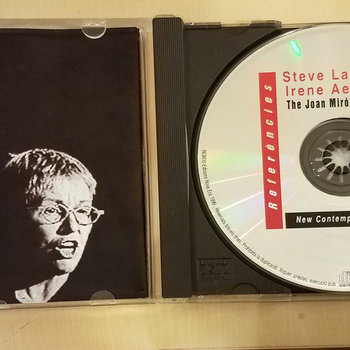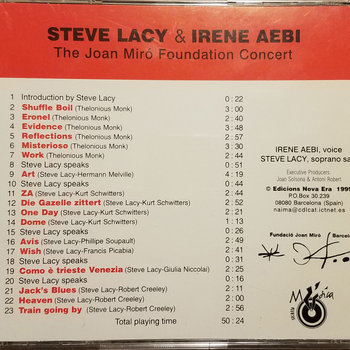 Lacy made dozens of recordings in duets, not just with Mal Waldron, but with other pianists, with drummers, with Steve Potts, and this one with Irene Aebi. Lacy opens the concert solo, playing Monk, then Aebi joins him for Lacy's songs, including the beautiful "Art," from a poem by Herman Melville, and several where Lacy set the words of Kurt Schwitters to music. Aebi has a deeply theatrical voice, is dedicated to articulating every word, and is always charming on stage—listen to her tell the audience "it's hard" in the middle of singing. This recording is on the rough side, but the intertwining timbres and strength of the musical ideas come through prominently.
Steve Lacy & Steve Argüelles
Image
This duet concert has Lacy paired with drummer Steve Argüelles, who plays with a sense of care, a slender profile of sounds and ideas. Between the two, they span both lyricism and impressionism. The opening track is Monk, but the rest is all Lacy, including the final cut, "Clichés." Composed for his larger ensemble, it's Lacy's single greatest piece of music, and the driving, dancing, melodic quality at its core comes through even in this bare-bones setting.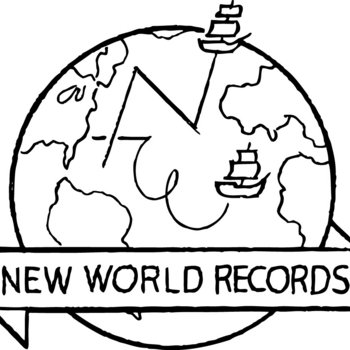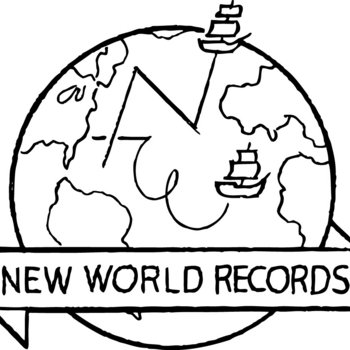 Merch for this release:
Compact Disc (CD)
The list of musicians Lacy worked with is a dense who's-who of modern and avant-garde jazz: Taylor, Monk, Gil Evans, Helen Merrill, Giorgio Gaslini, Company, Globe Unity Orchestra, and others. He also made music with important composers Alvin Curran and Fred Rzewski individually, but initially, they worked together as part of Musica Elettronica Viva, founded in 1966. This pioneering ensemble was probably the first live electronic music group, and their method was to be open, spontaneous, and to play until there was nothing left, neither ideas nor energy. Those goals are impossible to sustain over the long term, but exciting to dip into, and this important collection is both exhilarating and chaotic. As Curran himself writes: "In the general euphoria of the times, MEV thought it had re-invented music; in any case, it had certainly rediscovered it."