FEATURES
Don Cherry's Life-Affirming Organic Music
By George Grella · June 10, 2021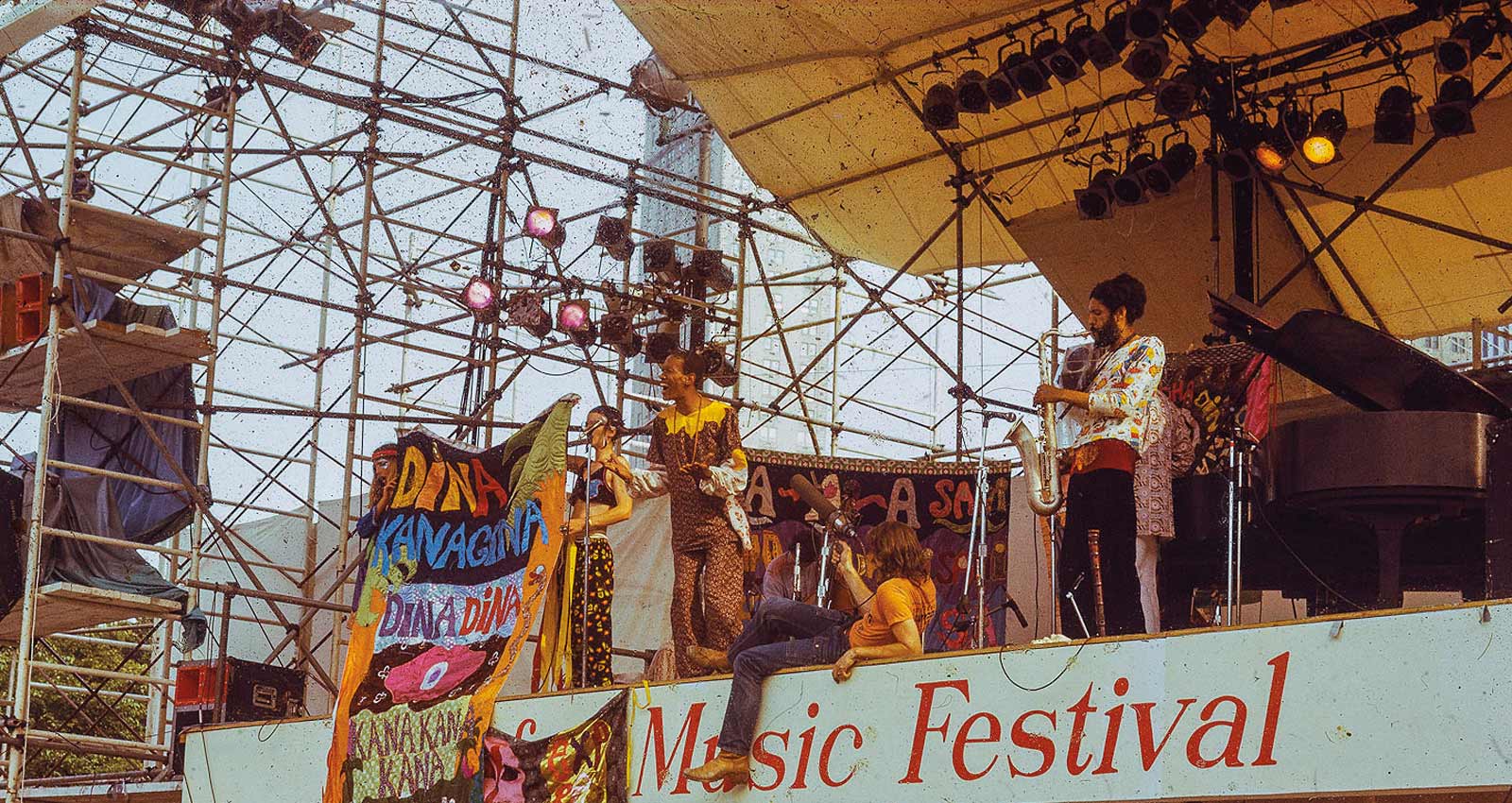 When Don Cherry died unexpectedly in 1995 at the age of 58, he left an enormous hole in the lives of listeners and fellow musicians. The title of an album from the New York Jazz Collective puts it best: I Don't Know This World Without Don Cherry.
Cherry came up in the jazz world playing trumpet in Ornette Coleman's world-changing quartet, with bassist Charlie Haden and drummer Edward Blackwell. That period, spanning out a series of albums that include Something Else!!!, The Shape of Jazz to Come, Free Jazz: A Collective Improvisation, and Science Fiction (with later, coda-like appearances), was sufficient to make Cherry a major figure in jazz history. His solo career began with the continued free jazz explorations of The Avant-Garde on Atlantic Records with John Coltrane, a series of albums on Blue Note, and the wonderful Mu duet records with Blackwell. Eventually, Cherry would move out of free jazz—and past the boundaries of jazz altogether—into a social "world" music rooted in ancient folk traditions from around the globe, which would become his unique, and arguably most important, legacy. It certainly is the one that made him indelible.
This period, from his 1968 Eternal Rhythm album roughly through his late '80s/early '90s albums on A&M, is both well and poorly documented. There are a lot of records, but the bulk of them have gone in and out of print, slipping onto and off of the slates of different archival labels, which has made two decades of his music tantalizingly hard to hear. The arrival of two new archival albums, along with a companion book, Organic Music Societies, from Brooklyn non-profit Blank Forms Editions finally illuminates this mysterious stretch in Cherry's career.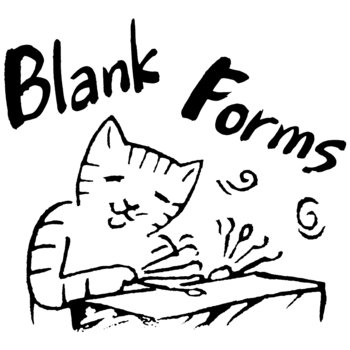 .
00:10 / 00:58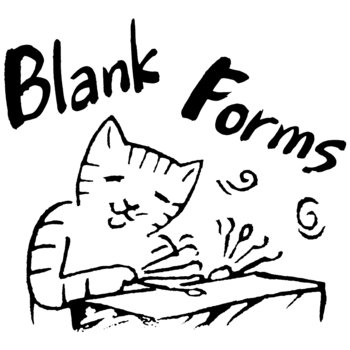 Merch for this release:
Vinyl LP, Compact Disc (CD)
Organic Music Societies is a hybrid of biography, scholarship, memoir, and criticism, and an essential contribution to knowledge and analysis on Cherry. It is about not just the musician, but his wife of the time, Moki Cherry (née Monika Karlsson; the two had a son, Eagle-Eye, and Moki's daughter Neneh, from a previous relationship, is the Neneh Cherry of "Buffalo Stance," among other records). Moki and Cherry met through Moki's friendship with the late, great saxophonist Albert Ayler. The pairing was fortuitous for Cherry, who had struggled with heroin and was looking for a way to leave the jazz night club scene, which was difficult for him to survive. Moki, a Swedish artist with a particular interest in textiles, helped Cherry to channel his musical interests into more community-based ways of making music. One way to look at Organic Music Societies is as a modern version of the domestic diary that Robert and Clara Schumann kept together, with Cherry explaining his thoughts via transcribed interviews and Moki via her contemporaneous and recent journals (there are introductions and contributions from Neneh Cherry, Ben Young, Lawrence Kumpf, Christer Bothén—an important musical partner to Cherry—and others.)
The two of them combined music and improvisation (Moki often played the tanpura), and carried tapestries with them to performances. They included children—their own and others—in the audiences and on stage, explored healthy eating, environmental activism, and feminism, and promoted an overall social atmosphere that ignored any ceremonial separation between musician and audience; something that is considered novel today, but is a norm for human cultures outside the industrial world. Cherry and Moki encouraged listeners to bring rugs in lieu of chairs, looking for a warm, intimate atmosphere. The book describes this as a "merging of domestic and performance space," and Moki would say, "The stage is home and home is a stage."
The two albums accompanying Organic Music Societies, The Summerhouse Sessions and Organic Music Theatre—Festival de jazz de Châteauvallon 1972 document Cherry's arrival in this new way of making music, and are profoundly exciting for Cherry fans to hear.
The Summerhouse Sessions, from July 1968, were previously thought lost, and their discovery in the Swedish Jazz Archives is a major find. The record features Cherry, Moki, and an ensemble of American, European, and Turkish musicians gathered at the summer house of musician and recording engineer Göran Freese. Cherry had been leading improvisation workshops at the Worker's Educational Association, and his lovely idea of musical form—that it was no more and no less than what sounds you could produce in the space of one breath—is realized here. This recording is a mix of rehearsals, workshops, and performances, and the level of playing and concentration is so high that there's no way to parse those differences. The musicians are organized around Cherry, following his cues, and they make music that isn't a mix of genres, but is a kind of ur-folk music; something that sounds intuitively natural and organic. There are touchstones of Cherry's earlier playing, with Coleman-esque, boppish lines that are like intertitles in a silent movie, clarifying the plot, but they're launching points for new discoveries.
.
00:10 / 00:58
Merch for this release:
2 x Vinyl LP, Compact Disc (CD)
Organic Music Theatre—Festival de jazz de Châteauvallon 1972 is even more remarkable: a Rosetta Stone into Cherry's development and the closest thing we have to revisiting the experience of witnessing him in concert during this period. The Organic Music Theatre is a small ensemble, with the great percussionist Naná Vasconcelos; Bothén playing piano, donso ngoni, and some percussion; saxophonist Doudou Gouirand; and Moki. Cherry doesn't play the trumpet; instead he sings and plays piano, harmonium, and tanpura. There are times when children join in. Moki also joins Cherry on vocals, but the audience frequently joins in too; the music can only have been new to most of them, but the wisdom and beauty of Cherry's conception forms into a kind of universal musical language. Welcoming, life-affirming, communicative beyond language and cultures, there's very little in modern recording history like this album.
Cherry spoke frequently, as revealed in the book, about how he saw children's imaginations as open and free, and wanted listeners to feel that same sense of innocent fantasy during performances. Together, Organic Music Societies and the archival recordings bring Cherry's vision home with a context and understanding that delivers a powerful emotional effect. Cherry's genius, the thing that touched everyone who played in or witnessed one of these live performances, was in demonstrating how music could be serious and skillful, but also innocent and unburdened by any genre or expressive program, except the desire to bring a community together.