LISTS
Getting to Know Contemporary Polish Indie Pop
By Michal Wieczorek · Illustration by Louise Julien · January 04, 2023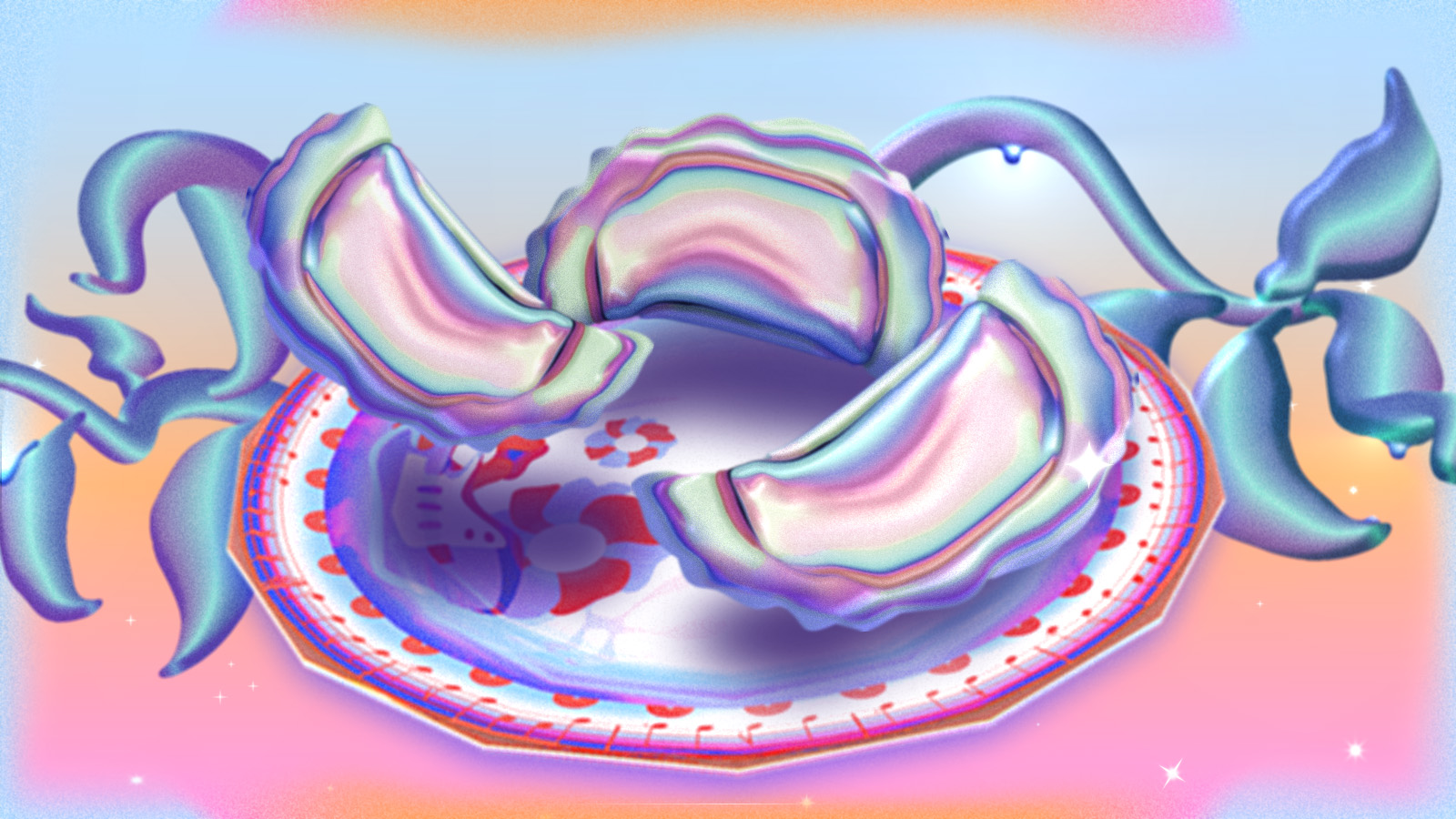 In the biggest Polish cities in the early 2000s, the indie rock scene was defined by a sense of coolness, detachment, and Westward looks. The arrival of Web 2.0, blogs, p2p networks, and the rise of the early '00s post-punk revival sound in the UK and U.S.—the "blog rock" era—was the catalyst, with many bands emulating their western peers. There was even Porcys, a Pitchfork-like site whose editors were even fiercer and more merciless than their American counterparts. It was against this backdrop that Bartosz Chmielewski formed Muzyka Końca Lata; for him, writing songs in Polish was an act of defiance. "I did it for two reasons. I grew up listening to Polish music from the '60s, namely bigbit—that's the first one. The other was that I was tired of all this irony, being cool, looking up to New York City or London," he says.
Irony was indeed the strongest currency at the time, but it devalued quickly. The first sign of potential change came with Poznań-based band Muchy. Their mix of dance-punk riffs with '80s college rock and poetic, Polish lyrics that reflected the lives of twentysomethings with tenderness and sincerity earned them the designation of Porcys' "best unsigned Polish band" of 2006. Muchy's debut Terroromans became an instant classic, a milestone in Polish indie music. A whole new slate of bands now wanted to recreate their success.
The second was the founding of Thin Man Records by Robert Przyszlak. Thin Man became a hub for artists who shared similar qualities—they were inspired by vintage Polish music, resistant to foreign fads and other trendy sounds, and focused more on quality songwriting than aesthetics. One of Thin Man's first signings—and the most successful—was UL/KR, the duo of Błażej Król and Maurycy Kiebzak-Górski, two seasoned underground songwriters from Gorzów Wielkopolski, a sleepy town in western Poland. Both had previously played in Kawałek Kulki, a cult indie band known for their inclination toward the surreal. After two albums that brought mainstream attention to UL/KR, Król began a solo career and became a mainstay in the Polish mainstream, even winning multiple Fryderyk awards (the Polish Grammy equivalent).
Around 2015, it became more popular across the Polish music scene to embrace one's native language. For artists like Gosia Zielińska of Krakow's Rycerzyki, the process was gradual. "At some point, I felt that when I was singing in English, I couldn't properly express my feelings—like I was hiding from them. At the same time, writing in Polish is more challenging; each word has its emotional weight. I had to overcome this sense of shame and embrace my vulnerability," she explains. Her story is far from being exceptional; artists from almost every genre, including Julia Marcell, Dawid Podsiadło, and Enchanted Hunters, were rediscovering writing in Polish. (The notable exception here is rap, which has long been popularly performed in Polish.)
The sentiment that Polish isn't well-suited to pop and rock and that it's harder to write something meaningful and cringe-free does still persist a bit, but Polish pop is full of ingenious lyricists and songwriters who are being embraced by younger generations. "I love our pop from the '80s, even kitschier artists like Krystyna Prońko or Urszula," says Ania Włodarczyk from Cudowne Lata, another Thin Man alumnus. And when current artists do look to the West for inspiration, they're not so focused on international trends. For one-man project Egipcjanie, for instance, it's sophisti-pop—Fleetwood Mac mixed with Stereolab and given a lo-fi, homespun approach. Karol Jadach, Rycerzyki's guitarist and main songwriter, affirms this: "For a very long time, we looked for inspiration in what we were listening to on a daily basis. Not much of it was Polish music, but well-crafted pop," he says.
A recurring theme in the current Polish indie pop/rock scene is the struggles of adult life. After almost three decades of neoliberal politics and a popular picture of success that pushed the Polish workforce into constant burnout and depression, people are disillusioned—including these artists. A majority of them, much like artists in the West, have day jobs to sustain their creative lives. Many of them have resigned from grandiose dreams of stardom—making it big is less important than their mental health. Artists like Wczasy or pies (notably, both from Poznań) turn all of this frustration into tenderness and nostalgia for a simpler, peaceful life.
This is a small and tight community of artists. While scattered around the country, they form a network. "Whenever we go on a tour, we reach out to local bands to stage a show," says Chmielewski. When he formed Muzyka Końca Lata 20 years ago, he'd felt estranged from the scene; it turns out, he was far from alone. Here are some albums to know from the current Polish indie pop/rock scene.
---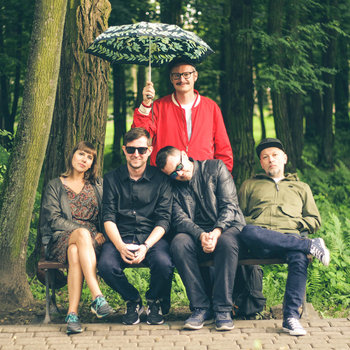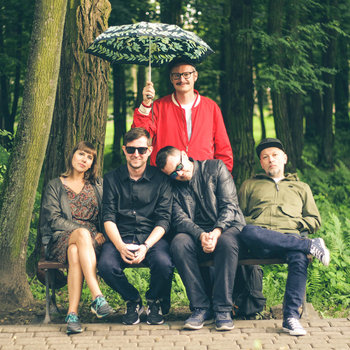 It's hard to believe that Muzyka Końca Lata has existed for two decades now. Inspired by Polish rock icons like bands like Czerwone Gitary (essentially the Polish Beatles) and Skaldowie, but also American indie rockers like Pavement and Yo La Tengo, Bartosz Chmielewski reflects on small-town and suburban life over one's lifespan, from high school to the bullshit jobs of one's twenties to divorce in middle age.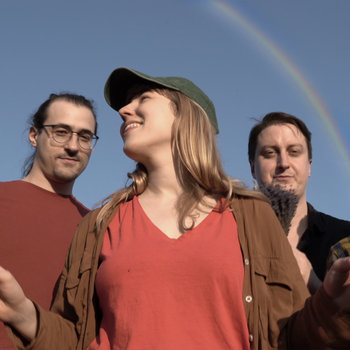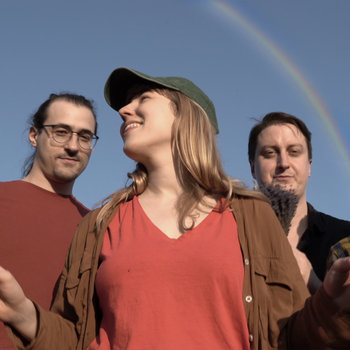 Formed in 2011 as a six-piece, a part of indie rock collective Stajnia Sobieski, Rycerzyki is now a quartet. Taking inspiration from classic '70s soft rock and sophisti-pop as well as their hometown of Krakow's rich songwriting tradition, the band creates music full of joyful colors and light even when, on their latest album Zniknij na zawsze, they deal with breakup and heartache.
Merch for this release:
Cassette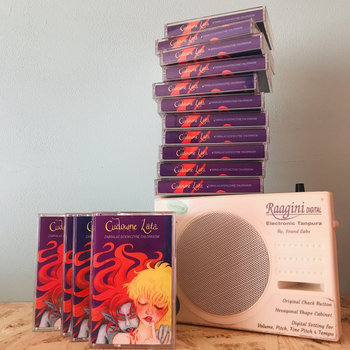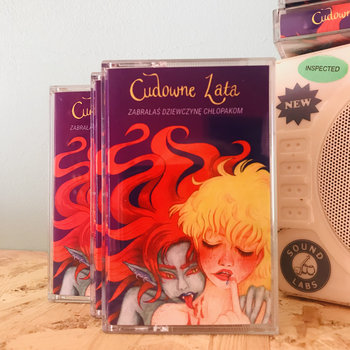 Cudowne Lata don't have to be openly political in their lyrics; their existence has been politicized for them. Two lesbians who are publicly a couple aren't exactly always welcome in a conservative country like Poland. Ania Włodarczyk and Amina Dargham met while playing in other bands. Together they share a stage and life, playing with early and mid-'90s nostalgia and the complex world of childhood memories (hence the duo's name, Wonderful Years). On their latest album Zabrałaś dziewczynę chłopakom ("You took the girl from the boys"), they add Arabic pop influences to their established sound, a mix of '90s indie pop with chillwave and "hauntology," as an homage to Dargham's Lebanese roots.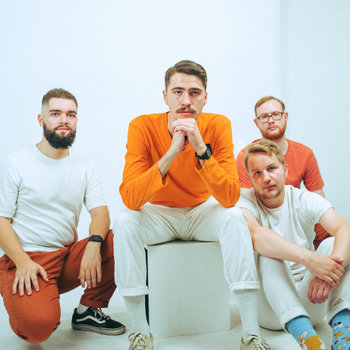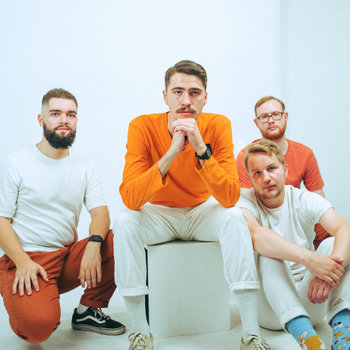 Merch for this release:
Cassette
Pies is a perfect example of newer Polish indie pop. Inspired by Muchy's poetic lyrics with plenty of Yumi Zouma-style guitar parts, their sound is laid-back and sunny yet thoughtful, with lots of hooks. There's a darker side to this Poznań-based band, however. Na więcej nie mam sił is in fact an album about struggling with burnout and anxiety.
Merch for this release:
Compact Disc (CD), Vinyl LP, Bag, T-Shirt/Apparel, Vinyl, Poster/Print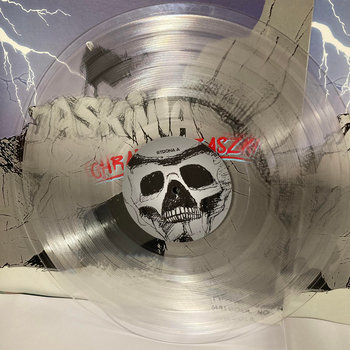 Małgola Gulczyńska found her Polish voice after a few years of living in Cardiff, Wales, where she became a core member of the local independent scene there—yet she's also now connected to the Polish scene at large. She describes her music on her Bandcamp page as "adventure pop," and her latest album Jaskinia Chrabiej Czaszki displays what she means by that—these are emotional songs with luxe production that owe to the iconoclastic singer-songwriters of the '70s.
Jakub Żwirełło and Bartłomiej Maczaluk find solace and peace in taking care of their internal losers. Zawody, the title of their 2018 debut album, can be translated to English both as "competition" and "disappointments." They don't want to be the best, they just want to live as happily as possible. Their sound, a blend of electro-pop and post-punk, can be directly traced to their forebears like Muchy and UL/KR.