LISTS
Nicola Conte: The Founding Father of Italy's Acid Jazz Scene
By Andy Thomas · June 21, 2023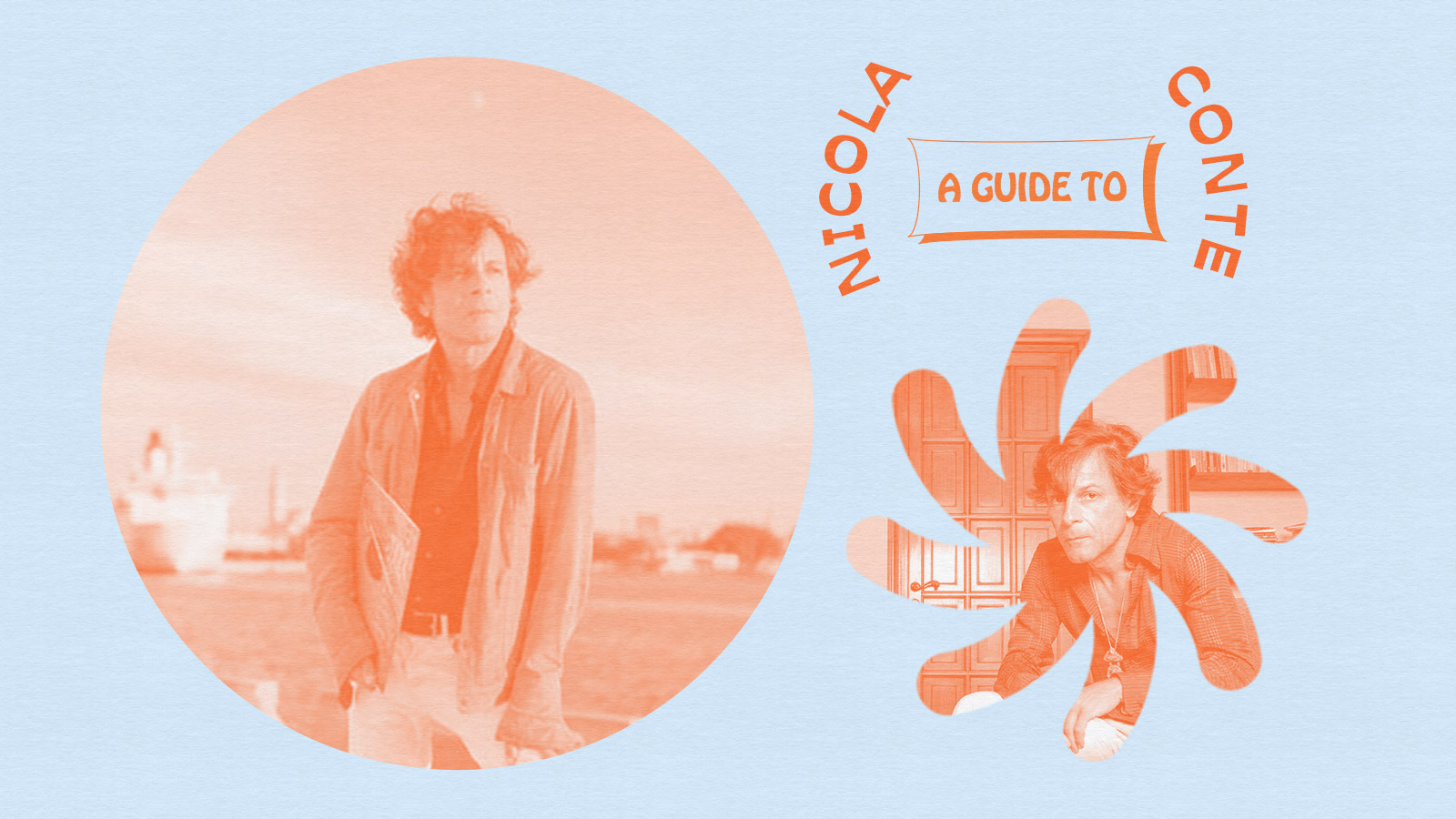 One could call Nicola Conte the founding father of Italian acid jazz.
Conte earned that title through the Fez Club, a musicians collective he founded in the 1990s in his hometown of Bari, on the Southern Adriatic coast of Italy, as well as his association with Milanese jazz labels Right Tempo and Schema. The DJ, producer, guitarist, songwriter, and bandleader led a renaissance in Italian jazz, continuing a lineage that reaches back to the likes of Piero Umiliani and Piero Piccioni.
Infused with the cinematic jazz of the '60s, lounge music, Latin jazz, bossa nova, and samba, his own recordings and productions for the Fez collective made him a pivotal figure in European jazz of the 2000s. At the same time, Conte's intuitive feeling for both the traditional and contemporary saw his music embraced by both purist jazz lovers and club heads alike.
Over the years Conte has recorded for big international jazz labels like the legendary Blue Note, Impulse! and MPS. But he has always remained firmly tied to his Italian jazz roots and the Bari music community that grew around Fez.
Conte began his love affair with jazz in his last year of college. "I was really into progressive rock but I was searching for something deeper," he says from his home in Bari. "It wasn't just the music of jazz but the whole culture of art, literature, and poetry with the Beat Generation stuff and all of that. Musically it really started with Thelonious Monk, Dizzy Gillespie, and then that developed into the digging for the whole spectrum of jazz."
It wouldn't be until the early 1990s that Conte learned about the great history of Italian jazz. "All of that '60s jazz from Italy was considered to be kind of B movie jazz and I was really into the proper Afro-American jazz," says Conte. "So to go from Oliver Nelson to Piero Umiliani was quite a jump."
But it would be the Italian soundtracks of Umiliani and his cohorts that would be Conte's guiding light as a DJ and producer. "I just loved the aesthetics of the Italian films from the mid-'60s when the music started to embody the Brazilian and funk [influences], and that was when I really started to take an interest and saw the potential for making links to club culture," he says. "It was also the connection between the music and imagery that really got me."
With a group of freethinking, bohemian friends similarly obsessed with '60s jazz, films, and books, Conte began to put on parties around Bari. "Fez began just as the name of a revolving club night but became a much bigger cultural DJ and musicians collective," he says. For his cues, Conte looked across Europe. "The whole Fez thing was very much influenced by what was happening between jazz and clubs in the UK with people like Paul Murphy, Colin Curtis, Baz Fe Jazz, and of course Gilles Peterson," he says. "The first compilations of this kind of music were coming out and they were a great discovery for me living in Bari. Until then I had no idea about this whole other side to jazz. That was when I really started to dig deeper and build my knowledge."
As a young DJ, Conte made it his mission to spread the message of jazz. "At the time, jazz had become really elitist but I wanted the music to get to everybody," he says. "I wanted people to not only to listen to jazz but to live it together as a community. To see people dancing to those funky Blue Note or Prestige albums or the Latin or Brazilian records and to feel the music physically, that was very important. But also the intellectual side of jazz was like a cornerstone for us."
The DJ and live scene connected with original Fez members, including musicians that would become the backbone of groups like Fez Combo, Quintetto X, and Paolo Achenza Trio. These were the first bands Conte began working with as a producer and arranger for Milanese labels Right Tempo and Schema. "Right Tempo were the first Italian label to portray this kind of new '90s sound coming from Italian bands," says Conte. "The owners called me and said they were interested in me producing bands from Fez."
---
Paolo Achenza
Do It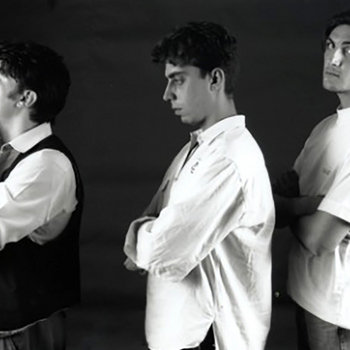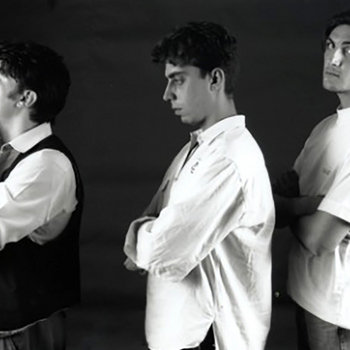 The first Fez Collective record Conte produced for Right Tempo was Introducing The Paulo Achenza Trio from 1993, followed by the debut album by the pianist. At the time, Conte said: "I've always connected two distinct and vivid images to the music of this recording, one being the Giorgio Gaslini Quartet playing at night in the beautifully lit gardens of villa in Michelangelo Antonioni's movie La Notte [1961], the other being Paolo full of inspiration and sweat, rehearsing with this previous band The Soul Grabbers." This is the sound of The Fez in all its cinematic jazz glory. "There was so much passion coming out of Bari back then, true passion, and we had a certain sense of aesthetics linked to the music so it became something stronger," says Conte.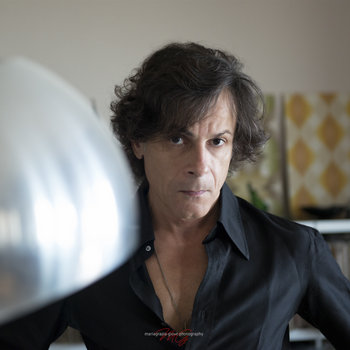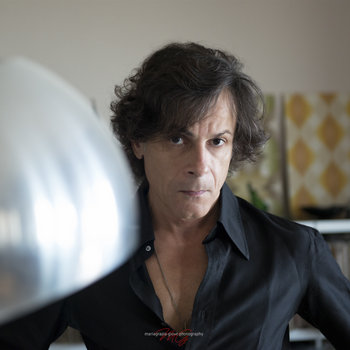 The Paulo Achenza record was followed by a stream of Conte productions and arrangements for the Schema label in the mid- to late '90s from Fez Collective groups. "Schema was very important during this era because they gave us a chance to use their great studio with all the equipment—Sorriso Studios with engineer Tommy Cavalieri—and also their distribution. And we began a great relationship," says Conte. Then in 1999, Conte stepped up for the first release under his own name:"Bossa Per Due." It was the launchpad for Jet Sounds, the pinnacle of Conte's contemporary take on cinematic jazz, crossing from samba and bossa to sitar funk. "Jet Sounds was the album that opened all the doors for me," says Conte.
Nicola Conte & Gianluca Petrella
New Standards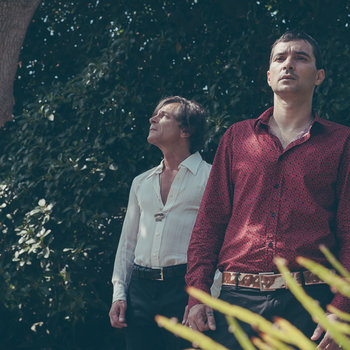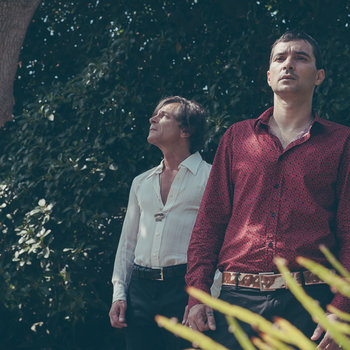 By the time the album was being remixed by a collection of future jazz producers for Jet Sounds Revisited, Conte was already looking to move on sonically. He did so with the first of his collaborations with Gianluca Petrella. "New Standards was really a breakthrough record for me and a crucial moment because that was when I decided to leave the soundtrack influences and move towards the hard bop jazz fused with the electronics," says Conte. Taking influences from the '60s big bands of Gil Evans and George Russell but given a 4/4 kick, New Standards was the perfect union between Conte's club jazz and Petrella's live jazz, with the help of some killer double bass from Giorgio Vendola.
Nicola Conte Apresenta Rosalia De Souza
Garota Moderna
In the same year as New Standards, Conte entered the Sorriso Studio in Bari for what he regards as one of his pivotal albums. Born in Nilópolis, Rio de Janeiro, Rosalia de Souza came out of the famous samba school Beija-Flor before studying music theory in Rome. Her debut Garota Moderna was one of the great bossa nova albums of the era, and the first of a series for Schema produced by Conte. "That was an important record for me as it was entirely focused on my love of Brazilian music and to work with a great singer like Rosalia was another statement for me," says Conte.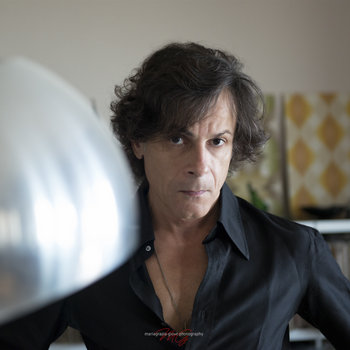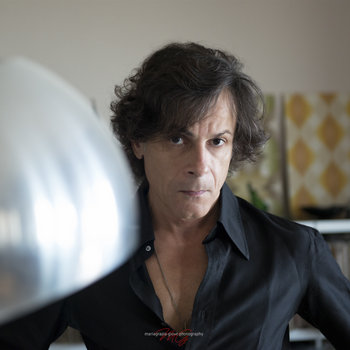 Through his Schema releases, Conte came to the attention of key figures at Blue Note, who invited him to record an LP in 2004. A dream come true for the Blue Note-loving Conte, Other Directions was a natural continuation of the deeper jazz path he had taken with New Standards. "The album was a major step for me because it was when I really started composing properly; before that it was more about using samples and creating rhythms and soundscapes," says Conte. Featuring Conte on guitar with Petrella and the cream of Italy's young jazz scene, the album presents an acoustic jazz sound where elegant modality combines with swinging hard bop energy.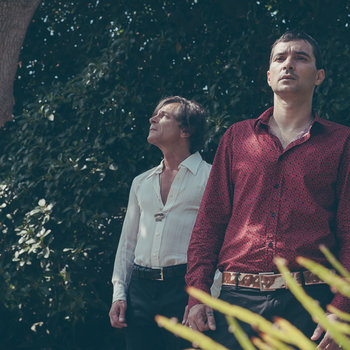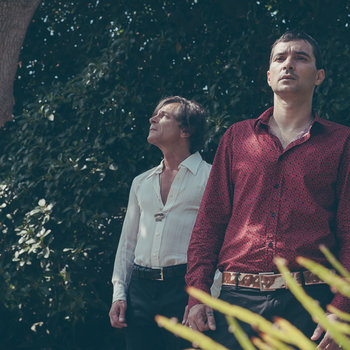 Conte's latest project with Petrella began with 2017's African Spirits EP, the first of a collection of deep spiritual house 12-inches. "I have always listened to many different kinds of music and love this kind of electronic music connected to Africa with a strong spirituality," says Conte.  It was the foundation for the genre-crossing album People Need People, recorded with a global collective of musicians and singers. "The last few years, I became more and more interested in making music that has a message and that can be both spiritual but also has a social context," says Conte. "As an artist, it's mandatory for me to connect to the people and to try and embody the issues of the people through the music. This is a universal language and it can reach people really deeply. It doesn't matter what the genre is."