LISTS
Beyond Morricone: The World of Italian Film Scores
By Andy Thomas · Illustration by Jo Minor · June 21, 2021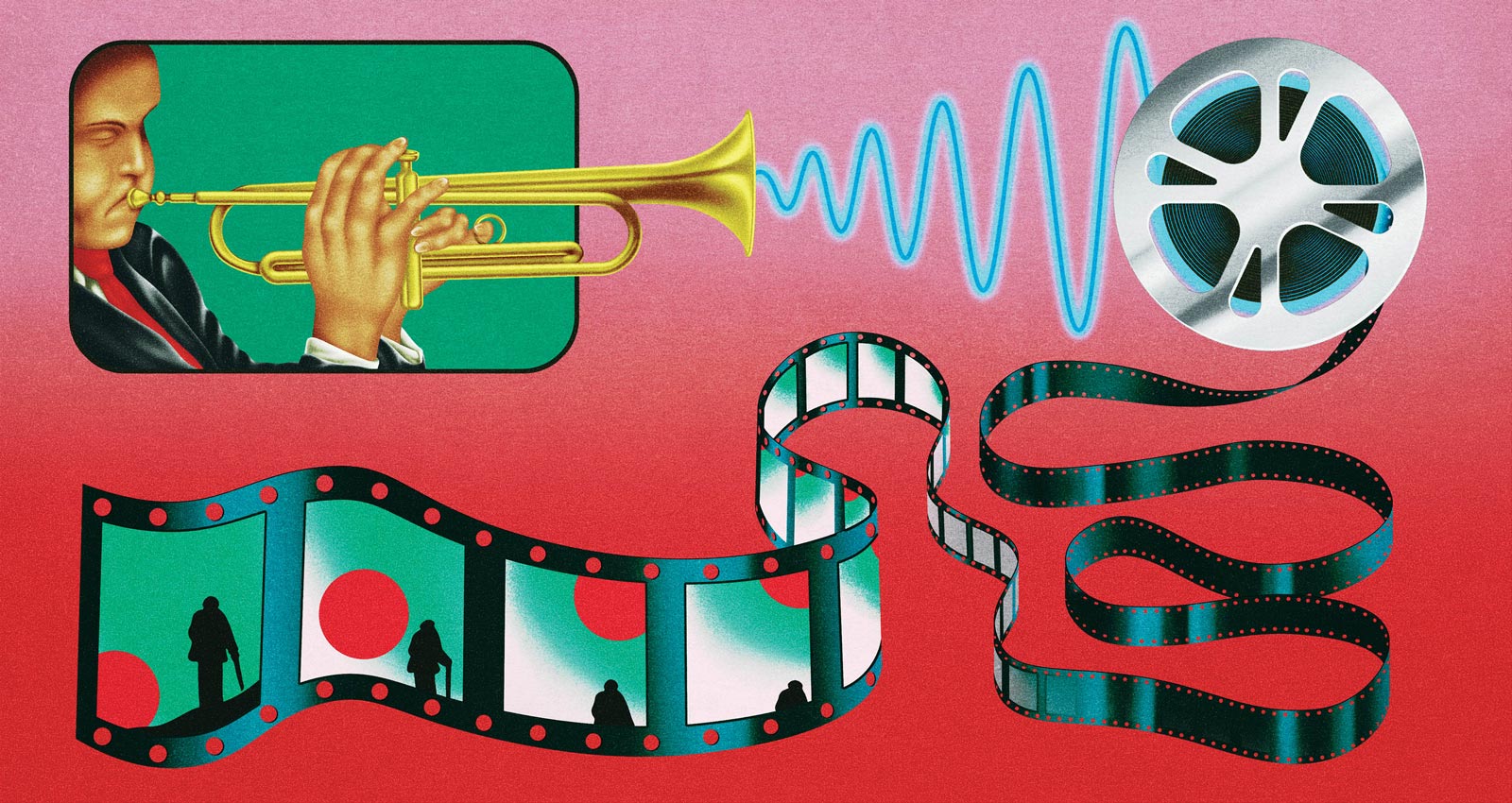 Though Ennio Morricone, who sadly passed away last year, may be the name that comes most easily to mind when thinking of Italian film scores, Morricone had plenty of peers of equal stature—like Piero Umiliani, Piero Piccioni, and Bruno Nicolai. Like Morricone, the work of those composers has been a source of inspiration to collectors, DJs, producers, and labels. Umiliani, for example, has been sampled for songs by Knxwledge and Curren$y, and Piccioni's "It's Possible" has formed the backdrop of tracks by DJ Khaled, Westside Gunn, and Mick Jenkins.
These composers began their careers at the famous Cinecittà studios in the 1960s. The studio had a dark beginning: It was first used as a propaganda platform for Benito Mussolini, who founded the studios in 1937 under the slogan "Il cinema è l'arma più forte" ("Cinema is the most powerful weapon"); the studios were bombed during the Second World War, and almost entirely destroyed.
After the war, Italian neorealism pioneers like Roberto Rossellini and Vittorio De Sica shot their films on the streets, and with small budgets. After it was rebuilt in the late '40s, Cinecittà became the location for major American productions like Ben Hur (1959) and Roman Holliday (1953). But with the 1960 arrival of Federico Fellini's La Dolce Vite (1960), Cinecittà officially entered its golden age.
In the years that followed, Cinecittà served as a home for films across all genres. But it was best known for the Spaghetti Westerns of Sergio Leone, with scores composed by Morricone. Over time, many of Italy's other pre-eminent film composers began working in the genre, crafting increasingly wild, reverb-drenched soundtracks.
The composers in this list would work on a wide array of films—from moody black & white '60s dramas to sensationalist Poliziotteschi crime flicks to Commedia all'italiana and Giallo horror. Like their more famous countryman, their soundtracks spanned everything from jazz and bossa nova to sleazy funk, freaky lounge music, wild exotica, and psychedelic electronic music. Here are just a few great Italian film soundtracks that may have escaped your view.
Piero Umiliani/Chet Baker
"Tema d'Amore"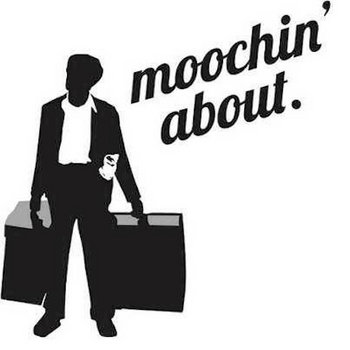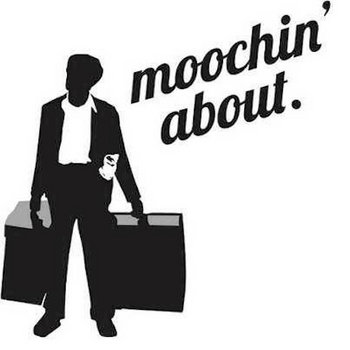 Merch for this release:
Vinyl LP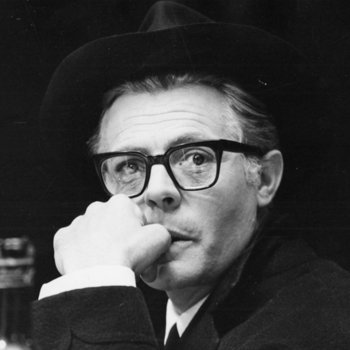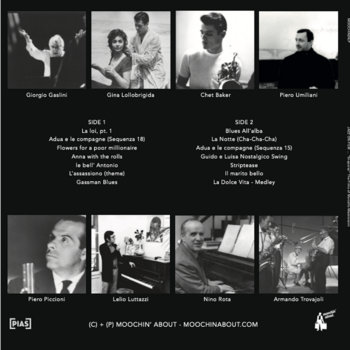 The late pianist and composer Piero Umiliani is responsible for the first full jazz soundtrack in Italian cinema with his score for Mario Monicelli's I Soliti Ignoti (Big Deal on Madonna Street) (1958). Produced at Cinecittà in 1958, the film signaled a shift from the post-war angst of neorealism into the comedy films that became hugely popular in the '60s—and Umiliani's upbeat jazz fit the theme perfectly. Many of his Jazz at Cinecittà soundtracks were recorded with Chet Baker, beginning with the 1959 film Audace Colpo dei Soliti Ignoti (1959), a comedy crime caper directed by Nanni Loy. Recorded with Umiliani's heavyweight octet in October 1959 in the RCA studios in Rome, it was one of Umiliani's early masterpieces, and even today, Tema d'Amore' stands as Italian jazz at its very best.
Merch for this release:
Vinyl LP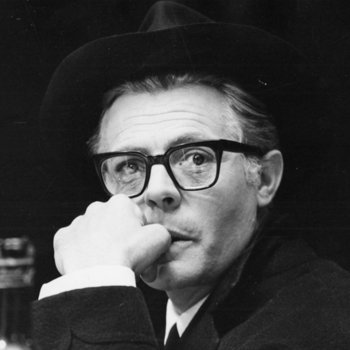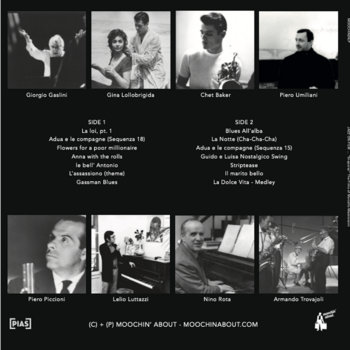 The emergence of jazz in Italian cinema through the late '50s and '60s helped introduce the music to a wider Italian audience. After Umiliano, its most famous proponent was Piero Picciono. Inspired by the great American film composer Alex North, as well as the jazz he heard from across the airwaves, Picciono taught himself to play the piano and established his first big band at the age of just 17. It was while working as a lawyer securing rights for Italian film distributors that he first entered the world of cinema. Alongside his many scores for directors Gianni Franciolini, Francesco Rosi, and Alberto Sordi, he also worked on a number of films by Antonio Pietrangeli. The greatest of Pietrangeli's many films with Marcello Mastroianni, Adua e le Compagne (Hungry for Love) (1960), was scored by Picciono in the moody orchestrated '60s jazz style of which he soon became a master.
Another of giant of Italian jazz who chose the piano as his primary instrument, Giorgio Gaslini formed his own quartet in the late '50s, playing bebop. In the decade that followed, he recorded a series of landmark LPs of Italian free jazz and the avant-garde, such as Oltre and Dall'Alba All'Alba. He recorded his first soundtrack in 1960, for the Michelangelo Antonioni film La Notte (1961). Starring Marcello Mastroianni and Jeanne Moreau, the film depicts the relationship between a disillusioned novelist and his frustrated wife, and has been cited as an influence on everyone from Stanley Kubrick to Martin Scorsese. Gaslini's soundtrack veered from the brooding "Blues All'alba" to the scorching be-bop of "Country Club." In the '70s, Gaslini delved deeper into the music, playing with American giants like Anthony Braxton, Don Cherry, Roswell Rudd, and Max Roach, as well as recording seriously deep avant-garde LPs like Free Actions.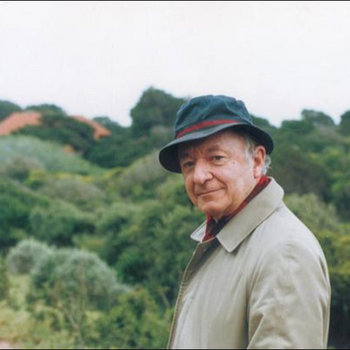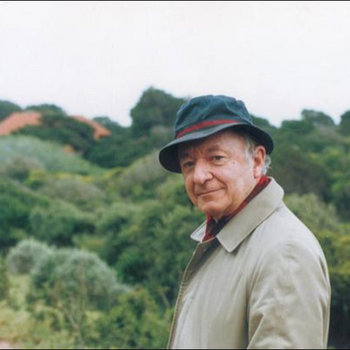 Piero Umiliani founded Sound Work Shop in Rome in 1969 as an incubator for experimental recordings that fused orchestral and electronic music. The first of three soundtracks recorded for a trio of films by Director Luigi Scattini, La Ragazza dalla Pelle di Luna (The Girl with the Skin of the Moon) was one of the first film scores Umiliani recorded at Sound Work Shop. An erotic drama set in the Seychelles, the film was the perfect platform for Umiliani's brand of evocative exotica. It was created with a stellar group of musicians, including Alessandroni as well as a group of regular studio sidemen: pianist Franco D'Andrea, saxophonist Gianni Basso, trumpeter Oscar Valdambrini, and guitarist Angelo Baroncini. The haunting vocalese of singer Edda Dell'Orso (best known for her work with Ennio Morricone on his Spaghetti Westerns) drifts across the sweeping orchestration on songs like "Addio all'isola felice" and "Seychelles, isole dimenticate." Elsewhere, tracks like "Il santone dell'isola" Umiliani draws on the same studio trickery heard on his experiments in the outer reaches of library music, like 1971's Synthi Time. Also worth investigating is the soundtrack for Il corpo, an erotic-noir film with a suitably sleazy score.
One for the beat seekers and leftfield lounge lovers, Questo Sporco Mondo Meraviglioso was Umiliani at his funky and freaky best. Another collaboration between the composer and director Luigi Scattini, this score is a far more 'out there' affair than their previous collaborations. Meraviglioso was one of Scattini' many "Mondo" movies—faux documentaries that revelled in their shock value. Enlisting some of the same guests who'd appeared on the exotica trilogy—including Dell'Orso and Alessandroni—the album veered from break-heavy numbers like "La Nuova Frontiera" and "Dove Va Il Mondo" to psyched-out out tracks like "Mondo, Dove Vai?"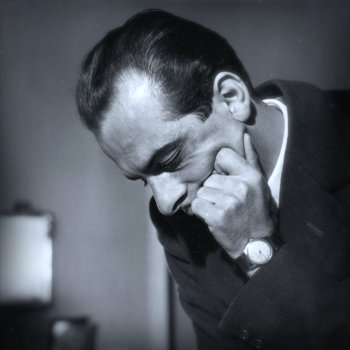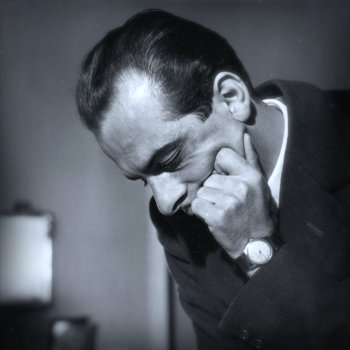 By the mid '60s, Italian composers were getting funkier and funkier, as the country's cinema responded to the times. No style was off-limits for Piccioni: futuristic jazz for science-fiction films; moody orchestrations for Poliziotteschi crime flicks; and wah-wah funk for sexploitation movies, like this one. The soundtrack for Camille 2000 got a second life in 2020, when Piccioni's son Jason found the master tapes. . "I remember when I heard this music for the first time in my father's studio," he writes on this Bandcamp page. "It was revolutionary to me in that it represented a blueprint for hip-hop, but [was] from so far in the past." Head straight for "Pearls" for evidence of this—a killer, organ-led breakbeat track perfect for sampling. Ghostface Killah was just one of the many artists to sample Piccioni, using a passage from his 1970 record Colpo Rovente on the track "Mono" from his album with Bad Bad Not Good. Elsewhere, lush orchestral tracks, lilting bossa novas, and heavyweight psych funk make this one of Picciono's greatest soundtracks. Also, be sure to check out killer funk tracks like "Katmandu 1" from his 1974 soundtrack for the film Il Dio sotto la Pelle which showcases Piccioni's fiery Hammond organ playing.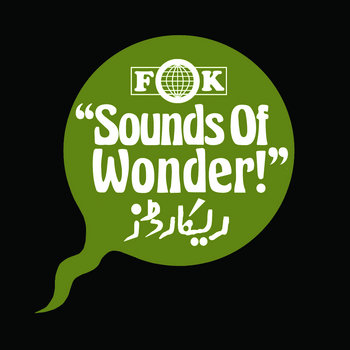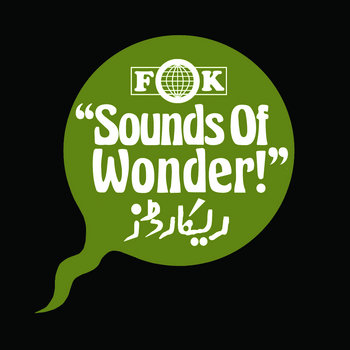 No list of Italian film composers is complete without the great Bruno Nicolai. After meeting Morricone while studying piano at the Santa Cecilia Conservatory in Rome, he began working with the composer as the conductor for many of his famous scores—including The Good The Bad and The Ugly. He was also a formidable composer in his own right, with films ranging from the famous Spaghetti Western Django to Italian comedy Kiss Kiss, Bang Bang and Giallo horror, the genre he was most closely associated with. It was with Director Jesús Franco that he created his most memorable Giallo scores, including Il Conte Dracula recorded the same year as another Giallo classic, Sergio Martino's All The Colours Of The Dark. Dracula paired Christopher Lee—in the role he became most famous for—with Klaus Kinski as a fly-eating psychiatric patient. With its menacing harpsichord lick and classic Giallo strings, the title track does what all the best music of the genre does: seduces you with its stark beauty, while sending a shiver up your spine. For more Giallo brilliance check Riz Ortolani's score for Non si sevizia un paperino (Don't Torture a Duckling) Then go digging even deeper, to discover the other gems that await in the world of Italian cinema.