LISTS
For Fans Of: Big Thief's "U.F.O.F." and "Two Hands"
By Max Savage Levenson · December 03, 2019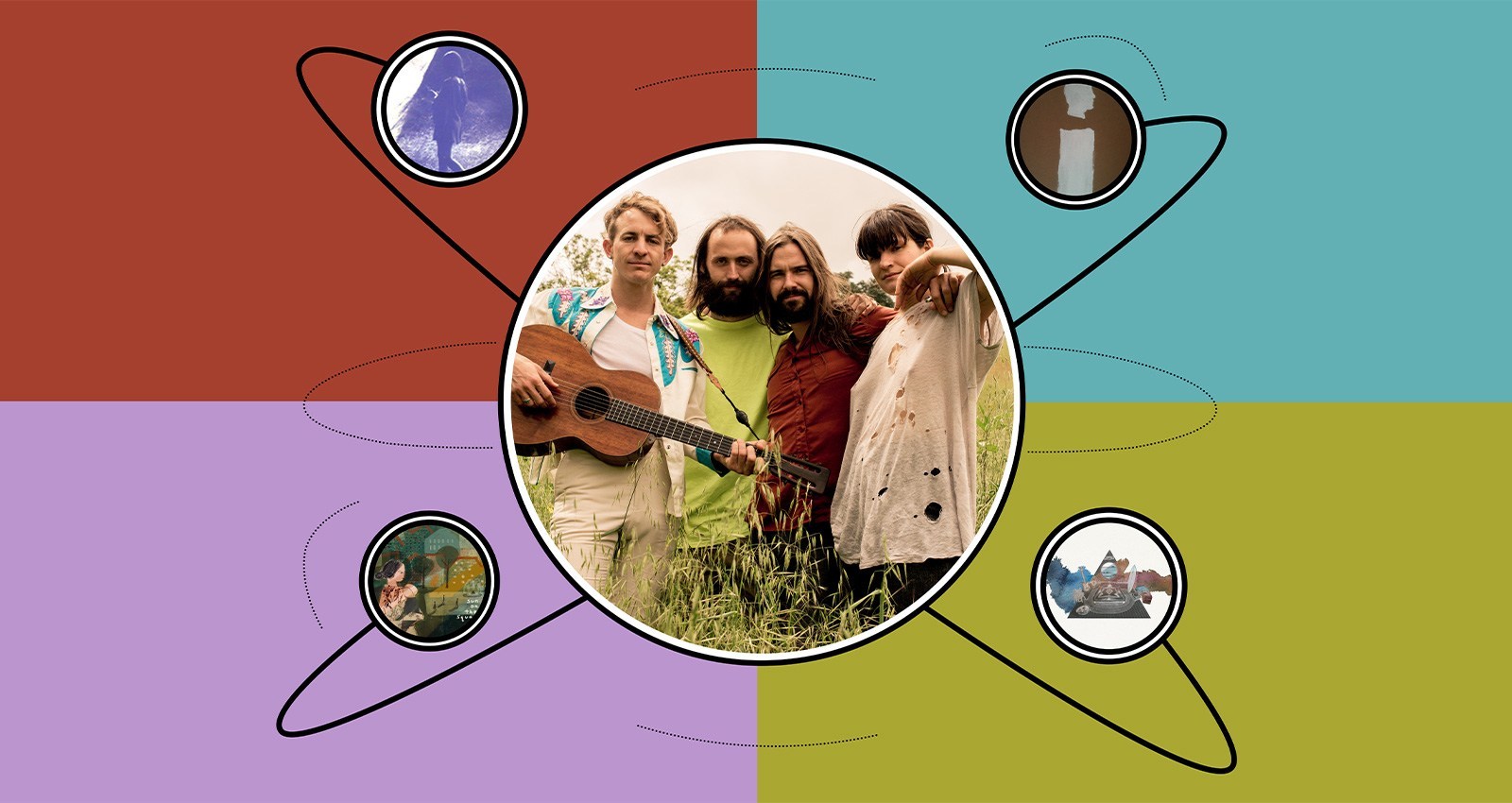 The story of Big Thief's recent songwriting output has already been well reported: A few days after the band wrapped sessions for U.F.O.F.—their first release of 2019—in a cabin in Washington State, they decamped to the southern border near El Paso to record another album: Two Hands.
Merch for this release:
Vinyl LP, Compact Disc (CD), Cassette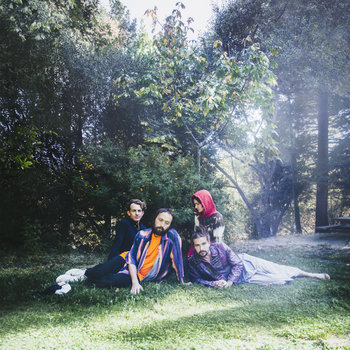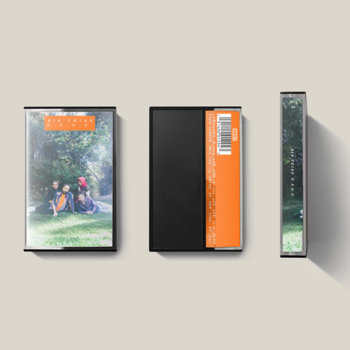 It's audacious enough for a band to record two albums in quick succession, and many who attempt the task end up with a second album that feels like a collection of leftovers from the first.
That sure isn't the case, however, for Big Thief. U.F.O.F. and Two Hands operate like two sides of the same coin: while the former embraces some of the band's most experimental, layered arrangements yet, the latter showcases their raw power; it was recorded almost completely live, with hardly any overdubs.
Merch for this release:
Compact Disc (CD), Vinyl LP, Cassette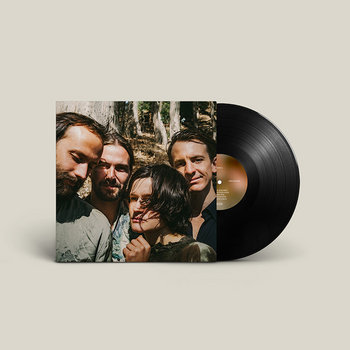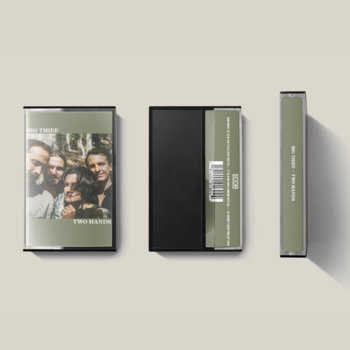 In this edition of "For Fans Of," we've cracked open the band's musical DNA to connect the dots between Big Thief and a collection of artists whose work—whether it's a question of mesmerizing Americana arrangements, spine-chilling vocals, or virtuosic guitar skill—reflects not only a facet of Big Thief's dazzling and complex sound, but their own exceptional talents as well. 
The Big Sound of 12 String Guitars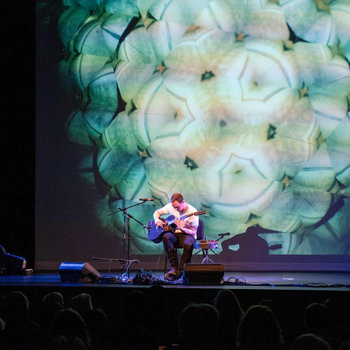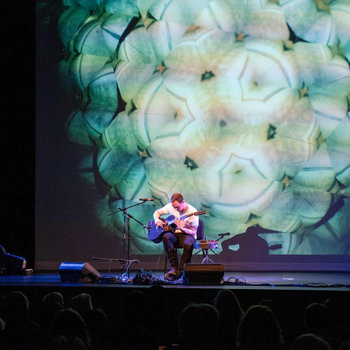 Merch for this release:
Compact Disc (CD), Vinyl LP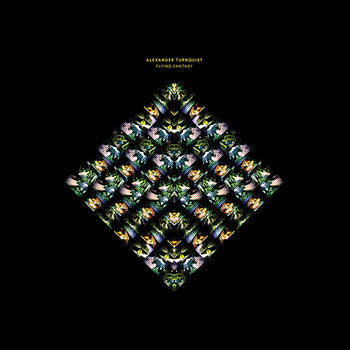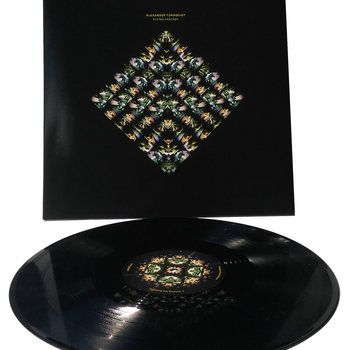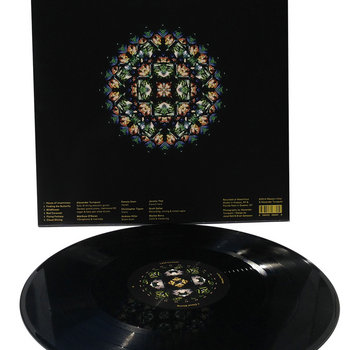 Alexander Turnquist, based in upstate New York, has a gift for excavating every possible emotion and sound in the 12-string guitar. His effortless playing brings to mind the U.F.O.F. single "Cattails;" both Turnquist and Big Thief's Adrianne Lenker can make the instrument radiate sonic gold. Turnquist's 2014 release Flying Fantasy presents his virtuosic talent in a gorgeous, sprawling setting; on "Finding the Butterfly" and the impressionistic title track, for instance, the addition of minimalist electronics and droning noise prove a poignant context for his riveting performance.
A Voice that Sends Chills Down Your Spine
Merch for this release:
Vinyl LP, Compact Disc (CD)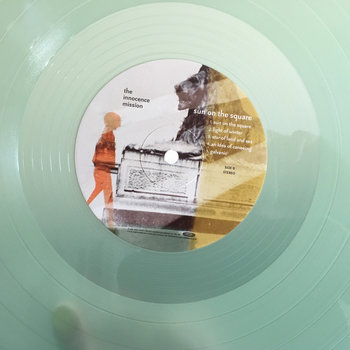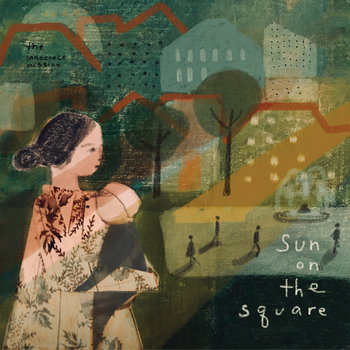 On their 2018 release Sun On The Square, the prolific Pennsylvanian husband and wife duo, The Innocence Mission, deliver some of the most evocative baroque pop of their long and storied career. At the heart of the duo's music is Karen Peris's magnetic and haunting voice; much like Adrianne Lenker, Peris can make a delicate whisper sound immense, and her narratives, set in small-towns, channel a similar sense of a pastoral America.
Hypnotizing Americana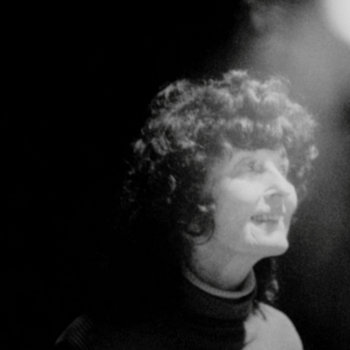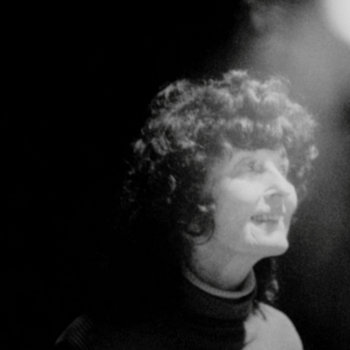 It only takes a few seconds for this remarkable, long-lost cult favorite from 1970 to pull listeners into its hallucinatory world where Americana melds with avant-garde psychedelia. Over the course of its eleven tracks, Perhacs—a lifelong dental hygienist deeply rooted in LA's fabled hippy scene—paints vivid scenes and abstract imagery in equal measure. Despite its dreamy nature, however, it hits with an emotional viscerality and magnetism that feels like a direct precursor to Big Thief's raw emotion on songs like U.F.O.F.'s "Century" and Two Hands's "Not."
Beautifully Understated Percussion
Merch for this release:
Vinyl LP, Cassette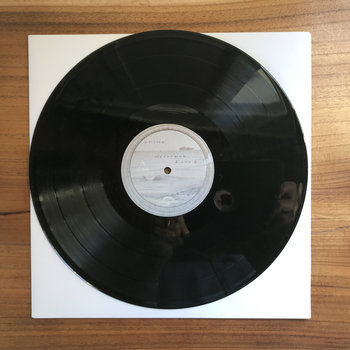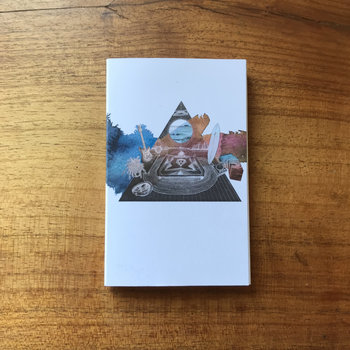 Much like Big Thief percussionist James Krivchenia, Sandy's Cody Rhodes conveys a remarkable tenderness and emotional heft in his drumming. On Chime, the San Francisco band's dreamy and sublime collection of surf-rock and pop meditations from 2018, Rhodes adds an off-kilter and lyrical touch to standouts like the oozing pop-forward "I and I" and the meditative "Meadowed."
Throwing Folk Music A Curve Ball
Her Fantastic Cats
i
Throughout U.F.O.F. and Two Hands, Big Thief eschew conventional verse-chorus-verse structures in favor of songs that lurch, leap, and linger at will. On their career highlight i, from 2012, Baltimore duo Her Fantastic Cats champion an equally masterful erraticism. "Great Gram" jerks the listener around on a dime with whimsy, amplifying its non-linear series of vignettes and scenes. Later, "Hey Bobcat" teases at the duo's pop potential, but can't help but deliberately undermine it with brilliant and unexpected leaps and curves.
Vivid Narrative Storytelling
Merch for this release:
Vinyl LP
Like Lenker, Office Culture frontman Winston Cook-Wilson (an occasional contributor to Bandcamp Daily) has a gift for building narratives around vivid images and sharp metaphors. The band's sumptuous, Steely Dan-indebted release A Life of Crime highlights his ability to paint scenes of palpable loneliness. "A Sign" finds him trying to unplug, literally, out in the country, while the devastating closing track "Monkey Bone" follows Cook-Wilson as he stumbles through a nighttime blizzard in Brooklyn, lost in the fallout of a romance described as "a Ponzi scheme for two."
Guitar Fireworks
Merch for this release:
Compact Disc (CD), Vinyl LP, Cassette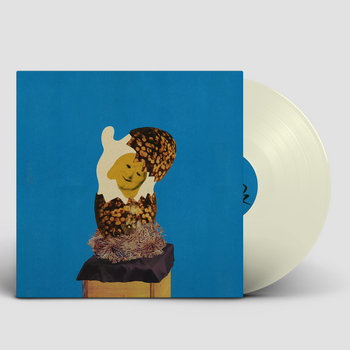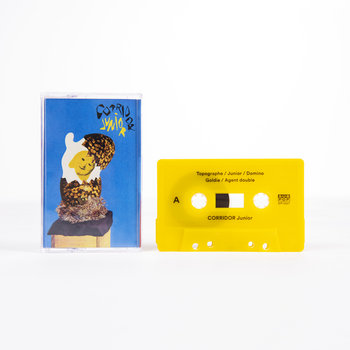 Although much of Big Thief's music inhabits a bucolic world "where the cattail sway," the group often contrasts their pastoral soundscapes with occasional detonations of distortion, feedback, and general electric guitar shredding. The buzzy Montreal post-punk band Corridor similarly champions euphoric angular blasts of guitar glory on their brand-new album Junior, especially on highlights like "Domino" and the album's high-voltage title track.