LISTS
For Fans Of: Grouper's "Shade"
By John Thorp · October 22, 2021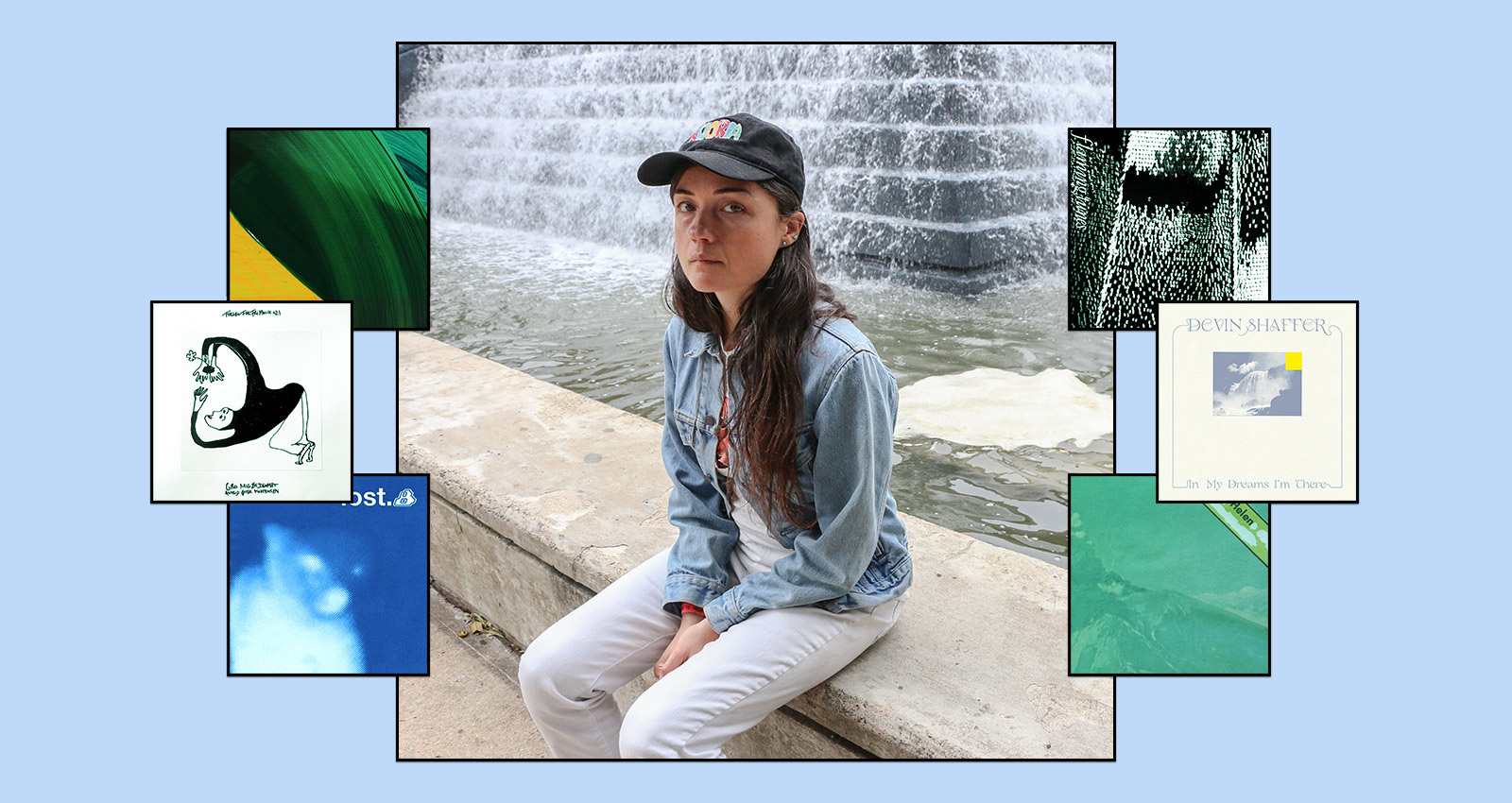 Since 2005, Liz Harris's work as Grouper has staked out a position at the cross section of ambient, folk, and electronic music. Initially self-releasing on community-distributed CD-Rs, Harris would go on to record touchstone albums including The Man Who Died In His Boat and Ruins; patient, minimal and deeply personal masterpieces that continue to find new audiences in once unlikely contexts (most recently, during the wrenching finale of HBO's similarly celebrated detective series, Mare of Easttown).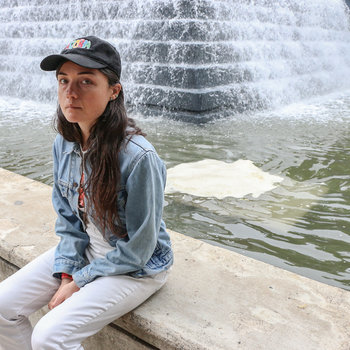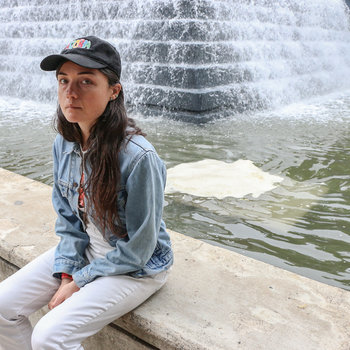 Merch for this release:
Compact Disc (CD), Vinyl, Vinyl LP
The release of Harris's seventh full-length LP as Grouper, Shade, continues to perfect a quietly evocative approach that incorporates guitar loops, keys, and field recordings, arranged masterfully but ambiguously enough for the listener to project their own peace—as well as their heartbreak and turmoil. Whatever emotion you're leaning in to, here is a list of albums—some totally unrelated and others linked to Harris and her regular collaborators—that might hopefully prove just as compelling or cathartic.
A Lo-Fi Spirit
Flaming Tunes
S/T
Merch for this release:
Vinyl LP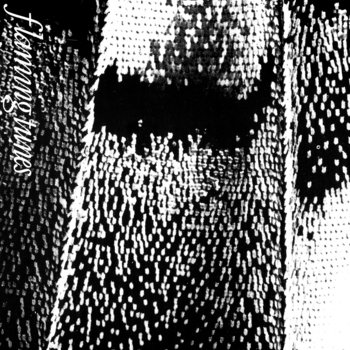 Gareth Williams and Mary Currie had been friends since childhood long before they came together as Flaming Tunes, which formed in the mid-'80s when Williams returned from touring with legendary art-rock band This Heat. Working from Currie's home in South London while her son was at school, the pair used tapes and other lo-fi gear laid about to write what are widely considered to be some of the finest outsider pop music of its era, from the jostling, Ray Davies-referencing instrumental "A to B" and "Restless Mind," a psych confessional in the mold of a '70s TV jingle. Altogether jauntier than the work of Grouper, Flaming Tunes nonetheless remains an essential monument to what open-hearted artists can produce with the most limited of means.
Sensitive Lyrical Flourishes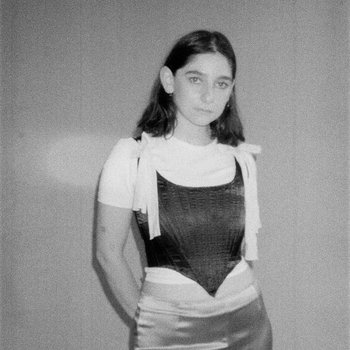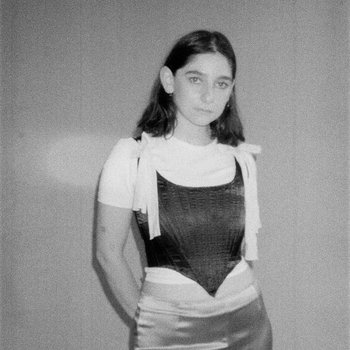 Merch for this release:
Compact Disc (CD), Vinyl LP, Bag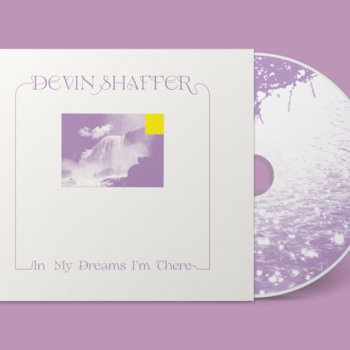 Devin Shaffer's artist page on Bandcamp describes her music as "ambient dreamscapes hovering above Chicago," an evocative description of a sound that's both urbane and vulnerable, rooted in the everyday but reaching for traces of something more profound. Shaffer introduces themes of love, death, and life (both online, and off) but does so in a way that incorporates silence and space as delicately as she utilizes soft synths, guitar, and the vulnerability of her own voice. Following the unassumingly brief runtime of In My Dreams I'm There, your only instinct is to listen back and untangle the record further.
DIY Vibes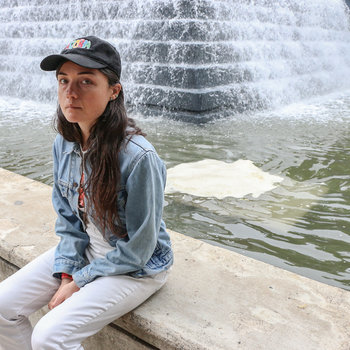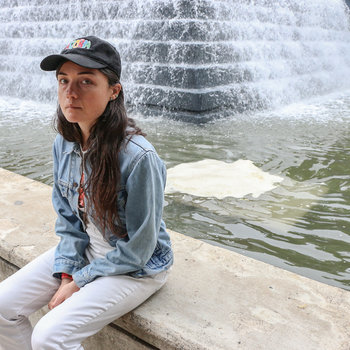 Merch for this release:
Compact Disc (CD), Vinyl LP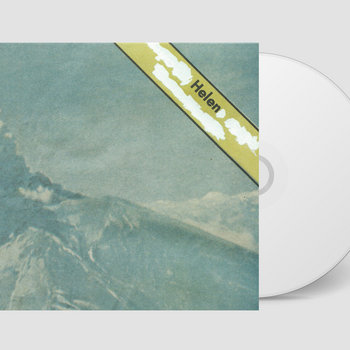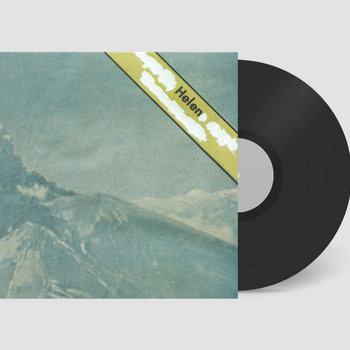 The more obscure shoegaze offshoot of Grouper, Liz Harris's sole LP as Helen, The New Faces, finds her immersed in feedback and surprisingly straight-up guitar riffs. Whereas the Grouper project is best characterized by it's patient loops and understated playing, the 12 tracks featured on Faces reputedly began as a noisy garage-rock project with friends. The final result, while sometimes wildly untoward, feels more melodic and measured than its roots, peddling a different flavor of ambiguity than that which Grouper devotees are primed for. Here, Harris and her collaborators are buried in layers of rhythmic and often intense fuzz and distortion, thrashing through tracks like "Motorcycle" and the heavy cool of "Dying All The Time."
Sensitive Electronic Ambience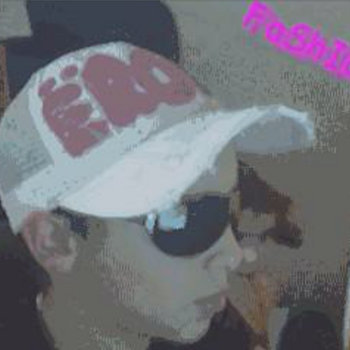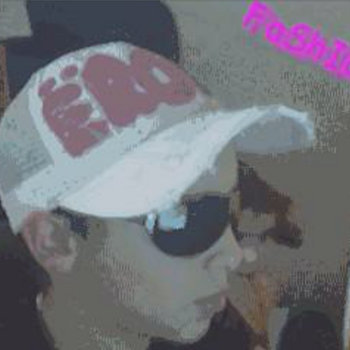 DJ Lostboi's list of influences—Nelly Furtado, Charlie XCX, Grimes—aren't necessarily the kind of artists you might align with the sonic universe of Grouper. Nonetheless, the emotional soundscapes that Lostboi conjures on UNTITLED, already a beloved tonic for worn-down synapses in the electronic music community, stretch the DNA of pop music beyond reasonable comparison and into something much slower, significantly deeper, and unashamedly emotional. "ESPIRIT SE" and "EVENINGS IN BELAS" clock in at less than five minutes each, but make excellent use of that time, evoking bliss through only the rawest of ambient elements.
Dream Pop Textures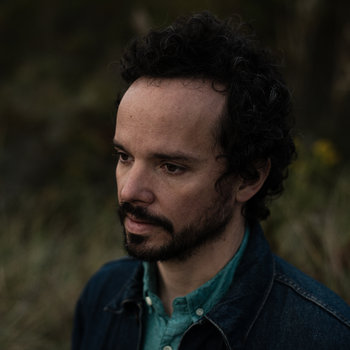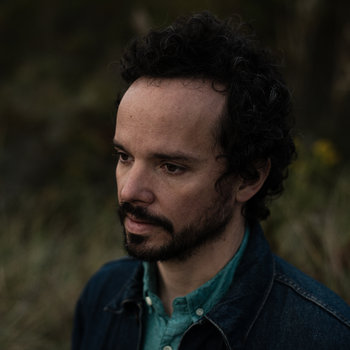 Merch for this release:
Vinyl LP, Compact Disc (CD), Cassette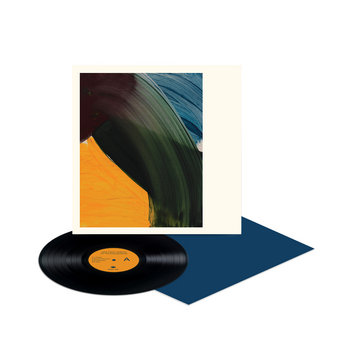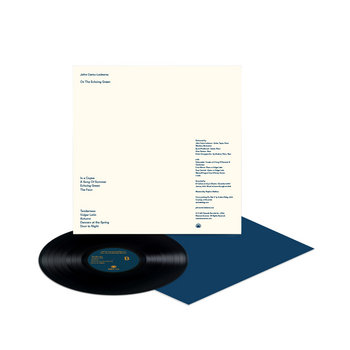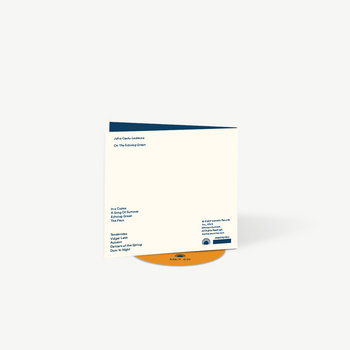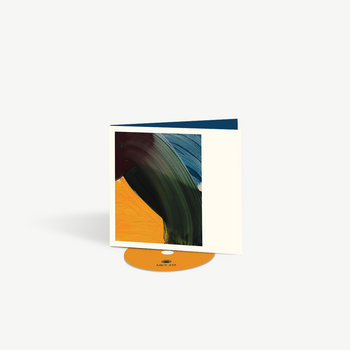 An occasional collaborator with Harris, as well as with artists such as Oneohtrix Point Never and Barn Owl, Jefre Cantu-Ledesma has slowly emerged from his own trademark sonic disintegration as an ever-versatile figure in the landscape of North-American experimental music. On his 2017 LP, On The Echoing Green, Cantu-Ledesma collaborates with pianists, guitarists, and even vocalists from his extended creative circle. Here, the cryptic noise and textures that earned them a massive cult audience blossoms into vivid dream pop, a dreamy sound best showcased by highlights like "Tenderness" and "Dancers At The Spring."
Intimate Acoustics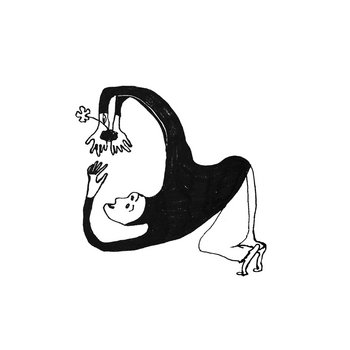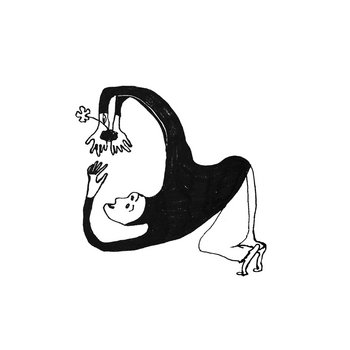 A particularly original and previously unknown figure within the distinct scene surrounding Sweden's Förlag För Fri Musik label, Astrid Øster Mortensen recorded Gro Mig En Blomst on a secluded island near Gothenburg during the winter of 2020, and quickly sold out of it's brief vinyl press upon her return. Produced with a raw, improvisational edge, Mortensen softly conjures the atmosphere of this pandemic-era retreat with the crackling sound of piano keys, strings and the occasional interjection of vocals. Despite its understated sound, this is a record with little to speak for but itself: lilting tracks like "Piano i" and "Piano ii" use outsider sounds as the basis for transcendent musical beauty.