LISTS
Six Electronic Artists Exploring New Directions in Drill
By Sam Davies · April 06, 2021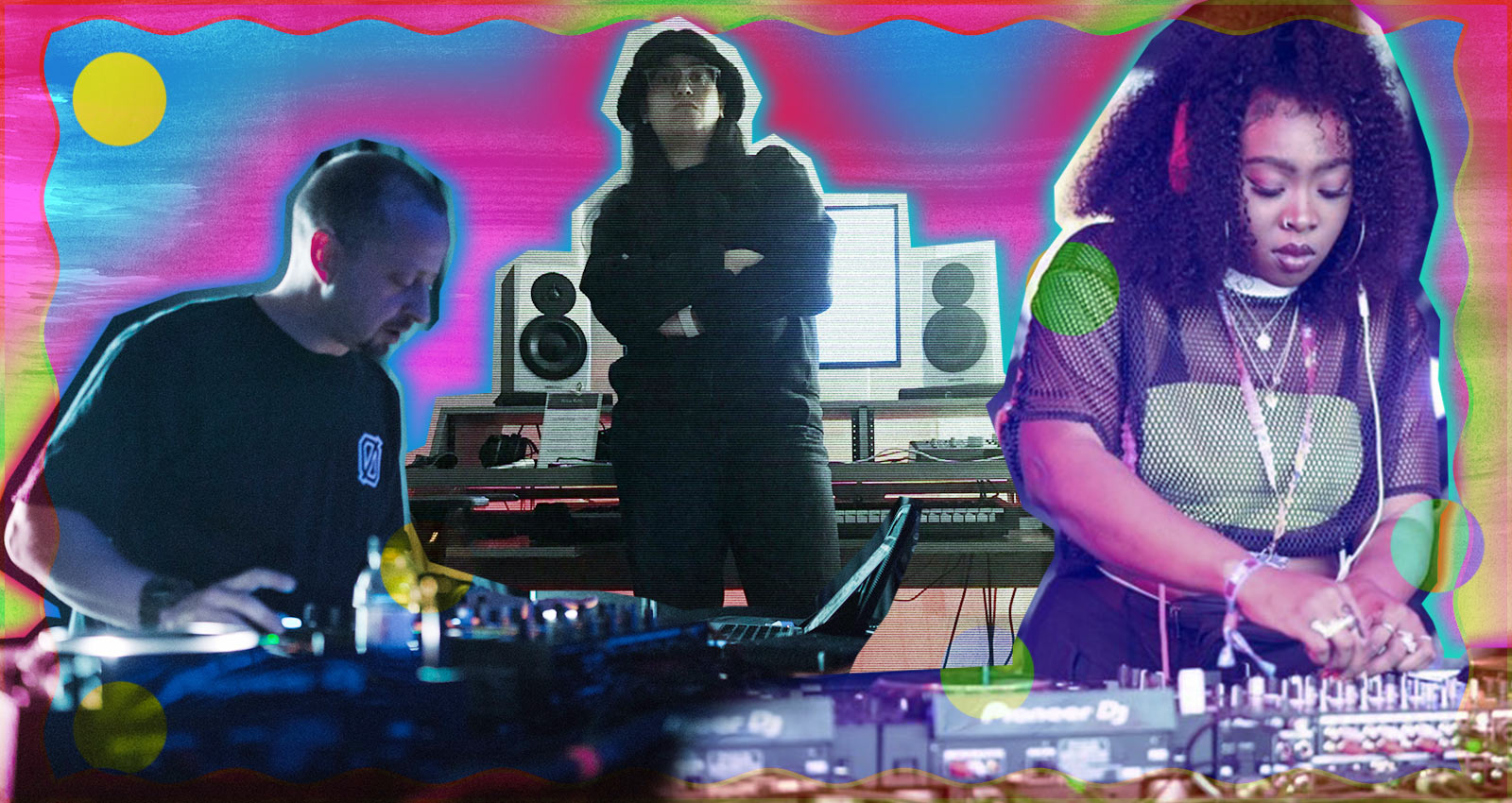 At its best, electronic music can feel like listening to the future. But for years, critics in some quarters have bemoaned the dearth of new sounds. After the year 2000, went the narrative, everything sounded like an echo of what had come before it.
But the last 20 years were not devoid of newness. Mutating alongside dubstep in the early '00s was grime, a London rap sound, born from garage, with production techniques unlike anything that had come before. Its teenage progenitors programmed beats on Playstations, creating a barrage of wild drum patterns and new sounds. Fresh strains emerged, from weightless grime (see Murlo, Logos), to sinogrime (a Chinese form), and rhythm 'n' grime (see Kelela's majestic Cut 4 Me mixtape).
Grime never quite grew to its potential, hampered by pressure from police and the tabloid media. But its influence remains powerful to this day, not least in the production techniques of London's next rap offering, a sound—to quote the late great Spaceape—"so alien, so viral" it has infiltrated almost all corners of the world, become the target of heavy policing, and spurred hysterical articles from the British media.
Drill may have begun in the U.S., but it took on a unique form in London. Named by its Chicago creators after a slang term for murderous attacks between gangs, drill paints images of a world replete with death and urban conflict. Its production hallmarks—jittery hi-hats, growling bass, and grime's 140-plus bpm tempo—are now, like grime before it, inspiring producers the world over. Here are six electronic artists doing daring new things with drill.
Beneath its braggadocious front, drill is some of the most brutally emotive music around. Ikonika zones in on that aspect on this EP, forgoing vocals to evoke a cold, paranoid world where inhabitants hide their faces, avoid real-life contact, and spend most of their time plugged into a digital realm.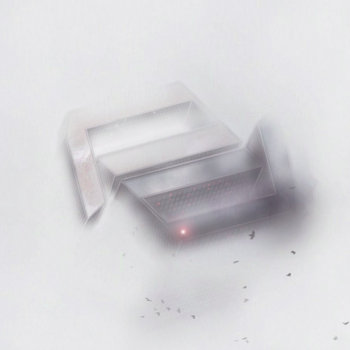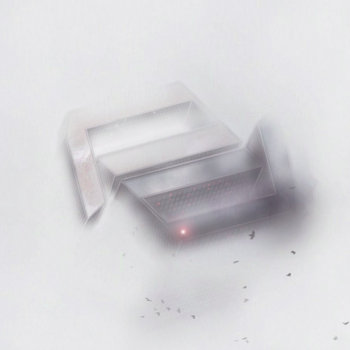 ZERO2 is hard to describe, but you could certainly do worse than "ambient drill"—a phrase that's especially true of the album's four middle tracks. "Hardwire" sports minimalist production, composed mainly of atmospherics, along with the sound of a vibrating phone, a grime beat, and a wordless vocal sample. "Opia" is similar: all mournful keys and snares on the three. Then there's "U I C," a beautiful, beatless flip of Michelle Branch's "Everywhere" followed by "Lilith," a fast, dizzy drill beat with a grinding bassline and cyberpunk mood. Dark0 makes airy textures out of drill just as producers like Visionist and Malibu (who both contribute to ZERO2) once crafted ambient works from the aftershocks of grime.
Drill has gone global, with interpretations of the sound now taking root everywhere from Sydney to Drogheda. Nairobi is home to one of drill's most thrilling scenes, where rappers like Natty from the GTA crew are injecting the sound with Swahili slang and demonic baritones. Running parallel is the prolific one-man genre known as Slikback, a Kenyan producer whose epic, two-part 60-track dump /// and /// II revels in the murky depths of drill's darkest bass. His EP SHOTOTSU includes a sample of a foundational UK drill freestyle.
No matter how far into the future we go, we can never escape the past. Even in Blade Runner 2049, Denis Villeneuve's image of a derelict Las Vegas is haunted by a stuttering hologram of Elvis. Equally ghostly samples stalk the laptops of many a drill producer, like ENCOSY (see Soft Drill), Arthur Read (Rhythm n Drill), and EL BLANCO NINO (Drill Bits). On the devastating Drown to Float, Iceboy Violet comes attacks that same idea from another side, turning Chicago driller Lil Durk's "Viral Moment" into a blissed-out dream. It is—to paraphrase Ghost in the Shell's cyborg antagonist Hideo Kuze—like nothing you have heard before, and yet so familiar.
It's easy to think of grime and drill as separate entities. But on influential tracks like Finn Wigan's "Party Popper" and MK the Plug's "Justin Bieber," drill's bass grumble combines with the sporadic clanging of grime in a way that makes it feel like the two sounds were made for each other. Perhaps most adept at this transmogrification is DJ and producer A.G, whose recent output includes stirring grime-drill hybrids like "Emotionless (Club Kiss)" and "CATCH 'EM ANTHEM".
Kode9 released his first solo release since 2013 this past January, and it featured the dank, drill-infected "Rona City Blues." The Hyperdub boss tagged the record "drill," on Bandcamp; look closer, and you'll see that tag pop up throughout his catalog, including on records that he made as far back as 2000.
Take "Bacteria in Dub." Why has Kode9 applied the drill tag to a single from 2004, when the word "drill" wasn't in use until 2010? Maybe he's highlighting the lineage that runs from drill, through grime and dubstep, all the way back to reggae: is the bass wobble in "Bacteria in Dub" so different from the rumbling subs in drill? Maybe it's just his way of remembering the future.