LISTS
'90s Ambient: Diving Even Deeper
By Andy Beta · Illustration by George Adamson · January 30, 2023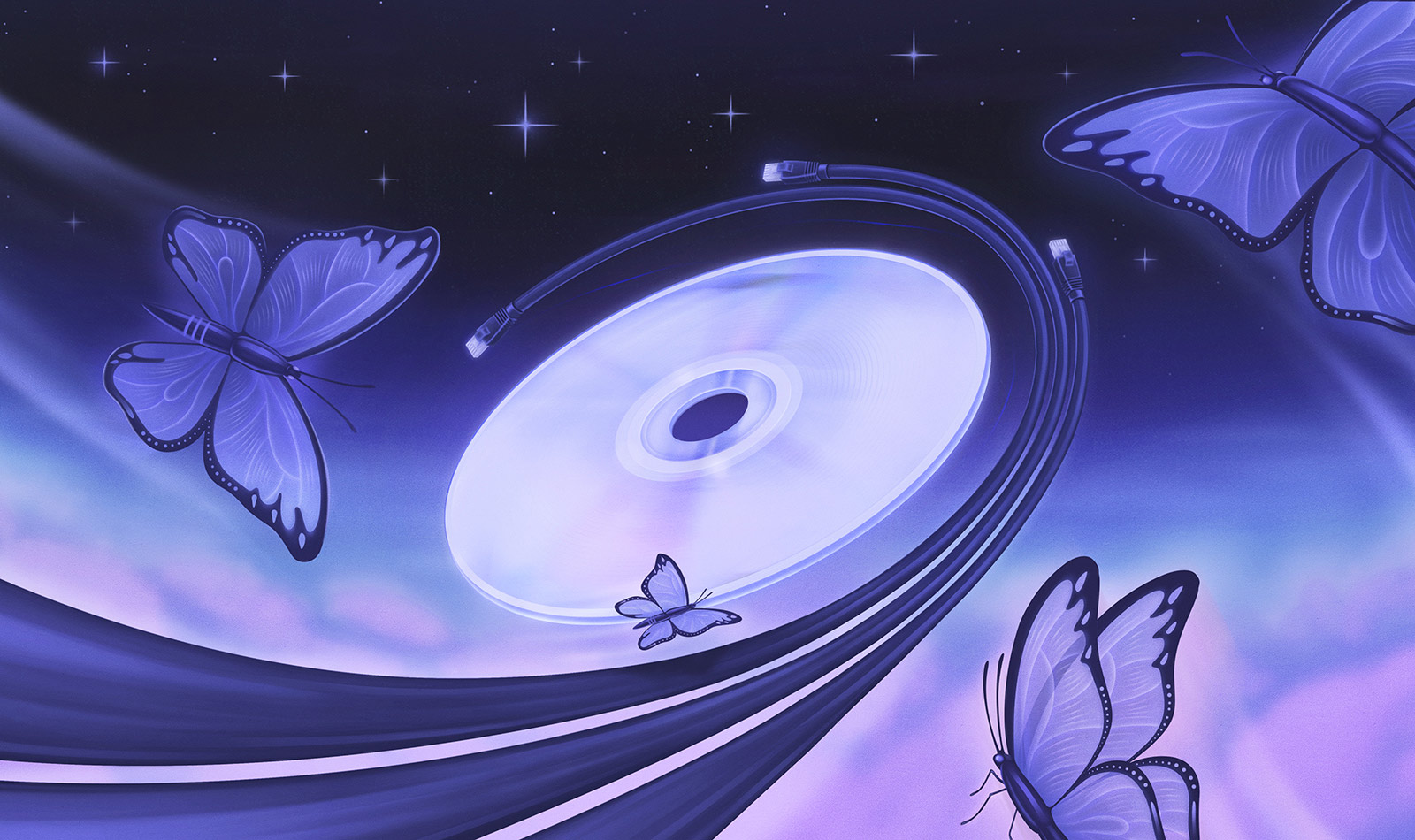 A recent New York Times story appeared with the silly—and slightly misleading—headline "Concentration Tips: How to Focus Like It's 1990," suggesting a halcyon time back before the 21st century when the then-nascent internet promised worldwide connectivity across cultures and continents, rather than the constant onslaught of pings—and fragmented attention spans—that define modern life. Not that life was necessarily better in that decade, but the potential of such new technology led a cadre of new musicians (and non-musicians) to deep focus on a possible new form of music beyond the confines of pop, rock, and R&B. As sequencers, samplers, 808s, and 303s pushed forward to unknown realms, there were new sounds and effects to make everything resonate further into the outer reaches of inner space.
What if time were no longer a stricture but rather a squishy, pliable thing? What if the music at the club no longer needed to drive dancing and partying on Ecstasy but was also needed to invite patrons to plop down on some couches and stare up at the ceiling? Do you need a verse or chorus when a movie sample would suffice? Why worry about Western music scales when you can now dabble in Indonesian gamelan, nature sounds, Indian drone, snippets of movie dialogue, that telltale call of the loon? Who needs to bother with dynamics and chord progressions when your music can instead mimic the ebb and flow of a tide pool?
These were all questions that the ambient electronic pioneers of the early 1990s all but ignored as they stumbled about in a brave new world of sound. Few rules applied, as these players let their gear and stoned imaginations guide them to alien vistas. Some were made by solo auteurs soaring through this new space, others featured duos that would have been hamstrung by geography a generation before. Now technology could link people from a distance.
Ambient electronic music is—by its nature—an oxymoron. It's dance music made for contemplating the cosmos rather than the club, it's ethereal and beat-heavy; embryonic and infinite; spiritually-minded but also a bit cheeky, a speedball of espresso and spliffs. Some tracks conjure moon landings, others suggest they were made while watching David Attenborough's Planet Earth through a haze of bong smoke. Much like our first installation exploring '90s ambient electronic music, the selections below drift in a hue somewhere between Pink Floyd, Tangerine Dream, and the Orb's "Blue Room."
---
Intergalactic Federation
1/2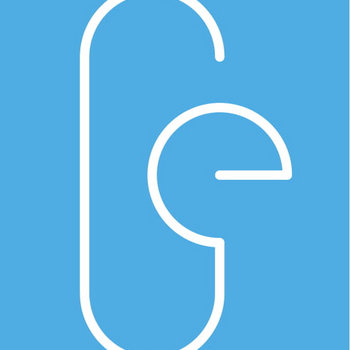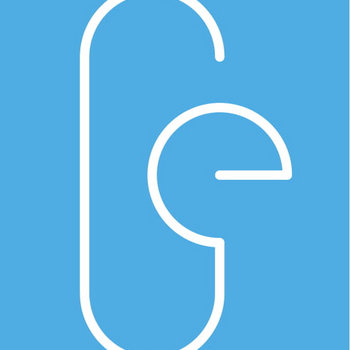 Merch for this release:
Compact Disc (CD)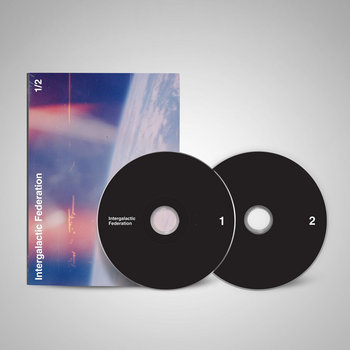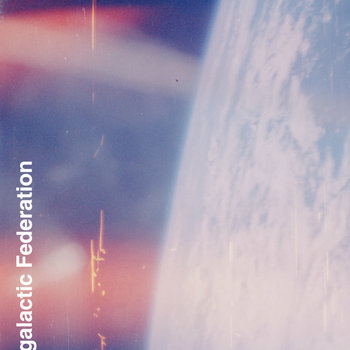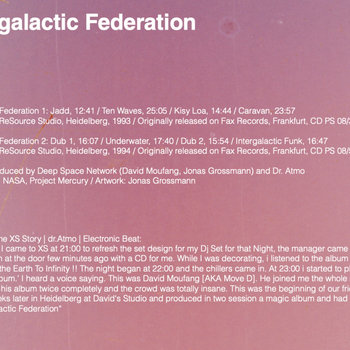 Few names are as revered in the ambient electronic world as Frankfurt's Pete Namlook. Profound and prolific, Namlook's output on his own Fax label (or Fax +49-69/450464, if you want to get technical about it) is a universe unto itself. But Namlook also documented the work of others, such as this heady duo of David Moufang and Amir Abadi (himself a frequent Namlook collaborator). First released back in 1994, Intergalactic Federation's two albums helped crystalize a still amorphous sound. Dark and dreamy, abstract yet emotional, heady and funky, these albums capture that sensation of swimming through cumulus clouds. Hazy, fuzzy, weightless, and mystical all at once, dive in and get pleasantly discombobulated by some of the most psychedelic dub tones of the era.
Merch for this release:
Compact Disc (CD)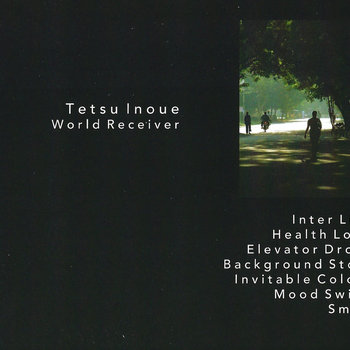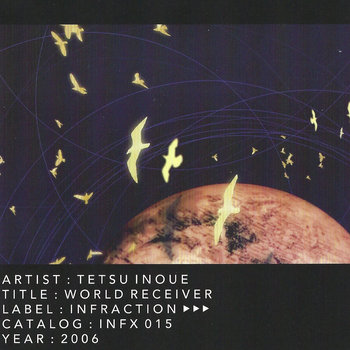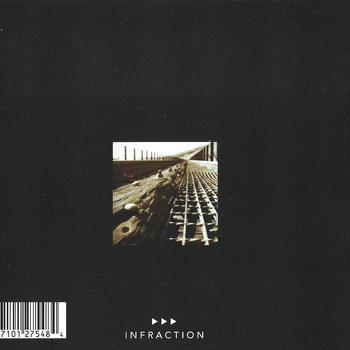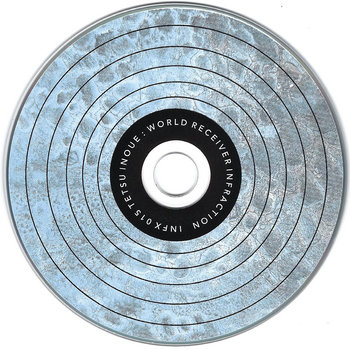 From the early 1990s into the new millenium, Tetsu Inoue was an active producer and collaborator, working readily (and often) with fellow sound explorers like Namlook, Jonah Sharp, Carl Stone, and producer Bill Laswell. Albums were released on Fax, as well as John Zorn's eclectic Tzadik label. But after a 2007 release, Inoue vanished from view, prompting feverish online speculation across the intervening years. Very little of this astounding music has seen reissue, so 1996's World Receiver makes for a most welcome trip, reminding all of what an exceptional talent Inoue is (or was). Dreamy yet meticulously detailed, every flicker of static, each dollop of field-recorded sound (taken from tapes Inoue made from across the globe, purportedly), every programmed patch feels deeply considered. Taken together, World Receiver is the work of a true maestro operating at the peak of his formidable talents.
Merch for this release:
Vinyl LP, 2 x Vinyl LP
When two titans combine forces, the results can defy all expectations. Lennon and McCartney; Basquiat and Warhol; Jorge Ben and Gilberto Gil…the list goes on. Here the aforementioned Moufang teams up with San Francisco-based Jonah Sharp. Each gentleman was a vital creator in their own right, but together they proved to be the Lewis and Clark of their day, fearlessly plunging into the ether with rooms full of gear. After crossing paths an early Autechre show in San Francisco, in 1994, they teamed up and got to work. The end result, on rEAGENZ, has all the kinetic thrills of a live jam session, naturally waxing and waning, building to sumptuous peaks and chilled-out valleys below.
For zealots of Aphex Twin's seminal Selected Ambient Works II, Anthony Manning's own opus from that same year, Islets in Pink Propylene, might come closest to evoking similar alien landscapes with an uncanny mix of frigidity and human warmth. Composed entirely on the Roland R-8 drum machine, a tricky device to handle, for as Manning notes "[it] doesn't allow you to assign a pitch to a note in the conventional sense…it assigns a numerical value." So every single sound element of IiPP was painstakingly crafted and charted on graph paper by hand and adjusted, so each track here took weeks to punch in. Maniacal? Maybe, but it's a singular entry in the ambient electronic canon.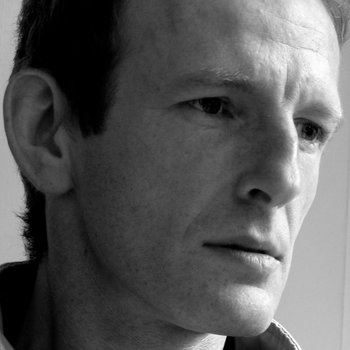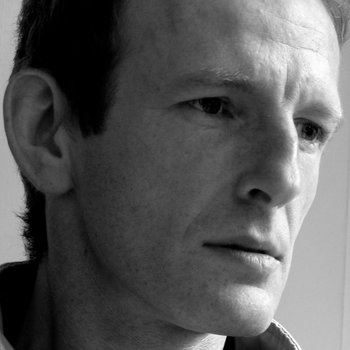 "Tom Green sucks forms out of air, giving audio shape to the feeling of a sitting on a curve of sand, synchronizing to tidal, primal sound loops." So wrote David Toop back in 1994 when describing Green's debut album under the handle Another Fine Day. Life Before Land is bucolic, as free-flowing as a stream, with Green seemingly attuned to the natural biorhythms of a day in the wilderness. Sounds build, then ebb away, creating a gently sustained ecosystem of sound: windchimes, finger-picked guitar, electronic washes, brushed drums, harmonica, and field recordings. Listen closely and let the beauty of each composition come to life.
What to expect out of Tournesol, a Danish duo who took their name from the egg-headed professor of the Tintin series? The pairing of Tommy Gee and Thomas "Tutor" Lange began in earnest after a compilation funded by Denmark presented new electronic producers to the world, and their 1994 debut album veers from distorted IDM breaks and swirling synth sweeps to haunted chorales and acid-tinged throbs. Their follow-up album from 1995, Moonfunk, is also recommended.
The Sheffield duo of Jonathan Quarmby and Kevin Bacon (no, not that one) trace a curious trajectory through the music business. Bacon played bass in post-punk band Comsat Angels, and in conjunction with Quarmby, they did mainstream artist development for the likes of Ziggy Marley, Robert Palmer, and David Bowie. But far from their day jobs, they also made head-spinning music as Manna. Their early dalliances in ambient electronic music wound up on the Orb's own Wau! Mr. Modo imprint and their debut landed on the esteemed Apollo label. As the gatefold attests, they had quite an array of gear at their disposal, using it to craft sprawling tracks both considered and unhurried, embracing cosmic goopiness while also punctuating it with movie samples, analog gurgles, and live basslines.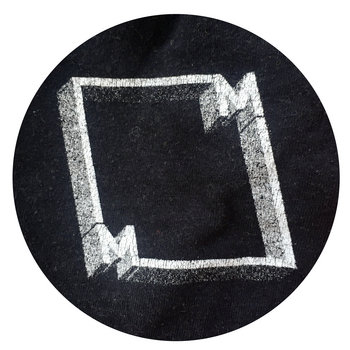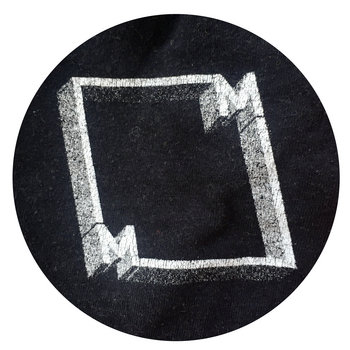 Merch for this release:
Vinyl LP, Compact Disc (CD)
If only every reissue in the lucrative reissue game could invoke the spirit of the Hawaiian word Oumuamua, which means "a messenger who reaches out from the distant past." That's one way to describe the tingly sensation of this set of vintage '90s electronica from London-based Jonathon Tye and Peter Smith, which saw release in 2021. As MLO (which is a nod to Hawaii's Mauna Loa Observatory, not a clever way of spelling "mellow"), the duo dabbled in techno, trance, acid, and breakbeats, but this comp zones in on their navel-gazing ambient side, including three dreamy collaborations with Spacetime Continuum (aka Jonah Sharp). Close your eyes and feel like you're in the warm waters of the Pacific and in the heady atmospheres of the Mauna Loa volcano all at once.