LABEL PROFILE
The Resonant Beauty of Cold Blue Music
By George Grella · September 29, 2023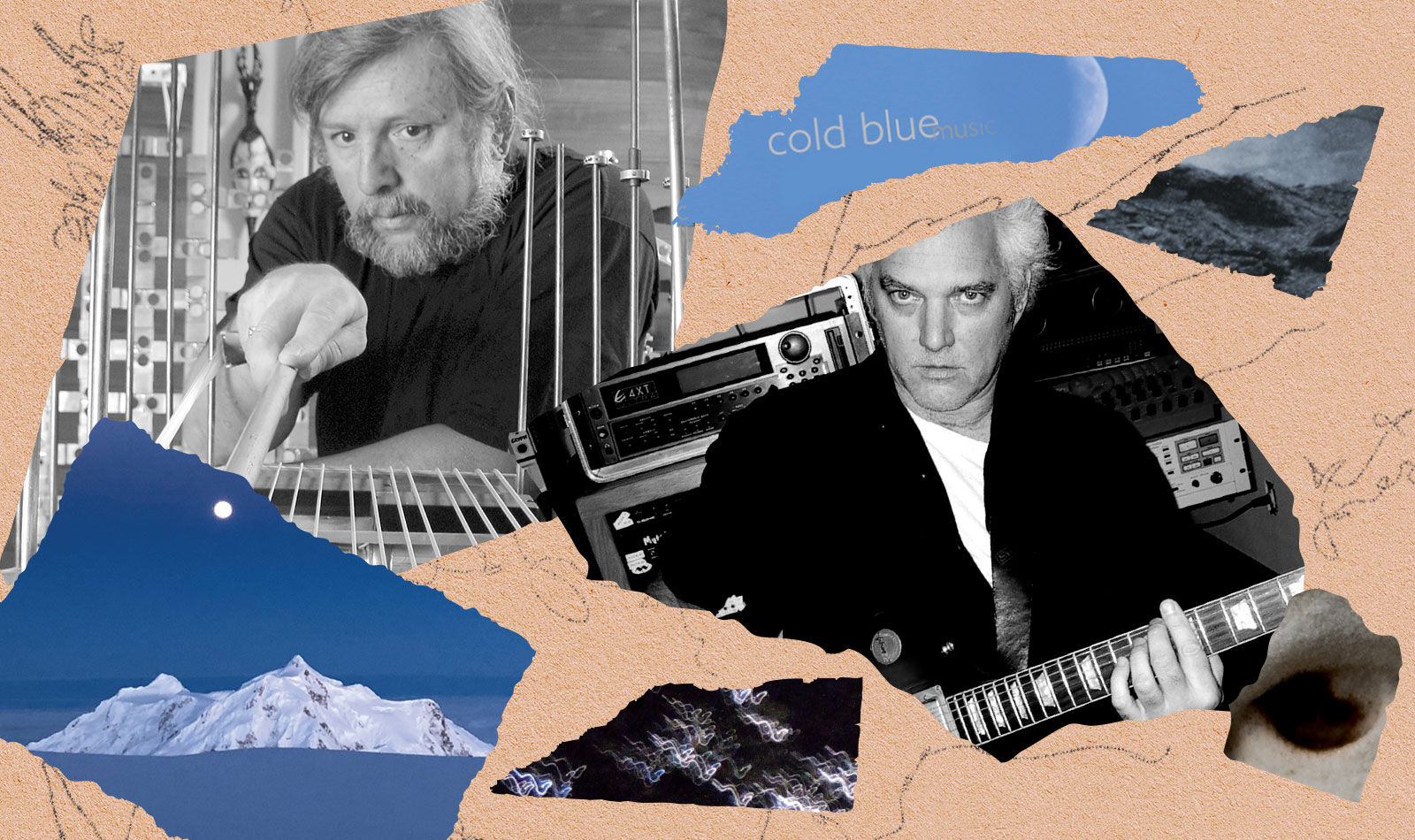 For a few decades in the middle of the 20th century, the most radical thing you could do as a composer was make music that was simply, resonantly, beautiful. The future was atonality and almost mathematically determined structure, complicated or aleatoric techniques meant to separate notes from emotional expression. The sensual pleasures of consonance and harmony weren't to be trusted, nor were they anything that any serious composer would produce.
That's the context in which minimalism began as a radical proposition. Minimalism works with the basic roots of music, the pleasures of tonality and repetition. It has obviously thrived through the decades and produced many branches. One of the most significant if relatively quiet ones can be heard via the Cold Blue Music label.
Cold Blue was launched by composer Jim Fox in the early 1980s with a specific focus on the unique style of West Coast minimalism. Featuring small ensembles of solo instruments, especially the piano or vibraphone, the label's sound was minimalism where it overlapped with ambient, sometimes touching on indigenous peoples' rituals—music geared towards listening in private or in small, intimate audiences. The label didn't last long at first, but Fox revived it in 2000, and has since released several dozen albums, each one more beautiful than the last.
The music that follows is all very much avant-garde, much of it truly experimental. That may seem a puzzling statement once you start listening, but commercial music culture conditions the listener to think of experimentalism as only something noisy, jagged, harsh. The fundamental avant-garde act is taking an idea to an extreme; experimentalism in music is making music without knowing exactly how it will turn out—the process of discovery as the ends, rather than the means. So, hit a tubular bell with a mallet over and over and see what happens, or play multiple pianos out of sync with each other and see what happens. And also, do it all in a way so that each individual moment, each piano chord and bell ring, reaches toward beauty. Perhaps beauty in and of itself is the most radical thing of all.
---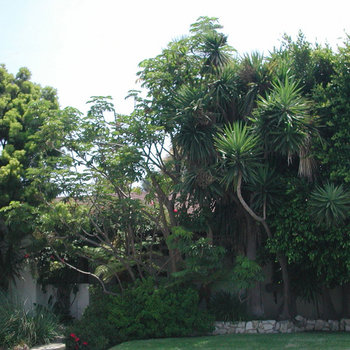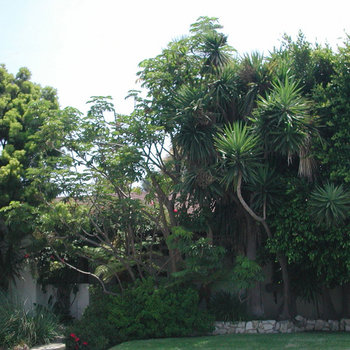 In the early 1980s, Cold Blue released as some of its first recordings a series of 10-inch EPs that, as a collection, stake out the foundation of the label. There are seven different composers and the same number of different styles, but the aesthetic values are unified: a pared-down minimalism that sees pure repetition as transformational; an almost meditative calm and openness to possible spiritual experiences; an appreciation for the physical pleasure of pure sound. Label mainstays like Peter Garland, Daniel Lentz, and Chas Smith are among the composers, and the West Coast spirit of seeking influences in non-European cultures—which was once a radical act—remains refreshing and relevant.
Merch for this release:
Compact Disc (CD)
Complicated and complex do not mean the same thing. Complicated music tries to do too many things and succeeds at none of them, while complex music is full of compelling sounds and expressions. It often is made with simple ideas, like this gentle, wave-like work from Kyle Gann. The music is for three pianos, played independently, their repeating loops moving in and out of sync. Structures and moods flow and shift like memories or perhaps a walk through a crowd or even a dream.
Merch for this release:
Compact Disc (CD)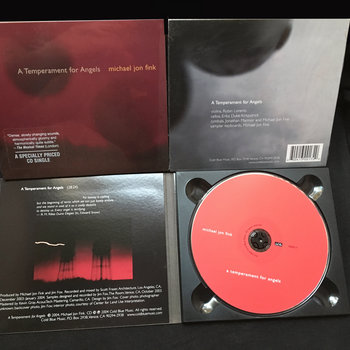 A work for chamber ensemble (multi-tracked on this recording) and electronics, the music here comes in one continuous movement with sustained tones incrementally layered on top of each other. Fink's path to beauty here is the movement from consonance through dissonance, creating haunting hues and tones that stimulate the heart and nervous system, and coming out on the other side in a burst of sonic and emotional cleansing. Played by Fink and musicians from the California EAR Unit, the music sounds like something in the far distance, massive yet indistinct, slowly moving across the horizon.
Merch for this release:
Compact Disc (CD)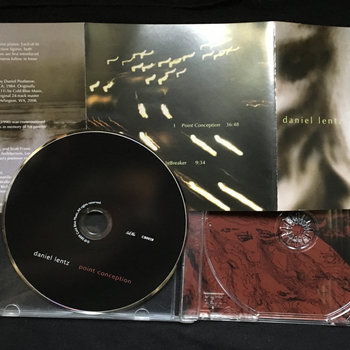 Near-classic, indomitable minimalism from Daniel Lentz, Point Conception features nine pianos, with multi-tracked pianist Arlene Dunlap passing around and layering repeated loops. Each musical idea uses octave figures; the music has a rising and falling pattern and a wide open feeling that sounds like a march and a fanfare at the same time, both ominous and celebratory. There's a relationship here to John Adams's masterpiece Grand Pianola Music, but Lentz is far more radical and this piece is vaster and grander.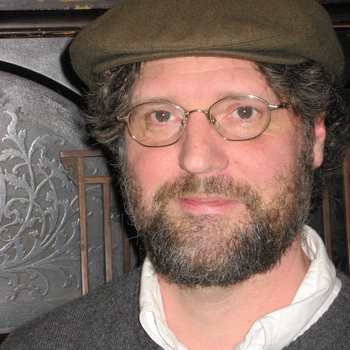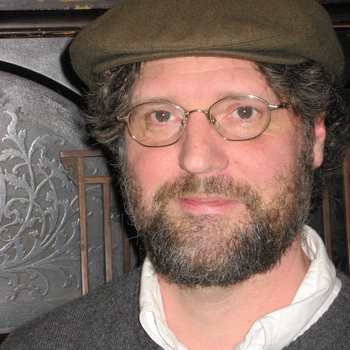 Merch for this release:
Compact Disc (CD)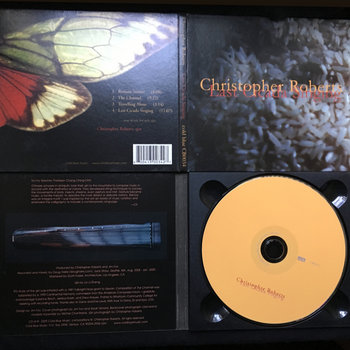 The value of non-European musical and cultural practices, a core ethos for Cold Blue, is on the surface with this album. Roberts plays the qin, an ancient seven-string Chinese instrument in the zither family. The music was inspired by Papua New Guinea, among other things, and is intimate, quiet but not delicate, full of deep feelings.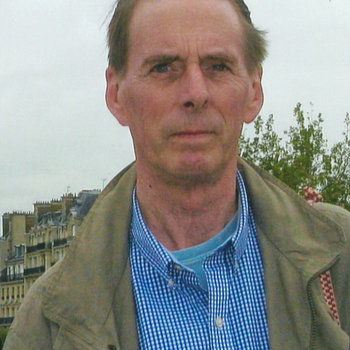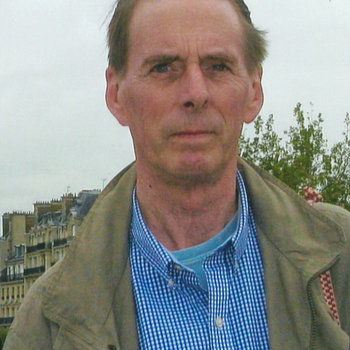 Merch for this release:
Compact Disc (CD)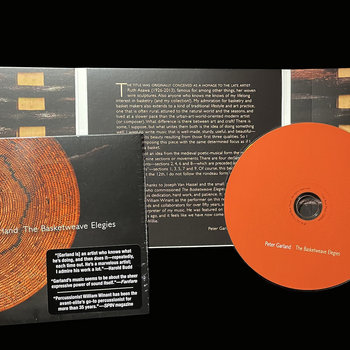 One of Cold Blue's recent releases is The Basketweave Elegies, an album of music for solo vibraphone played by the superb percussionist William Winant. This is an ideal example of Garland's approach, which is rooted in his admiration for aspects of the simplest occupations, in this case basket weaving. Like a basket, the elements here are simple as can be and come together with a feeling of strength. The "radical consonance" of Garland's music making is as beautiful as ever here.
Jacob Cooper and Steven Bradshaw
Sunrise
Merch for this release:
Compact Disc (CD)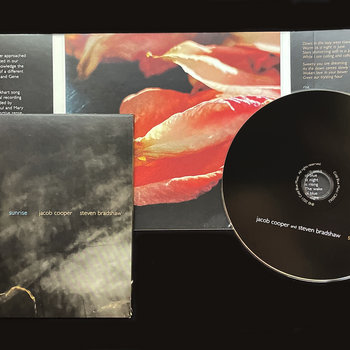 In one sense, Sunrise might be a departure for Cold Blue in that a central portion of the album is the kind of dense, crunchy timbres usually found in noise music. But that is just a passage in an overall transformation that starts with the voice and ends with shining, exalted vocal tonalities, buoyed by piano and Tim-Hecker-like crunchy washes. This collaboration between Cooper and Bradshaw was created during the depths of the COVID-19 pandemic and takes apart and readapts a song from the aftermath of the Spanish Flu pandemic of 100 years ago, "The World is Waiting for Sunrise." With layers of soundscapes and instruments, this is a dark night followed by dawn.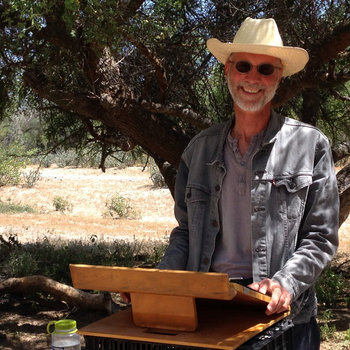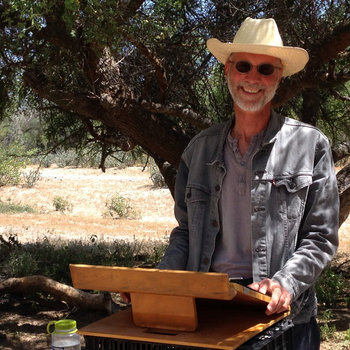 Merch for this release:
Compact Disc (CD)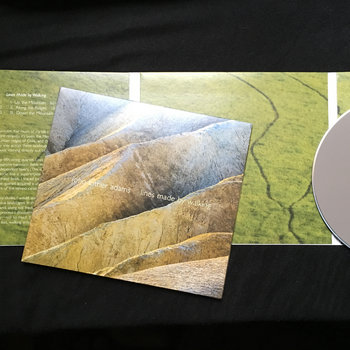 One of the great benefits of Cold Blue returning is that the label has released several exceptional albums by the important composer John Luther Adams. His work is often specific to certain places and landscapes, and this album is about journeys through landscapes inspired by Adams's own walks through the world. Played by JACK Quartet, one of the finest new music ensembles on the planet, the spirit here rises out of the resonant lines and finds the metaphysical in the most basic human activity.
Merch for this release:
Compact Disc (CD)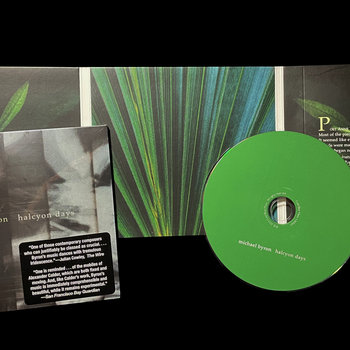 Another recent release, this is music for tuned percussion (including piano) by one of the great under-the-radar contemporary composers. The first track, "Drifting Music," uses the sound of tubular bells ringing and decaying, with their sound waves emulated and returned by other metallic instruments. This makes a swelling sonic field that rises organically, and points the way toward the resonant beauty of this album.