LISTS
The Sonic Geography of John Luther Adams
By George Grella · September 18, 2023
Beethoven's Symphony No. 6 premiered on December 22, 1808. It is known as the "Pastorale" because the music depicts a trip to the countryside, with a picnic, dancing, and a disruptive thunderstorm. The music is about landscape and environment, a representation both of nature itself (bird calls and storms) and also of Beethoven's inner experience of the outer world. It wasn't the first work of what we now call "classical music" that had a direct connection to nature, but it was—and remains—a profound masterpiece that created a model for how music could respond to the vastness of the natural world and place the listener inside it.
Like Beethoven, composer John Luther Adams's work is a response to his own personal experience of the natural environment, which he recreates with some specific and colorful details while mainly turning it into a landscape of sound. Beethoven was already suffering from deafness when he wrote his symphony so it has a pictorial and narrative quality, sounds that feel like turning carriage wheels or the sun on one's face. Adams has been intrigued by the sounds he hears in nature, and transforms those into what he described in a Foundation for the Contemporary Arts grant statement as "sonic geography … beyond landscape painting in sound toward a music which, in its own way, is landscape…"
Adams's sonic geography can sound abstract in the way of ambient electronic music, but it comes from nature, and the earth itself—some animals but mainly geographic features like plains, mountains, ice, water, and desert. He's a rare artist who makes works that are simultaneously experimental, representational, and beautiful because he has one fundamental purpose, which is to show the world he perceives to listeners so that they can feel, in their minds and hearts, what has been, what is, what is being lost to climate change, and what might still be cherished.
Sonic Geographies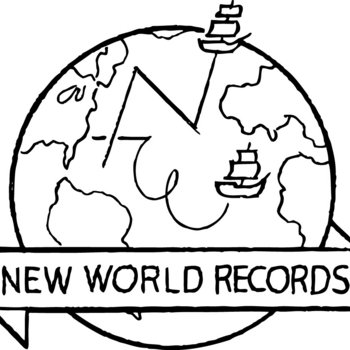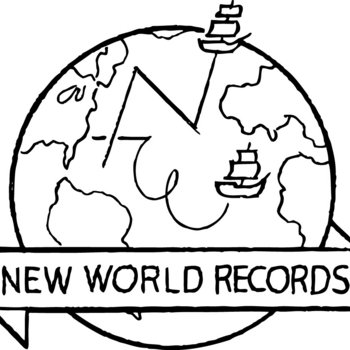 Merch for this release:
Compact Disc (CD)
Adams, born in Mississippi, graduated from California Institute of the Arts in the early 1970s and found his way to Alaska, where he lived for close to forty years. It's the place where he became the artist he is today, the place that drove his early pieces about ice, snow, vast landscapes and the forces that fill them. The sound of Earth and the Great Weather literally comes from Alaska, built on recordings of nature sounds and wind harps, with a spoken text describing place, plants, and weather using Gwich'in and Inupiat names. This is one of the major statements of Adams's philosophy, which he explains as creating "a region that exists somewhere between place and culture, between human imagination and the world around us."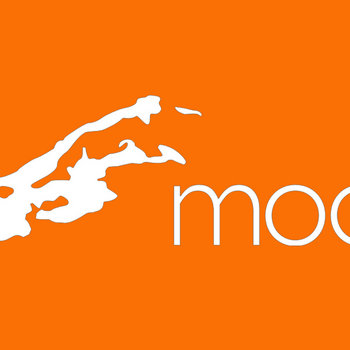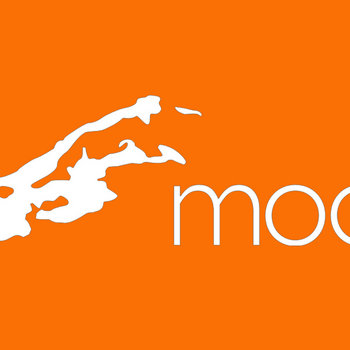 Merch for this release:
Compact Disc (CD)
Songbirdsongs has roots that predate Adam's time in Alaska. Adams started making the piece in 1974, collecting his impressions and memories of songbirds from Mississippi and California, and has accumulated details through the years up to this vivid 2006 recording. Using two piccolos and three percussionists, Adams rewrites bird calls from his imagination. Rather than capture birdsong exactly, as French composer Olivier Messiaen did, Adams takes musical instruments and makes them into the birds in his sonic geography.
Merch for this release:
DVD, Compact Disc (CD)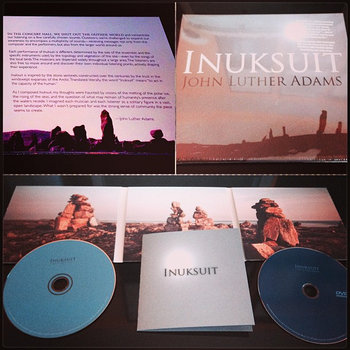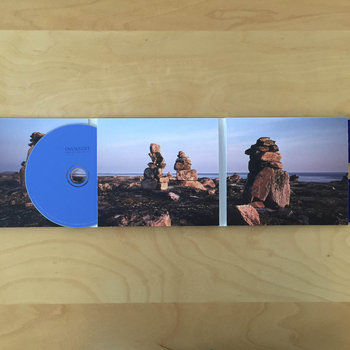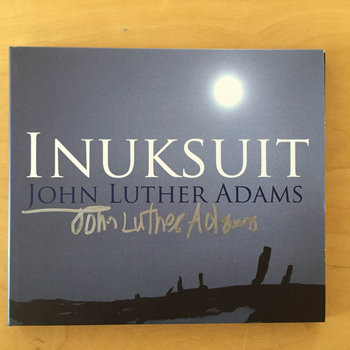 Inuksuit is outdoor music. Rather than simply being another landscape in Adams's sonic geography, it is a piece meant to be played outside, and while it's impossible to capture the actual experience on recording, this album comes very close. The piece is composed for 34 percussionists who are set apart from each other within a natural landscape, and their playing becomes part of the environment, along with the wind, birds, other animals, and everything else. The aesthetics—the pleasures of the sounds—are beguiling, the slightest bit of camouflage for a profound argument for how the sounds of nature are music. Inuksuit outdoors turns the environment into an auditorium, and on recording is carves out a new environment in the listening space.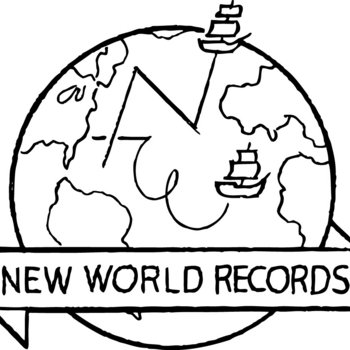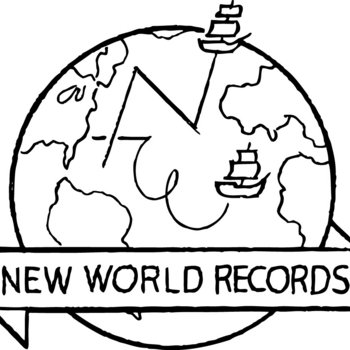 Merch for this release:
Compact Disc (CD)
Icy, serene, and breathtaking, In the White Silence is probably Adams' purest representation of his Alaskan experience. Though not deliberately set in any specific place, it is the sound of the Arctic nonetheless: vast expanses of ice and snow as seen under sunlight that glitters in the cold air. In one continuous movement lasting for over an hour, the music starts from a simple, central location and gradually expands outward and upward. Bright, sustained notes and chords have a sharp edge, bell sounds fall like snowflakes, a violin line passes by like the low winter sun in the Arctic. Imagine standing along on a glacier, and ever so slowly looking up and all around—the music takes this all in.
Experimental/Avant-garde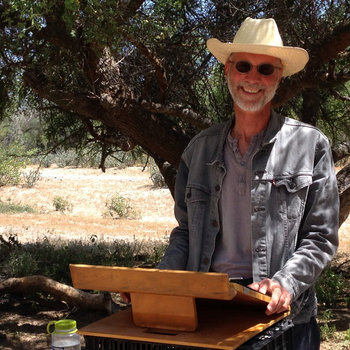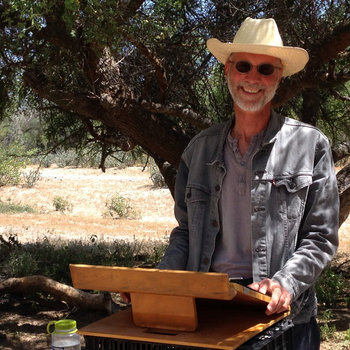 Merch for this release:
Compact Disc (CD)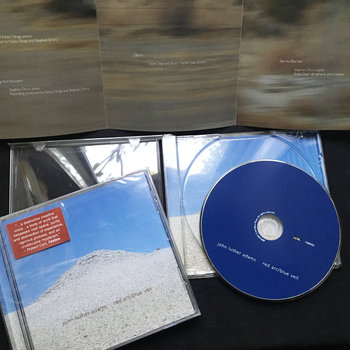 In one sense, Adams' experimental works are proving grounds for his sonic geography, places to work on techniques. His use of electronics and field recordings show up in subtle ways in his landscape pieces, but they can also be gorgeous on their own.The music collected on Red Arc/Blue Veil brings together percussion and keyboards with electronics to extend and transform the natural sounds of the instruments. Though abstract, the piece has a sense of rising and falling, a sensation not unlike ocean waves.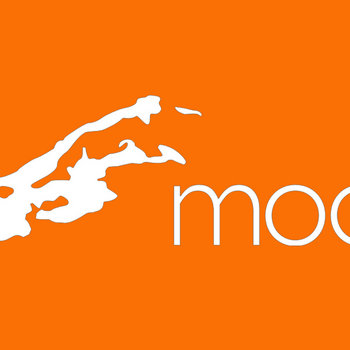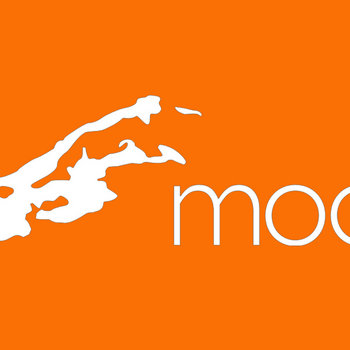 Merch for this release:
DVD
Adams is a drummer and percussionist, and percussion instruments are central to his composing. These pieces are for percussion instruments played with an almost obsessive simplicity and repetition, like extended paradiddles on snare and field drums or a quiet roll of chords on a quartet of marimbas. With pieces like "Triadic Iteration Lattices" for air-raid sirens and "Velocities Crossing in Phase-Space" for tom-toms and bass drums, Adams pays homage to his roots and his colleagues, including Edgard Varèse, Alvin Lucier, Conlon Nancarrow, and Peter Garland.
Become Trilogy
Merch for this release:
Compact Disc (CD)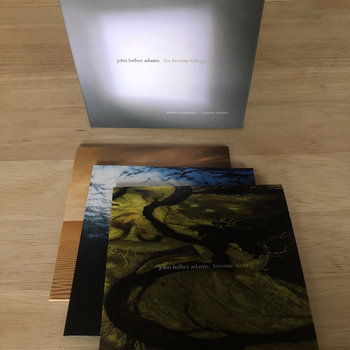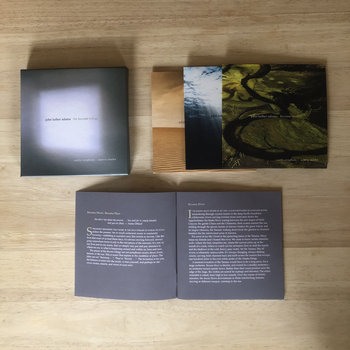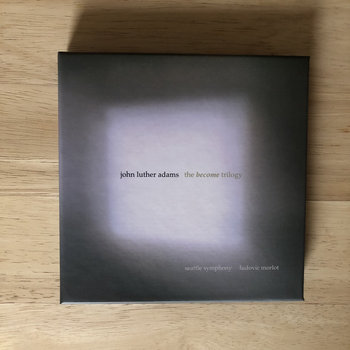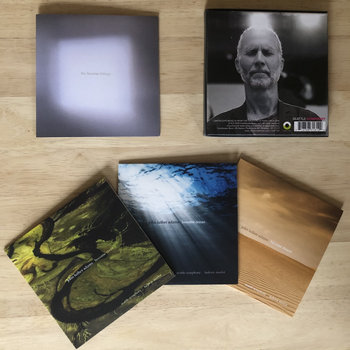 The Become Trilogy is a spectacular, important, and immensely powerful culmination of Adams' composing up to the present day. His earlier music has outlined a geography enclosed by the limits of its own duration: once the music ends, the landscape's boundary has been set. This sequence of pieces—Become River, Become Ocean (which won the Pulitzer Prize in 2014), and Become Desert—is about continuous transformation in both music and in the natural world. The former is defined by Adams's composing, the latter by nature, an ungovernable force even before mankind began to change the Earth's climate. Heat melts ice which flows into rivers which themselves expand and turn into oceans. Waters rise and, paradoxically, more dry land turns into desert. This is tremendously rich music played with great skill and expression by the Seattle Symphony with conductor Ludovic Morlot. It is gorgeous and also ominous with a deeply uncanny and unsettling emotional power; the sonic geography of an incredibly beautiful place that is even more beautiful because there are no more people around to destroy it. Perhaps Adams is showing us that there is still one way we are making the world better.