LABEL PROFILE
The Meticulous Curation of Another Timbre
By Hugh Morris · February 25, 2022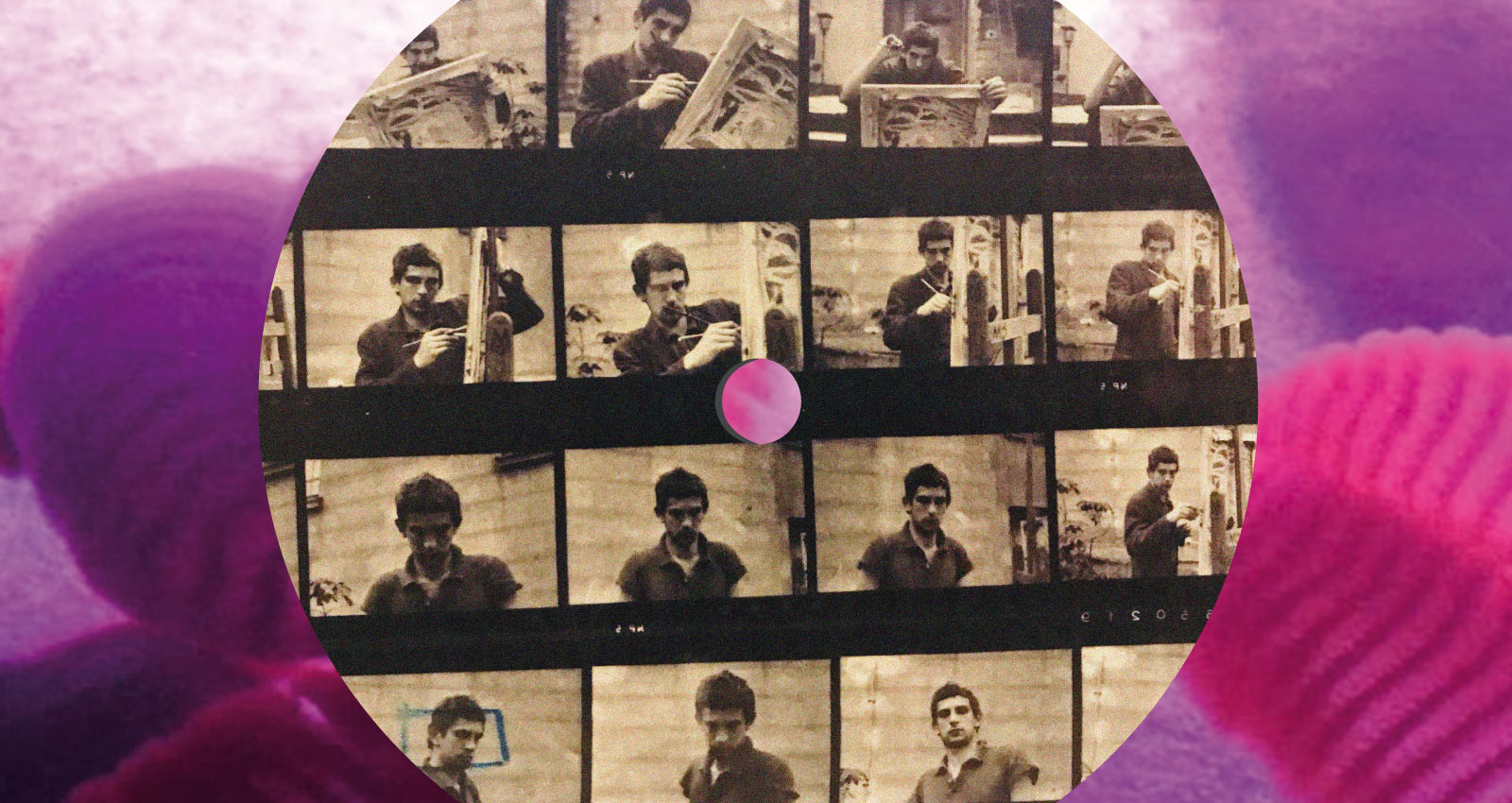 In a suburb to the southwest of Sheffield, Simon Reynell lives with his huge music collection. As he describes it, there's not much to see, "save for a chaotic spare room full of boxes of CDs and a couple of computers." If its founder weren't so modest, Reynell's label Another Timbre could become a totalizing force in the world of contemporary music. Instead, their commitment to elevating obscurity and their intimate, minimal aesthetics has cultivated a dedicated following who share their passion for understatement.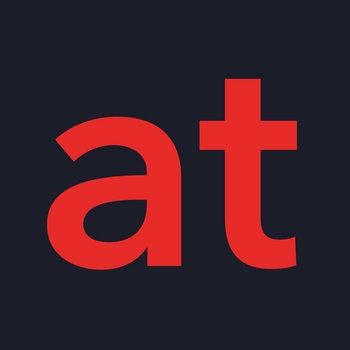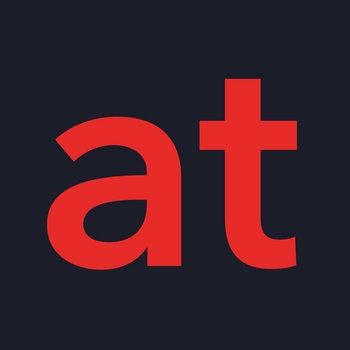 Merch for this release:
Compact Disc (CD)
Nowadays, the name Another Timbre is a bit of a misnomer; the label is moving away from releasing textural explorations in favor of compositions with a focus on pitch. Why the shift? Reynell cites the influence of Laurence Crane. A London-based composer noted for his quiet, small-scale, fastidious writing, Crane and Reynell worked together on a double album of chamber works that was originally recorded in 2013. "Laurence is a lovely guy, but he's quite meticulous," Reynell says, "and so that double album took an unusually long time." Two years after agreeing to the project, Reynell released the disc of Crane's compositions with his aesthetic outlook completely reversed. "I went from timbre, extended techniques, electronics, and undefined pitch to saying 'I want some melody! I want some melody!'" he laughs.
Like Reynell's own tastes, Another Timbre's output is unmoved by fashion and popularity. The revenue raised by Another Timbre's ambitious, critically acclaimed box sets (John Cage's Number Pieces with Apartment House, and Morton Feldman's Complete Works for Piano performed by Philip Thomas) was pumped straight back into more obscure choices—their latest releases include works from Mark Ellestad (a Canadian composer who stopped writing in the mid-'90s), gently fluttering drones from Gabriel Paiuk, and a collection of delicate pieces for string quartet by Kunsu Shim and friends.
Merch for this release:
Compact Disc (CD)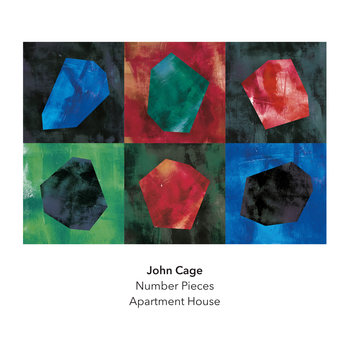 Reynell founded the label in 2007 as a passion project to complement his work in television. It soon took over his life. "I took the opportunity of COVID to review my finances, and I realized I could stop TV work altogether. Which was great," he laughs. With Reynell as the label's primary recording engineer, Another Timbre's catalog has expanded to include nearly 200 releases. The cover art mostly follows a distinctive house style—a white CD cover, black sans-serif text, and a small square of artwork, usually abstract in nature.
"[Music] was always a bit of a strange thing [for me], because I'm not a musician," Reynell says, mentioning a feeling of imposter syndrome when engaging with musical crowds. "Growing up in Bradford, a place where there wasn't a lot of contemporary music culture, [being into music] was very dependent on recordings." Stockhausen and Berio LPs entered his life via his mum, a liberal-minded music teacher, and even with experimental music communities in relative proximity (Huddersfield, Manchester, Leeds), Reynell stuck steadfastly to recordings. "I didn't really go to any concerts and didn't meet musicians or talk to any musicians. I just listened to their LPs and then CDs. That was true for decades."
Perhaps it's no surprise then that the catalog Reynell has curated errs on the side of smallness. "I don't really go out for hero worship," he says. "My overwhelming experience of music was in recordings, and I listen to recordings in the privacy of my own bedroom. And I lie on my bed, I shut my eyes, and it's an intimate experience, like having the musicians in there with you." That's reflected in the way the music for Another Timbre is produced, too, preferring closely miked intimacy to capturing a wider picture. "I want the sense of you being up on stage with the musician rather than in a seat in a large auditorium." Reynell is drawn to chamber rather than symphonic music ("I kind of recoil from anything that appears to present itself as in any way grandiose"), focusing his efforts on finding a specific audience rather than casting his net wider. He prefers instruments over voices, indeterminacy, and improvisation over fixity and notation.
Merch for this release:
Compact Disc (CD)
All of this gives Another Timbre a distinct character, like a quiet, slightly eccentric person you might encounter in a pub: full of insights if probed but reticent otherwise. Visiting their website, for example, is an adventure to a land that graphic design forgot, an onslaught of text delivered in bouncy red and orange and white font. But with each new release comes a generous discussion with the composer and a significant chunk of the release excerpted on YouTube. "For the sort of people I'm trying to make the music available to—in the clumsy untrendiness of the website, there's a kind of approachability which comes with it," Reynell says. Both the label and the music it houses all come under a maxim (albeit one spoken rather quietly): Try it! It's less scary than you think.
Here are a few key releases from the Another Timbre discography.
---
Merch for this release: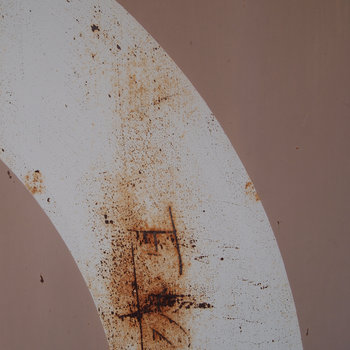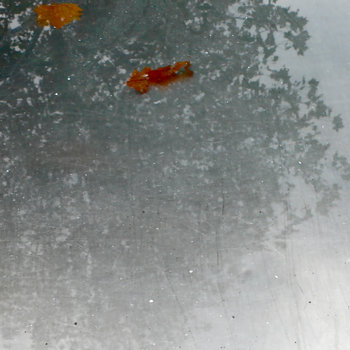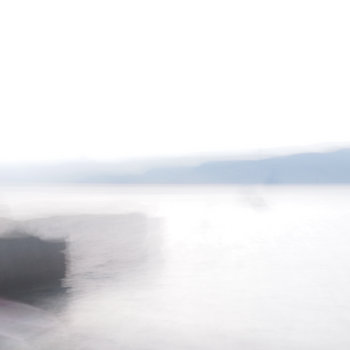 "I went through a phase of releasing a lot of Wandelweiser music," says Reynell. "In a sense, I could have just stopped with that because I still love it." Though Reynell has turned his focus towards pitch and harmony, the spirit of the Wandelweiser Collective still hangs around the label. Founded in 1992, Wandelweiser (which translates loosely as "signpost of change") is a network of around 20 composers, all of whom are committed to the audacious pursuit of silence in music. Using John Cage's seminal 4"33 not as a cheap joke but as a point of artistic departure, they create music of sparse fragility, featuring low-level sounds and small instrumentations and demanding absolute stillness.
But is it totally still, or might it be moving, just very slowly? This six-CD boxset certainly suggests the latter in its titles—"Drifts," "Crosscurrents," and "Eddies" all foreground a particularly organic kind of movement. The extensive compilation is full of intrigue and diversity of approach. The uneven noisy tension of James Saunders's "various distinct spatial or temporal locations" lasts for just two minutes; Manfred Werder's "2 ausfuhrende", with its achingly long silent interruptions, lasts a whole 30 minutes. Has the music stopped, is it paused, or is it in full flow? Wandelweiser music certainly keeps you guessing.
Jürg Frey and Magnus Granberg
Early to Late
Merch for this release:
Compact Disc (CD)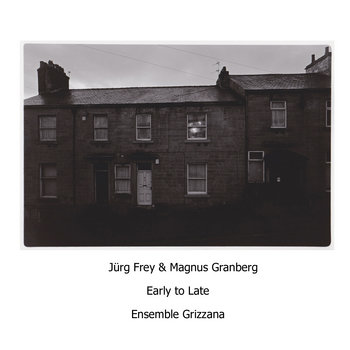 The theme of divergence carries this duo album featuring the music of Wandelweiser Collective member Jürg Frey and Stockholm-based composer/improviser Magnus Granberg. Both began with the same slivers of ancient material (William Byrd's "How Vain Are All Our Frail Delights" and Johannes Ockeghem's "Deploration sur la mort de Binchois"), a similar instrumentation (the 11 performers of Ensemble Grizzana on strings, keyboards, electronics, winds, and more obscure instruments like the zither, glass harp, and harmonica), and a premiere in mind (at Huddersfield Contemporary Music Festival). From those agreed principles, the two works unfold with striking independence. Frey's "Late Silence" is more corporeal, with rumbling double basses and a pronounced role 'sighing' harmonica; Granberg creates a textural battle between sounds, as pure celesta tones jostle with string plucks and twanging dulcimer sounds, underscored by noisy ensemble rustles.
Merch for this release:
Compact Disc (CD)
Explore Ensemble, and London-based composer Leith are regular collaborators, and their characterful relationship shines through on his second release for Another Timbre. Leith's concepts add a melancholy playfulness to music that spans the sincere and silly. "664 love songs guaranteed to cure heartache," a set of three songs without a singer, is swamped in a meticulously constructed sense of nostalgia, with strings, bass flute, and synthesizer imitating crooning vocalists from every era of pop music history. Gently plodding strings underscore "Me Hollywood" to create something akin to a silent movie score; the sounds of doorbells and bubbling liquids add curious effects.
Linda Catlin Smith
Drifter
Merch for this release:
Compact Disc (CD)
For all their focus on the small, Another Timbre's program is ambitious. Smith's lyrically-focused Drifter forms part of the Canadian Composers Series, a 10-strong collection of composer portraits. This recording of a selection of her chamber works also spotlights two key ensembles in the story of Another Timbre—London's Apartment House and Quatuor Bozzini from Montréal.
Smith's "Drifter" features thickets of parallel Satie-like piano chords that cycle reflectively and support guitar improvisations before morphing into extended, blurry unison lines. There's a similar lyricism in Quatuor Bozzini's interpretation of "Folkestone," but its rhythmic unisons lend it a more graceful elegance, and the overall blurriness aligns the sound with something more ancient, like a consort of viols.
Cassandra Miller
Just So
Merch for this release:
Compact Disc (CD)
Cassandra Miller gets not one but two portraits in the Canadian Composers Series. Once again featuring Quatuor Bozzini, Miller's writing for strings is more mobile and ornate than Smith's, with glimpses of folky melancholy on "Leaving" also heard in the lilting rhythms and rustic open strings of "Just So." There's little sentimentality in Quatuor Bozzini's sound, though. They're clean, nimble, and exacting, particularly in the darting ensemble chorales and stratospheric violin writing of "About Bach."
Merch for this release:
Compact Disc (CD)
The career of musical polymath Jim O'Rourke has been anything but straightforward. From scoring films for Werner Herzog to playing guitar with Sonic Youth and even appearing as a music consultant for School of Rock (2003), Best that you do this for me represents another diversion, a 2020 commission from Apartment House. One of the few albums on Another Timbre that features voices, this 58-minute piece for vocalizing string trio is made up of a series of gestures, each coupled with a vocalization—a whistle, a hum, a sung note. Apartment House leans into the vulnerability of O'Rourke's writing: it's risky business constantly creeping around the upper registers using exclusively thin harmonics, tiny bowed tremors, and high whistles that sound like sine waves. A score laid out in non-linear form—cellist Anton Lukoszevieze has called it "a permanent mobile of sonic events"—adds another fluctuating element in a piece already unwaveringly committed to unpredictability.