HIGH SCORES
The Best Video Game Music on Bandcamp: March/April 2021
By Casey Jarman · May 03, 2021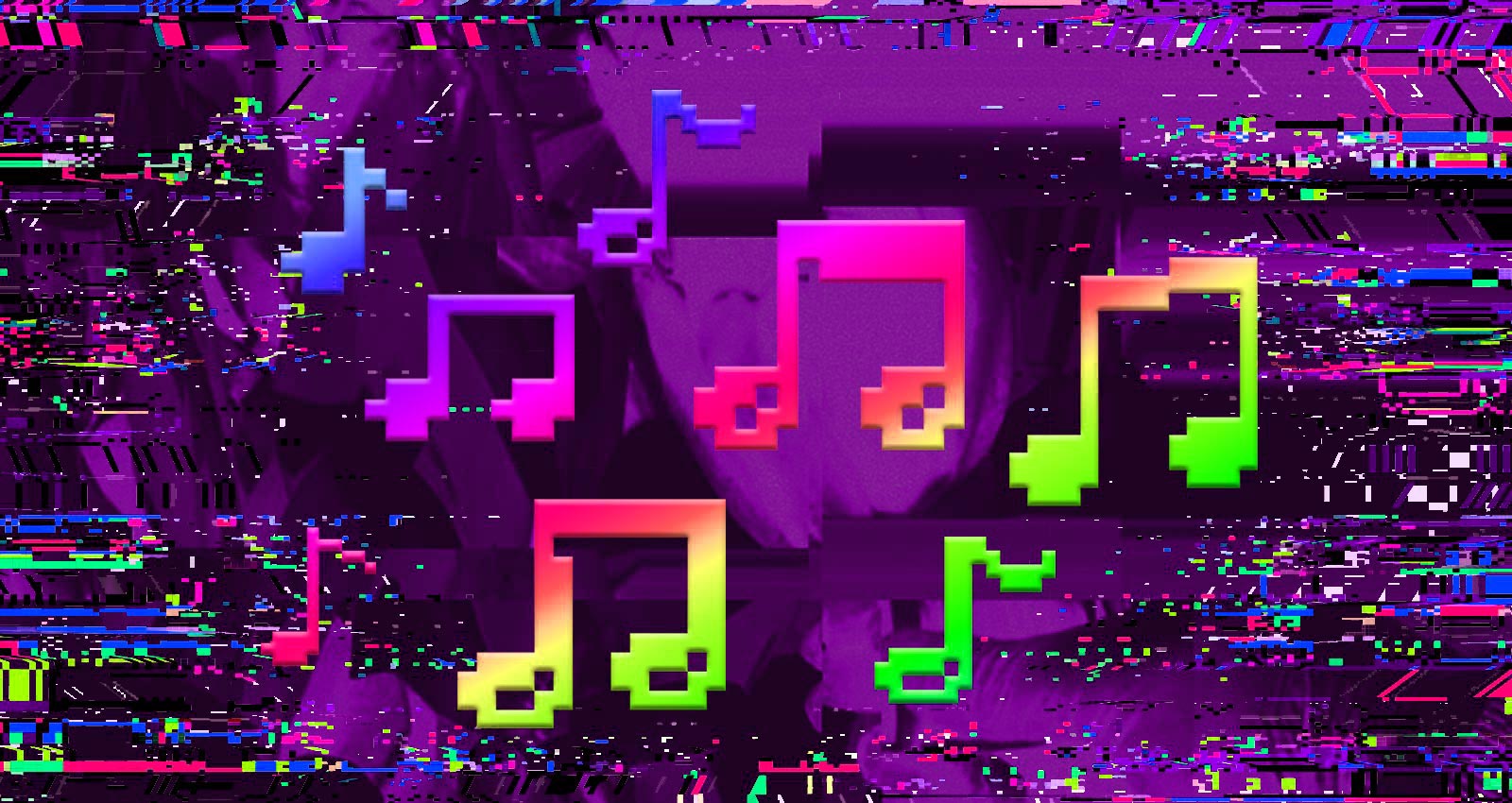 Welcome back to High Scores, your bi-monthly round-up of excellent music from contemporary video games. The past two months have been particularly fruitful ones for video game music, from tiny-scale indie projects like RetroShooti to long-awaited open-world adventures like the just-released Subnautica: Below Zero. As usual, High Scores strives to salute fan-favorite soundtracks and get some under-the-radar game music on your radar, as well. In that spirit of discovery, here are seven new releases that are blowing our minds right now.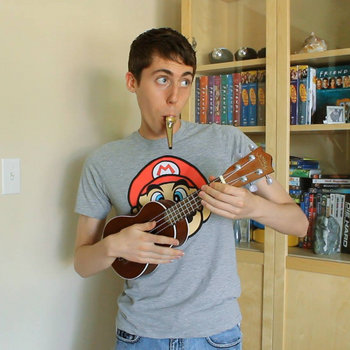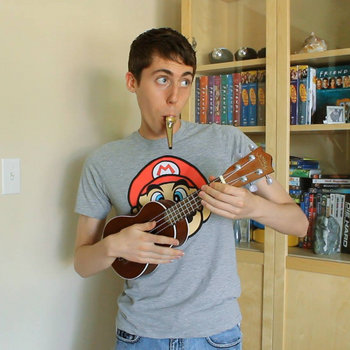 Combining the Old West and high tech results in a winner every time. Westworld (2016- ), The Dark Tower (2017), Back to the Future III (1990): these are gifts that keep on giving. Mark Sparling's Wild Bullets soundtrack takes galloping Wild West rhythms and Ennio Morricone-esque melodies and converts them to a lovingly lush chiptune soundscape. Sparling is best-known as the award-winning composer behind the lovely and very mellow score for A Short Hike, so this uptempo gem (from a game first released on mobile platforms back in 2019) is quite a change of pace. It's compelling evidence that the Toronto composer has plenty of range. In fact, you might even say he's home on the range? (I am so sorry for that. I'll let myself out, pardners.)
Japanese game music giant Masakazu Sugimori's rich and charming Murder By Numbers score is an absolute delight. Sugimori, the composer behind the beloved Phoenix Wright: Ace Attorney and Viewtiful Joe scores, is in fine and far-flung form on Murder By Numbers, from the swinging recurring "Puzzle" tracks to the tender, guitar-led "Memories of Dad." This is a generous soundtrack laced with a little funky jazz, a little victorious electro-pop, and plenty of catchy melodies: a collection that's unmistakably gamey while remaining warm and listenable in just about any context.
Argentinian composer Ariel Contreras-Esquivel's Teratopia score is a globe-trotting big-band effort featuring the talents of over a dozen musicians. It takes clear inspiration from genres not often touched on in gaming: klezmer, polka, flamenco, and swing. Nerds like myself can't help but be reminded of early LucasArts scores by industry legends Clint Bajakian, Michael Land, and Peter McConnell. Like those old classics Monkey Island and Day of the Tentacle, it's clear that a lot of joy went into creating the Teratopia soundtrack, which was composed in the late stages of the game's production, and was directly inspired by its outlandish characters and buoyant gameplay.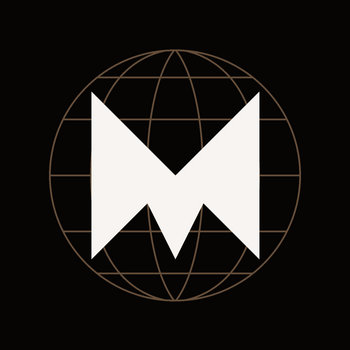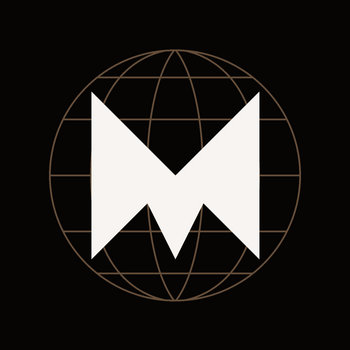 Yes, it was the Nick Drake-inspired album cover that pulled me in. And while Lucca's music for her own indie game Retroshooti seemingly has absolutely nothing to do with the contemplative UK folk icon, her score is every bit as clever, informed, and rich as that album cover would have you believe: "Shooti Love Theme" hits like the first time you played Metroid, while "Shtroika" resembles a goth reimagining of the Tetris theme. Retroshooti is a deftly composed chiptune collection replete with latticed counter-melodies, deconstructed themes, and tasteful fades. It's such a fun listen that one would be forgiven for missing just how sophisticated its compositions are. The wildly prolific Chilean artist (aka Kid MarsCat) behind Retroshooti releases games, writes arts criticism, records music videos, and updates scores to old Soviet films under a handful of monikers on two self-run record labels, and it's clear she is doing all of this out of a pure love of the creative process. Still, it's the quality, not the quantity, that stands out: Retroshooti the game is a dense, maximalist critique of capitalism wrapped in a throwback shoot-em-up. The soundtrack is even cooler, and comes with my highest recommendation.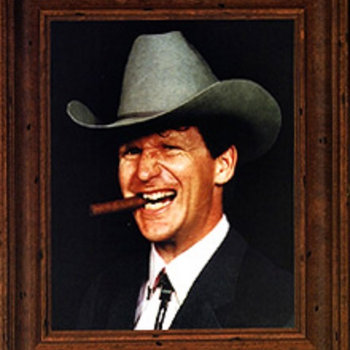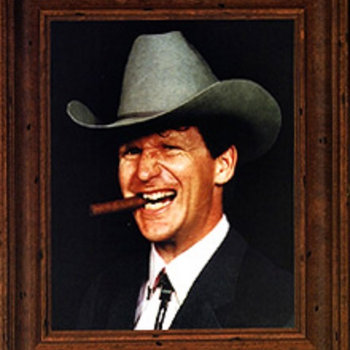 One in a handful of recently re-released soundtracks from game music industry pioneer and Texas-bred eccentric George "The Fat Man" Sanger, the 1993 score to the kids' point-and-click adventure Putt Putt Goes To The Moon is a little They Might Be Giants, a little bit Fats Domino, and part Tito Puente. Sanger's unique blend of playfulness and proficiency is deeply felt on these MIDI-tastic tracks, which were performed live by a trio of his pals, including accomplished Grammy-winning Asleep At The Wheel members Floyd Domino and George's brother, Dave Sanger. The Fat Man's game music discography reads a lot like the history of the medium in a nutshell (see Maniac Mansion, The 7th Guest, Zombies Ate My Neighbors) and even wrote a dense and philosophical book about video game audio. The music is as disparate and smart as the author: it's well worth spending a few hours among Sanger's greatest hits.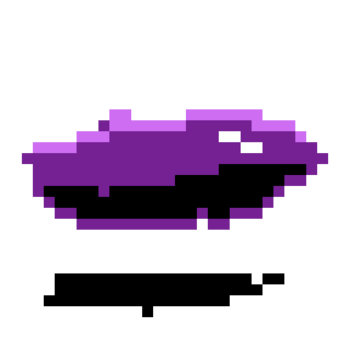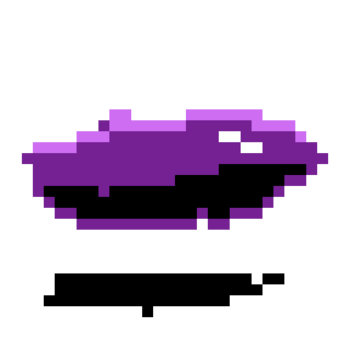 Bämeräng sounds like a psychedelic vision of the future unearthed from 1980s rural Australia. Swiss composer Lucien Guy Montandon explores deep grooves with lots of digital woodwinds, rubbery synths, and tribal percussion, plus the occasional bass drop. This is not music that follows the latest trends or finds inspiration in retro games, it's just gleefully otherworldly and fun. The closest cousins I can think of would be Mark Mothersbaugh's music from the beloved Nickelodeon cartoon Rugrats ("Wäke Up, Bämeräi") crossed with the psychedelic pop of Reggie Watts ("Lost Rituäl"). That said, I wouldn't be shocked if this is what underground hip-hop sounded like in a couple of years. The charming and abstract boomerang battle game, built by a small team in Zurich, Switzerland, is out now on Steam and Switch, and it's just as wild and singular as it sounds.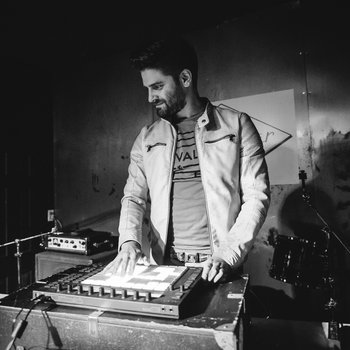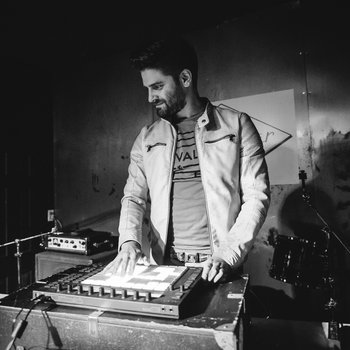 The ocean floor is the last truly mysterious place on Earth, and Ben Prunty's score for Subnautica: Below Zero—the long-anticipated sequel to the 2014 fan-favorite undersea adventure game—is a truly engrossing salute. I can't do this sprawling 54-song opus any justice in one little paragraph, but it's obvious that the Faster Than Light / Into The Breach composer approached this one less like a game-scoring job and more like an opportunity for some musical and spiritual growth. Hearing the sparkling, spiraling tracks on a nice good set of headphones is the musical equivalent of having your mind blown by Carl Sagan's Cosmos (1980). Ambient and otherworldly but connected by a common textural palette, these are heady compositions that overpower like tides, dart unexpectedly like schools of exotic fish and contort like jellyfish. It's the kind of work that makes game music such an exciting universe right now, and I know I'm still only just starting to dive in. Subnautica: Below Zero is nothing short of a wonder that will cement Prunty as one of the finest composers in his field.