HIDDEN GEMS
New Salem Witch Hunters Kept Garage Rock Regional and Obscure
By Erin Margaret Day · October 24, 2022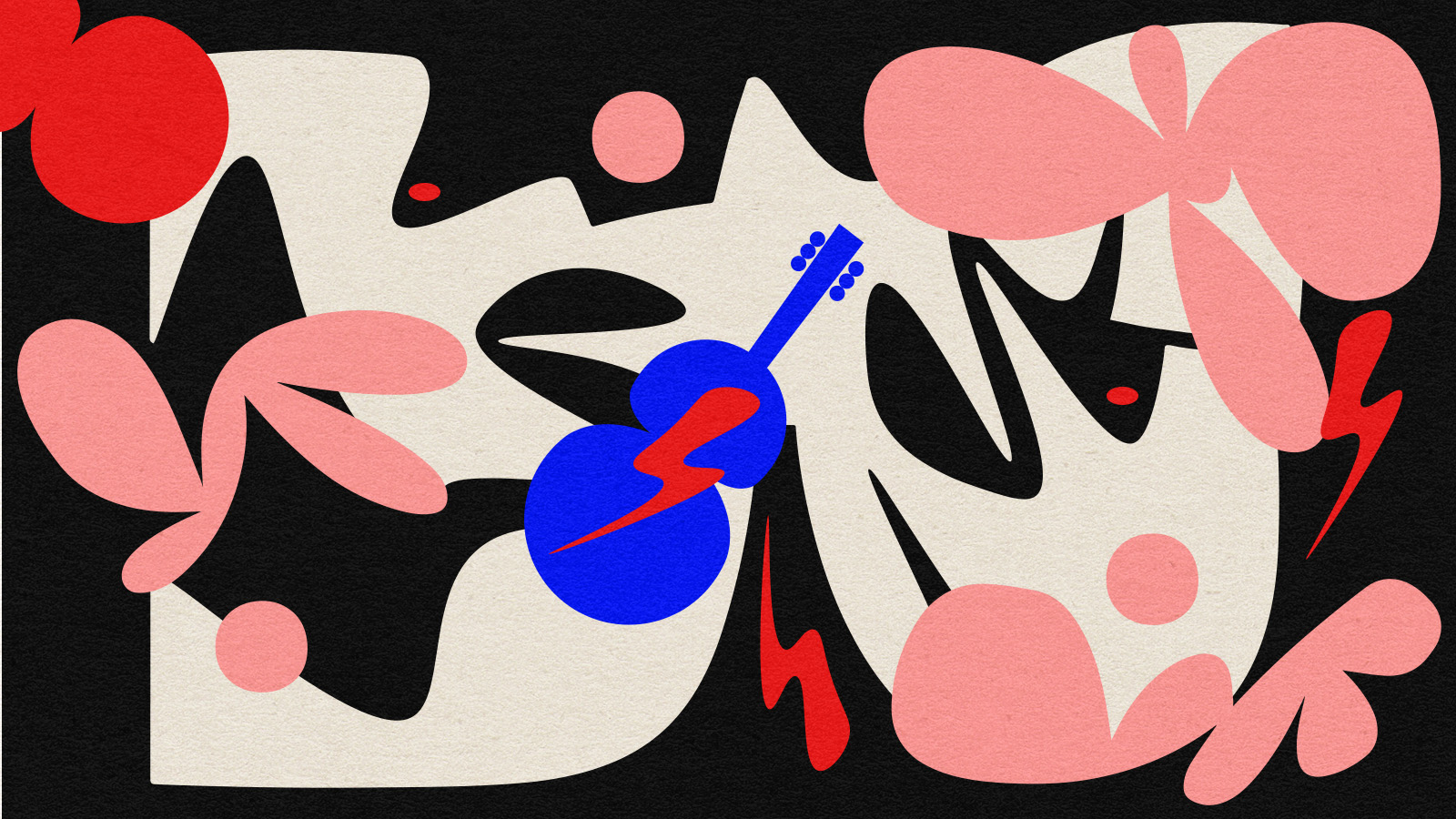 Garage rock has always been tied to an era in which regional scenes were islands, but in some places, writing original material made you an island within your own cityscape, even as the world became more connected. One of the most frustrating ironies of Cleveland's musical legacy is that, while it launched many of the greatest American rock stars of the late '60s and early '70s, the city was a professional dead end for local musicians—a fact which resulted in both New York City getting credit for the contributions of the many Clevelanders who went there to have a future as an artist, and many enormously talented bands that rarely left Northeast Ohio, working day jobs and becoming regional institutions while remaining national obscurities.
While 1975 brought forth Pere Ubu locally, it also brought the shift away from Cleveland breaking exciting new rock artists nationally; top rock station WMMS changed from its more freeform format to an increasingly tightened playlist of what would come to be known as "classic rock." Their core audience largely went with them and to this day remain content listening to the Eagles and Toto—but the people who weren't continued seeking out other sounds on Cleveland's many college radio stations or digging around junk shops for old, obscure records—which is where we find the New Salem Witch Hunters.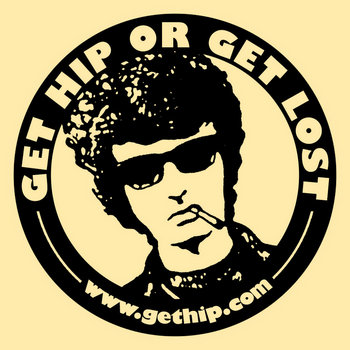 .
00:10 / 00:58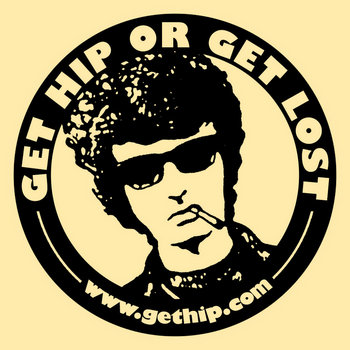 Singer Dave Atkins, guitarist Tom Fallon, and drummer Sam Petrello had all played in bands since they were students in the mid-'70s at Mentor High School. The Wild Giraffes were a few years ahead of them at school and played an influence, performing '60s-style songs with punk energy and bringing in shades of Flamin' Groovies, Ramones, and local pop rockers the Raspberries. Once the future Witch Hunters turned 18, they could get into bars and experience local punk bands like the Pagans. A little later, a second wave of high energy, '60s-based sounds came through with the Clocks and the Wombats. By the time New Salem Witch Hunters got off the ground, though, these groups had disappeared, and the scene was dominated by younger hardcore bands like Spike in Vain and The Dark. They were part of the same scene as mid-'80s post-punk bands like My Dad is Dead and Death of Samantha and were friendly with them, but they didn't sound like anything else going on, really. After rehearsing for a long time, they started playing out in the fall of 1985 at the few clubs in town that would give a band with original material a gig, most frequently at the Phantasy Nite Club. By December, they were recording their self-titled debut album at Beat Farm Studios with Chris Burgess (Wild Giraffes, Prisonshake, My Dad is Dead).
Existing as a document of the original songs the band played in their live set early on, New Salem Witch Hunters takes obvious inspiration from their growing record collections of garage and psychedelic bands like the 13th Floor Elevators, the Standells, the Seeds, and obscure Pebbles-type 45s. Jim Wilson's keyboard playing gave them a unique sound in a scene dominated by guitar bands—they could be lifting and sweet ("Falling") or driving and menacing ("Government Acid"). The studio was in an old farm house on the Halle Estate in suburban Willoughby Hills, where the band played in the living room and the control room was upstairs. They recorded basic tracks and overdubbed vocals and some guitar; it didn't take too long, but they did have to fix some bass parts due to bassist Larry Lewis being quite drunk by the time the tape was rolling.
.
00:10 / 00:58
The album was released in 1986 on Beat Farm's house label Herb Jackson Records, which was co-owned by Chris Burgess and Alan McGinty, both former Wild Giraffes. The band also dropped a single on St. Valentine Records with the help of John Petkovic from Death of Samantha; both did well on college playlists around the country. Years later, Gregg Kostelich (The Cynics) of Pittsburgh's Get Hip Recordings reconnected with the band on a shared bill at the Phantasy and asked them to join the new label he'd started, which they did, in 1990. Get Hip reissued their debut album on CD for its 20th anniversary.
In a decade in which garage rock had become pretty underwhelming on the whole, New Salem Witch Hunters managed to make an album that invigorated the sound with punk energy. While the struggle of local bands in Cleveland to break out of the region or even really develop a cohesive scene has persisted for many decades, New Salem Witch Hunters shows that it is perhaps this very struggle that has produced so many truly unique bands over the course of time.