HIDDEN GEMS
bulldog eyes Took Experimental Bedroom Pop Beyond Tumblr
By Eli Schoop · November 14, 2022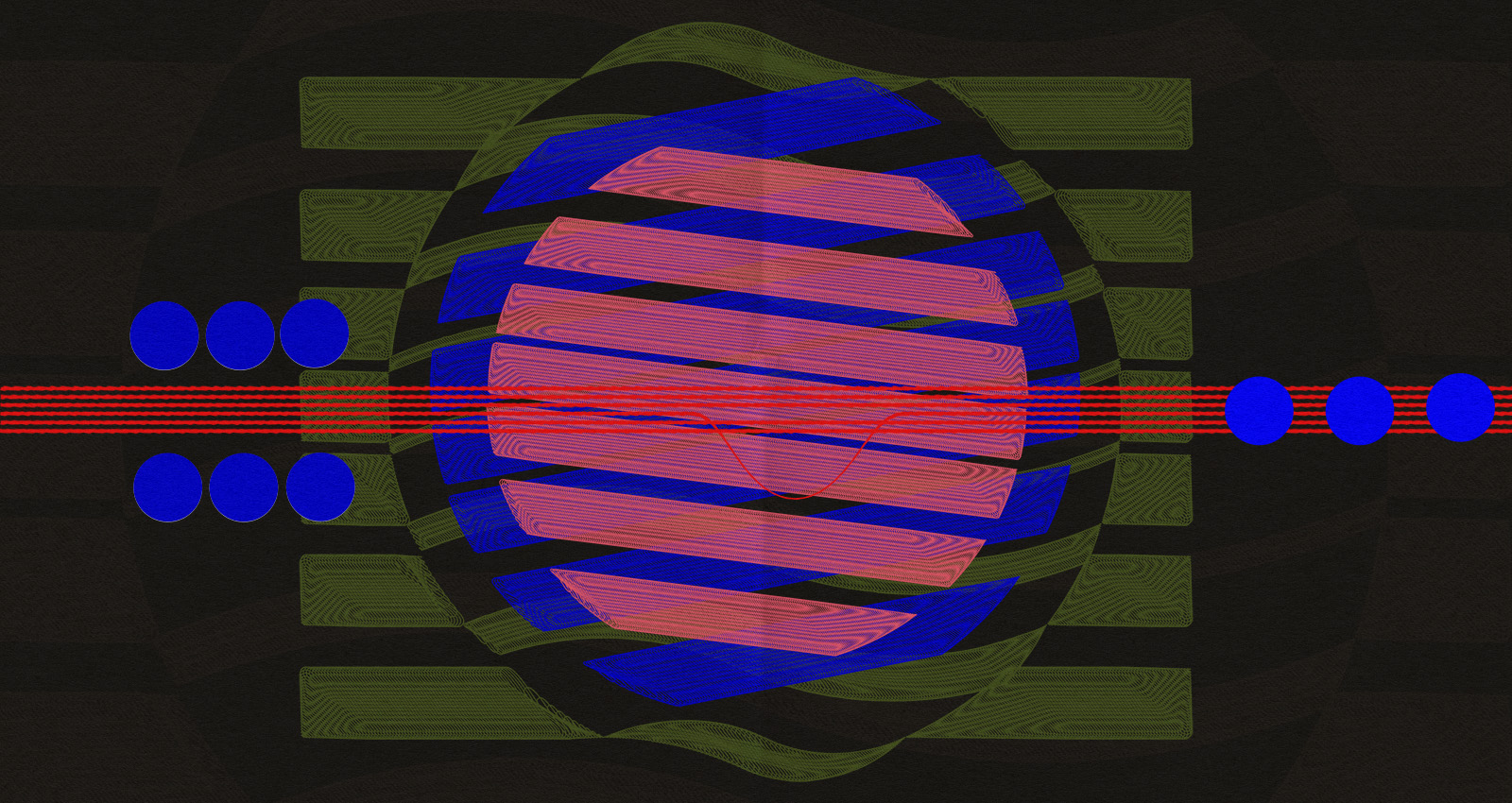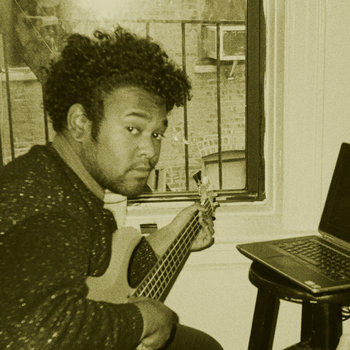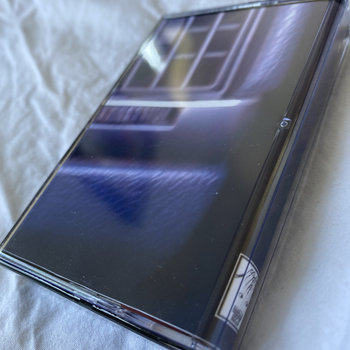 .
00:10 / 00:58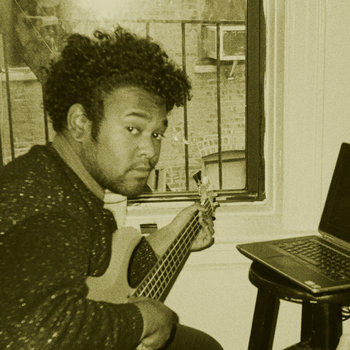 Merch for this release:
Cassette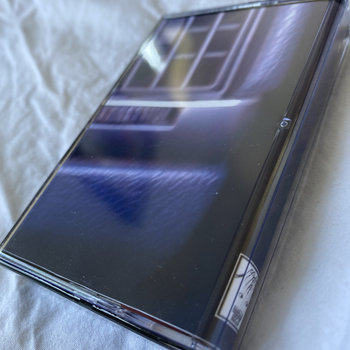 There's a tendency to see bedroom pop as an overwhelmingly white genre. Its progenitors (Elliott Smith and Nick Drake) and its descendants (Alex G, Clairo, and Ricky Eat Acid) all evoke depression, anxiety, and ennui, yet their experiences are framed by a white upbringing. By contrast, the work of bulldog eyes (real name George Gould) is one of multiplicity, carefully crafted to address both universal ruminations and his own singular struggles. Gould speaks as someone who is othered, a Black Samoan, and despite that being a very specific identity, the music is dynamic enough that any listener can identify themselves in it.
Take "home," off his 2014 release shame, as an example. From a simple chord progression and downbeat, Gould expands the horizons of the track until it becomes a mess of humming and feedback, deftly creating anticipatory buildup. His craft is one of spatial awareness and emotional resonance. All the tools at disposal, from ambiance to sampling, coalesce easily, giving shame a lived-in interiority. This is most exemplified on "fun and easy," where acoustic guitar and drums collapse into whistling and Earthbound klaxons. It is simultaneously cozy and eerie.
Gould is a gifted storyteller as well. He assumes the position of transience, zeroing in on the feeling of liminality that comes with it. On "closer than ever," he sings, "A shot glass filled with ashes you bleed into/ Her city's always calling you." And, on "flower": "I could go to my old house/ There's a flower in the window/ Where the people disappear from me." Similar to Nick Drake or Daniel Johnston, Gould's lyrics on shame are acutely tuned to the lives of others, reflecting their relationships with other people in a poignant way.
Tumblr is acknowledged for developing trends that were influential to music at large; however, some of its most talented figures never received the credit they deserve. Gould is unfortunately in this category, having contributed great record upon record to the experimental bedroom pop canon; someone who is just as comfortable referencing Pharoah Sanders and Keiichi Suzuki/Hirokazu Tanaka as they are Guided by Voices and Built to Spill. Shame is a favorite, but across their decade-long catalog, there's something for any curious music fan to dive into from George Gould.