FEATURES
Semiratruth Realizes Her Potential on "I GOT BANDZ FOR THE MOONLANDIN'"
By Tasha Viets-VanLear · May 20, 2022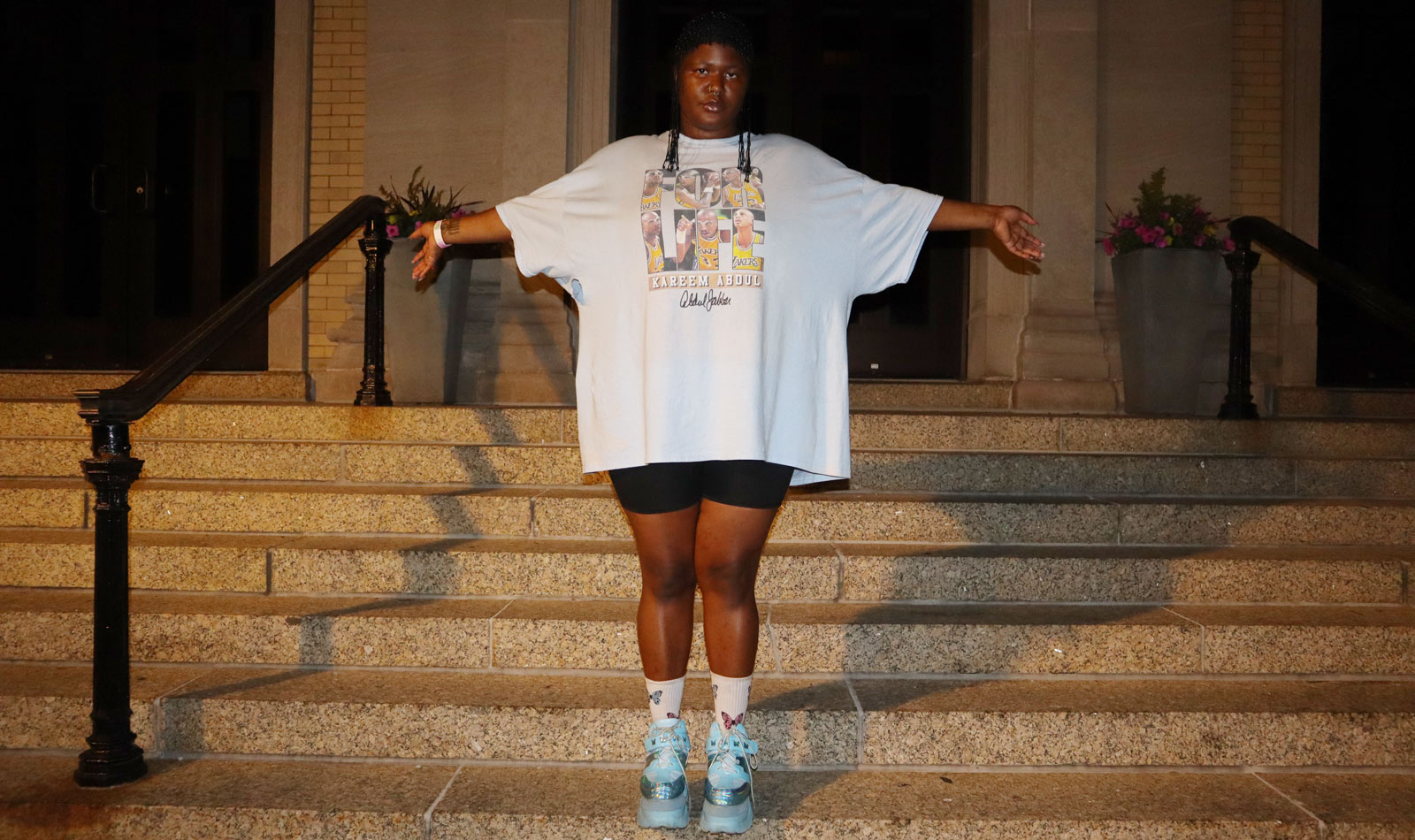 Chicago-based rapper and producer Semiratruth incorporates the voice of Afrofuturist creator Sun Ra throughout her new album I GOT BANDZ FOR THE MOONLANDIN', in a dream-like and playful exploration of space travel, love, and self-growth. Seeing the Sun Ra Arkestra perform live ignited something in her. "Everybody had their own role, but they felt like a unison—and that unison was Sun Ra, even though he was not present," she says. "It felt very spiritually moved and in tune." The performance gave Semiratruth a new direction for her album, inspired by the legacies of Black creativity, dream-making, and community. "I was thinking about legacy a lot while creating my project, thinking about what it means to live past your art," she says. "And that was a prevalent thought while I was sequencing the album, thinking, 'This was a significant experience for me, I might as well use his voice to carry the project.'"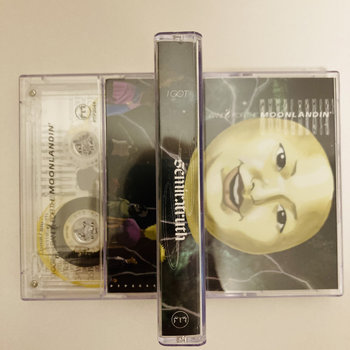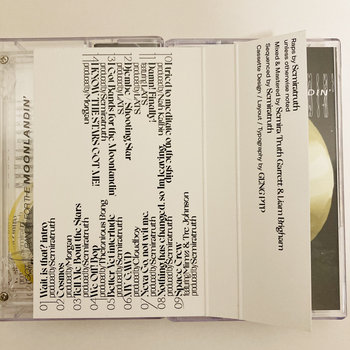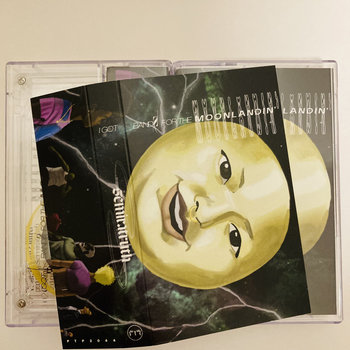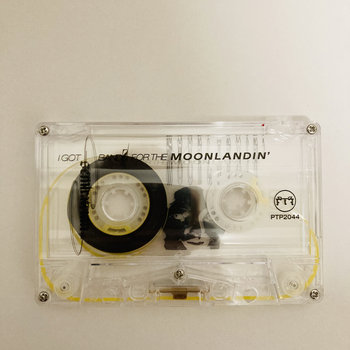 .
00:10 / 00:58
Merch for this release:
Cassette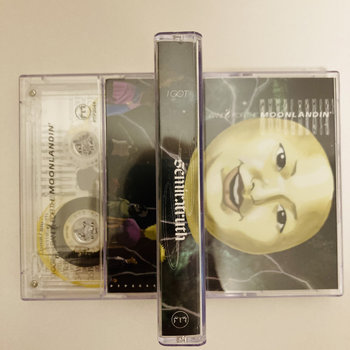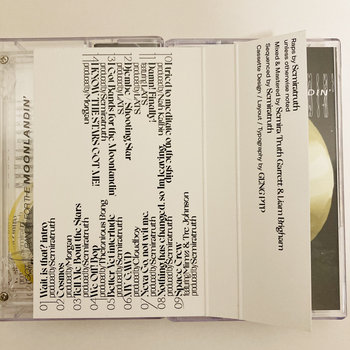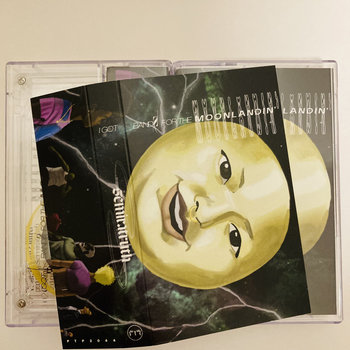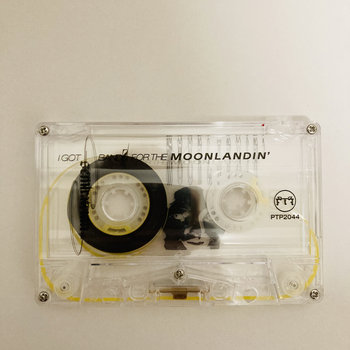 Semiratruth grew up writing and performing in Chicago's youth poetry scene, participating in her high school's competitive slam poetry team, and learning to make beats after school. Though she's released a few EPs over the years, I GOT BANDZ FOR THE MOONLANDIN' is her longest project to date; it's also the first release to feature beats she produced herself. "In between [previous album] Mira and I GOT BANDZ, I kind of gained a certain confidence," she says. "I was creating a story around this upcoming project, and I knew it would make more sense if I included my own beats and my own production. I was like, let's take some risks, let's release these weird beats."
Semiratruth's background in youth literary scenes in Chicago keenly influenced her ability to pen clever rhymes and to write with intention and emotion. But her production style draws heavily on the sonic lineage of New York hip-hop, a scene she's been connected to since she was 16 after meeting another young rapper from New York via Soundcloud. Since then, she's traveled to the city as often as she could, squeezing in as many recording sessions as possible and learning as she goes. "I felt so grateful to be able to see people in their element creating these very strange sounds, being very sample-oriented—how they would just take one sound and turn it into a whole different thing," she says. "I think the project was a heavy ode to them."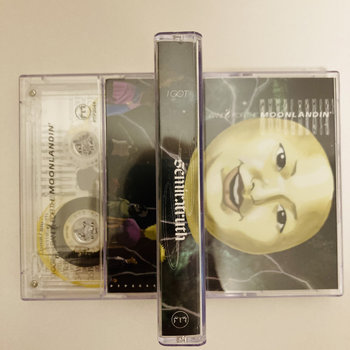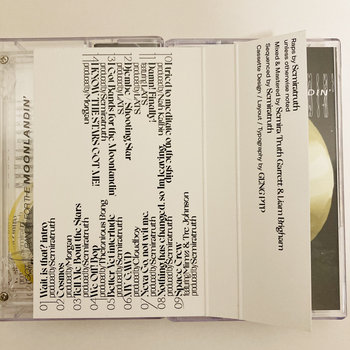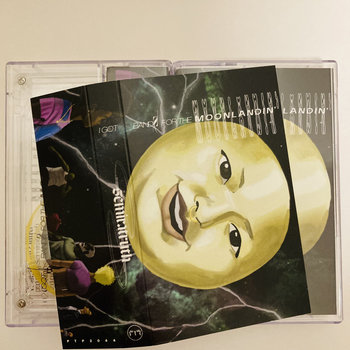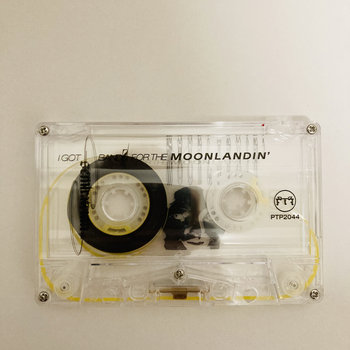 .
00:10 / 00:58
Merch for this release:
Cassette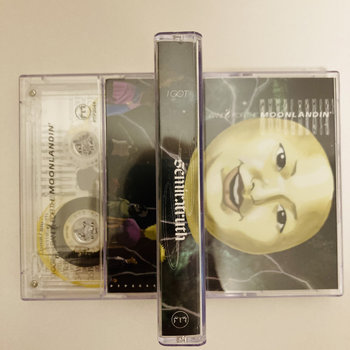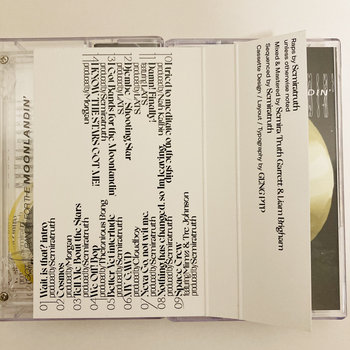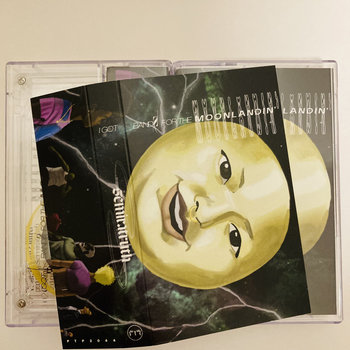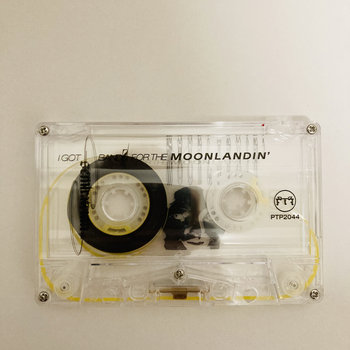 I GOT BANDZ's sample-driven beats give her songs a meditative quality, allowing listeners to be drawn in by her cheeky rhymes and sentimentality. Album opener "Cosmos" is only a minute long, but it rushes through its brief runtime with a swirling, anthemic loop of drums and horns, carried along by Semiratruth's breathless, emphatic wordplay: "Badda bing, badda boom/ Titties taste like tangerines/ Tantalizing swoons/ Learning things we never knew/ Open books at barbeques/ Getting roasted by the news/ If you love it we ain't cool." On the title track, she raps with exuberance and confidence: "Supper comin'/ I'm the hunter, you the hunted/ They overheard she up to something" before singing softly, "I know who I am, do you know who you is?" Between it all, the voice of Sun Ra repeats with urgency, "It's the truth." On tracks like "Space Crew," "i tried to meditate on the ship," and "I KNOW THE STARS GOT ME!" listeners are carried through an imaginary space journey, with lyrics that read like diary entries, ruminating on self, community, and lineage.
Semiratruth's confidence never dims, and it's clear that she works hard to remain grounded and thoughtful despite the spotlight. "I think I'm just l learning as I go, as more things come to me," she says. "And this is very exciting! Creating that project was a milestone for me personally, so I can only improve upon myself."