FEATURES
As the Interstellar Disco Diva Saucy Lady, Noe Carmichael Has Found Where She Belongs
By Blake Gillespie · August 25, 2020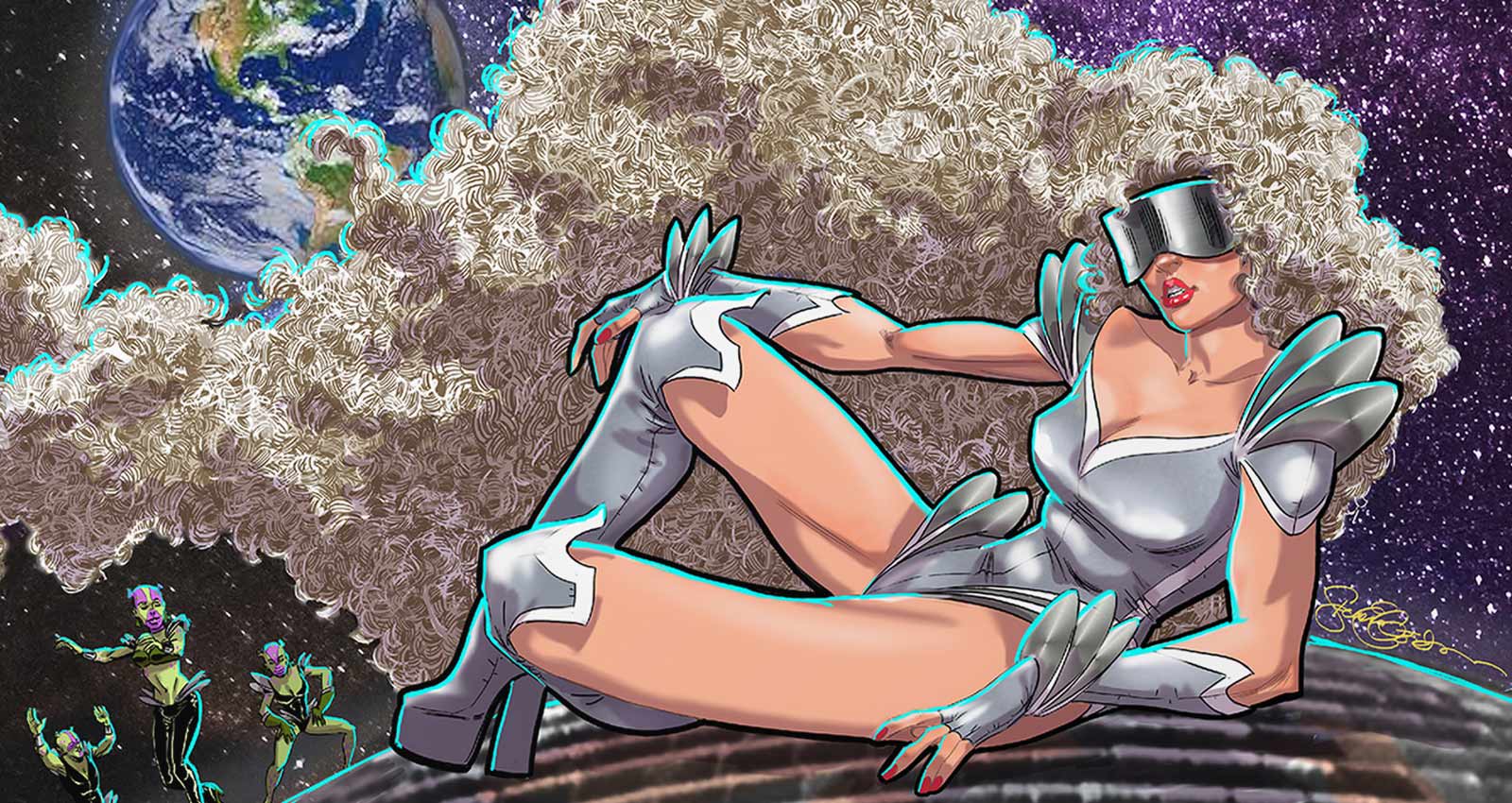 For modern-day funk to truly embody the spirit of its '70s predecessor, it needs a few space gods and goddesses—enlightened beings who share a mothership connection with George Clinton and Parliament, read cloud messages like Skyy, and seek ancient alien alliances like Egyptian Lover. Enter Saucy Lady, a modern funk and disco goddess from a utopian society of groove.
Saucy Lady is the alter ego of earthling Noe Carmichael, who has been performing under that name for nearly a decade. In that time, she's released over 60 singles and remixes, as well as two full-length albums, including her 2019 tour de force Supanova. Before she became Saucy Lady, Carmichael—the child of Japanese and white American parents—split her childhood between Boston and Yokohama, Japan. As a result, she often had trouble figuring out where she belonged. "People treated me a little differently," Carmichael says. "It wasn't always negative, but when you're a kid you want to fit in."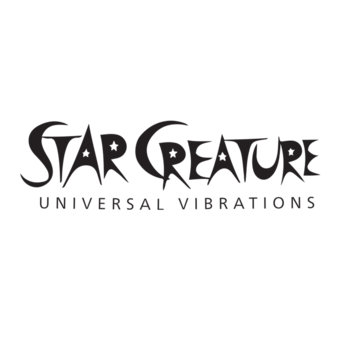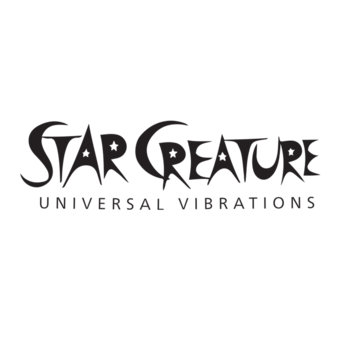 Merch for this release:
Vinyl LP
In Japan, her blonde hair and her difficulty speaking Japanese caused her to stand out; in America, it was the opposite: the fact that she was Asian, and struggled to speak English, caused peers to treat her as an outsider. "The kids at school [in Japan] would make comments to make me feel different than everybody else," she said. "Then when I was in America, all of a sudden I'm Japanese or Asian—I'm not American anymore."
Those experiences caused her to retreat inward. As she became a teen, shyness turned into angst. She listened to N.W.A. on repeat in her room, relating to their aggression and frustration at a country that made them feel unwanted. Upon graduation, she attended Mount Holyoke College, becoming the urban music director at the college's radio station and landing an internship with Jive Records. She started meeting artists and spending time at dance clubs, and her veneer of shyness began to fade. One night, her college roommate called her "saucy," and she decided to lean into it, changing her internet handles and emails to "saucythang."
When she started DJing several years later, she chose the name DJ Saucy Lady. Her admiration of Dr. Dre led her to his source material in Parliament-Funkadelic and Rick James. A well-worn cassette of Herbie Hancock's Headhunters was a permanent fixture in the stereo of her '89 Saab. She started recording funk and disco tracks, staking a claim as Beantown's disco queen with a persona that was equal parts Grace Jones and Super Freak. "Saucy Lady is a female Rick James," says Carmichael of her persona. "She's very unapologetic."
Merch for this release:
Vinyl LP
Saucy Lady's attitude was solidified early with her debut single, "On The Floor." The A-side is a slide of sleek disco house that feels like a nod to Larry Heard's groove theories, while Saucy Lady whispers a siren song: "Hey…wanna be with me?" The single marked the start of an ongoing relationship with the Chicago label Star Creature, run by Tim Zawada.
"Because she also DJs and dances, she has the right feel to make the right kind of cut," Zawada says. "Saucy Lady is a party person—she's a dancer, a personality. She's not a character, she's a real person with her own real vibe."
With seven 45s on Star Creature, as well as singles for ISM Records, Cultures of Soul, Future Disco, Soul Clap, and her own eponymous imprint, Carmichael has proven adept at navigating the single-driven world of modern funk, nu-disco, and boogie. She pays homage to her predecessors with inventive covers, like her take on "Saturday Love" by Alexander O'Neal and Cherrelle and, more recently, Minne Riperton's "Inside My Love." (And, yes: she hits those Riperton high notes.)
When Carmichael shared her vision for a Saucy Lady full-length called Supanova with Zawada during a meet-up in New York, the label head didn't hesitate to give the green light. "As soon as she mentioned the concept, I told her I was in," he said. "She had the complete vision, from the comic-style album art to the paper doll cut-out inserts—everything."
Merch for this release:
Vinyl LP
Supanova, written and produced entirely by Carmichael with co-production from her husband U-Key, was released in April of last year, and it proves that Saucy Lady's style is ambitious and versatile enough to expand past the 45 format. On Supanova, she ventures into jazz funk, cosmic synth, and space pop, a testament to the music that helped weather her existence on Earth. "Supanova" is lightspeed jazz funk á la George Duke; "Calling Jupiter" is a towering monument to Herbie; and "Orbit" is '80s King of Pop, with Greg Phillinganes on keytar. The concept behind the record is simple: Saucy Lady has come to Earth to awaken its people with the groove's healing power. She's taking them to her celestial arkestra on Planet Disco for rehabilitation. "I want Saucy to be beyond an earthling," Carmichael says. "I want her music to be universal. Not just one race, but all races and represent all beings. She can't be contained."
Finding the funk has changed Carmichael's life. For her, the music has created a universal bond; she can perform or DJ in any city and meet people she trusts, because they share a wavelength. On "Alien Nation," the artist who once used to fear rejection now instead offers an invitation: "Is it the way we look? Is it how we sound or how we live that's making you run away? Why are you so afraid? You should get to know us a little better."