FEATURES
On the Verge of Discovery: Venezuelan Synth Pioneer Oksana Linde
By Allyson McCabe · April 13, 2022
Oskana Linde's debut album Aquatic and Other Worlds is a playful journey through a universe where science and music coexist. As a child growing up in Caracas, Venezuela, Linde played the piano for hours a day; but she was also drawn to the natural world: the sea, the rivers, the clouds, and the cosmos. She studied chemistry in college in the late '60s, preparing for a career as a researcher in the country's oil industry. But while working at the Venezuelan Institute for Scientific Research (IVIC), Linde began exploring her passion for music, playing jazz, bossa nova, and pop music with various collaborators. Eventually, the constant exposure to toxic chemicals began taking a toll on her body. She resigned from her position at 33, leaving one lab to establish another.
"Thanks to circumstances, I met José Ignacio Lares, a musician who studied piano, had a studio, and was working at the Instituto de Fonología in Caracas and representing Moog in Venezuela," Linde says. The first keyboard she purchased was a Casio CZ-1, but others soon followed. "I asked for a loan and acquired a Polymoog 203a," she says. "Sometime later, I acquired a reel-to-reel TEAC A-3440. Then a Moog Source, an Echo chamber Roland RE-201. A neighbor lent me a paragraphic equalizer sound shaper three model SS-3. And I also could use a six channel SONY MX-670 mixer."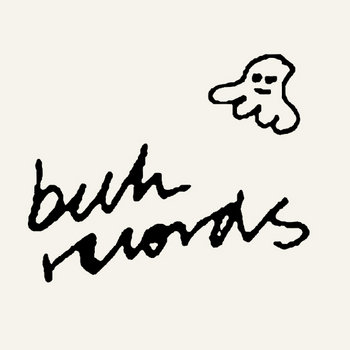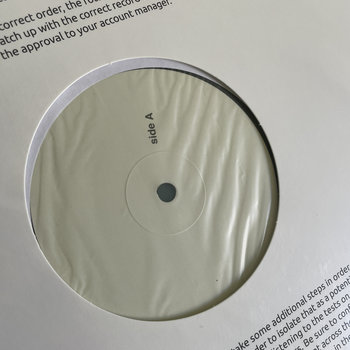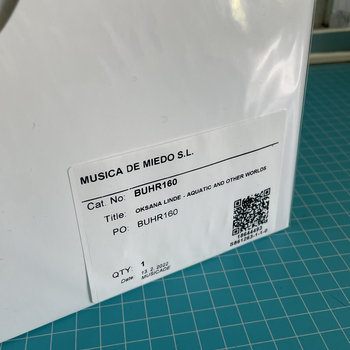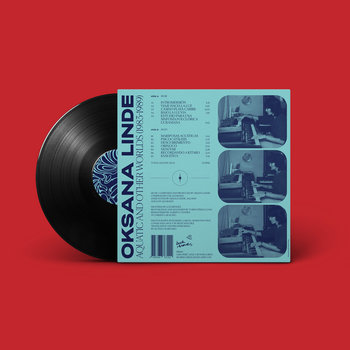 .
00:10 / 00:58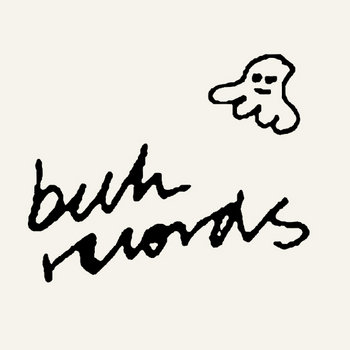 Merch for this release:
Vinyl LP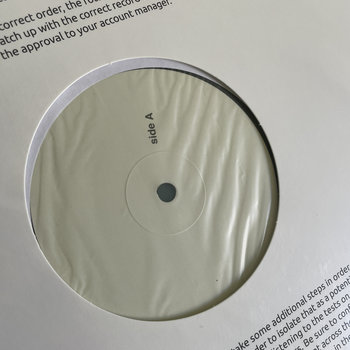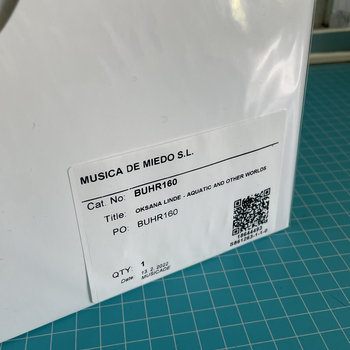 In 1983, she composed her first pieces. "Descubrimiento" (Discovery) was written for an IVIC radio show that never came to fruition. The same was true of the music she made for a stage adaptation of Kafka's The Trial. And while names such as Angel Rada, Miguel Noya, and Vinicio Adames quickly became associated with the emergence of the Venezuelan electronic music scene, only two of Linde's recordings were commercially released. Despite this, she was quietly amassing a considerable body of work, alchemizing her impressions of nature, her personal history, and her sense of wonder.
Over time, life circumstances forced her to part ways with some of her equipment; other gear was damaged or stolen. But the rapid development of technology allowed her archive to circulate amongst friends and family. Eventually, it started surfacing on music-related websites. In 2019, the discovery of her work by Cher-ee-lee, a Venezuelan sound engineer, and Andrea Zarza Canova, a sound archivist at the British Library, led to the inclusion of "Ensueno II" ("Reverie II") on the compilation album Dream Tech, released in 2020 by the English label Mana.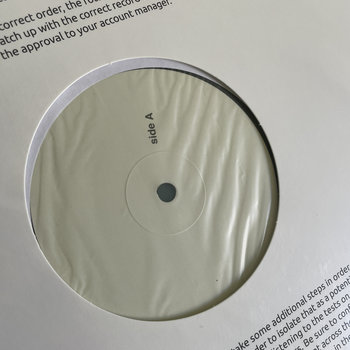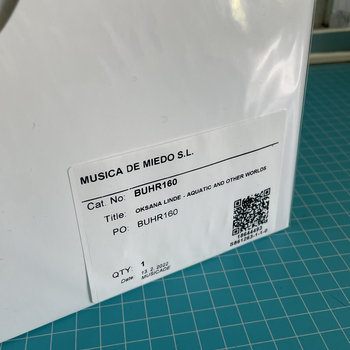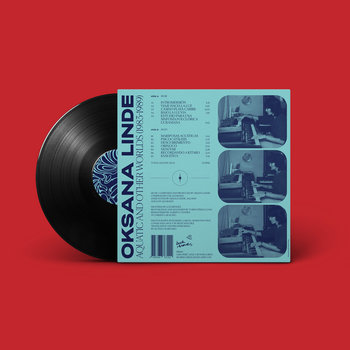 .
00:10 / 00:58
Merch for this release:
Vinyl LP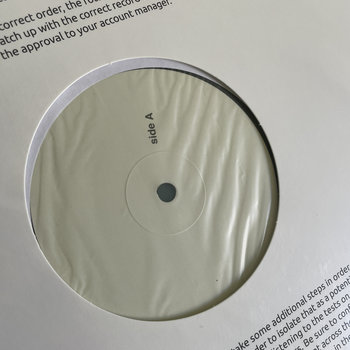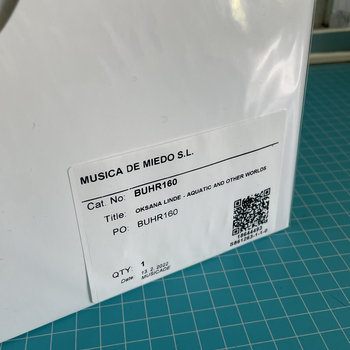 That same year, Luis Alvarado of Buh Records encountered Linde's work on Facebook, leading to the reissue of music she'd recorded between 1983 and 1989. Restored and digitized, songs like "Descubrimiento" make their first appearance on the compilation Aquatic and Other Worlds. So does the brilliant "Mariposas Acuáticas" ("Aquatic Butterflies"), which was first released at Angel Rada's suggestion on a 1985 international compilation from the French label Hawai. The cinematic "Orinoco" was inspired by the geography of Venezuela. "I wanted something that would sound more or less majestic, or descriptive of that long and beautiful river," says Linde. "Estudio Para Sinfonía Una Folclórica Ucraniana" ("Study for a Ukrainian Folk Symphony") is drawn from memories of the music of her childhood—Linde was born in 1948 to Ukrainian immigrants in Caracas.
Linde's archive, and its endless waves of self-expression, offer a portal into a past that was not so much forgotten as it was underappreciated. Electronic music has always been about exploring possibilities and pushing boundaries. And while the work of European and North American synth pioneers like Daphne Oram, Delia Derbyshire, and Suzanne Ciani has been increasingly recognized, acknowledging their female counterparts from other parts of the world has been slower. But as diverse works by female pioneers from across Latin America—people like Graciela Castillo and Hilda Dianda (Argentina); Marlene Migliari (Brazil); and Jacqueline Nova (Colombia)—continue to surface and gain recognition, they challenge the pervasive myth that electroacoustic and electronic music has always been a male enterprise. Rather than merely expanding the cannon, they invite us to reimagine it.