FEATURES
Miguel Noya's Pioneering Electronic Music Remains Strikingly Modern
By April Clare Welsh · February 20, 2020
On February 27, 1989, anti-neoliberal demonstrations against government-imposed price increases erupted across Venezuela in what became known as the Caracazo, or sacudón. Following nine days of violence in Caracas and surrounding cities, the official death toll stood at 277, but some reports have suggested that as many as 3,000 people lost their lives in the wave of riots and looting that ensued. Against that backdrop of instability, Miguel Noya's mind-expanding music was designed to serve as a balm. "It was more of a landscape painting than political protest music," he says. "I wanted to convey the idea that the landscape has an innate energy that is being stolen away."
The Caracas-born artist first began cultivating his vibrant strain of pastoral ambient electronica after purchasing a Roland SH-3A with his brother in 1976, kicking off a lifelong love affair with the synth-based, transcendental music of which he is a pioneer. "I just felt organically connected to the synthesizer—and to the sounds," he says.
Noya attended school in the United States, studying at both Berklee College and MIT (he holds degrees in Electronic Music and Digital Sound Synthesis). When he returned to Caracas in the mid '80s, he joined the small group of musicians who were reviving the country's avant-garde scene. Electronic wizards like Angel Rada and electroacoustic pioneers Musikautomatika contributed freewheeling creations to a heady canon of homegrown music, greatly enriching the cultural landscape of Venezuela. "It was an interesting moment for music that wasn't dependent on the state and that was electroacoustic," says Noya, whose first album, Gran Sabana, was released in 1984.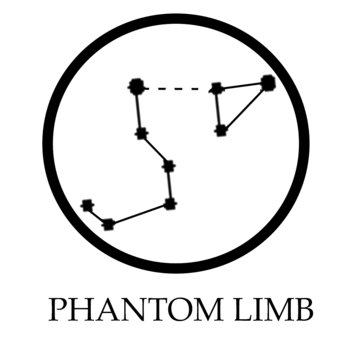 .
00:10 / 00:58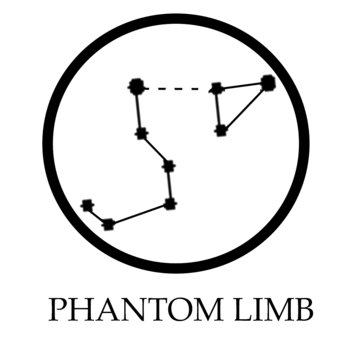 Merch for this release:
2 x Vinyl LP
Noya began experimenting with minimal music, using repeated sequences to induce trances or hypnotic states, looking to Vangelis, the traditional Venezuelan folk of Simón Díaz, and the natural world for inspiration. Gran Sabana took its name from the diverse ecoregion of southeastern Venezuela, acting as a love letter to Noya's deep relationship with his surroundings. "I was really concerned with the energy of the landscape of Venezuela at the time; I just felt really connected to the sounds of nature," he recalls. In his music, Noya reckons with the widespread destruction of the diamond and gold-rich Gran Sabana, and other ecologically fertile areas, as well as the genocides of local tribes. He stokes environmental consciousness while offering escape through immersive electronic music.
A new nine-track retrospective Canciónes Intactas collects work from across Noya's career, featuring pieces that were previously limited to short-run, private press releases, including the 1989 album Psycho-Music. "I don't normally like to look back, but it's been an interesting emotional journey to revisit these pieces," he says. The tracks, which capture a relatively short frame of time, veer from the playful, light-footed dreamscape of "Tactil," buzzing with wildlife, to the angelic and meditative "Contemplación." "It was the golden MIDI era," he says.
.
00:10 / 00:58
Merch for this release:
2 x Vinyl LP
But there are heavier moments too; the darker kosmische pull of "Huellas Circulares," for example, and "Parsec," which unfolds with nervous, jittery energy. Elsewhere, "Megabrain Focos" (parts 1 & 2), hints at Noya's interest in spirituality—particularly the idea of "electroshamanism," and the concepts of "responsible composition" and emotional audience response. "'Inoculación' is a tantric track," he says, explaining that the concept for Psycho-Music was based on the idea of combining body movement with sounds to create a different state of consciousness. "'Inoculación' is meant to be hypnotic—I wanted to convey the process of making love," he says, adding, "there's often a bit of a sense of humor to what I do."
Decades later, Miguel Noya's electronic compositions feel ripe for rediscovery—not only for the ways they seem to predict ambient music, but also because the political issues that informed them remain as relevant as ever. Environmental destruction still rages on unchecked, while Venezuela's current political crisis has once again plunged the country into darkness and instability. "Now my music feels like a prediction," he says. "It's like I could see into this future destruction. The land is being taken away, and it's a major disgrace."