FEATURES
The Latest from Loraine James Shows a Mind Set on Constant Evolution
By Claire Lobenfeld · May 13, 2021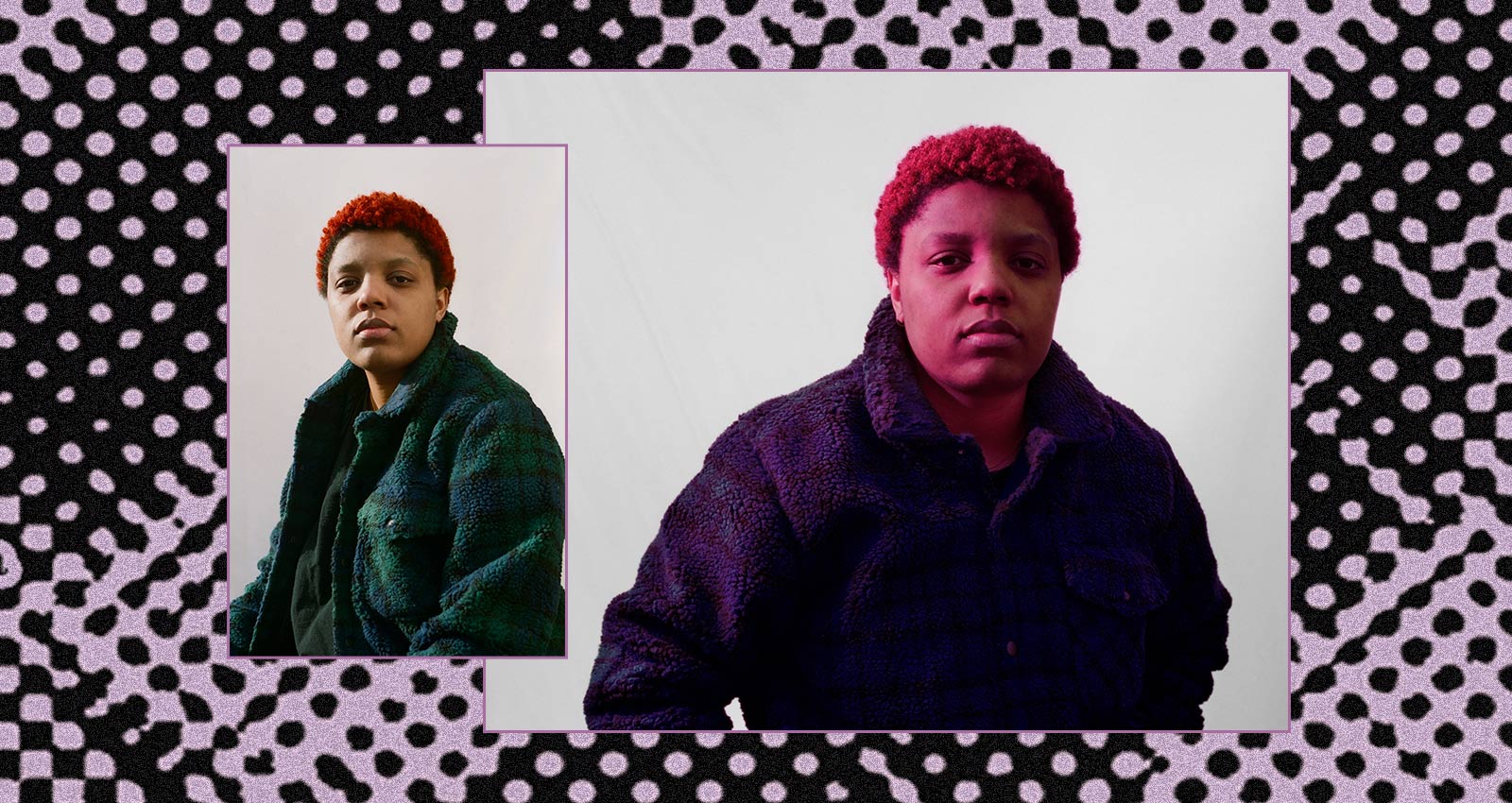 Last year was supposed to be a victory lap for Loraine James. Her 2019 debut album For You and I, released by the formidable Hyperdub label, was lauded by critics for its deft tapestry of crunchy synths, clubby rhythms, and emotional resonance. Not only was James experimenting with a litany of sounds, she was doing it through feel. The album focused on being Black, queer, in love, and feeling unsafe in her own town. It is everything dance music was founded on: using music to exorcise the oppression of being othered, and as a tool to feel free.
But even though COVID-19 put a halt to the larger gigs, James maintained her momentum. She released a series of EPs: A collection of For You demos, the skittering Bangers & Mash, the joyful Hmm. Then, in October, came Nothing which took advantage of the internet's porous borders to include collaborators like Lila Tirando a Violeta from Uruguay, and Farsi-rapping grime artist Tardast from Liverpool.
"I never expected to make so much music," James says from her home in London. "I'm influenced by a lot of things, some of which I wouldn't put on an album. The stuff I put out on Hyperdub is under more scrutiny. It's nice to put bits and bobs out—and whenever I play live again, it'll be fun to play that stuff live."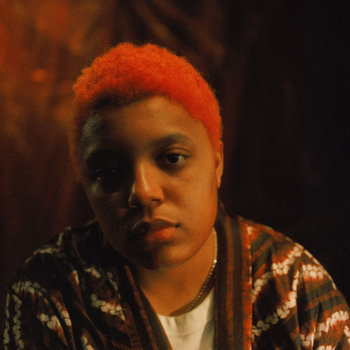 .
00:10 / 00:58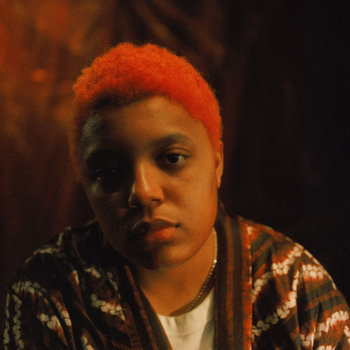 Some of her uneasiness about that scrutiny turns up on her dense and dizzying new album, Reflection. On "Self Doubt (Leaving the Club Early)," she reveals her nerves about playing live. "I know you might not like this one/ But it's just fun/ …It's just one, you know?" she intones over a lullaby-like beat. It feels like a guided meditation—a calming reminder that there's a judgment-free console waiting at home to soothe the aftershow blues. "A lot of times, I'd play a set and think it's really shit, and I'd just leave [the venue]," she says. "I wouldn't tell anyone—just swoop through the crowd with my suitcase, which is awkward in itself, and really hate on myself about the night."
And while James isn't a perfectionist, her work reveals a mind set on constant evolution; with Reflection, she's raised her own bar. The album opens with "Built to Last," a slinky android-R&B number featuring Fractal Fantasy's Xzavier Stone, whose machine-like voice goes syrupy when he sings about drinking Alizé. It's exactly the kind of friction James excels at: mixing the futuristic with the temporal. On "Insecure Behaviour and Fuckery," she dismantles the tenets of house music and adds to it scuttling percussion, making it the perfect backdrop for Nova's seductive, Titanic-referencing grime. The polyrhythmic "Simple Stuff" was inspired by a summer residency at the London experimental workspace Somerset House, where James retooled songs from For You and I in binaural audio.
One of the album's most surprising cuts is "On the Lake Outside," a collaboration with Anticon artist Baths. "I love his voice. I love how unique it is. He was one of the first electronic people I started listening to when I was 16 or 17, so to have him on a track is wicked," James says. "I just messaged him to see if he would work with me. The good thing about the internet is that you can just ask someone and run away."
.
00:10 / 00:58
Merch for this release:
Vinyl LP, Compact Disc (CD)
James may be tentative about performing and reaching out to potential collaborators, but there's nothing hesitant about her creative impulses. The tracks on Reflection give the listener a further refined sense of how committed James is to keeping her influences varied and her emotions and personal experience at the core of her albums. She's been through a lot. And with this past year behind her, she's prepared for whatever's next.
"The album's gonna come out and it's not gonna be sunshine and roses," she says breezily. "The weather might look like that and the clubs are supposed to open in mid-June, but I'm kind of skeptical. I'm not expecting too much. I'll probably just chill. What else is there to do?" It's just the kind of bashful thing the producer is inclined to say; but for James, time to chill is just more time to hone her singular style.